NerdsToGo - Pittsburgh West, PA
Expert Computer Services & IT Solutions You Can Count On
or

Need Support? Call Us Today!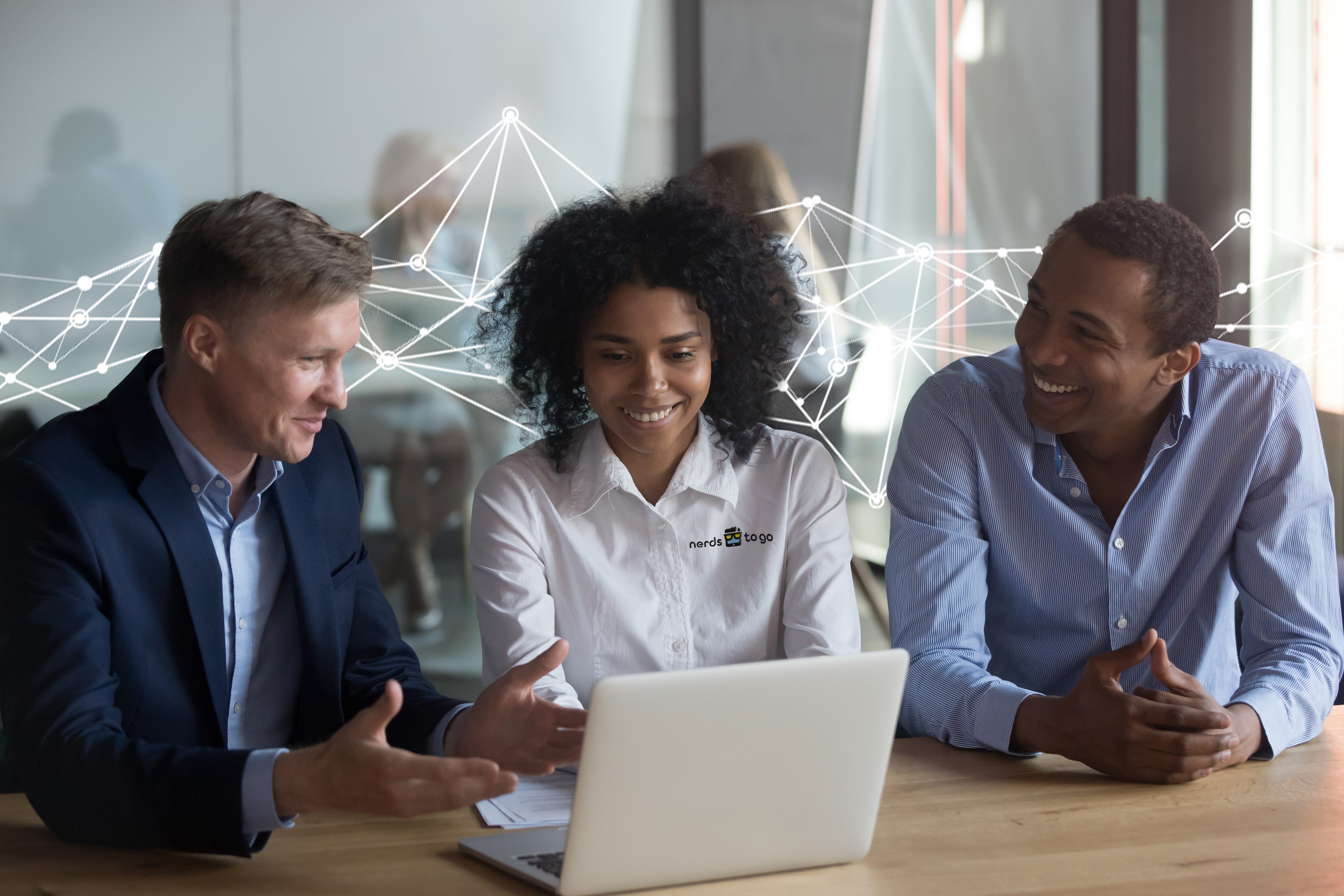 Nerd Up! With Our Services
NerdsToGo is a one-stop IT Solution for Business & Home
Computer, Tablet, & PC Repair Services in Pittsburgh
Providing Exceptional Repair Solutions for Customers
Is your computer or another smart device running slowly? Have you noticed that your PC isn't performing as well as it used to? With malware, spyware, and other viruses lying in wait, you need an expert to ensure your home-based and business tech is operating at optimal condition. Our team at NerdsToGo - Pittsburgh West, PA is ready to provide support and deliver exceptional computer, tablet, and PC repair services for home and business owners in and around the Pittsburgh area.
Our "nerds" are certified and qualified to work on your computer, PC, or smart device as we understand current technology and stay up to date on the latest industry standards. We have worked with residential and commercial customers alike, ensuring that your computers are virus-free and you don't get locked out of your tablet. Regardless of your specific IT issue, we can meet you at your office or home, or you can bring the afflicted technology in for us to take a look. Our tablet and computer repair services are convenient and affordable, so you have peace of mind that your devices will work consistently long-term.
Call our Pittsburgh computer repair team today at (412) 376-4246.

Talk Nerdy To Us
Fill out our form to get started!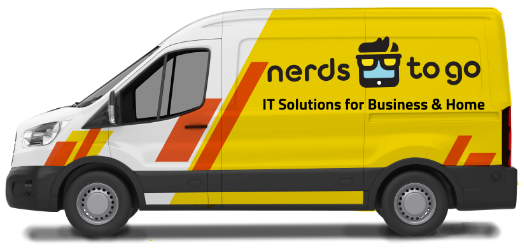 Store Location
1136 Thorn Run Road
Suite 1136a
Moon Township, PA 15108
Get Directions
Store Hours
Monday:

9:00 AM - 5:00 PM

Tuesday:

9:00 AM - 5:00 PM

Wednesday:

9:00 AM - 5:00 PM

Thursday:

9:00 AM - 5:00 PM

Friday:

9:00 AM - 5:00 PM

Saturday:

Closed

Sunday:

Closed
Cities We Serve
Aliquippa
, Carnegie
, Clinton
, Coraopolis
, Crescent
, Mc Kees Rocks
, Monaca
, Oakdale
, Pittsburgh Why Choose
NerdsToGo - Pittsburgh West, PA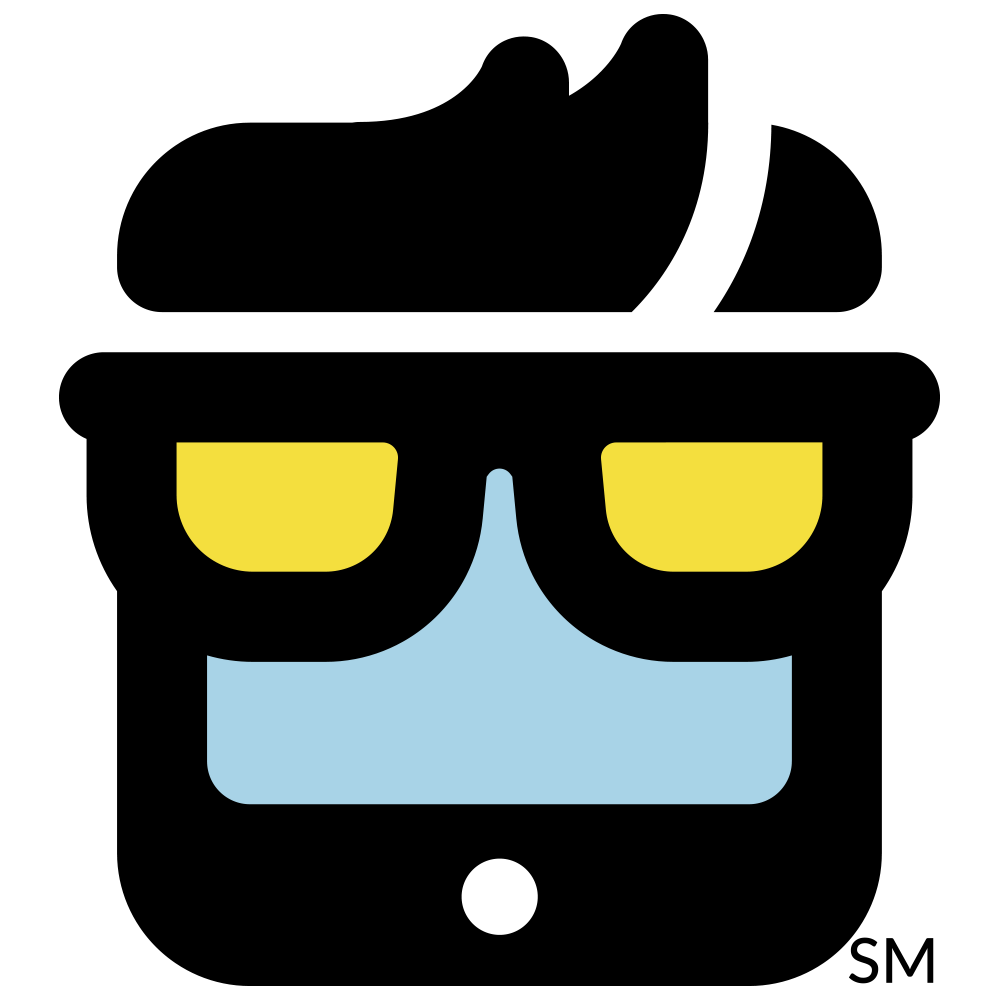 Expert Computer & Tech Support

IT Support for Business & Home

America's Small Business IT Experts with Nerd Know-How

We Come Right to You
More than Just Friendly Tablet and PC Repair Service Experts
When you enlist the help of NerdsToGo - Pittsburgh West, PA, you're getting more than a specialist who can repair your computer or tablet. You're hiring a team of highly trained IT professionals that have worked with small- to mid-sized companies.
We can assist businesses with:
IT consulting
Cybersecurity service
Data backup and recovery
IT management
Network services
We understand how dire the situation can feel when your internal system is on the fritz or your fleet of commercial computers isn't working. We want you to know that we can provide timely and effective solutions virtually, over the phone, or on-site.
Give our Nerds a call today at (412) 376-4246 and have your computer back up and running in record time.