About Us
The Best Nerds Around
Nerd Up! with Our Team
Our Nerds offer years of experience and technology solutions for your home or business.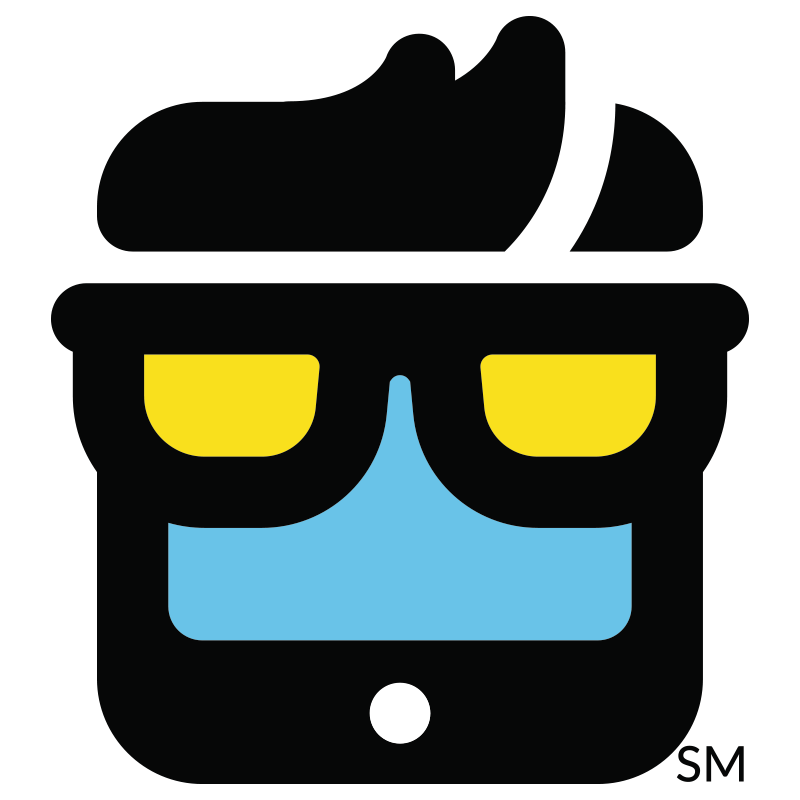 Chuck Bailey
Co-Owner
Chuck Bailey is one of the proud owners of NerdsToGo® of Pittsburgh, a city that has become a burgeoning tech hub.  Partnering through NerdsToGo was a natural fit, providing the opportunity to fold their current services into business with more focus and offer new services to clients with needs outside of their current skill set.
Bailey is an Entrepreneur, Business Owner, Numbers Guy and Chief Nerd who founded True North LLC, a 40 person Consulting, Bookkeeping, Operations, and Technology Services firm providing an array of services to small and medium size businesses in every corner of America. Bailey is also a partner and CFO at The Autominer LLC and Spearphish LLC, sister companies that provide Data Mining Solutions and a proprietary Digital Marketing Platform to Automotive Dealers and other large integrated marketing data users. As a new franchisee of NerdsToGo, he will be developing the Pittsburgh market for the brand.
Prior to founding True North, LLC, Chuck Bailey was President of BrightStar Franchising and a former multi-unit developer for BrightStar Healthcare in the Chicago market. He has held a variety of senior executive positions both internationally and domestically that include London based Novar plc as Vice President Quality Assurance and Vice President Manufacturing Operations. Bailey also led the acquisition integration program and served as a Division President for Novar's Indalex Aluminum Extrusions group, and after a fifteen year career with Novar, Bailey became GM for Hannifin Corporation's $100 million Integrated Hydraulics Division.
Bailey received his Bachelor of Science degree in Industrial Management from Carnegie Mellon University in Pittsburgh and his Masters Degree in Business from Cambridge University in England. Chuck is also a graduate of Harvard Law School's Executive Program on Negotiation and Northwestern University's Certified Financial Management Executive Program.
"40 years later after graduating from Carnegie Mellon, I'm once again a 'Nerd,' with this growth-minded technology services brand," said Chuck.
Meet the Rest of the Team Why Choose
NerdsToGo - Pittsburgh West, PA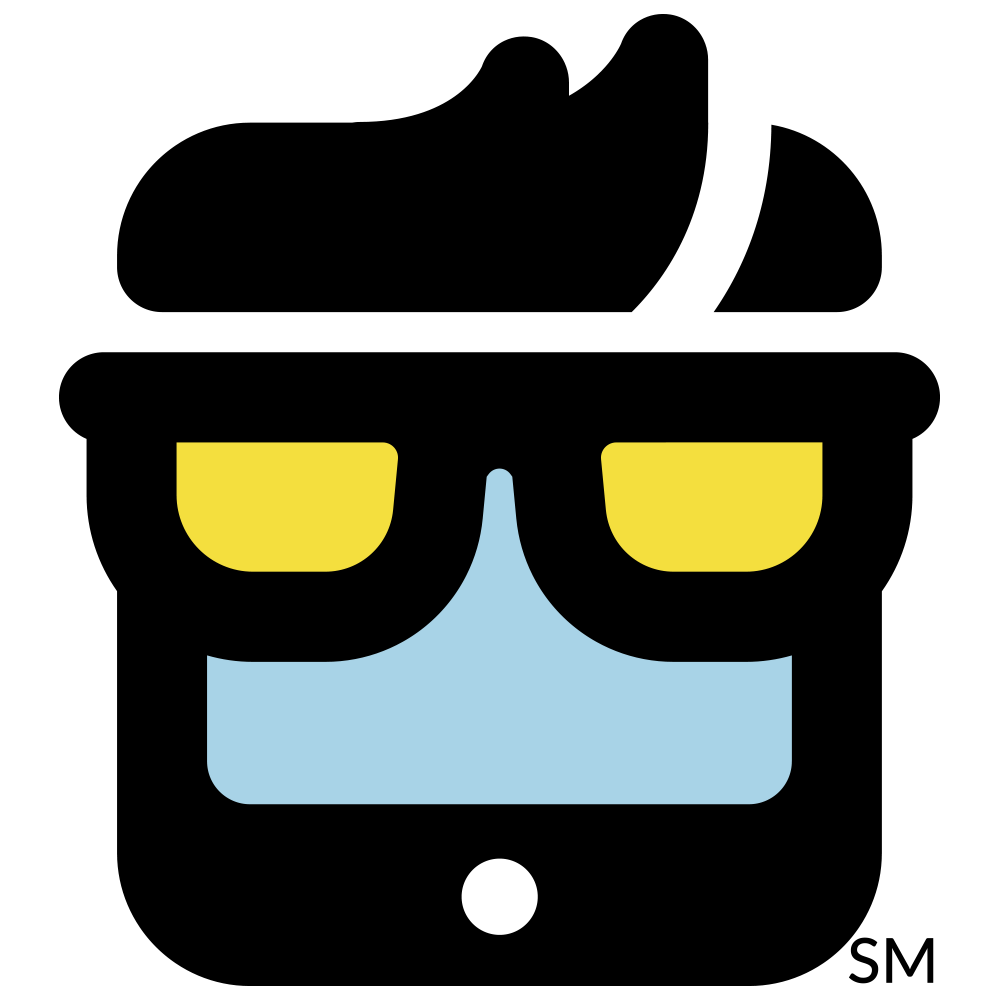 Expert Computer & Tech Support

IT Support for Business & Home

America's Small Business IT Experts with Nerd Know-How

We Come Right to You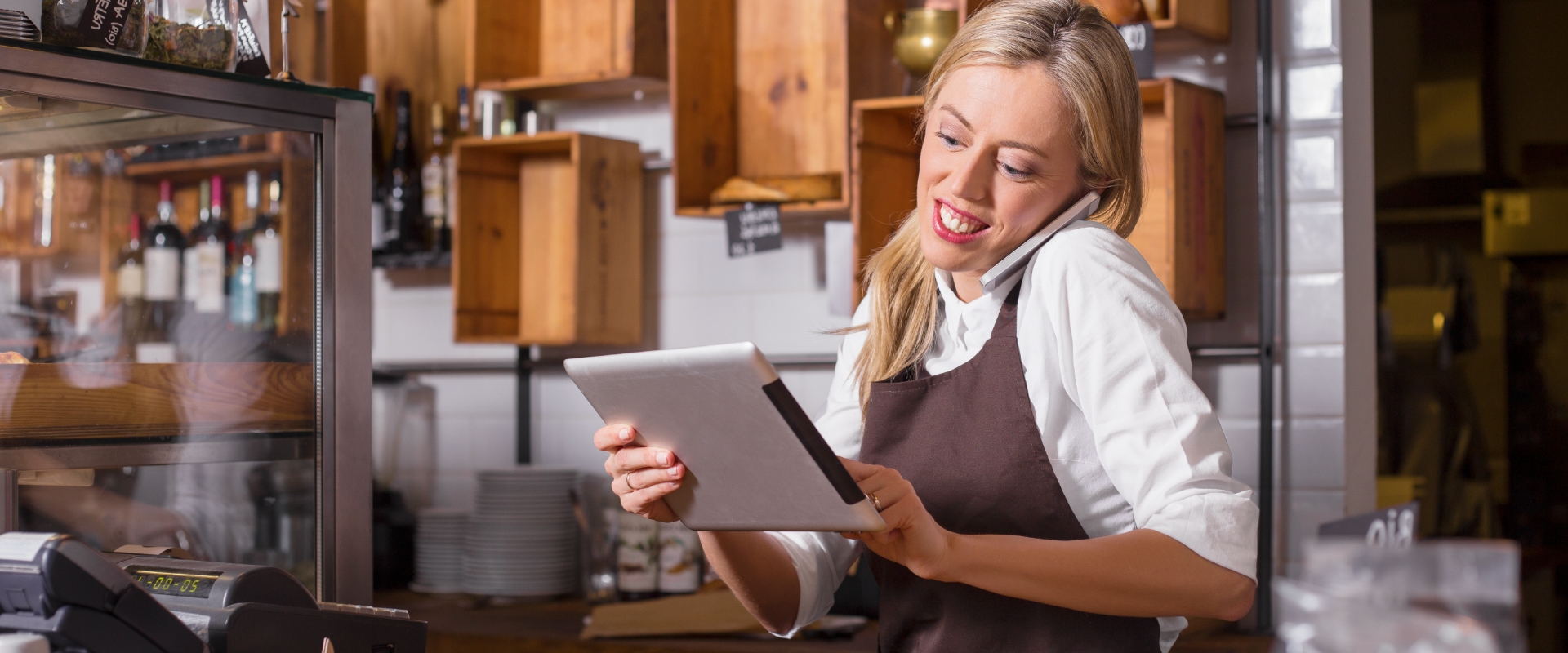 Solutions for Your Technology & IT Needs
Need Nerd Support?