Cybersecurity Services The Place To Go For Nerd Support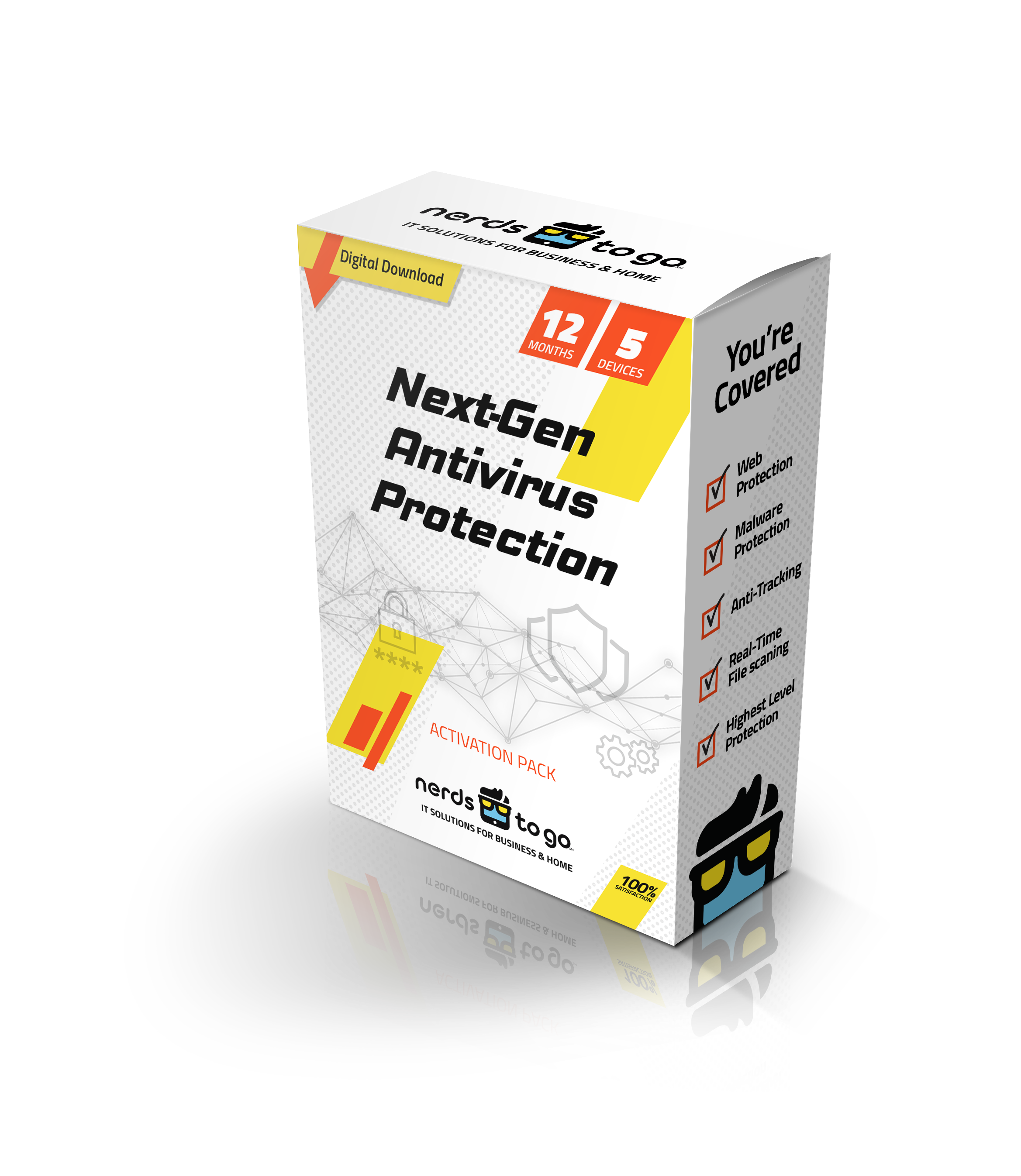 Cybersecurity Services in Pittsburgh, PA
Trustworthy Cybersecurity Services Near You
NerdsToGo - Pittsburgh West, PA presents robust software and hardware solutions to safeguard your business from digital threats and address any existing security concerns.
As a premier IT security services company in Pittsburgh, we bring expertise in securing sensitive data, such as:
Personally Identifiable Information (PII)
Protected Health Information (PHI)
Intellectual Property Data
Don't leave your business vulnerable to cyber threats! Call (412) 376-4246 or contact us online for cyber security services!
Securing Your Small Business in Pittsburgh
Cybercriminals often target small businesses, capitalizing on their insufficient security preparedness. To defend against cyber threats, small businesses require robust password protection, regular software updates, employee security training, sensitive data encryption, and enhanced network security.
In need of immediate professional tech support? Contact NerdsToGo - Pittsburgh West, PA today! We're here to help Pittsburgh small businesses stay safe.
Tailored Cybersecurity Solutions in Pittsburgh
At NerdsToGo - Pittsburgh West, PA, we offer adaptable cybersecurity solutions for your business.
Our comprehensive range of services includes Wi-Fi security, virus and malware removal, and managed IT services that incorporate remote monitoring and management to identify potential attacks before they happen.
With our team supporting you, you can trust that your business and confidential data are consistently protected.
Stay Ahead of Cyber Threats
Our cybersecurity professionals understand the significance of keeping your Pittsburgh small business shielded from digital threats.
That's why we provide proactive monitoring services to recognize and address potential vulnerabilities before they can be exploited.
Benefits of our proactive monitoring services encompass:
Early detection of potential threats
Swift reaction to security incidents
Lowered risk of data breaches
Defence against malware and ransomware
Peace of mind knowing that your business is secure
Our team of cybersecurity experts continuously monitors your network, servers, and devices, utilizing state-of-the-art tools and technologies to detect any suspicious activity.
By staying one step ahead of cybercriminals, we help ensure that your business remains secure and your sensitive data is protected!
Get peace of mind knowing your business is secure! Call (412) 376-4246 or contact us online for IT services today! Small Business IT Experts

IT Consulting and Troubleshooting

Locally Owned and Operated

On-Site and Remote Support "Our problems have always been resolved in a timely and professional manner."

Lisa
Our Computer Repair Service Guarantee We guarantee all our work for 10 days, which is ample time for you to see if your system is working the way you need it to.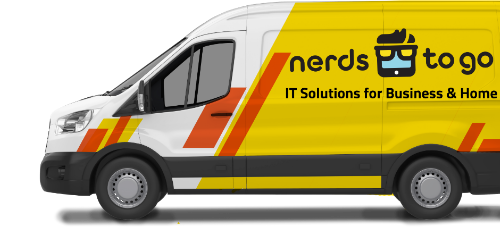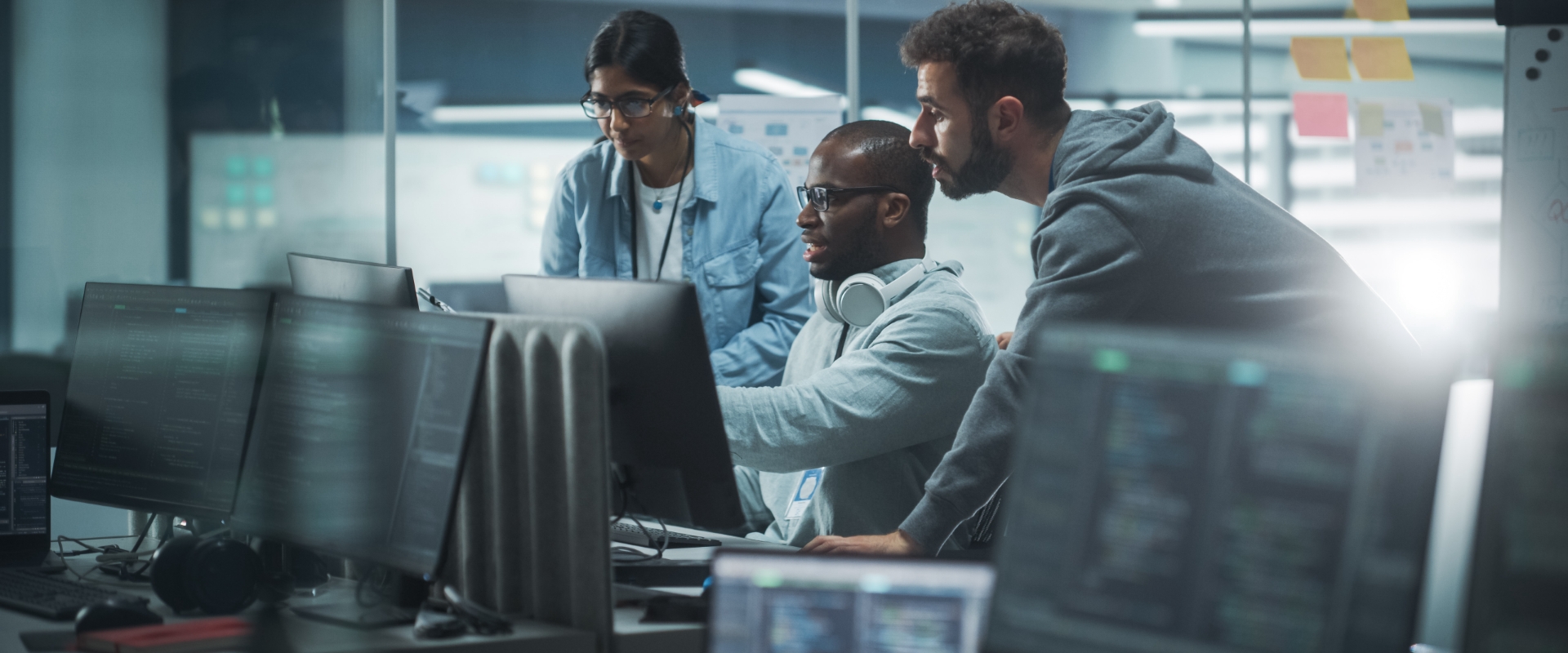 Solutions for Your Tech & It Needs
Need Nerd Support?