Apple Repair The Place To Go For Nerd Support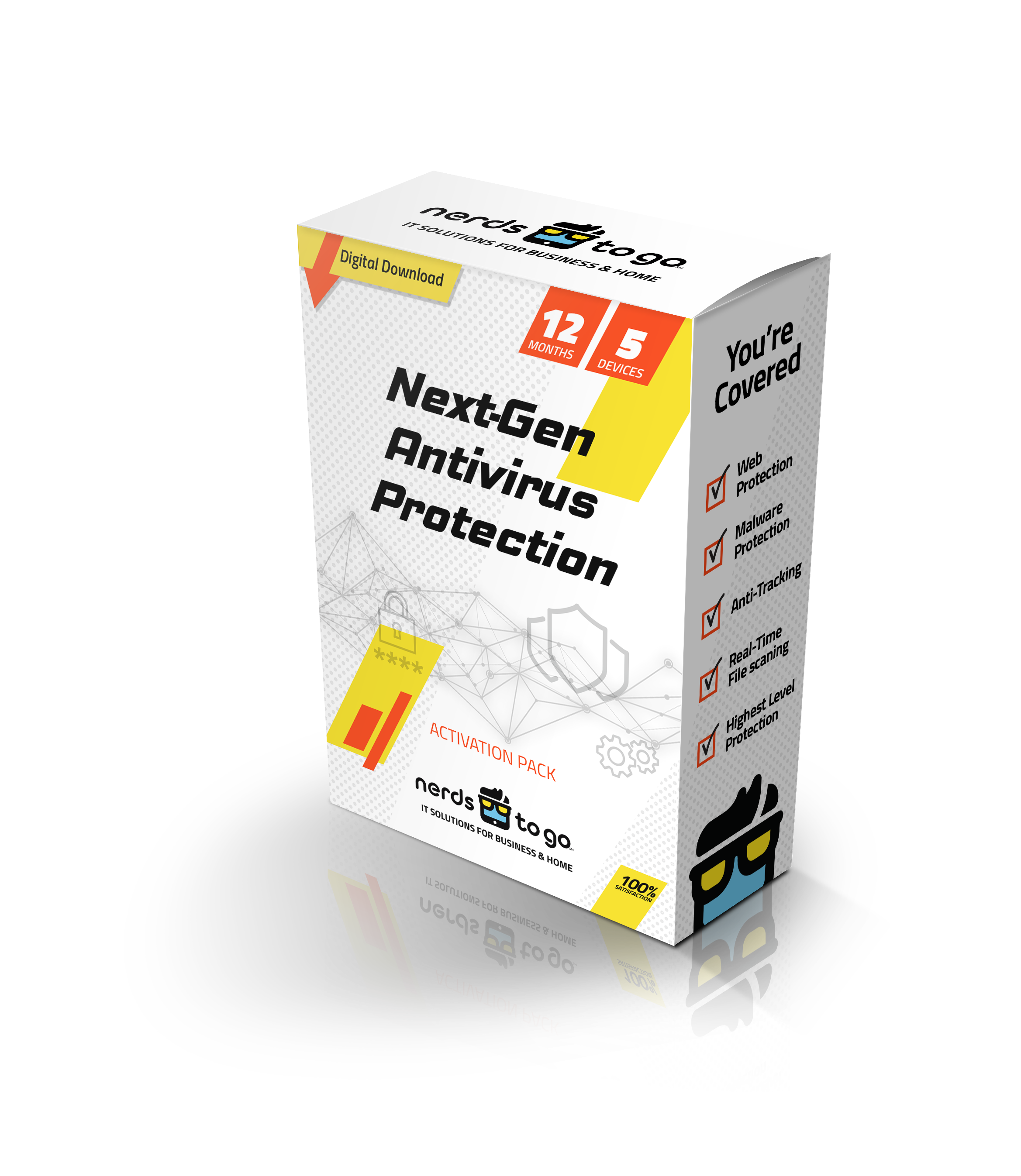 Pittsburgh Apple Repair Services
Apple Repair Service Near You
At NerdsToGo, we specialize in providing top-notch Apple repair services for customers in Moon Township, PA and the surrounding areas. Our team of certified nerds is dedicated to solving any issues you may encounter with your Apple devices, including iPhones, iPads, MacBooks, and more.
Our Apple Repair Services Include:
Screen Repairs: We can fix cracked or shattered screens on your iPhones, iPads, and MacBooks.
Battery Replacements: If your Apple device is experiencing battery drainage or not holding a charge, our nerds can replace it with a high-quality replacement.
Water Damage Repair: Accidentally dropped your device in water? Bring it to us, and we will do our best to revive it.
Software Troubleshooting: Is your Apple device acting up or running slow? Our experts can identify and fix software issues, ensuring optimal performance.
Data Recovery: If you've lost important files or data, our nerds can help recover them from your Apple device.
Virus and Malware Removal: We can remove any viruses or malware from your Apple devices, ensuring they are safe and secure.
Whether your Apple device needs a simple repair or a complex fix, our experienced nerds have the knowledge and expertise to handle it efficiently. Customer satisfaction is our top priority, and we strive to provide quick turnaround times without compromising on quality.
Book your appointment online to learn more or get a consultation!
Let our nerds take care of your Apple repair needs. Trust us to get your devices back up and running smoothly! Small Business IT Experts

IT Consulting and Troubleshooting

Locally Owned and Operated

On-Site and Remote Support "Got our internet up and running again!"

Kristi
Our Computer Repair Service Guarantee We guarantee all our work for 10 days, which is ample time for you to see if your system is working the way you need it to.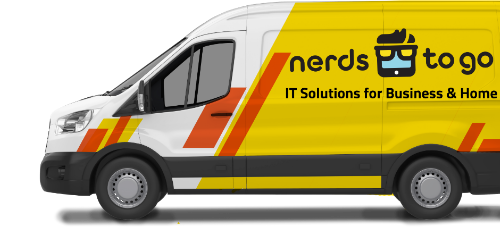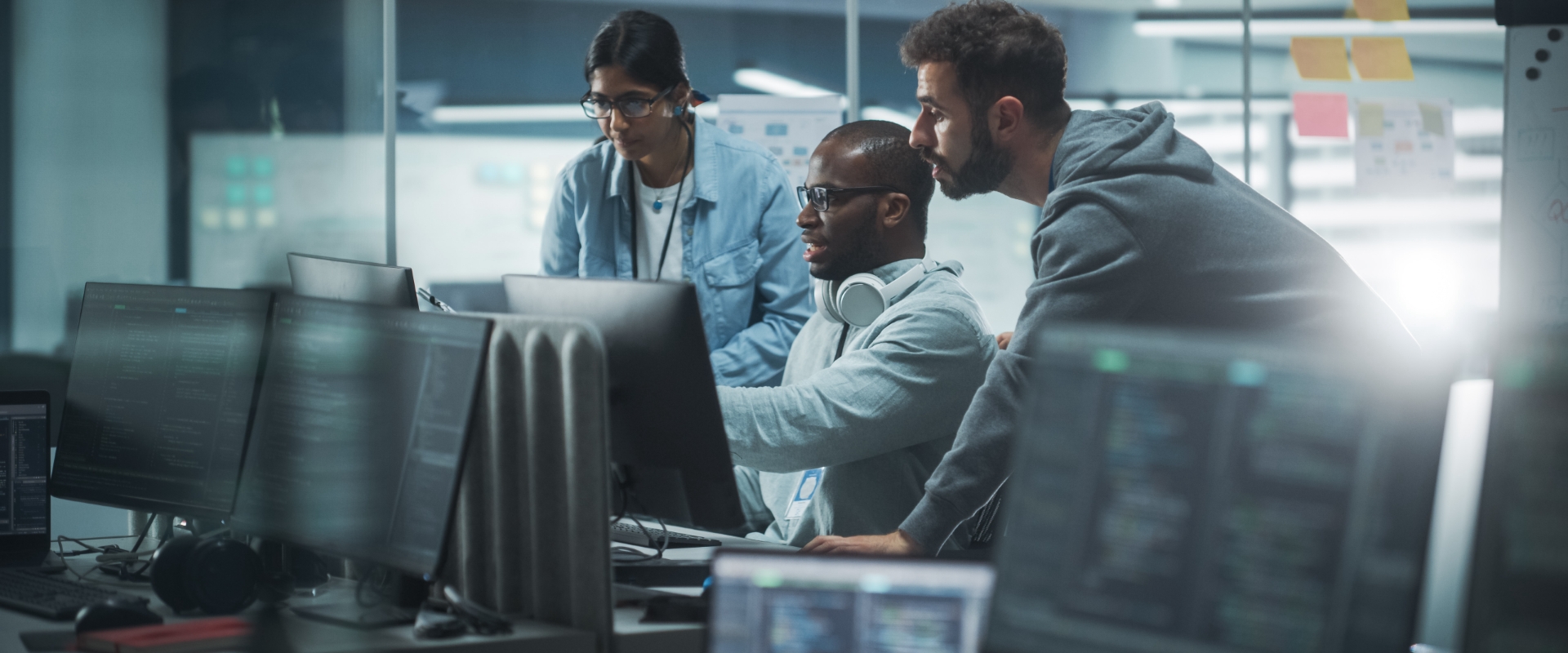 Solutions for Your Tech & It Needs
Need Nerd Support?