Business Services Set Your Small Business Up for Success. The Place To Go For Nerd Support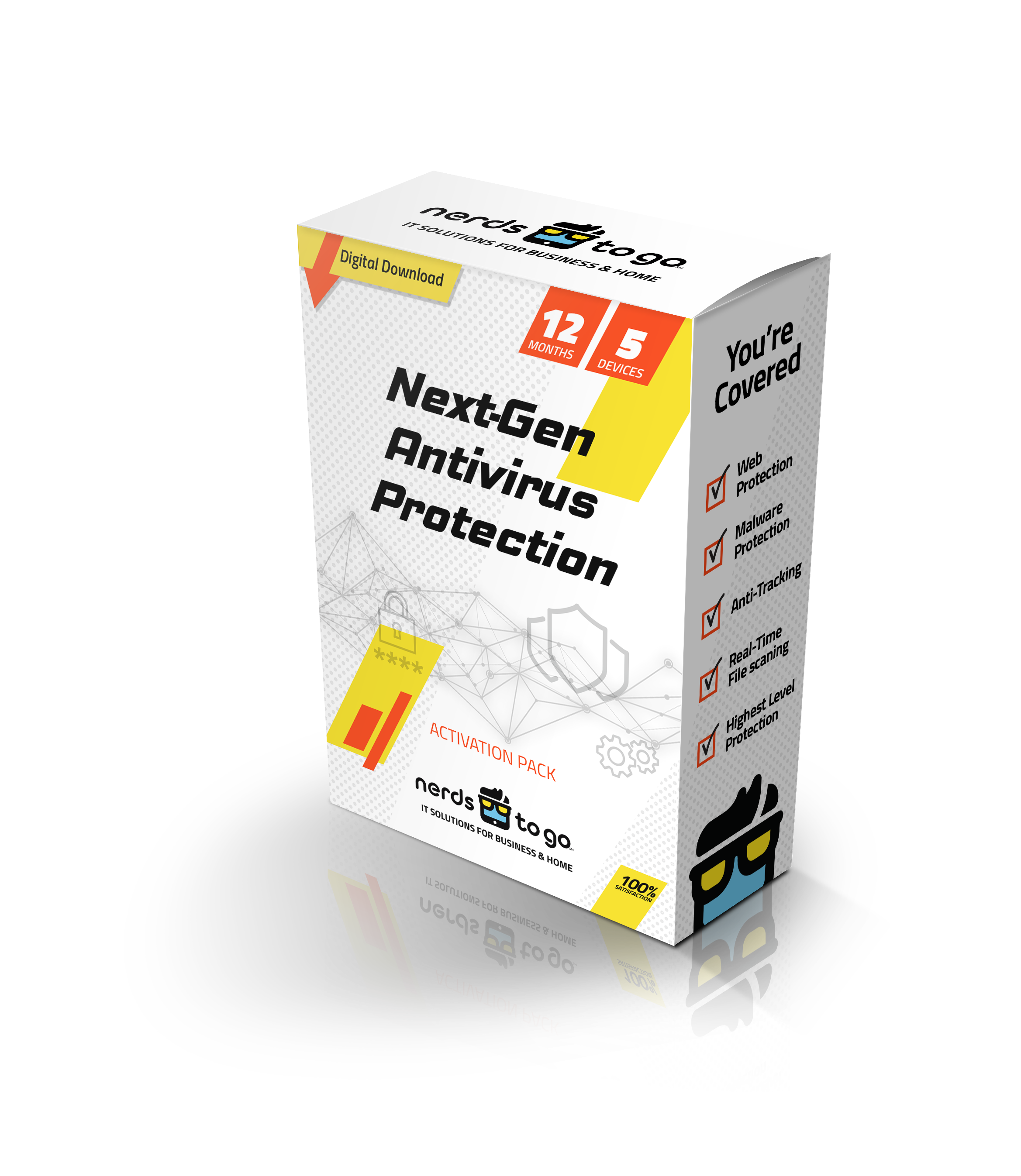 IT Services for Small Businesses in Pittsburgh, PA
Reliable Computer Repair & IT Support in Moon Township & Beyond
Running a small business is a lot of work, and many times, the owner, managers, and employees need to wear several hats and take on responsibilities outside of their primary roles. This is common in small businesses, yet in some cases, it can be counterproductive. One of those instances is with IT support. Businesses often rely on a network of computers and devices to keep their business running. When a problem arises, it can be very time-consuming for someone who does not have specialized training in this area to figure out what is wrong.
Whether there is an issue with the WiFi, your computers are running slower than normal, or you have another tech-related problem, skip the fruitless troubleshooting; you can rely on the IT support experts at NerdsToGo - Pittsburgh West, PA. We offer IT services for Pittsburgh small businesses, and we want to be your partner in keeping your company running.
Reach out to NerdsToGo at (412) 376-4246 to learn about our IT support services in Pittsburgh, PA and beyond.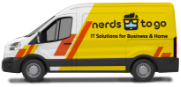 Our IT Solutions

Your small business most likely relies heavily on technology, and that technology is susceptible to a wide range of issues. Many of the problems you encounter will be common and require fairly straightforward solutions. However, in some instances, you may find yourself with more complex issues. No matter the problem, rest assured that our business IT support team can handle them. We can also assist you with maximizing your technology and taking preventative measures to protect you in the future.
NerdsToGo offers the following IT support services in Pittsburgh, PA:
Managed IT Services
Business Virus Removal and Prevention
Microsoft Windows Management
Mobility Solutions
Data Backup & Recovery
IT Staffing Services
IT Consulting
Apple Services
Microsoft Windows Implementation
Disaster Recovery & Business Continuity
IT Help Desk Services
Technology Procurement Solutions
Email Communications
VOIP Solutions
Infrastructure Assessments
Business Service Plans
Not sure what services you need? No problem. Simply give us a call so that we can discuss your business and your unique needs and then we'll make recommendations accordingly.
Our Total Business IT Service Plan

NerdsToGo - Pittsburgh West, PA wants to be a reliable partner in keeping your business running smoothly and efficiently. We offer business service plans that can accommodate the wide variety of needs you may have. You'll have the peace of mind of knowing you have a reliable, experienced team by your side when you need them.
Our custom business plans include:
A dedicated team of Nerds who understand your business's technology needs
Reliable protection with our Total Backup Solution and Total Internet Security Solutions
On-site IT support with pre-scheduled visits for a proactive approach
Preferred pricing on both hardware and software
A comprehensive onboarding service with an infrastructure assessment
To learn more about our Total Business IT Service Plans, reach out to your local team of Nerds so that we can discuss your business and help you maximize your technology. (412) 376-4246 Why Choose
NerdsToGo - Pittsburgh West, PA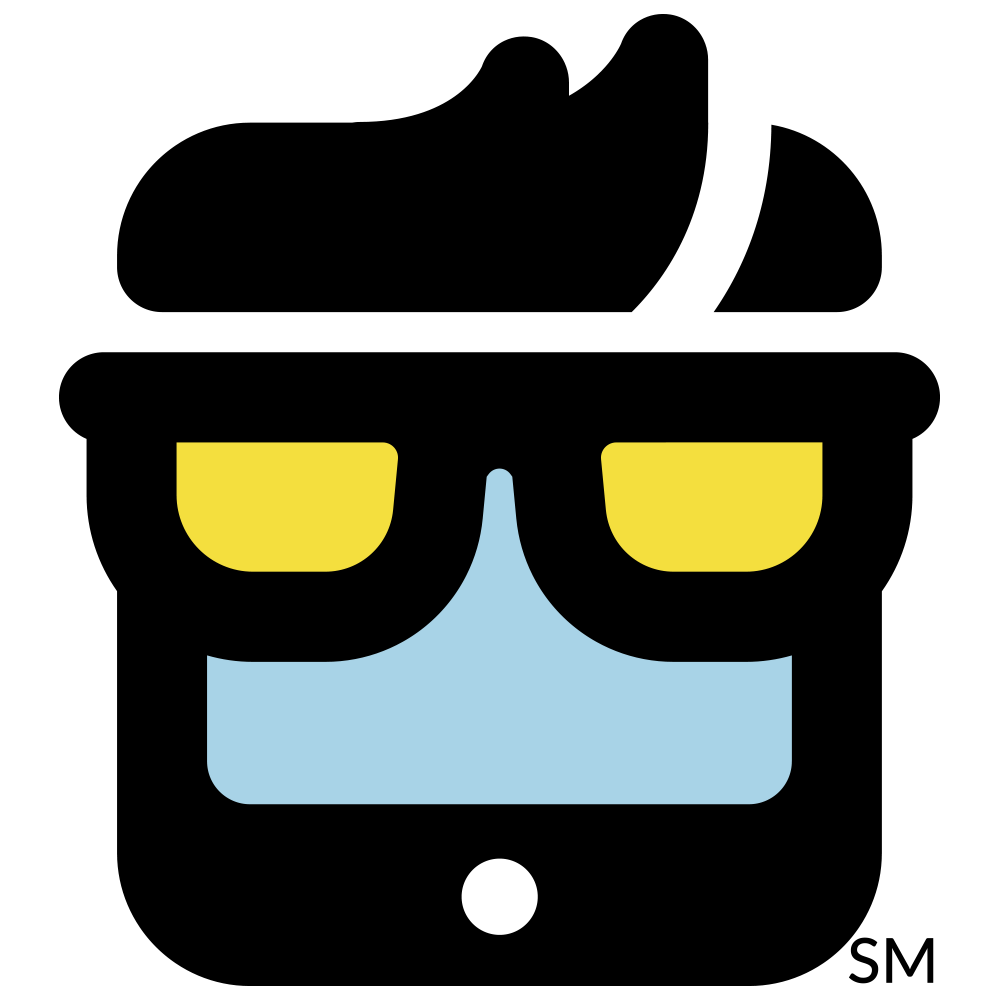 Expert Computer & Tech Support

IT Support for Business & Home

America's Small Business IT Experts with Nerd Know-How

We Come Right to You Get the Intel from Our Nerd Network
"They diagnosed our problem promptly, and loaded a new PC with all of our old files efficiently and competently!"

Larry R.
Our Computer Repair Service Guarantee We guarantee all our work for 10 days, which is ample time for you to see if your system is working the way you need it to.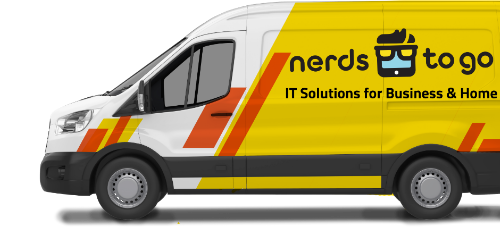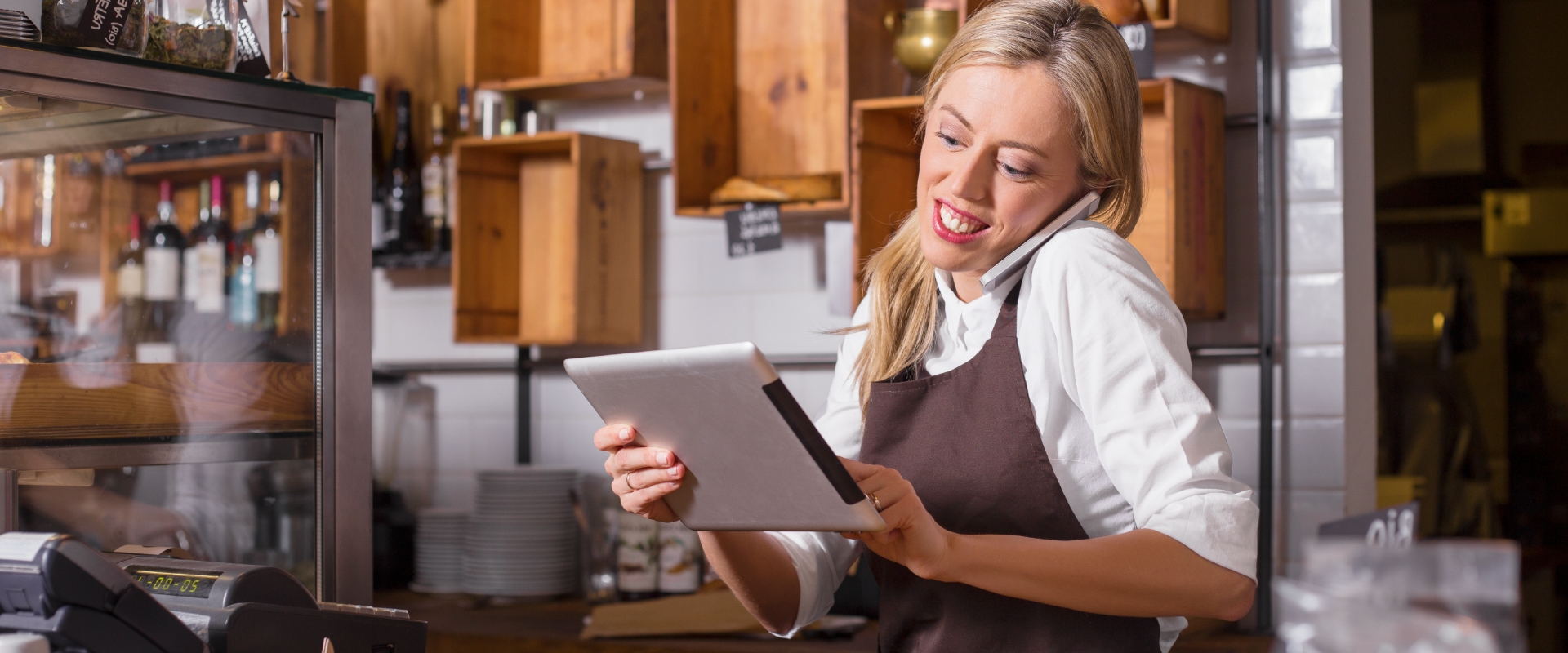 Solutions for Your Technology & IT Needs
Need Nerd Support?