Cybersecurity Services The Place To Go For Nerd Support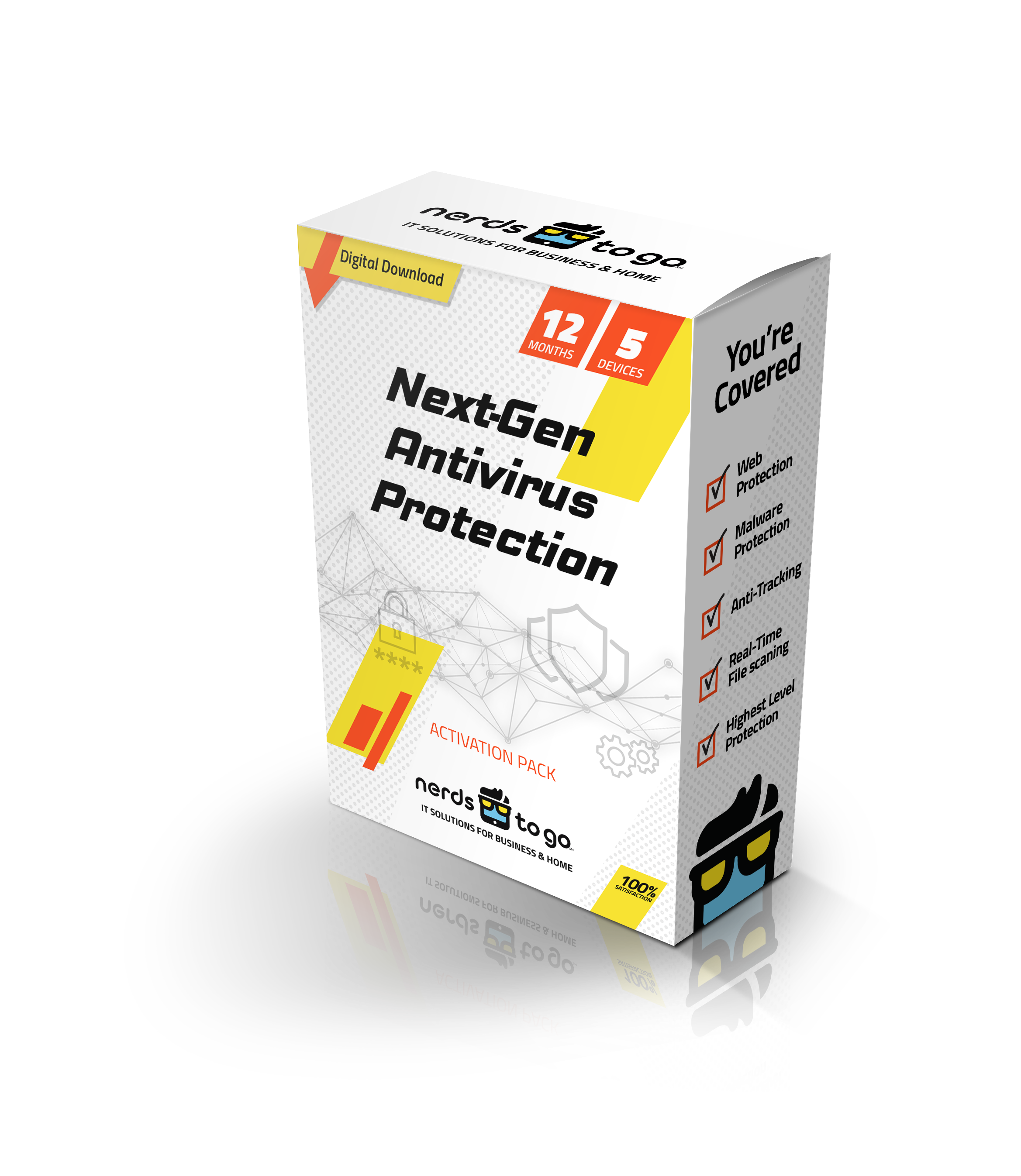 Tampa Cybersecurity Services for Small Businesses
Safeguard Your Business With Professional IT Services Near You
In the Information Age, protecting your business from cybersecurity risks is a top priority. Cyber-attacks can cause substantial damage to any company, regardless of its size or industry. Malware, viruses, and worms are continually circulating on the internet, waiting to penetrate your internet security system. If left unchecked, these malicious programs can cause a tremendous loss in revenue due to stolen information, incurable computer errors, and extended downtime. Especially for companies with high-speed business internet connections that are always on, the risks can be significant.
At NerdsToGo - Tampa, FL, we understand the importance of safeguarding your small business network from these threats. With our reliable and effective business internet security services, you can ensure that your company's operations continue to run smoothly. Our team provides software and hardware solutions to mitigate existing security issues and prevent online predators from attacking your business.
Our company is experienced in safeguarding a variety of sensitive data, including:
Personally Identifiable Information (PII)
Protected Health Information (PHI)
Intellectual Property Data
---
Protect your business from cyberattacks today. Contact us online or call (813) 981-1073 to learn about our top-notch cybersecurity services in Tampa. Don't wait until it's too late.
---
Customized IT Security Solutions In Tampa
Would you like to know how to secure your business network? If so, NerdsToGo - Tampa, FL is here to help. It is our goal to provide you with the robust protection you need to safeguard the data and assets of your business.
The following are just a few of the cybersecurity services we provide:
Computer Virus Protection - Our cybersecurity approach includes removing viruses, worms, and spyware. In addition, we use a variety of solutions to safeguard your network now and in the future. As experts in virus protection, our team can recommend the most effective software and services to keep your system safe and your data protected. Moreover, we'll ensure that all of your operating system updates and security patches are installed.
Network Security - As your business grows, it is crucial to keep your network secure. A security program ensures that your network and data are available, usable, confidential, and secure. To prevent intrusions from entering your system or spreading throughout it, NerdsToGo - Tampa, FL uses hardware and software technologies. Furthermore, we can ensure that only authorized users can access your network. It is our experts' goal to provide you with comprehensive solutions that ensure you are fully protected from every angle in today's digital world.
Small Business Cybersecurity Audits - Every day, new digital threats arise, making it essential to know how secure your business is. With the help of our Tampa IT security experts, you can identify your organization's vulnerabilities and address any weaknesses in its current cybersecurity protocols. NerdsToGo - Tampa, FL offers small business cybersecurity audits that analyze your current security setup in-depth. Using the results of our analysis, our Nerds can recommend the best solutions for protecting your company's devices, networks, and data. Risk assessments are also available to determine how vulnerable you are to various threats.
Relentless Cybersecurity Monitoring & Support
Cyber threats can happen at any time. That's why our Tampa cybersecurity experts offer 24/7 cybersecurity monitoring and support—so your business stays defended around the clock. Our team of IT security experts will monitor your network, identify potential threats, and take immediate action to prevent any security breaches. With our advanced cybersecurity solutions, you can rest assured that your sensitive data and confidential information is safe and secure.
Our cybersecurity services include:
Risk assessment and analysis
Firewall and antivirus protection
Data encryption and backup
Employee cybersecurity training
24/7 cybersecurity monitoring and support
Why Choose NerdsToGo - Tampa, FL for Cybersecurity Solutions
Keeping up with the pace of change in the digital landscape can be a whiplash experience for small business owners. Our technology team in Tampa can help your business stay ahead of the curve so that bad actors cannot infiltrate your business.
Partnering with NerdsToGo has the following benefits:
Through NerdAssure (monitoring, backup, software/hardware support), cybersecurity solutions can be bundled together with other IT solutions.
We provide you with state-of-the-art Remote Monitoring & Management (RMM) to keep you updated on outages and suspicious cyber activity immediately.
We are backed by a national brand that has been providing IT support to small businesses for 15 years.
In addition to immediate solutions, we also offer long-term or project-based consulting services.
---
Keep your data secure with our comprehensive cybersecurity solutions in Tampa. Get in touch online or call (813) 981-1073 to request a service and protect your business from potential threats.
--- Small Business IT Experts

IT Consulting and Troubleshooting

Locally Owned and Operated

On-Site and Remote Support Our Computer Repair Service Guarantee We guarantee all our work for 10 days, which is ample time for you to see if your system is working the way you need it to.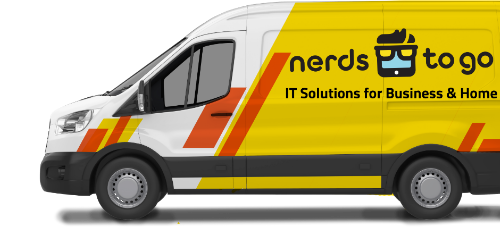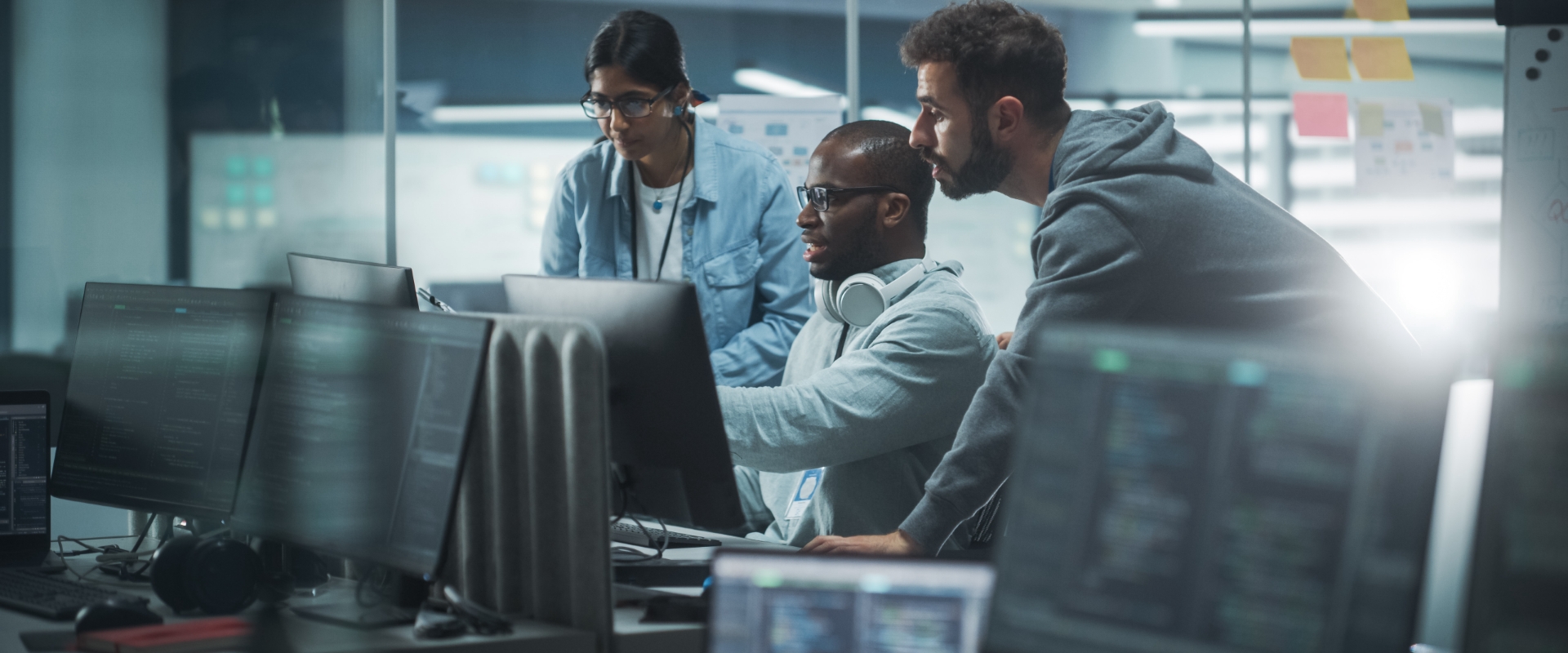 Solutions for Your Tech & It Needs
Need Nerd Support?