Network Services The Place To Go For Nerd Support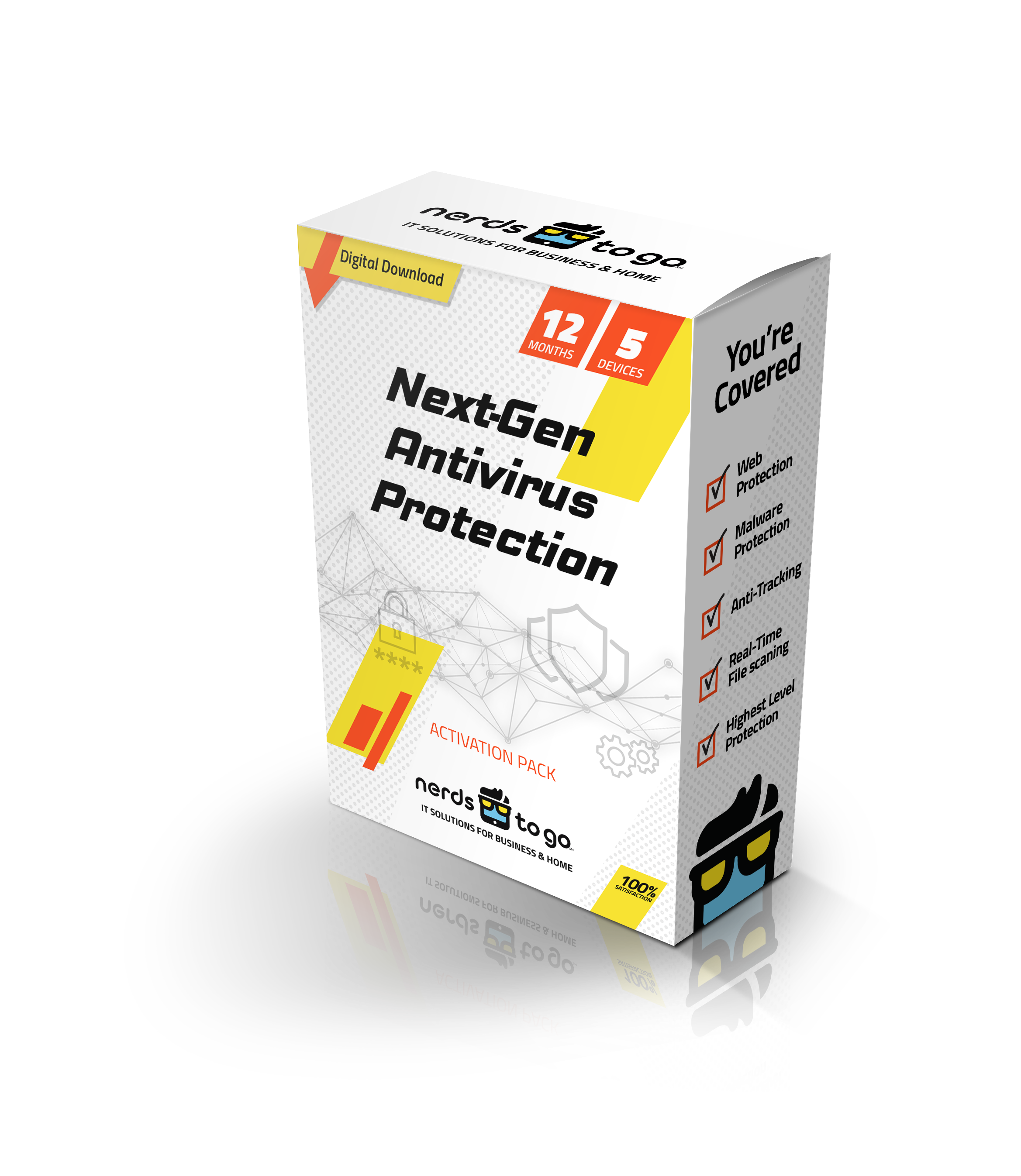 Network Services in Tampa, FL
Fast, Secure, and Efficient Network Services
Stay connected, stay productive. Whether you're an e-commerce platform or a traditional brick-and-mortar store, your online presence is crucial for business growth. To maintain robust connections with your customers and employees, you need a reliable and efficient network. At NerdsToGo - Tampa, FL, we offer premier computer network services to small businesses in Tampa, FL.
From network installation to VPN setup or intricate custom configurations, our team of skilled IT professionals ensures your network functions smoothly and efficiently. We design, personalize, and support your network from scratch, providing everything necessary for a secure and high-performing business network.
To optimize your small business network and ensure peak performance, reach us at (813) 981-1073 or contact us online today!
Customized Business Network Support in Tampa, FL
At NerdsToGo - Tampa, FL, we're proud to offer tailor-made network design services to our clients. We recognize that every business has unique needs, preferences, and challenges. So, we collaborate closely with our clients to design and implement a network system that meets their specific requirements.
Our comprehensive process for implementing your network solution includes:
Customized Design: Our seasoned team collaborates with you throughout the process, understanding your needs, and preferences.
Installation: We design and deploy your network solution using cutting-edge technology, including routers, VPNs, firewalls, and more.
With NerdsToGo - Tampa, FL, rest assured that our professional team will provide a network solution that boosts your business's efficiency and productivity.
Effective Small Business Network Solutions
As a small business owner, effective communication with your customers and employees is paramount. However, maintaining the same becomes complex as your network infrastructure expands with your growing business. The more devices, connection points, and networks you utilize, the greater the challenge in maintenance.
Our IT network services team in Tampa, FL will thoroughly analyze your situation, identify any issues, and provide clear, concise solutions. Expect transparency, professionalism, and a flawless business network.
Looking for effective small business network solutions? Our expert team is ready to help. Call us at (813) 981-1073 or contact us online today!
IT Network Services - FAQs
What is needed for a small business network?
A robust small business network is crucial for businesses aiming to stay competitive in today's digital era. Setting up a network involves access to key components such as routers, switches, firewalls, and servers. Depending on the business size and their IT expertise, this setup could range from shared printers or handheld mobile devices to cloud storage. When the infrastructure operates efficiently, businesses can securely store sensitive data and swiftly cater to customer needs.
With a well-structured small business network, an organization can communicate effectively, whether internally or with customers globally. Small Business IT Experts

IT Consulting and Troubleshooting

Locally Owned and Operated

On-Site and Remote Support "Our own business, like many other title companies, has been up and down, but thanks to NerdsToGo, we were able to use our aging computer system until we could budget for a new one."

Lauren
Our Computer Repair Service Guarantee We guarantee all our work for 10 days, which is ample time for you to see if your system is working the way you need it to.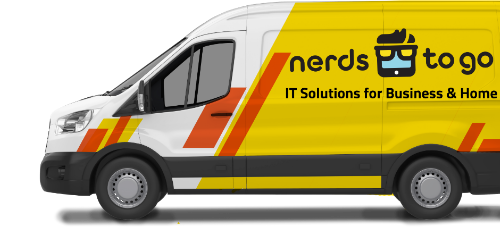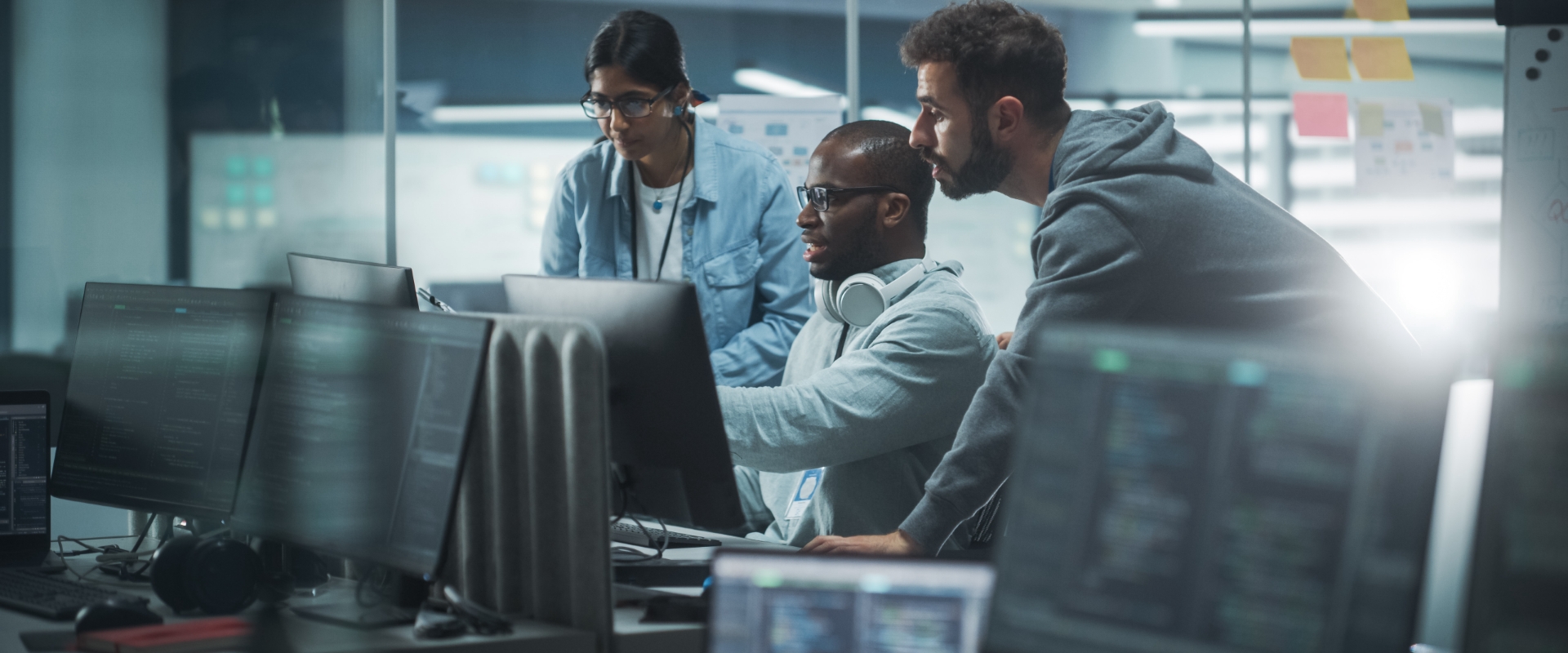 Solutions for Your Tech & It Needs
Need Nerd Support?