Cybersecurity Services The Place To Go For Nerd Support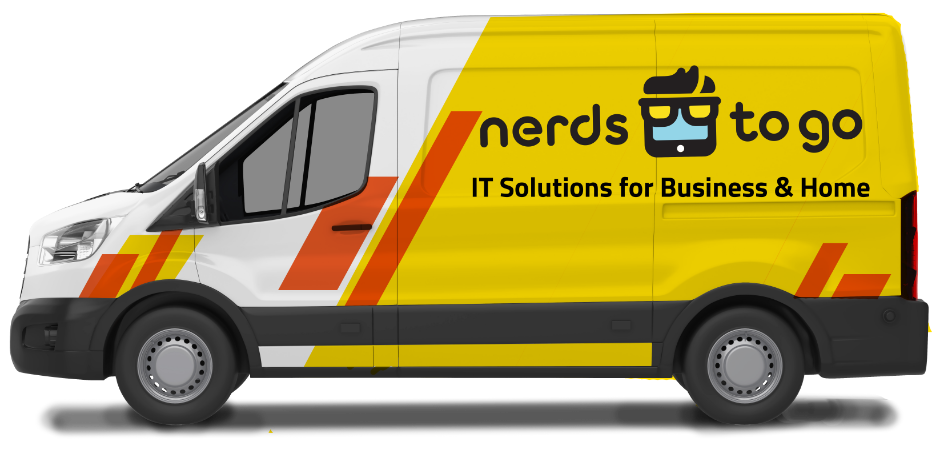 Cell Phone Repair In Tampa
Quick & Reliable Cell Phone Repair Near You
Smartphones are a key part of our lives nowadays. They are our main tool to communicate, we use them for work, during our free time... If your phone breaks down or fails, the concern becomes very big.
So if your phone has suffered an accident or a breakdown and you can't use it like before, don't panic! NerdsToGo - Tampa, FL offers fast, affordable and effective cell phone repair service.
Need your cell phone repaired fast? Contact our reliable Nerds for immediate assistance! You can also call us at (813) 981-1073.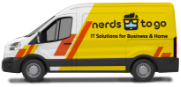 Types of Cell Phone Repairs We Provide Near You
Our Tampa Nerds are used to repair all types of malfunctions and failures on any type of cell phone. They are experts who have years of experience repairing phones and all types of devices, so you can rest assured that you'll be enjoying your phone again soon, no matter what kind of problem you've had with it.
Our Nerds are experienced with Android and iOS devices, and we work quickly in order to get your phone repaired and your day back on track.
We offer the following cell phone repair services in Tampa:
Apple Phone Repair. Your iPhone screen may be cracked or maybe you're having software issues - don't stress! NerdsToGo - Tampa, FL's team has an extensive knowledge of Apple phones and will fix it quickly and reliably.
Android phone repair. Our nerds repair Android phones on a daily basis and there is no problem they can't fix.
Screen repair. Having a broken screen is a major inconvenience for your day to day life. Our nerds will help you fix it quickly, replacing it with a new screen.
Synchronization and backup. Backups are key if you want to gain peace of mind and know that all the important files and data you have on your phone are safe. We help you make backups on any mobile device.
Smartphone software updates. If your phone is running slower than usual, if apps suddenly crash, or if certain tasks are not running smoothly, you may need to update your software. Our Nerds can make sure you have the most up-to-date software.
Our Nerds fix any mobile repair in Tampa and surrounding areas in record time. You'll be able to enjoy your phone again in record time.
Best Smartphone Repair in Tampa
You may have quite a few options for your cell phone repair, but it's important that you choose a team that is dedicated to repairing your device quickly and professionally. Our team will make sure you get the highest quality repair possible. Why Choose
NerdsToGo - Tampa, FL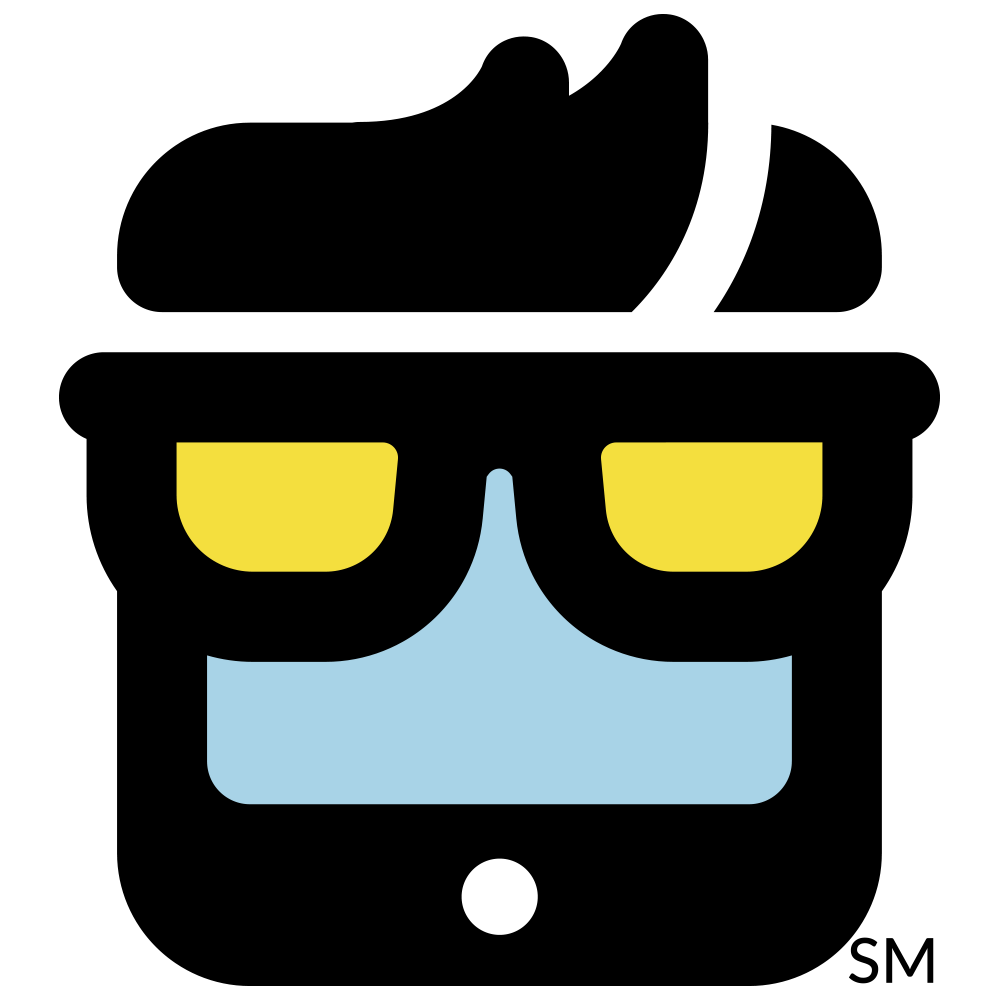 Expert Computer & Tech Support

IT Support for Business & Home

America's Small Business IT Experts with Nerd Know-How

We Come Right to You Get the Intel from Our Nerd Network
"Our own business, like many other title companies, has been up and down, but thanks to NerdsToGo, we were able to use our aging computer system until we could budget for a new one."

Lauren
Our Computer Repair Service Guarantee We guarantee all our work for 10 days, which is ample time for you to see if your system is working the way you need it to.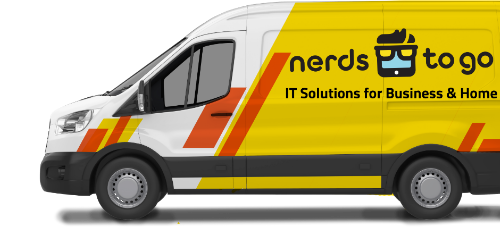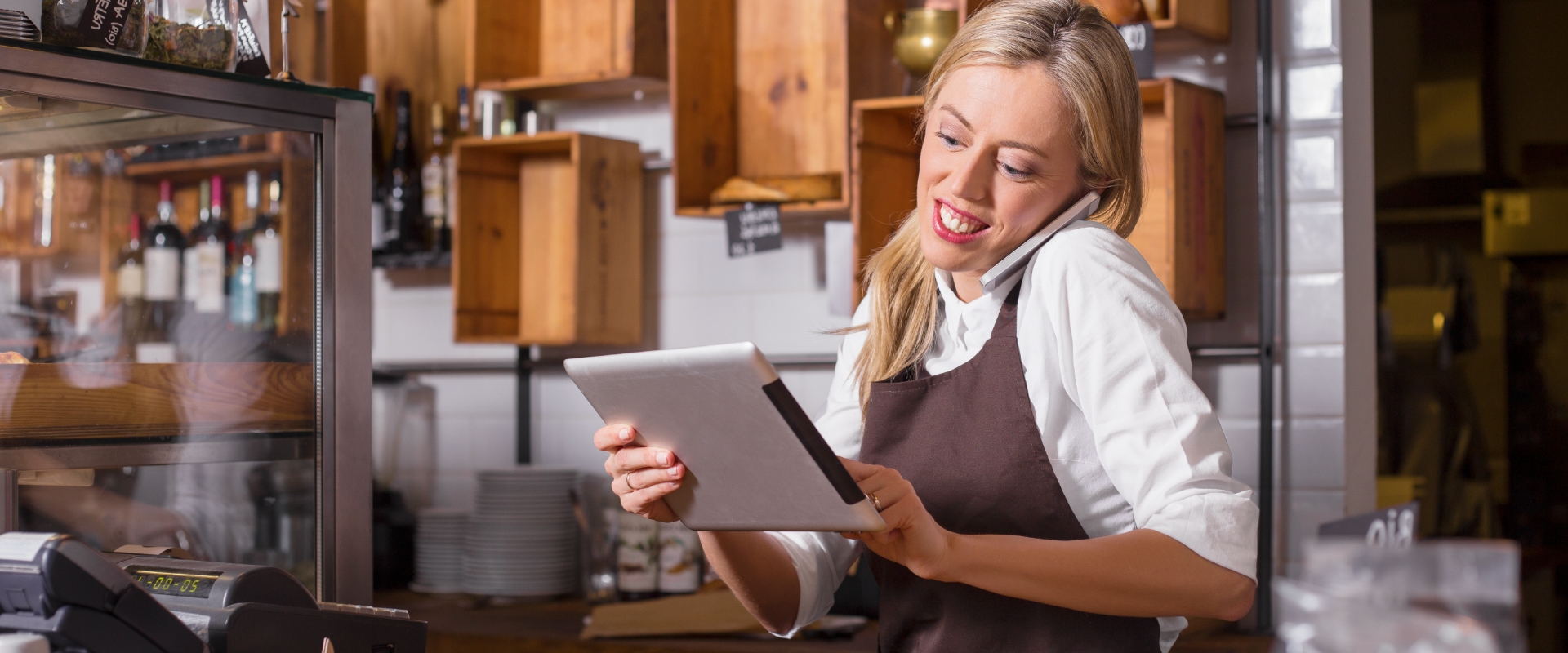 Solutions for Your Technology & IT Needs
Need Nerd Support?