Cell Phone Repair The Place To Go For Nerd Support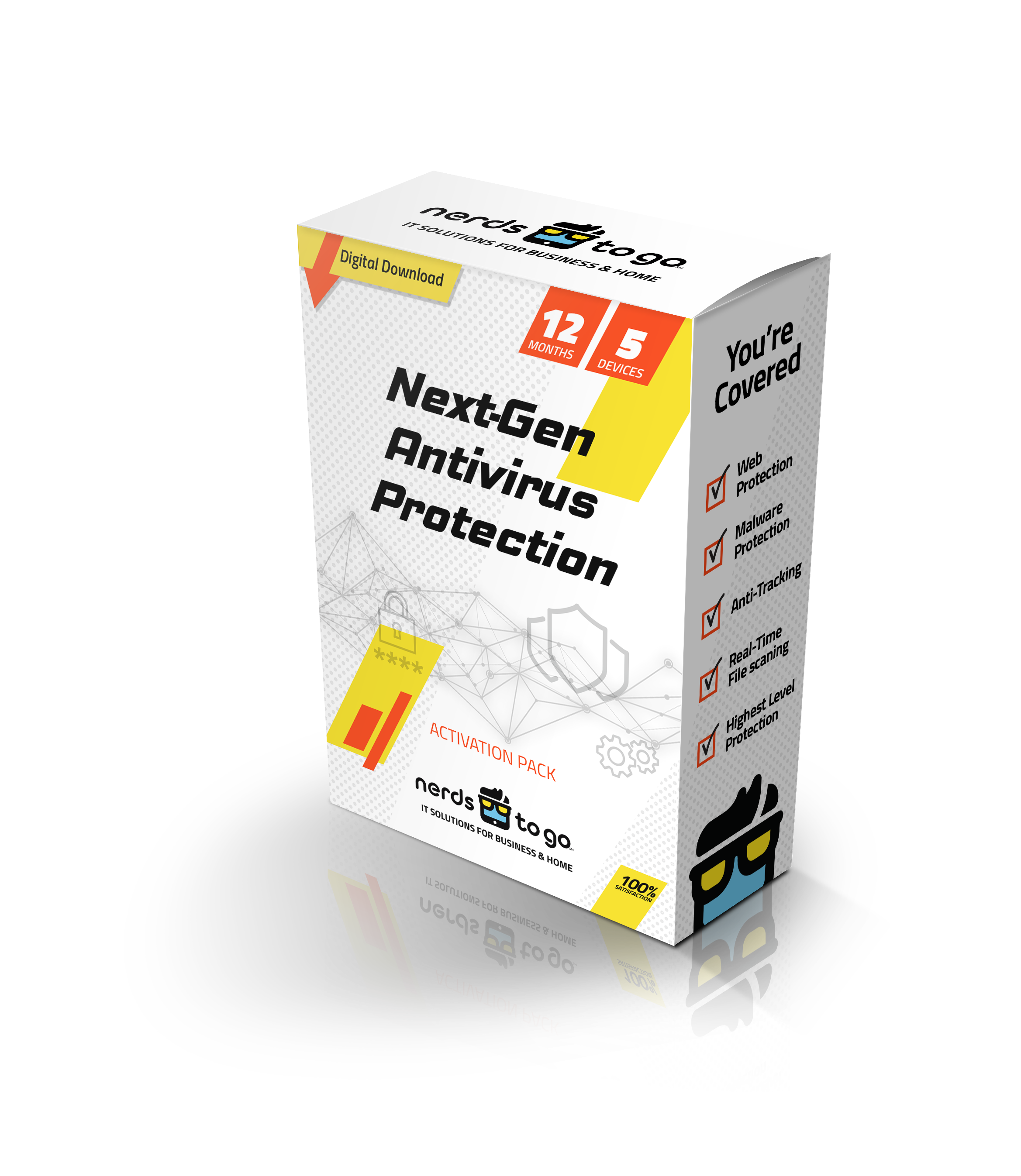 Tampa Cell Phone Repairs Services
Cell Phone Repair Services Near You
At NerdsToGo - Tampa, FL, we understand how important your cell phone is to you. Whether you use it for work, staying connected with friends and family, or just browsing the internet, a broken or malfunctioning phone can be a major inconvenience. Our team of expert nerds is here to help you get your phone back up and running in no time!
Our Cell Phone Repair Services include:
iPhone Repair: From cracked screens to software glitches, we have an in-depth understanding of Apple devices. We keep iPhone parts on hand for quick, in-house repairs.
Android Phone Repair: Whether it's a Samsung Galaxy, Google Pixel, or LG, our team can fix your Android device in no time.
Screen Repair: Cracked or shattered screen? We can replace it quickly and efficiently.
Battery Replacement: Is your phone constantly dying? We'll replace your battery so you can stay connected all day long.
Water Damage Repair: Accidentally dropped your phone in water? Don't worry, we have the tools and expertise to fix water damaged phones.
Charging Port Repair: Having trouble charging your phone? Our nerds will fix or replace your charging port to ensure your phone stays powered up.
Camera Repair: If your camera is not working properly, our skilled technicians can diagnose and repair the issue.
Software Troubleshooting: Experiencing software glitches or freezing? We'll identify the problem and provide the necessary software fixes.
At NerdsToGo - Tampa, FL, we pride ourselves on our exceptional customer service and quick turnaround time. We understand that you rely on your cell phone every day, so we strive to complete repairs as quickly as possible without compromising on quality.
Our team of nerds is highly trained and experienced in cell phone repair, ensuring that your device is in safe hands!
Cracked Phone Screen Repair in Tampa
We've all experienced that heart-stopping moment when our phone slips from our grasp and lands facedown on the ground. Sometimes, fortune favors us, and the screen remains intact. But often, we're left staring at a large crack or a dreaded spiderweb pattern.
Fortunately, our team of phone repair specialists at NerdsToGo - Tampa, FL has the expertise to restore all kinds of phones to near-pristine condition with a new glass screen!
When you bring your phone to us, we'll swiftly diagnose the damage and provide you with an estimate for the cost and duration of the screen repair.
Get Your Free Diagnostic Today!
Not sure what's wrong with your phone? No problem! We offer free diagnostics to determine the issue and provide you with a detailed explanation of the necessary repairs and estimated cost.
We believe in transparent pricing, so there won't be any hidden fees or surprises. Don't let a broken phone disrupt your life!
Trust the nerds to get your phone back on track!
Contact NerdsToGo - Tampa, FL today for all your cell phone repair needs. You can reach us at (813) 981-1073 or visit our website to schedule an appointment or learn more about our services.


Frequently Asked Questions
How Long Does a Typical Phone Repair Take?
The duration of a typical phone repair can vary based on the nature of the damage and the type of phone. However, most common repairs like screen or battery replacements can usually be accomplished within a few hours. More complex issues such as water damage or software problems may take longer, sometimes up to a few days.
Rest assured, our team always strives to provide prompt and efficient service to get your phone back in your hands as quickly as possible. We understand how crucial your phone is to your daily life, and we work diligently to minimize your downtime! Small Business IT Experts

IT Consulting and Troubleshooting

Locally Owned and Operated

On-Site and Remote Support "We have used NerdsToGo for awhile and we get top notch service every time."

Kathy F.
Our Computer Repair Service Guarantee We guarantee all our work for 10 days, which is ample time for you to see if your system is working the way you need it to.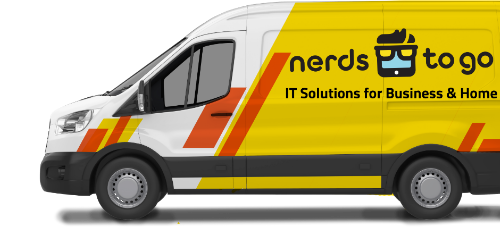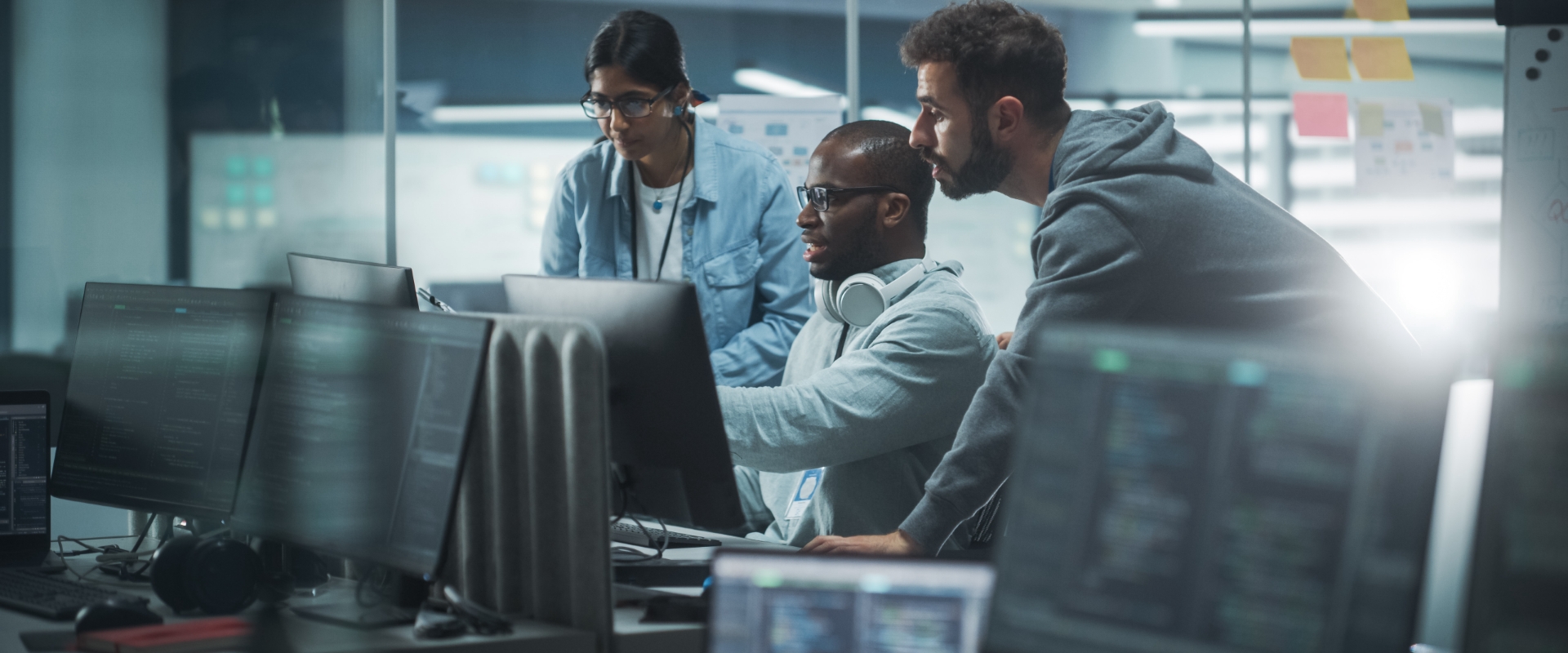 Solutions for Your Tech & It Needs
Need Nerd Support?