Cybersecurity Services The Place To Go For Nerd Support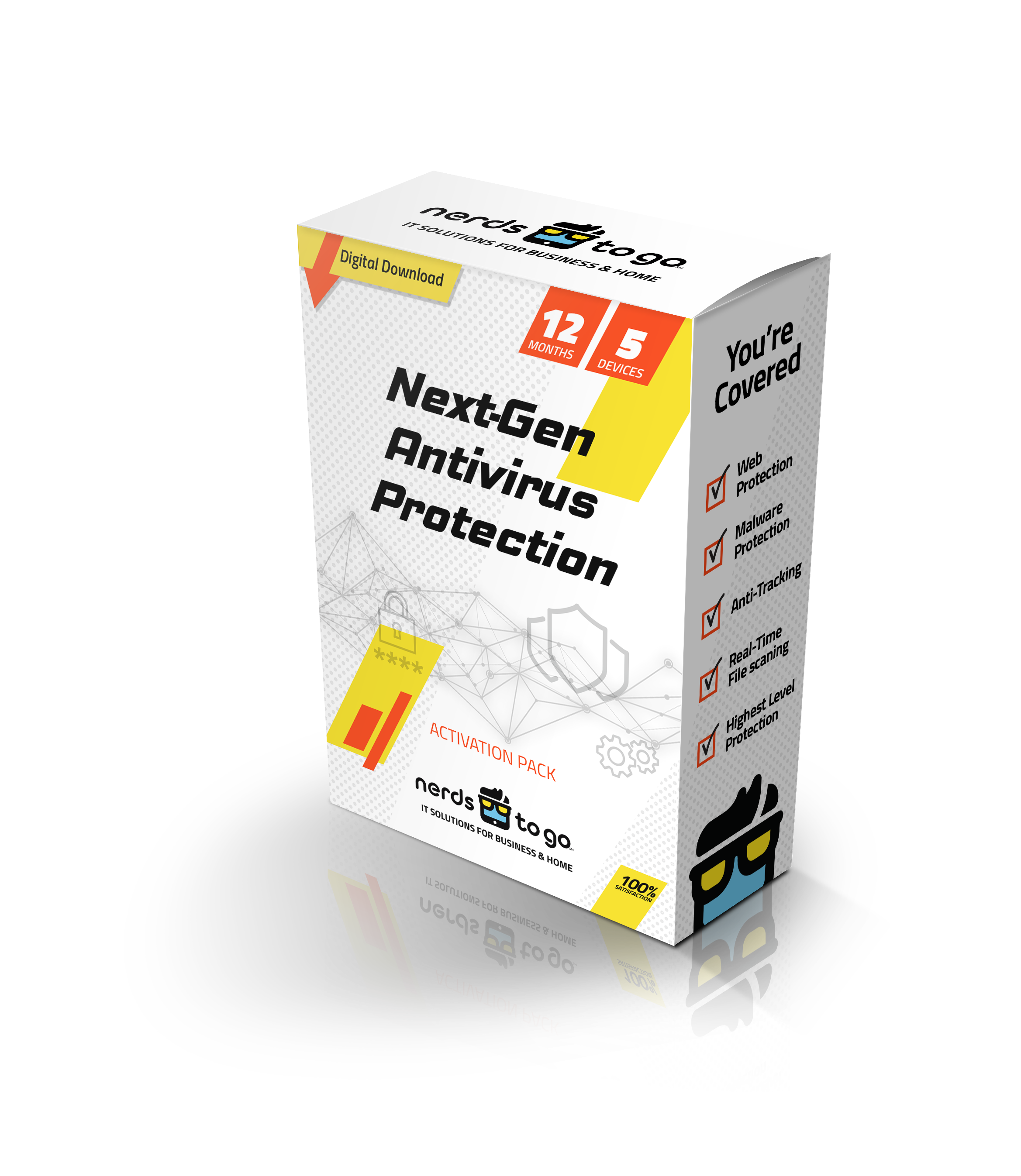 Richardson, TX Cybersecurity Services
Protecting Your Proprietary Data & Reputation
Welcome to NerdsToGo - Richardson, TX, your one-stop shop for all of your cybersecurity needs! We provide a wide range of services to help keep your business safe and secure from cyber threats. Our team of experienced professionals has the knowledge and expertise to ensure that your systems are up-to-date and secure.
At NerdsToGo - Richardson, TX, we offer a variety of cybersecurity services including:
Penetration Testing: Our team can perform a thorough assessment of your network to identify any potential vulnerabilities and develop a plan to mitigate those risks.
Security Auditing: We can conduct a comprehensive audit of your systems to ensure that they are compliant with industry standards and best practices.
Security Awareness Training: Our team can provide customized training to help employees understand the importance of cybersecurity and how to protect themselves and the company from cyber threats.
Security Consulting: Our experts can provide advice and guidance on how to best protect your business from cyber threats.
Incident Response: In the event of a security breach, we can provide rapid response services to help minimize the damage and reduce the risk of further attacks.
No matter what your cybersecurity needs may be, our team at NerdsToGo - Richardson, TX is here to help.
Stay Ahead of Cyber Threats with Proactive Cybersecurity Measures
In today's digital age, protecting your business from cyber threats is more important than ever. Our Richardson cybersecurity professionals understand the risks businesses face and the devastating consequences a cyber attack would have on your operations and reputation.
Our team of cybersecurity experts is dedicated to staying ahead of the latest threats and implementing proactive measures to safeguard your business. By taking a proactive approach to cybersecurity, you can minimize the risk of data breaches, ransomware attacks, and other cyber threats.
Benefits of our proactive cybersecurity services include:
24/7 monitoring and threat detection
Regular security assessments to identify vulnerabilities
Implementation of robust firewalls and intrusion detection systems
Employee training to promote cybersecurity awareness
Regular software updates and patch management
With our comprehensive cybersecurity solutions, you can have peace of mind knowing that your business is protected from cyber threats. Don't wait until it's too late — contact us as soon as possible to discuss how we can strengthen your cybersecurity defenses.
Request service today to learn more about our cybersecurity services and how we can help keep your business safe and secure. Small Business IT Experts

IT Consulting and Troubleshooting

Locally Owned and Operated

On-Site and Remote Support "Simply the Best!"

James & Linda Woolums
Our Computer Repair Service Guarantee We guarantee all our work for 10 days, which is ample time for you to see if your system is working the way you need it to.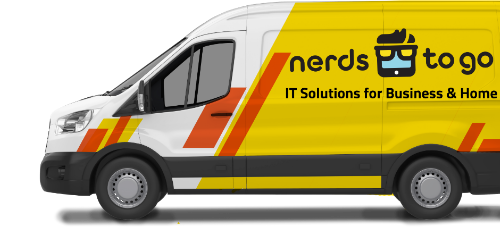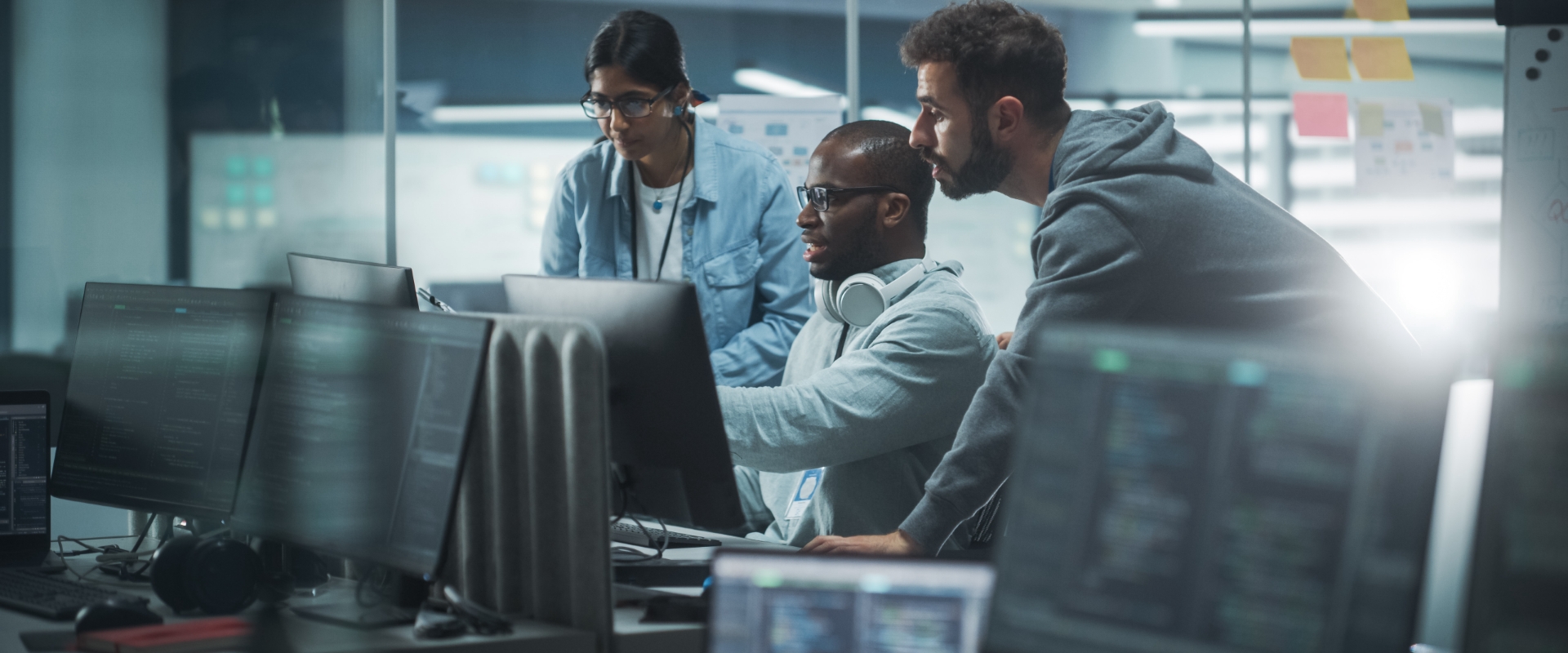 Solutions for Your Tech & It Needs
Need Nerd Support?