NerdsToGo - Richardson, TX
Expert Computer Services & IT Solutions You Can Count On
or

Need Support? Call Us Today!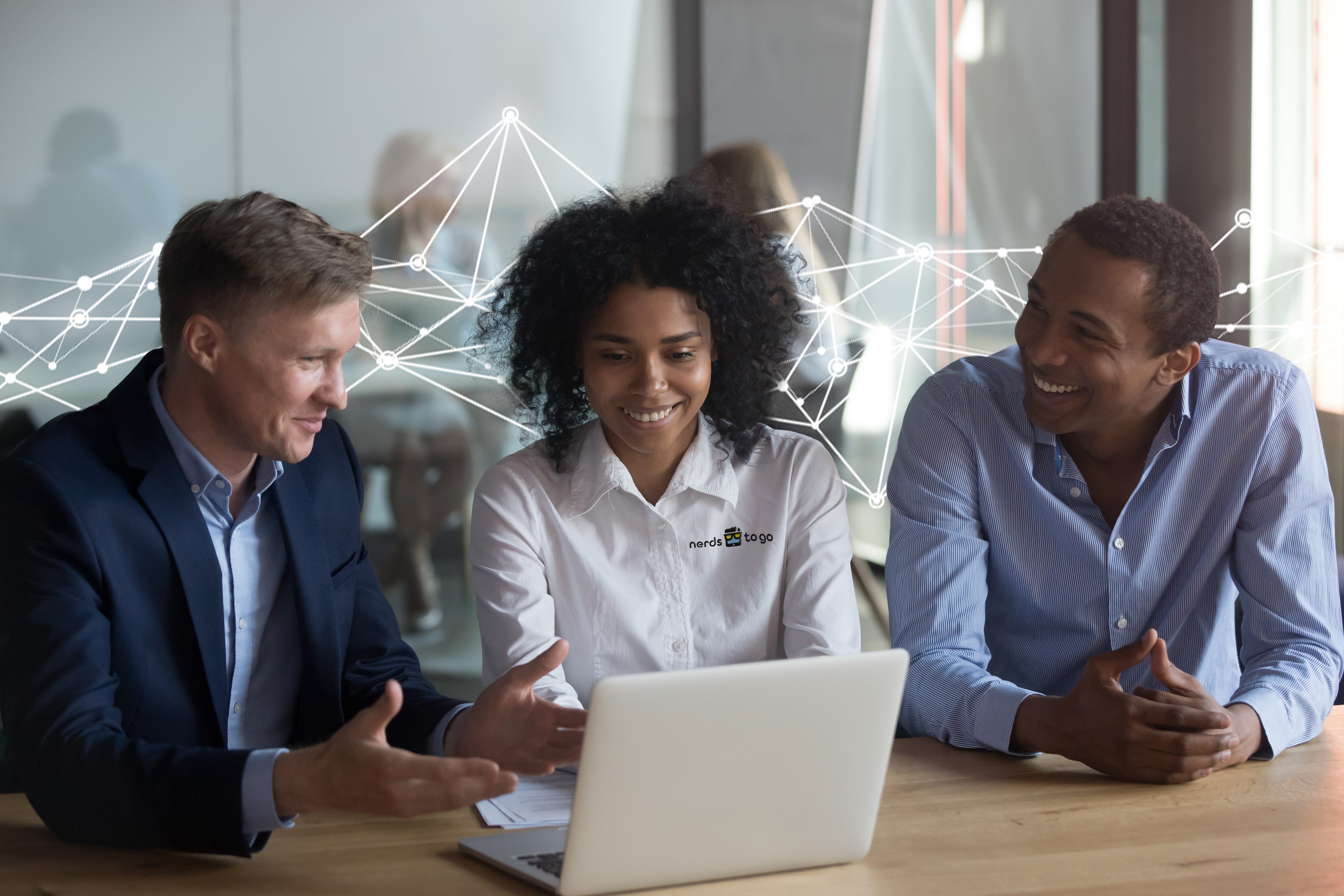 Nerd Up! With Our Services
NerdsToGo is a one-stop technology solution for residents and businesses.
Mobile Computer Repair and IT Support Services in Richardson, TX
Electronic Device Repair & IT Support in Dallas and Beyond
When viruses, malware, and tech issues make your life difficult, where do you turn? You need a quick solution and lasting results from certified Dallas computer repair experts! Lucky for you, NerdsToGo - Richardson, TX can help you out!
Our PC repair Nerds near you in Richardson can repair all kinds of computers, provide IT support for your business, and more! At NerdsToGo, empathy underscores everything we do. We understand how frustrating a malfunctioning computer can be and our capable team of trained IT support and computer technicians in Richardson have your back!
Having tech problems? Our IT & computer technicians can help with hardware repair, network troubleshooting and more. Get started by calling (972) 483-2834 or request a service!
IT Support & Computer Repair in the Dallas Area
IT & Computer Services We Offer:
PC Repair
Laptop Repair
Wireless Networking
IT Support
Apple Repair
and more!
Why Choose Our Computer Repair Store in Richardson?
Our certified Dallas IT support and computer repair experts in Richardson, TX boast a thorough understanding of residential and business technology. They are highly trusted, where they provide various in-store and in-home services. Whether you need help with residential computer repair, managed IT solutions for your small business, or access to personalized desktops, you'll appreciate the detail-oriented approach offered by our team here at NerdsToGo Richardson.
Partner with our experienced Dallas computer support specialists today by calling (972) 483-2834 or reaching out online!
When to Repair Your Computer
If you've had your computer for a long time, it has probably experienced some wear and tear by now. It may be tempting to buy a shiny, new one, but it is a costly solution. Instead, seeking computer repair near you in Richardson is likely a better choice -- the repair will be a fraction of the cost of an entirely new device.
Not sure when to repair your computer or get it replaced? Below are common reasons to get your desktop or laptop checked out at a computer repair place near you and when to replace it completely!
Reasons to get your computer repaired:
You want to improve specific functions: improving processing speed, low frame rates when playing games, etc. -- these issues can be taken care of through upgrades
You want to remove spyware or viruses
It is still relatively new or less than 7 years old and not running
Noisy case fans
Troubleshooting Microsoft services
Ensuring data backup and recovery is working
Reasons to get a new computer:
Your computer is more than 7 years old
Repairs cost as much as purchasing a new computer
Principal components are failing
Still unsure of when to visit a computer PC repair place near you? Just give NerdsToGo - Richardson, TX a call and we can answer all of your questions about your computer!
About Richardson, TX
Spread across Dallas and Collin counties in Texas, Richardson has a total population of 119,469 as of 2020. As a suburb of Dallas, it is home to the University of Texas at Dallas and the Telecom Corridor, due to a high concentration of companies such as AT&T, Verizon, Metro by T-Mobile, and Samsung Mobile. Richardson is also well known for its culinary experiences, named the "Best Foodie City in Texas." With easy access to shopping and activities in Frisco, Allen, Plano, and Dallas, there's plenty to do when you visit Richardson!
Stop by our NerdsToGo Richardson storefront, or let us know when we can visit you at your location. Request your service now! No matter your preferred approach, you'll soon realize why we have such a strong reputation as a top computer repair company in Richardson, TX.
Talk Nerdy To Us
Fill out our form to get started!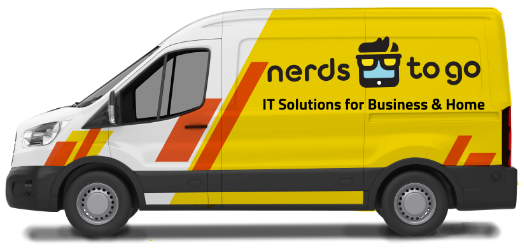 Store Location
7632 Campbell Rd
Suite 311
Dallas, TX 75248
Get Directions
Store Hours
Monday:

9:00 AM - 6:00 PM

Tuesday:

9:00 AM - 6:00 PM

Wednesday:

9:00 AM - 6:00 PM

Thursday:

9:00 AM - 6:00 PM

Friday:

9:00 AM - 6:00 PM

Saturday:

10:00 AM - 5:00 PM (Drop off only or by appointment)

Sunday:

Closed Small Business IT Experts

IT Consulting and Troubleshooting

Locally Owned and Operated

On-Site and Remote Support