Managed IT The Place To Go For Nerd Support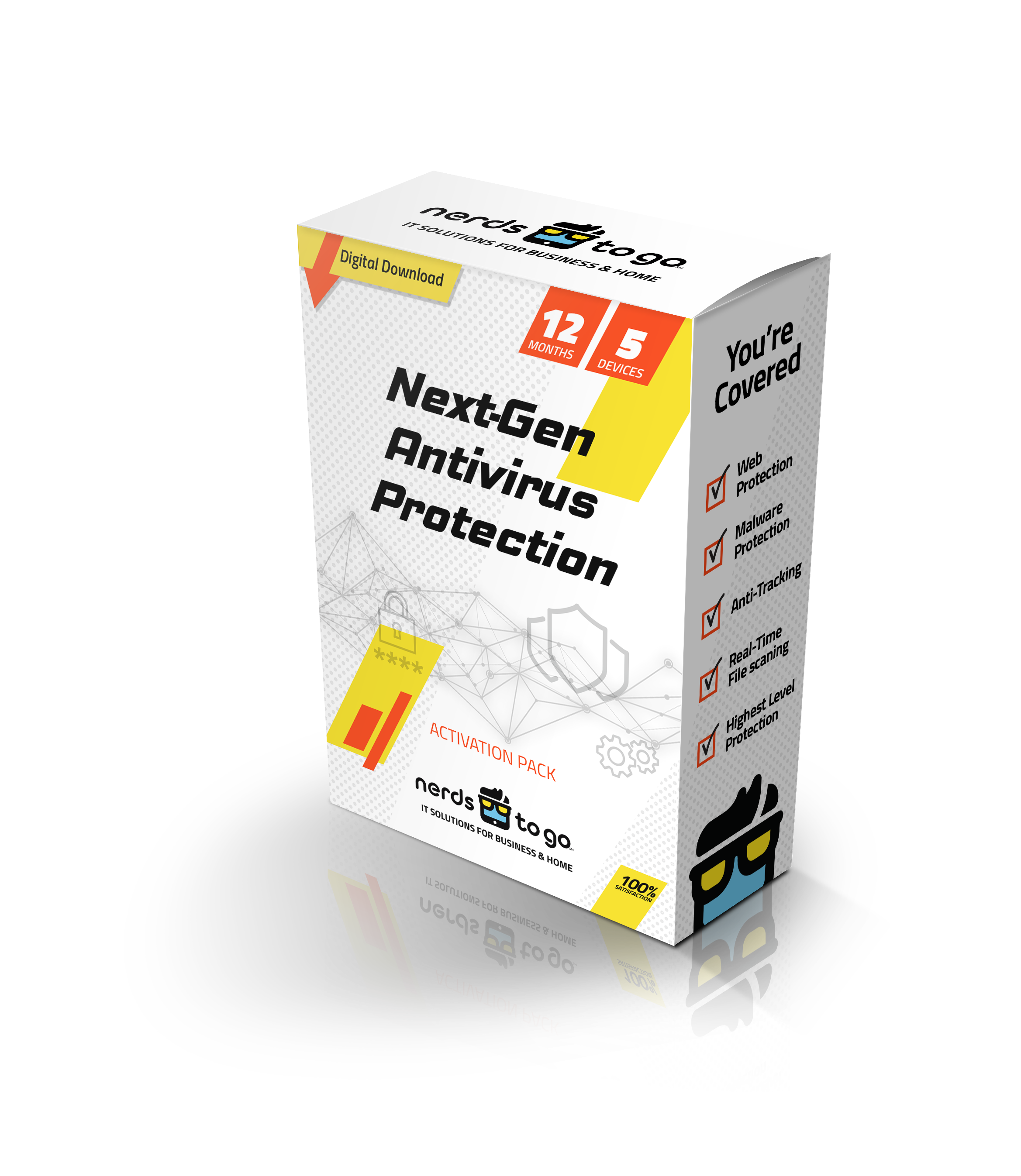 Managed IT Services for Small Businesses in Richardson, TX
Expert IT Support and Consulting Tailored to Your Business Needs
Running a small business in Richardson, TX is no small feat. Ensuring that your operations run smoothly and efficiently requires juggling numerous tasks and managing various aspects of your enterprise. Among these, your small business IT infrastructure is critical to your success, as it underpins all your digital operations and communications.
At NerdsToGo - Richardson, TX, we understand the unique IT challenges that small businesses in Richardson, TX face when it comes to technology. Our team of dedicated small business IT experts is committed to providing comprehensive IT services, including IT consulting and managed IT solutions, to help your Richardson small business thrive.
If you're looking for reliable managed IT services for your small business in Richardson, TX, call (972) 483-2834 today.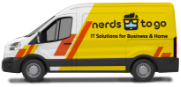 Comprehensive Managed IT Solutions for Richardson Small Businesses
As a small business owner, you have enough to deal with running the day-to-day of your business without having to worry about the management of your small business IT networks. That's where our managed IT services come in. Our Nerds will take care of all aspects of your IT infrastructure, including:
Proactive monitoring and maintenance to ensure optimal performance

Remote and on-site support for quick issue resolution

Data backup and recovery to protect your valuable information

Network security measures to safeguard your business from cyber threats
With our managed IT services, you can focus on what you do best: growing your business. Let NerdsToGo - Richardson, TX handle your technology needs, so you can concentrate on your core operations.
Our Richardson managed IT services focus on maintaining smooth business operations! Give us a call at (972) 483-2834 to discuss your IT needs.

Customized IT Consulting for Small Businesses in Richardson
When it comes to IT consulting, one size does not fit all. Your business has unique needs, and our Nerds are here to provide personalized IT solutions that cater specifically to your requirements. Our IT consulting services include:
Evaluating your current IT infrastructure and identifying areas for improvement

Developing a strategic IT plan that aligns with your business goals

Implementing new technologies and systems to optimize your operations

Providing ongoing support and guidance to help you make informed IT decisions
For top-notch IT services that support your small business in Richardson, TX, call NerdsToGo - Richardson, TX at (972) 483-2834. Our team of professional Nerds is ready and eager to help you make the most of your technology investments. Small Business IT Experts

IT Consulting and Troubleshooting

Locally Owned and Operated

On-Site and Remote Support "They are the only computer technicians we use, and we trust them implicitly."

Loretta S.
Our Computer Repair Service Guarantee We guarantee all our work for 10 days, which is ample time for you to see if your system is working the way you need it to.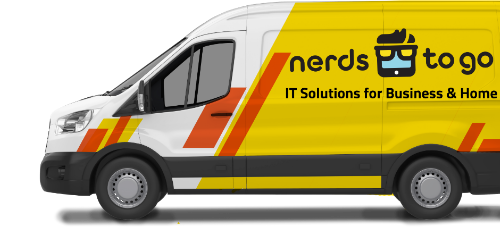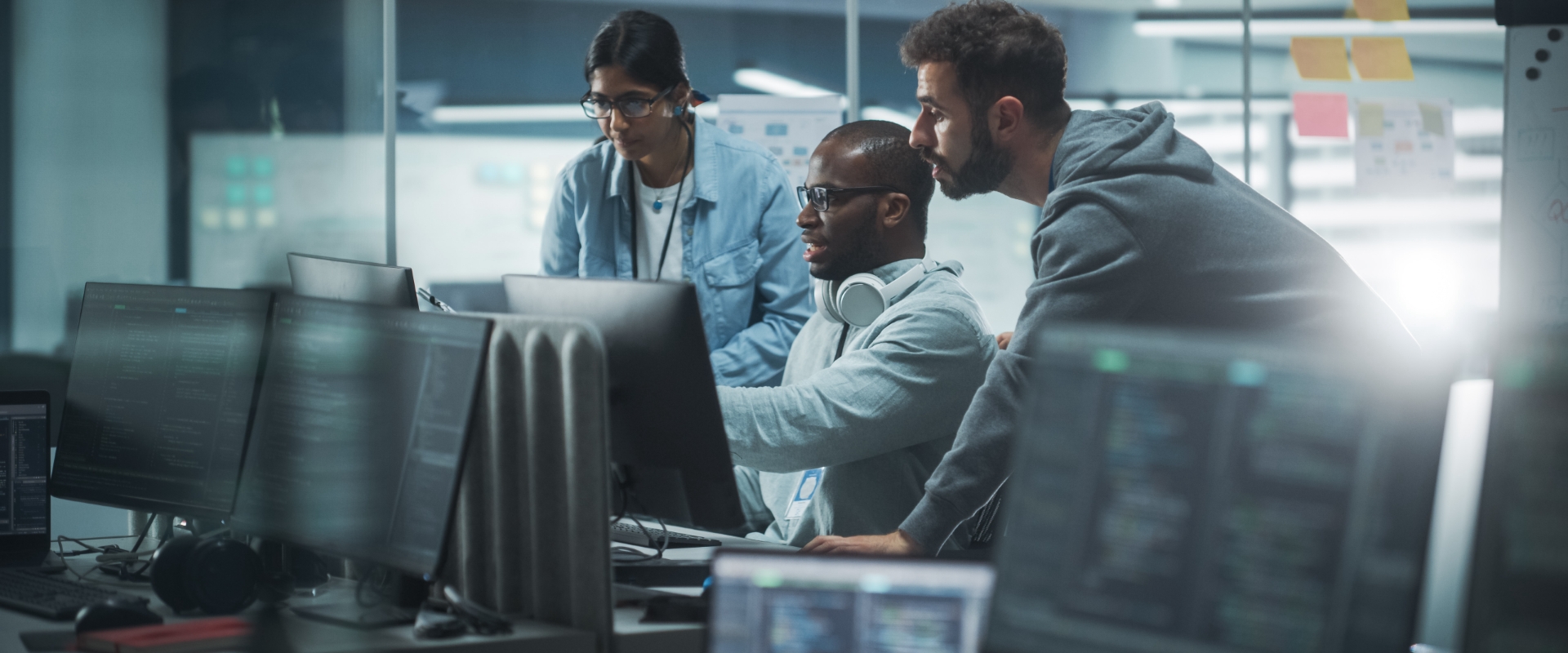 Solutions for Your Tech & It Needs
Need Nerd Support?