Network Services The Place To Go For Nerd Support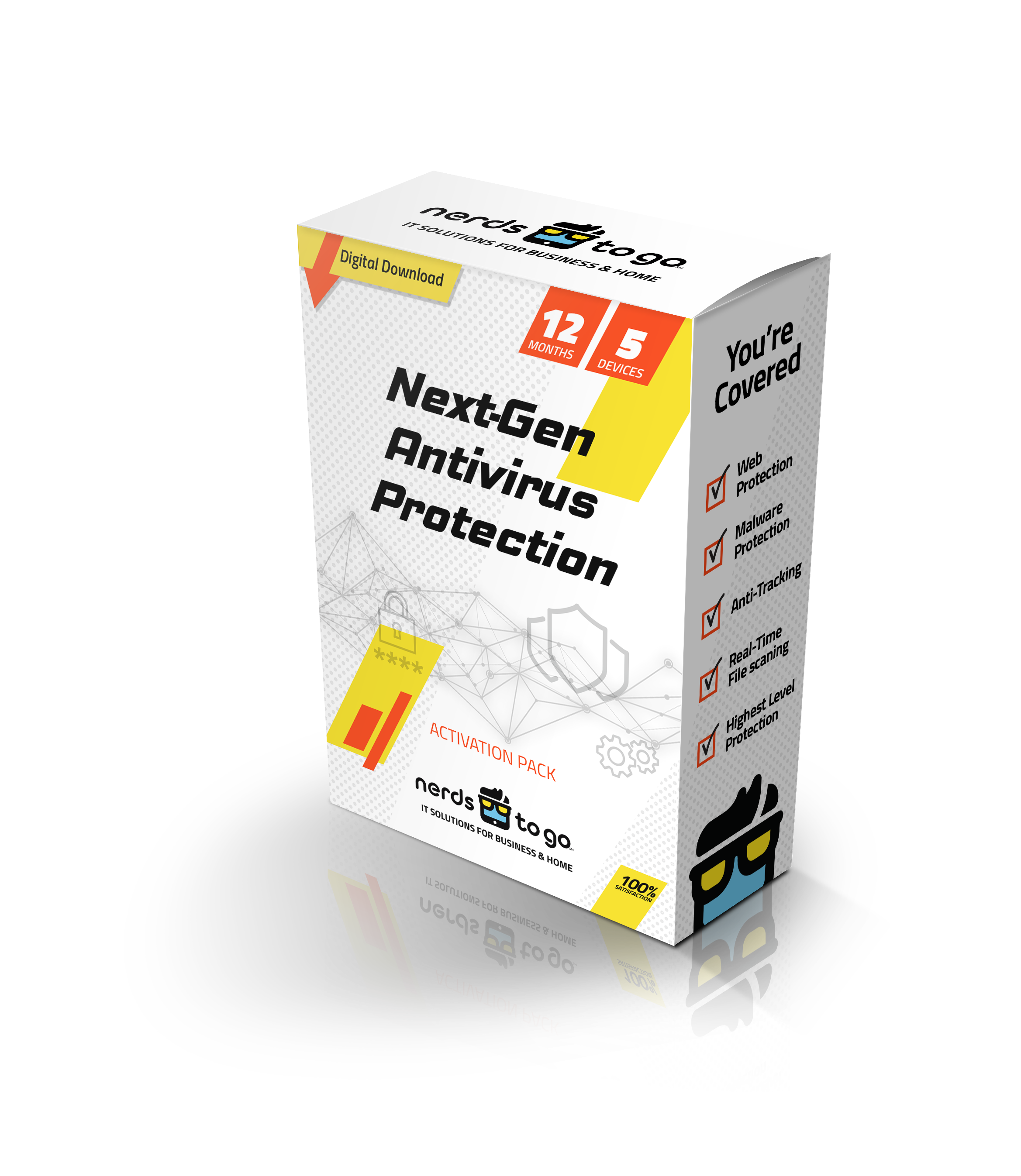 Richardson Network Services
Network Services
At NerdsToGo - Richardson, TX, we offer a wide range of network services to meet your business needs. Our team of highly skilled and certified technicians are here to provide you with reliable and efficient solutions to ensure your network is running smoothly.
Network Installation
Whether you are starting a new business or expanding your current one, our network installation services can help you set up a secure and efficient network infrastructure. We will assess your requirements, design a tailored network solution, and handle the complete installation process.
Network Security
Keeping your network secure is crucial in today's digital world. Our experts will assess your network's vulnerabilities, implement robust security measures, and provide ongoing monitoring and maintenance to protect your valuable data from cyber threats.
Network Troubleshooting
If you are experiencing network issues such as slow connection, dropped connections, or network downtime, our technicians can quickly diagnose and resolve the problem. We utilize advanced tools and techniques to identify the root cause and implement effective solutions to get your network up and running smoothly again.
Network Upgrades
As technology advances, it is important to keep your network infrastructure up-to-date to meet the growing demands of your business. Our team can help you upgrade your network components, such as routers, switches, and firewalls, to ensure optimal performance and scalability.
Network Monitoring
Proactive network monitoring is essential for identifying potential issues before they impact your business operations. Our technicians can set up comprehensive monitoring systems, perform regular checks, and provide real-time alerts to ensure your network is always running at its best.
Network Consultation
If you are unsure about the best network setup for your business or need expert advice on how to optimize your existing network, our consultants are here to help. We will assess your specific requirements, recommend the most suitable solutions, and assist you in making informed decisions to maximize your network's potential.
For all your network service needs in Dallas, TX, trust NerdsToGo - Richardson, TX. Contact us today to schedule a consultation or to learn more about our services. Small Business IT Experts

IT Consulting and Troubleshooting

Locally Owned and Operated

On-Site and Remote Support "Above and Beyond Service"

Helen
Our Computer Repair Service Guarantee We guarantee all our work for 10 days, which is ample time for you to see if your system is working the way you need it to.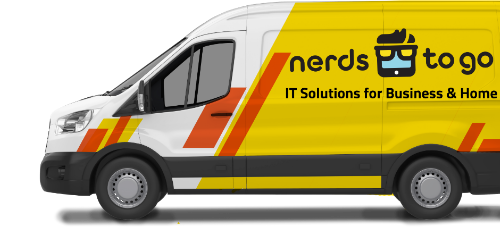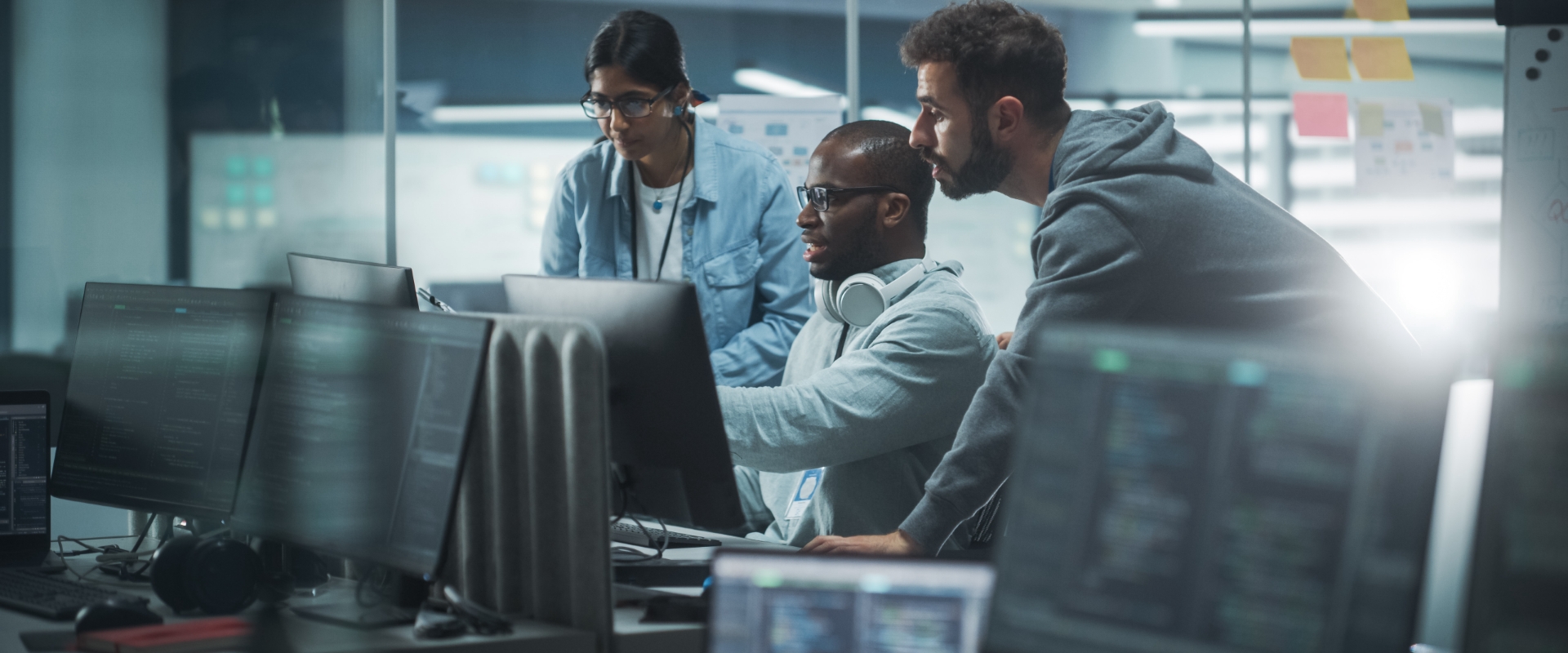 Solutions for Your Tech & It Needs
Need Nerd Support?