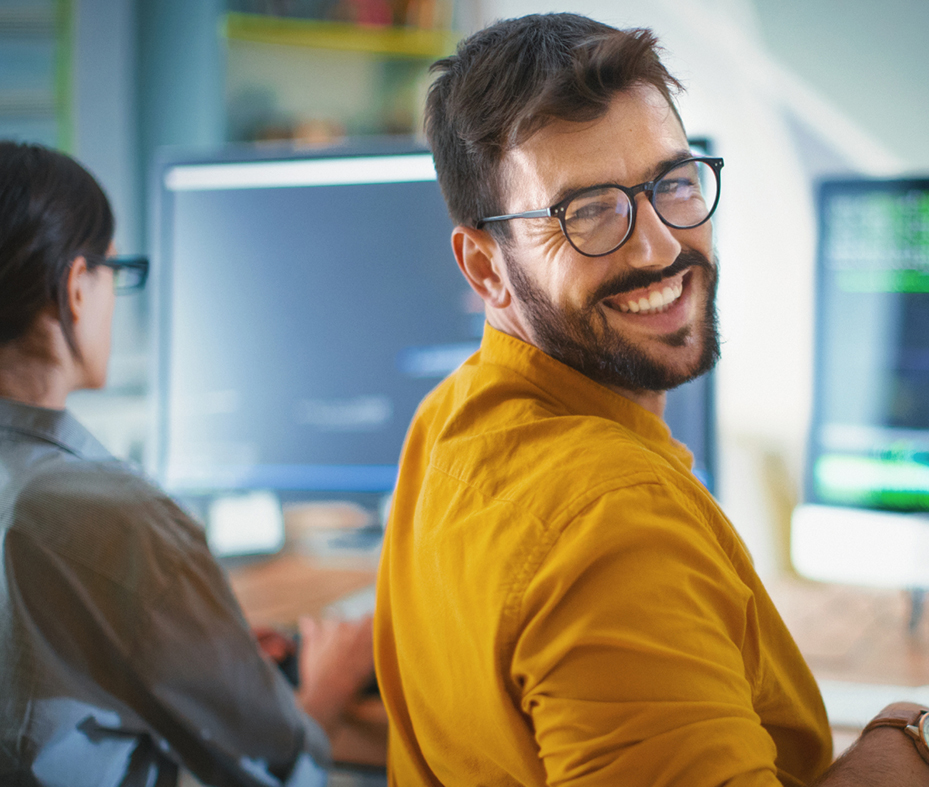 Small Business IT Support
In an ever-evolving tech landscape, it's nearly impossible for a small business owner to keep up with the changes and hurdles of keeping the technology business-safe and productive. NerdsToGo, professional IT consultants and troubleshooters, can pave a smooth path to overcoming pain points and complexities that impact a small business owner's bandwidth. Our solutions are scaled for a small business' needs, including our suite of cybersecurity services. We bring the technical expertise for computer services, laptop repair, network services, wifi and voice-over-IP. State-of-the art solutions work around the clock, 24/7, backed by help desk support that's critical when every moment counts to getting your business tech back on track. With onsite services and remote IT support, we keep small businesses tech safe, secure and operating at optimum levels. We fully understand the needs of small business owners. As members of the local business community, we understand the challenges on your mind and are deeply connected to what you actually want and think. Our goal is to provide you with high-touch local support you can trust. We're like-minded individuals who live, work and play alongside you. As a result, we believe in the power of creating success for small business owners as it enhances the strength of our community at large.
A Suite of Business IT Solutions
Your small business most likely relies heavily on technology, and that
technology is susceptible to a wide range of issues. Many of the problems
you encounter will be common and require fairly straightforward solutions.
However, in some instances, you may find yourself with more complex issues.
No matter the problem, rest assured that our business IT support can handle
them. We are committed to helping you effortlessly manage your IT, hardware
and software.
NerdsToGo offers the following business solutions:
Disaster Recovery & Business Continuity
IT Help Desk Services
Technology Procurement
Email Communications
VOIP Solutions
Infrastructure Assessments
Business Service Plans
NerdAssure® all-inclusive solution scaled and priced for the needs of small businesses
Not sure what services you need? No problem. Simply contact us so that we can discuss your business and your unique needs and then we'll make recommendations accordingly.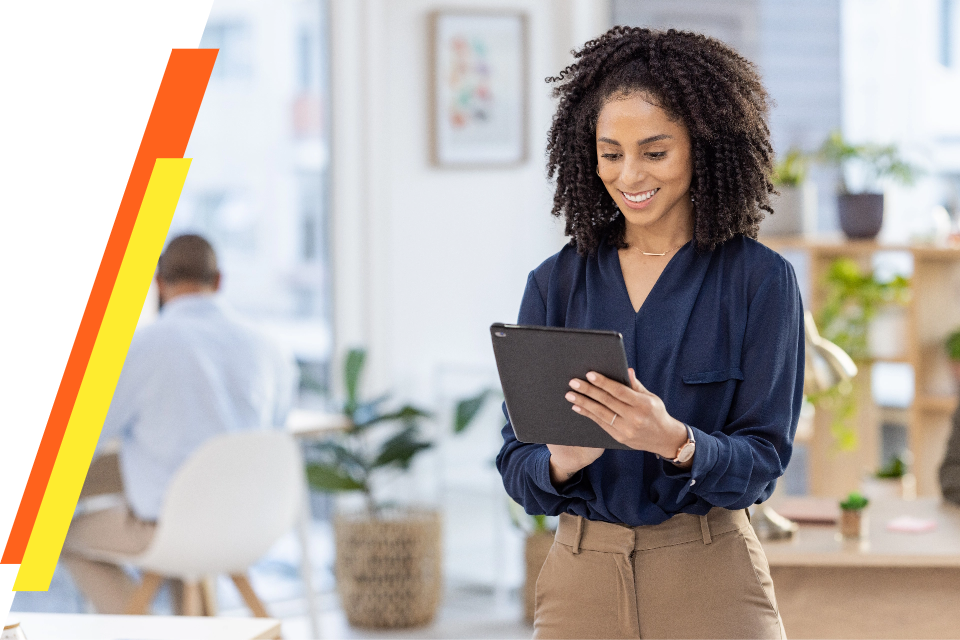 Why Should You Locally Outsource Your IT?
Our custom business IT solutions include:
A dedicated team of Nerds who understand your business's technology needs
Reliable protection with our Total Backup Solution and Total Internet Security Solutions
On-site IT support with pre-scheduled visits for a proactive approach
Preferred pricing on both hardware and software for all-inclusive business computer support
A comprehensive onboarding service with an infrastructure assessment
One point of contact to manage your IT efficiently, seamlessly
To learn more about our Total Business IT Service Plans, reach out to your local team of Nerds so that we can discuss your business and help you maximize your technology.


"Then I called NerdsToGo. If it wasn't for NerdsToGo, I would of had to buy and thousand dollar computer."

Andrex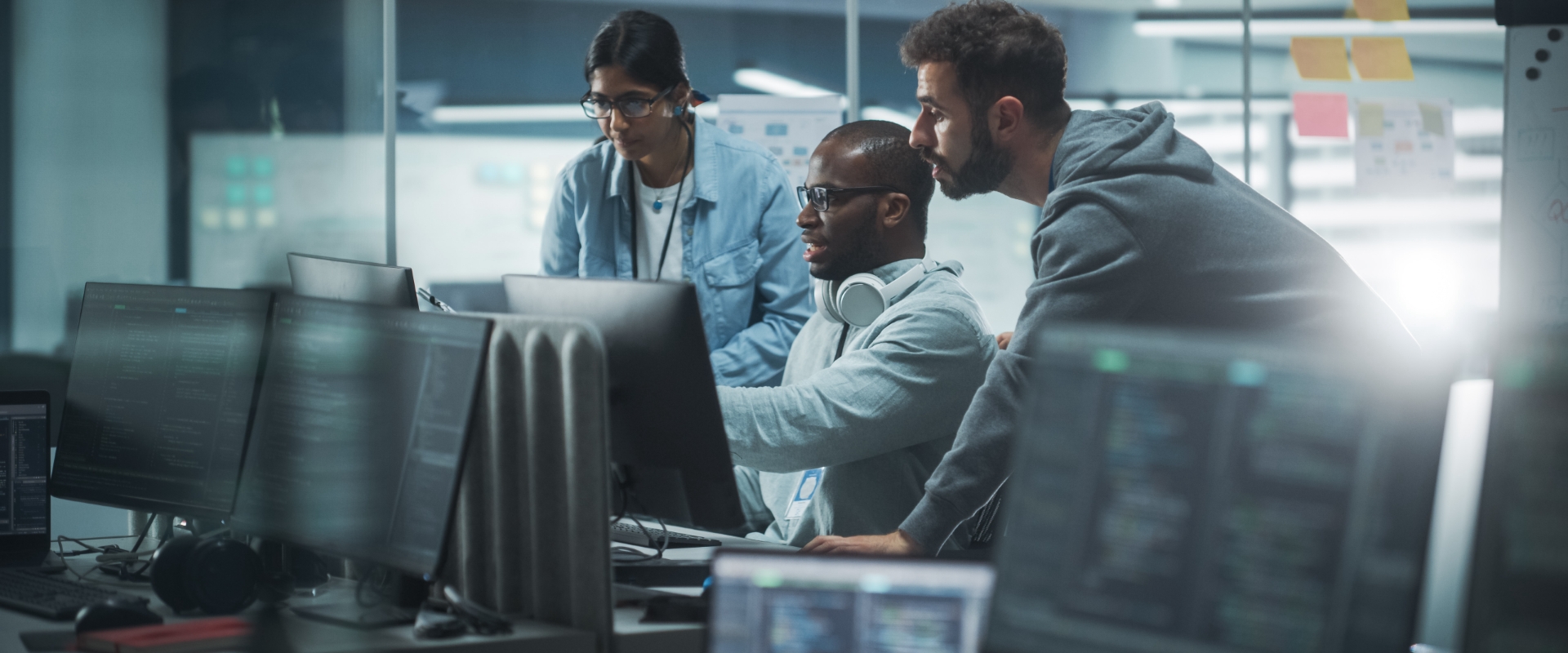 Solutions for Your Tech & IT Needs
Need Nerd Support?