About Us
The Best Nerds Around
Nerd Up! with Our Services
NerdsToGo is a one-stop technology solution for residents and businesses.
Tony Modaro
Local Owner
Hi! I'm Tony Modaro and I am the proud owner of the Katy, Texas, NerdsToGo franchise. Located just west of Houston, Katy is a great city to live and we love cheering on the Texans, Astros, and Rockets.
Before embarking on my new journey as a NerdsToGo owner, I spent over 20 years in the Industrial Automation and Process Automation markets. During this time, I worked within the sales and marketing departments, helping customers locate the ideal combination of products and services to solve their challenges and exceed their expectations.
The driving principles that led to my success include focusing on customer service and truly putting the customer's best interest at the forefront of every decision. Even when there were higher profits in other options, my goal was always to find the right solution for the customer.
As a NerdsToGo owner, I utilize this same principle. When you enter the Katy, TX location, you can know that you will receive help from an IT expert who wants to solve your problems without overcharging you.
When I'm not busy working, you might find me playing tennis with my 21-year-old twins (Jake and Samantha) or taking a relaxing ride on my motorcycle.
Meet the Rest of the Team Small Business IT Experts

IT Consulting and Troubleshooting

Locally Owned and Operated

On-Site and Remote Support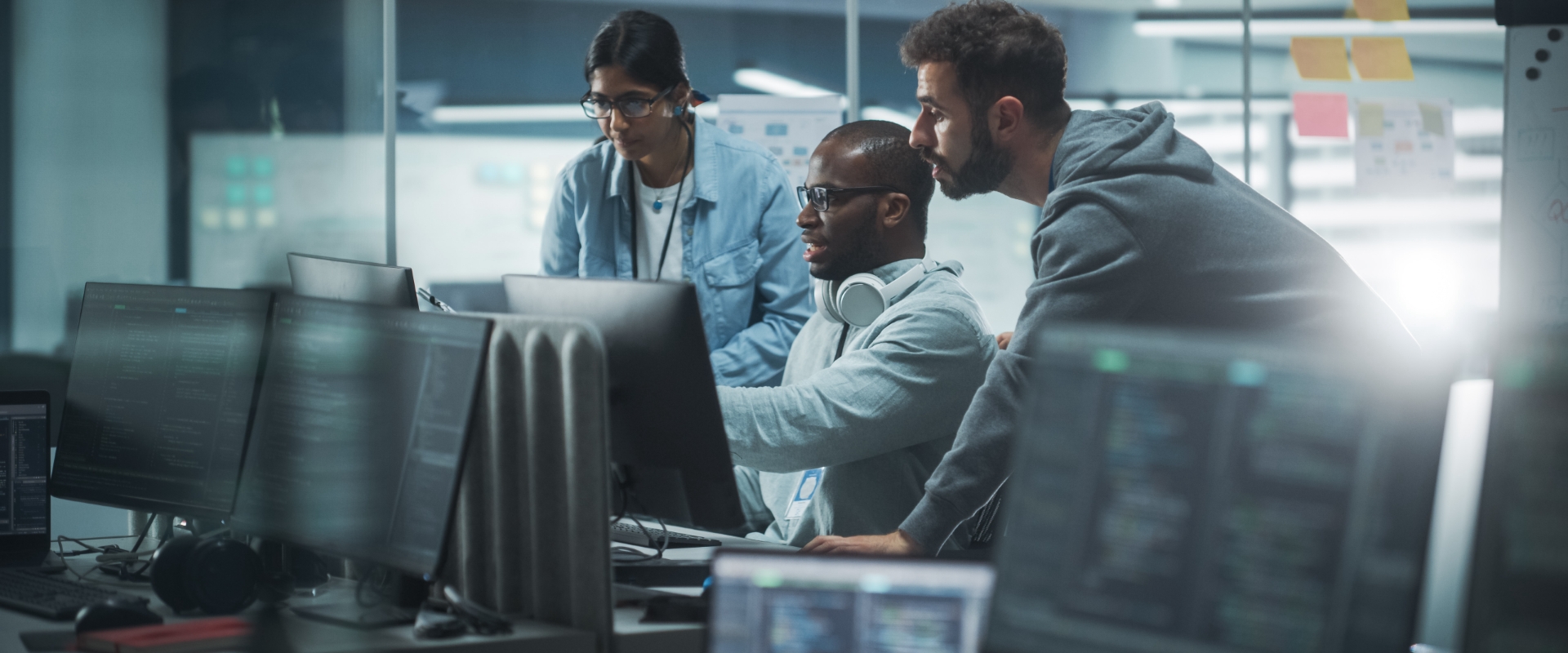 Solutions for Your Tech & It Needs
Need Nerd Support?