PC Repair The Place To Go For Nerd Support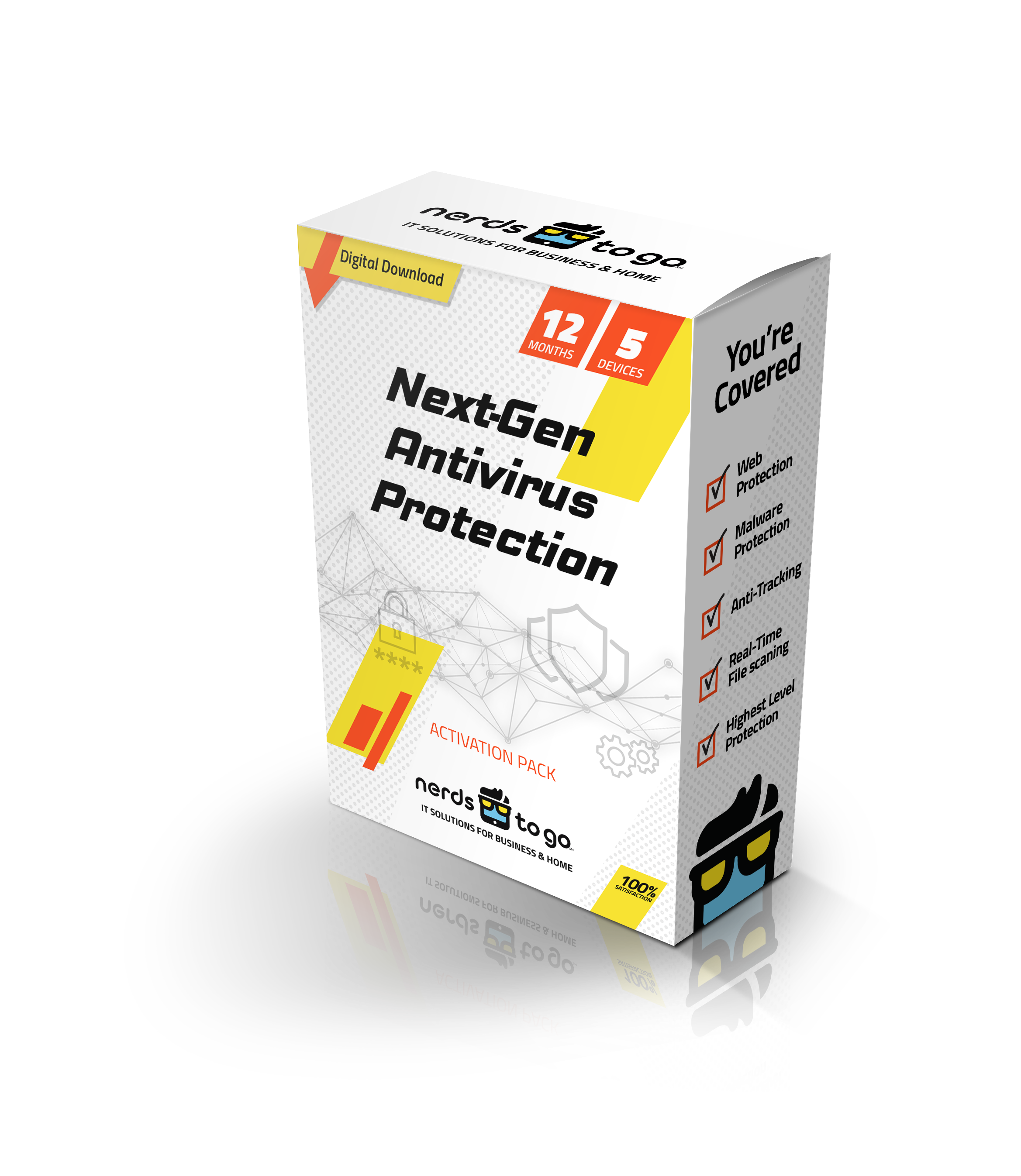 PC Repair in Katy, TX
PC Support Services from Professional Techs
Sometimes, it can be hard to diagnose why your computer isn't working correctly. For something like lagging or slow operating speed, there's at least a dozen possible causes or contributing factors. The good news is that if your computer is malfunctioning or needs a tune-up, the team at NerdsToGo - Katy, TX can help. We have PC repair professionals with years of experience diagnosing complex problems.
We can help with any of the following common issues:
PC Is Running Slow
PC Is Beeping
PC Has a Virus/Spyware
PC Crashing
USB Ports Not Working
Blue Screen of Death
Hard Drive is Clicking
Blank Monitor
PC Overheating
PC Not Powering On
And More!
Get in touch with our team in Katy, TX by calling (713) 322-7095 today!

Common Same Day PC Fixes

If you are hoping to get your computer in and out of our shop quickly, you may be in luck depending on the type of problem. We can't promise that you will get your computer back right away, especially if the problem is serious, but many kinds of problems can be repaired fast. Part of finding a fast solution is understanding what's wrong, so we encourage customers to give us as many details as possible when describing their issue.
Software Updates
Software Configuration Problems
Replacing SSD (Hard Drive)
(Some) Blue Screen of Death Issues
Loose Hardware Connections
Performance Tune-Ups
What can take more time is running diagnostics to identify the problem. Certain tests can take hours to perform, so while many repairs are actually quite fast, finding the problem is often what slows things down.
Clean Up Malware & Viruses On Your PC

If you are worried about malware on your computer, you should have it addressed as soon as possible. Some signs of viruses or malware include things like random pop ups, programs running that you didn't open, and loss of hard drive space. Our team is skilled at running comprehensive tests and diagnostics to locate any malware that might be present on your system.
Learn more about our malware removal services.
Remote Solutions for PC Problems

If you are working out of a home office, you may need an IT professional to diagnose issues on your PC. One of the most convenient ways to do this is through our remote IT support services. Our team can access your desktop remotely if you are experiencing any software issues on your PC without bringing it into a shop.
Why People Love Working with Our PC Repair Shop

We are a popular choice for PC repairs in Katy and surrounding areas for a few reasons.
Many repairs we can complete same-day
We can diagnose problems quickly
We use high-quality parts for repairs
We don't sneak in hidden fees to our pricing
We provide both in-store and in-home services.
Call our Katy, TX PC repair at (713) 322-7095 today!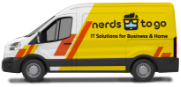 Small Business IT Experts

IT Consulting and Troubleshooting

Locally Owned and Operated

On-Site and Remote Support "Our problems have always been resolved in a timely and professional manner."

Lisa
Our Computer Repair Service Guarantee We guarantee all our work for 10 days, which is ample time for you to see if your system is working the way you need it to.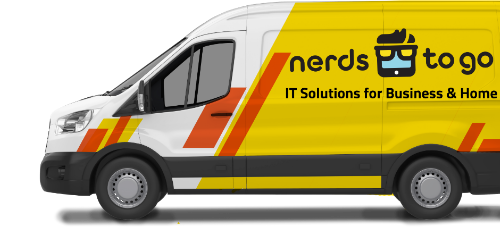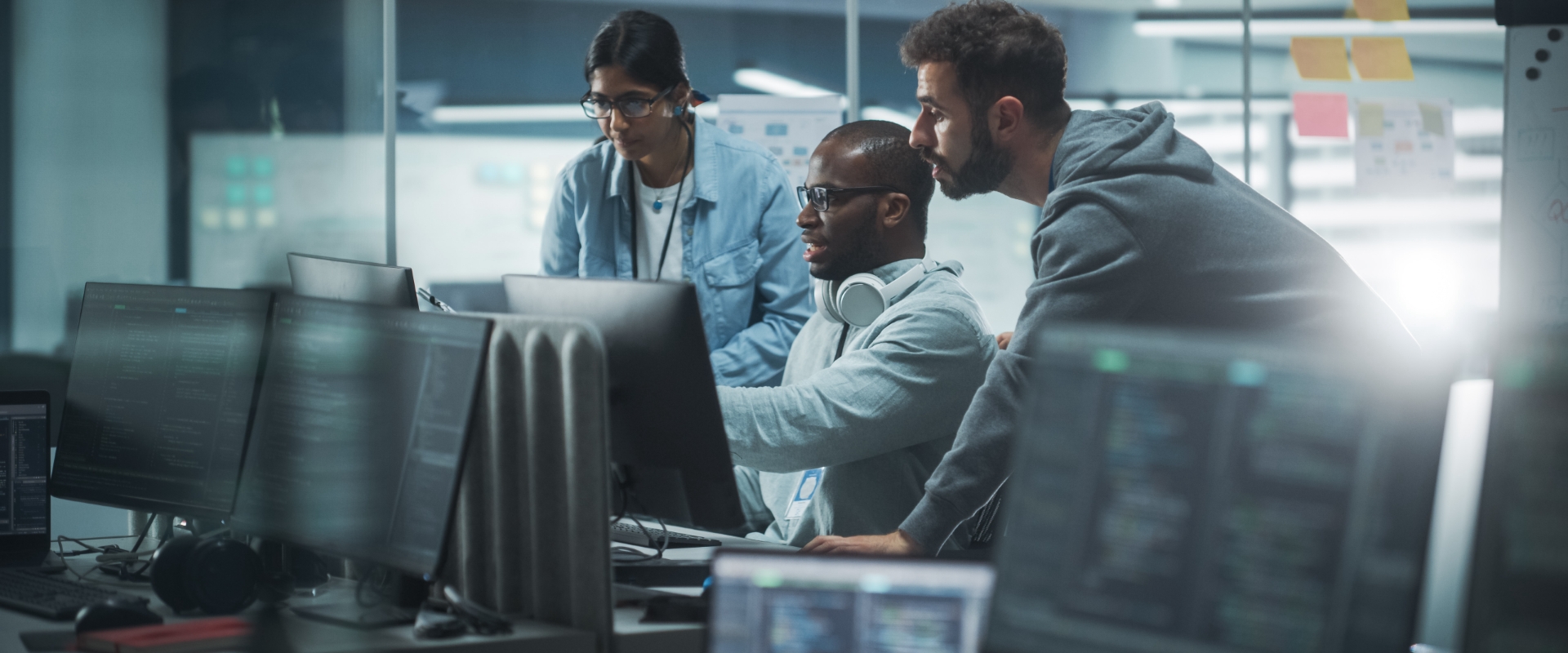 Solutions for Your Tech & It Needs
Need Nerd Support?