On-Site IT Services The Place To Go For Nerd Support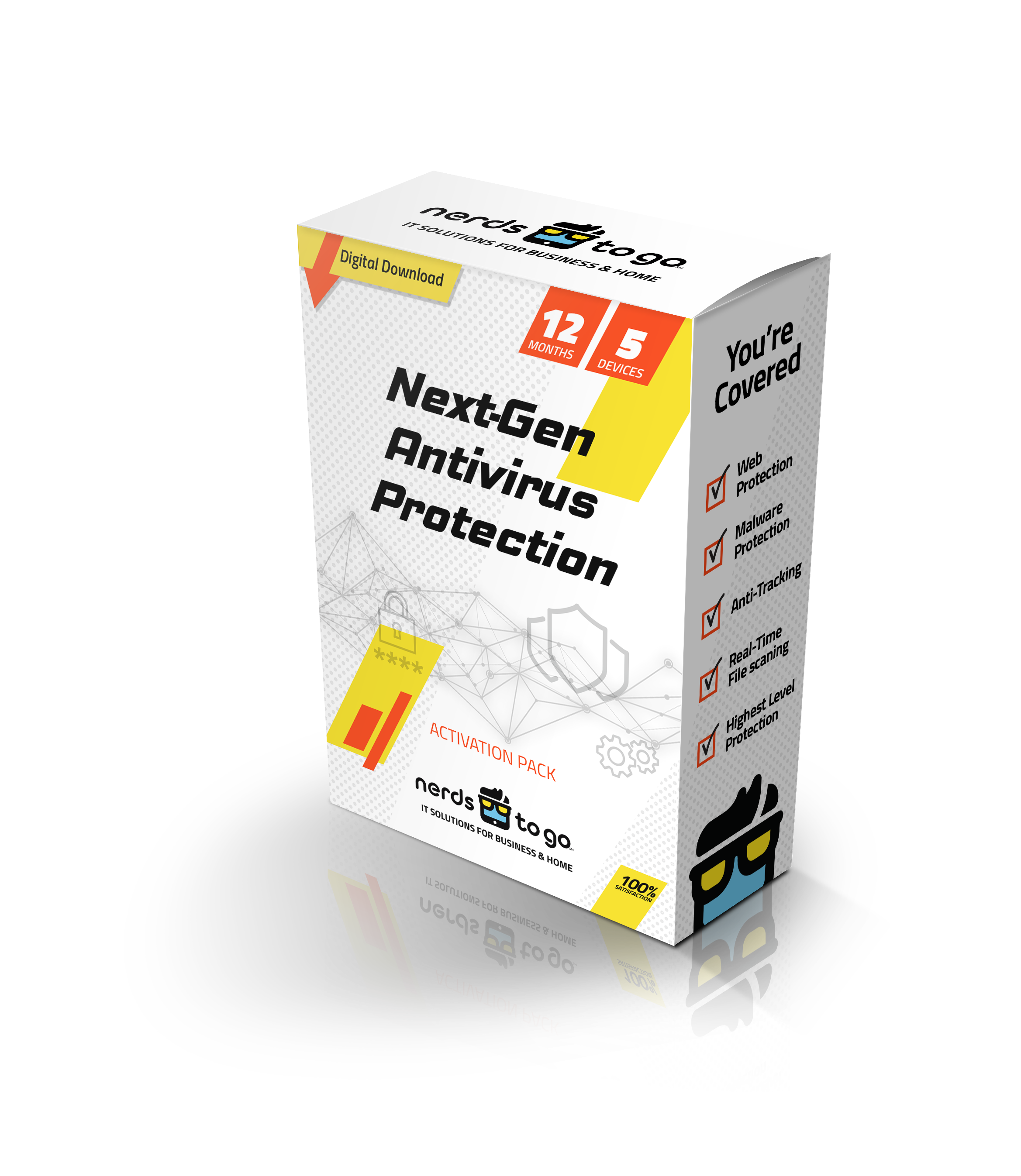 On-Site IT Services in Katy, TX
Streamlining Your Business Operations with Expert Technical Assistance
Understanding the crucial role of technology in business, NerdsToGo® offers on-site IT services in Katy, TX. We deploy our expert team right to your business' location to address any technology-related hurdles that you're encountering.
From addressing printer malfunctions to troubleshooting network complexities, to transitioning your computer system to Windows 10, our Katy IT professionals provide a range of swift, dependable, and cost-effective solutions that aim to boost your business performance.
Our On-Site IT Services Menu
At NerdsToGo, we pride ourselves on offering a broad array of on-site IT solutions tailored to small businesses. Whether you need us to establish your internet and network infrastructure or need ongoing assistance with technological or network hiccups, our Katy IT professionals are here for you.
Popular on-site IT services we provide include:
Printer Repair Services—Office printers don't need to be a constant source of frustration. Our Nerds are proficient in returning your printer to its optimal functionality, dealing with a wide range of issues. Additionally, we can assist in setting up wireless printers to forestall potential problems.
Wi-Fi Installation & Repair Services—Experiencing a sluggish internet connection? Let NerdsToGo identify and rectify the problem. Our expertise lies in diagnosing a myriad of issues that might be causing your internet to run slowly and implementing solutions that enhance business efficiency.
Computer Network Management—Allow us to design your network in a way that circumvents future problems. By connecting all your computers on a single network, we help increase your business productivity and streamline operations.
Onsite IT Consulting Services—If you're uncertain about what tech services would benefit your business most, our Nerds are here for guidance. We offer on-site IT consultation, discussing the most effective IT solutions that will aid your business in reaching its zenith.
No matter the nature of your IT requirements, our Nerds are at your service to provide custom solutions. We cater to all types of businesses, ranging from compact retail stores to expansive office structures.
Why Businesses in Katy Trust Our On-Site IT Support Services
Need more reasons why businesses turn to our professional IT services in Katy to maintain their uptime, security, and productivity?
Certified Team Members: Our team boasts certifications from the Computing Technology Industry Association in fields like Cybersecurity, Networks, and Data.
NerdAssure® Service: We provide comprehensive IT solutions for a consistent monthly fee with our NerdAssure® offering.
Over Two Decades of Industry Experience: With more than 20 years of continuously staying ahead in the IT industry, we bring a wealth of experience to the table.
Team of Friendly and Attentive IT Experts: Our team comprises of not only skilled, but also approachable IT experts who truly understand your needs.
We understand the gravity of your IT concerns; no matter how complex they might be, our team is committed to delivering the solutions you need to ensure your business keeps running smoothly and efficiently.
Reach out to NerdsToGo today to discover more about our on-site IT support services in Katy, TX. Call (713) 322-7095 or contact us online. Small Business IT Experts

IT Consulting and Troubleshooting

Locally Owned and Operated

On-Site and Remote Support Our Computer Repair Service Guarantee We guarantee all our work for 10 days, which is ample time for you to see if your system is working the way you need it to.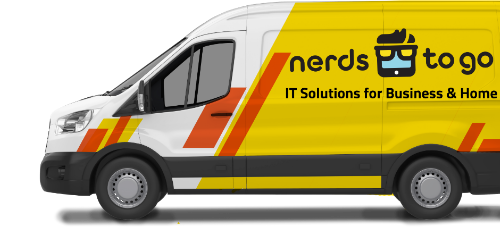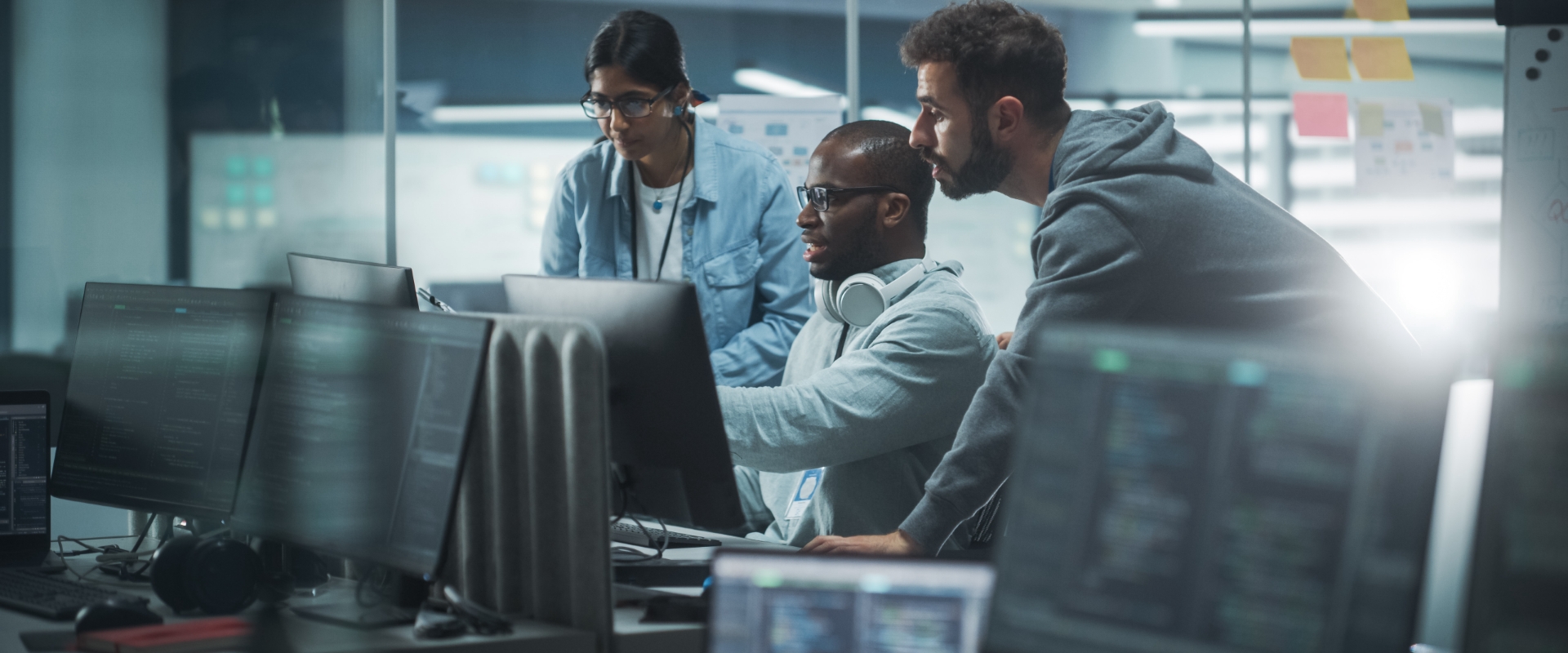 Solutions for Your Tech & It Needs
Need Nerd Support?