Network Services The Place To Go For Nerd Support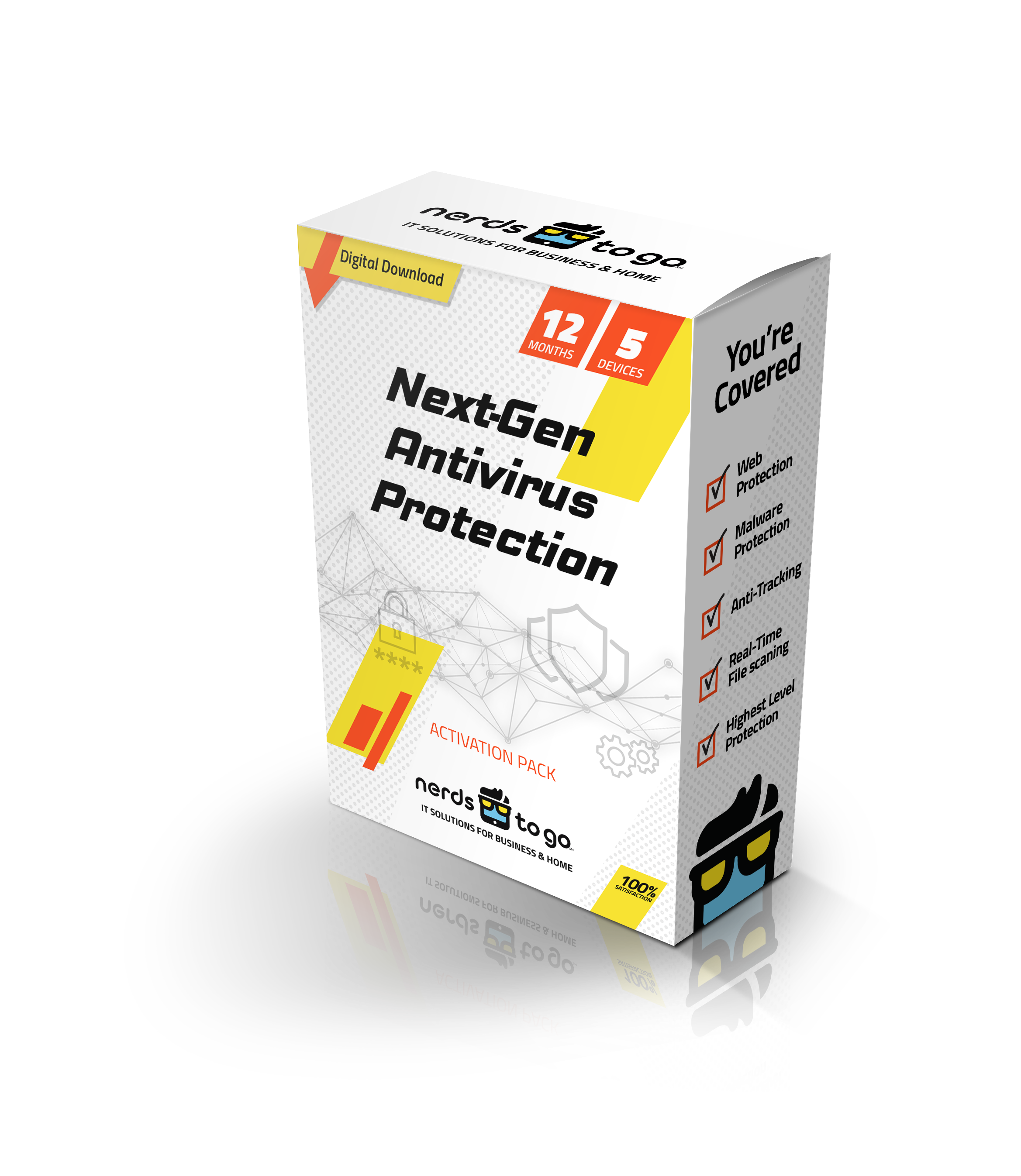 Katy Business Network Services
Network Services
At NerdsToGo - Katy, TX, we offer a wide range of network services to meet the needs of homes and businesses in Katy, TX and the surrounding areas. Whether you need assistance with setting up a new network, troubleshooting network issues, or optimizing your existing network, our team of expert technicians is here to help.
Our Network Services Include:
Network Setup: Our experienced technicians can help you design and set up a network that meets your specific needs. We will ensure that your network is secure, reliable, and optimized for maximum performance.
Network Troubleshooting: If you are experiencing network issues such as slow internet speed, intermittent connectivity, or difficulty connecting to devices, our technicians can diagnose and resolve the problem quickly and efficiently.
Network Security: We understand the importance of keeping your network secure from potential threats. Our team can implement robust security measures to protect your network from hackers, malware, and other cyber threats.
Network Optimization: Is your network not performing as well as it should? Our technicians can analyze your network infrastructure and make recommendations to improve its speed, reliability, and overall performance.
Wireless Network Setup: We can assist you with setting up a wireless network that provides seamless connectivity throughout your home or office. Our technicians will configure the necessary equipment and ensure that your wireless network is secure and optimized for performance.
Why Choose NerdsToGo - Katy, TX for Network Services?
When it comes to network services, you can trust NerdsToGo - Katy, TX to deliver exceptional results. Here's why you should choose us:
Expert Technicians: Our technicians are highly skilled and knowledgeable in all aspects of network services. They stay up-to-date with the latest industry trends and technologies to provide you with the best solutions.
Fast and Reliable Service: We understand that network issues can be frustrating and can disrupt your daily activities. That's why we strive to provide fast and reliable service to get your network up and running smoothly as quickly as possible.
Exceptional Customer Service: At NerdsToGo - Katy, TX, we prioritize customer satisfaction. Our friendly and professional team is committed to providing you with an exceptional customer service experience from start to finish.
Affordable Pricing: We believe that network services should be accessible to everyone. That's why we offer competitive and transparent pricing, ensuring that you receive top-quality service without breaking the bank.
Contact NerdsToGo - Katy, TX today for all your network service needs. We are here to help you get the most out of your network.
Visit our website to learn more about our services and to schedule an appointment with our expert technicians.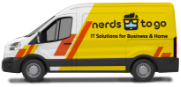 Small Business IT Experts

IT Consulting and Troubleshooting

Locally Owned and Operated

On-Site and Remote Support "Nerd Cedric is the best."

Gustav B
Our Computer Repair Service Guarantee We guarantee all our work for 10 days, which is ample time for you to see if your system is working the way you need it to.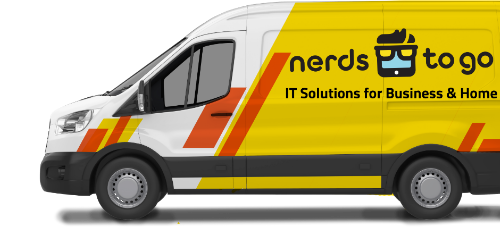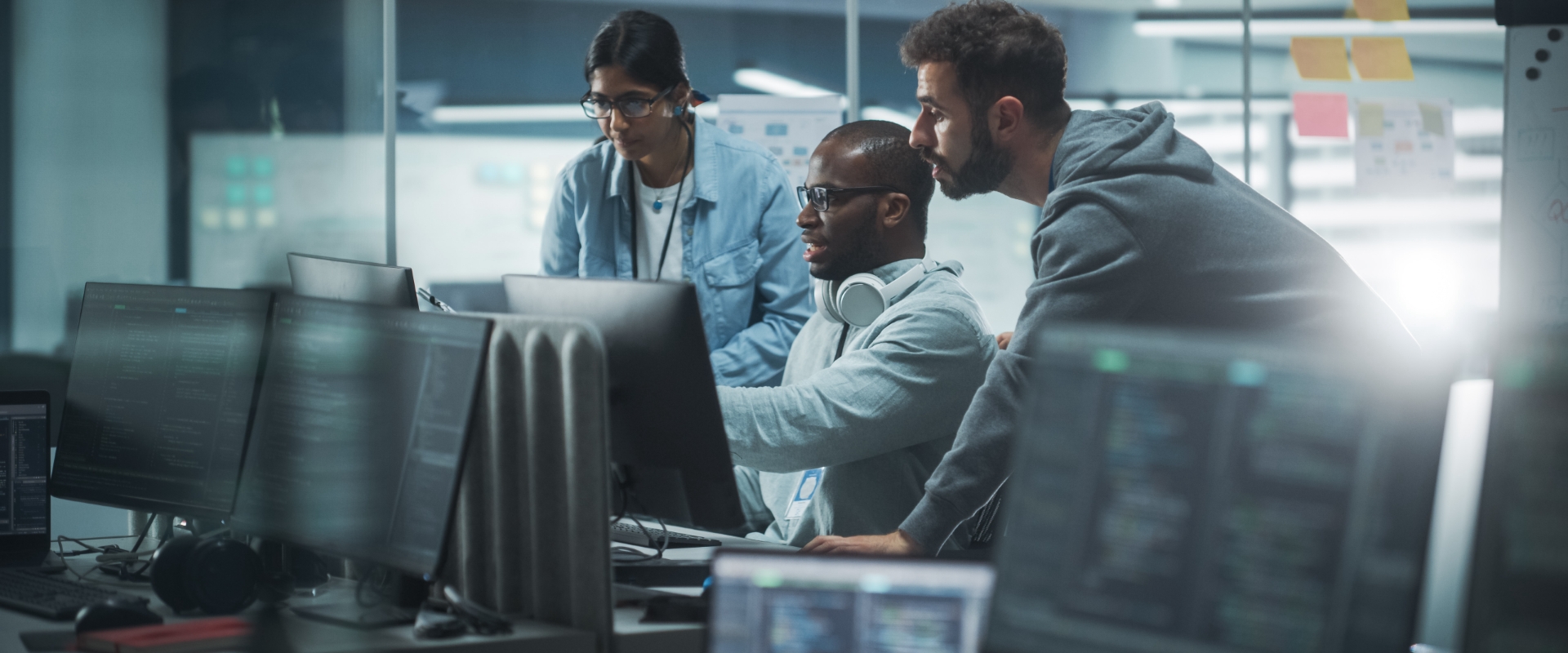 Solutions for Your Tech & It Needs
Need Nerd Support?