NerdsToGo - Katy, TX
Expert Computer Services & IT Solutions You Can Count On
or

Need Support? Call Us Today!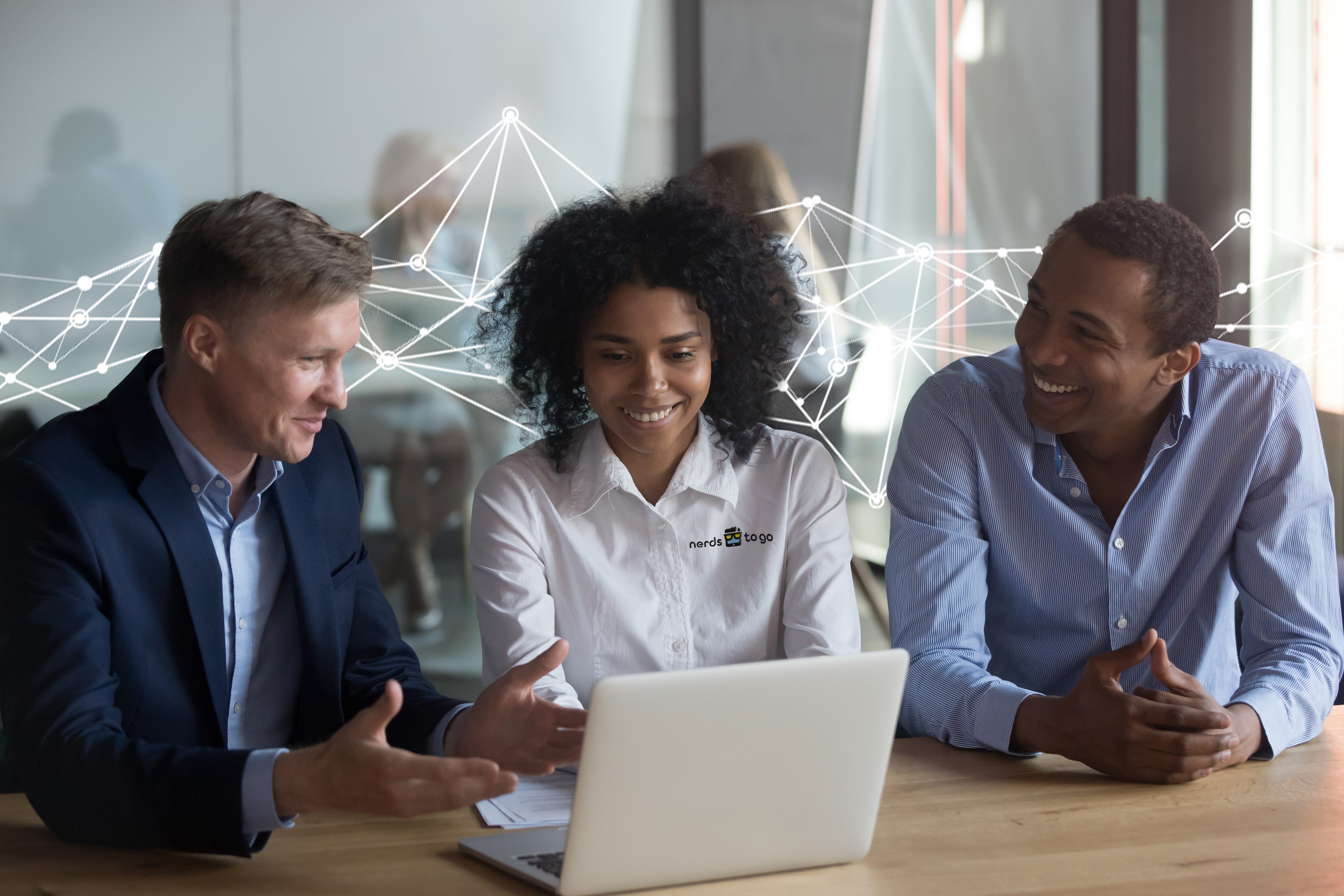 Nerd Up! With Our Services
NerdsToGo is a one-stop technology solution for residents and businesses.
Computer Repair Services in Katy
Please note we are moving to the following location as of October 2nd:
21510 Kingsland Blvd Suite 101 Katy, TX 77450
Reliable IT Support & Data Recovery Services for Residences & Businesses in Katy, TX
If you're experiencing problems with your computer or another device, stop struggling and turn to the experts. NerdsToGo - Katy, TX is ready to help.
We are a computer repair and IT support company in Katy that offers services for both residences and businesses. From laptop repairs to virus protection to data storage recovery, we are ready to assist you with these and many other problems.
Technology problems can turn your day upside down. Our Nerds will get you back on track.
Need trusted Katy computer repair or IT services for your business? Call us at (713) 322-7095 or contact us online to see how we can help.

We Offer Fast, Expert Computer Repairs
NerdsToGo - Katy, TX is a locally owned and operated company, yet we are backed by a national franchise brand with extensive experience.
Our Nerds are all certified and background checked. And we assist customers every day with all of their technology problems and we are confident that we can provide you with a fast and effective solution as well.
For reliable PC repair in Katy, get in touch with our Nerds by calling (713) 322-7095 or contact us online.
Small Business IT Support in Katy, TX
If you own or manage a business, you have a lot on your plate.
Though we don't doubt your ability to multi-task, we believe that when it comes to tech-related problems, you should leave these to the experts.
When it comes to computer and IT needs for your small business, our local computer nerds have you covered.
Personalized Support with Our On-Site IT Services
At NerdsToGo - Katy, TX, we understand that your business needs a fast and reliable solution when it comes to tackling any technology issues. That's why we provide affordable and personalized on-site IT support services that cater to your unique business needs.
Our IT experts will come straight to your office or storefront, providing fast and efficient solutions that will help your business run and perform more efficiently.
With NerdsToGo® on your side, you can be confident that your IT infrastructure is in capable and trustworthy hands.
Need help from an IT & computer consultant near you? Entrust our Nerds to help your business with the best IT solutions by calling (713) 322-7095!
Our Katy IT Services
We offer:
Computer Service Contracts
Cybersecurity Services
Data Backup & Recovery
IT Consulting
Managed IT
Network Services
On-site IT Service
Phone & Virtual Support
Remote Support
Be sure to check out our promotions to see how you can save. We're currently offering a free evaluation for small business technology.
Business networks can be quite complex. Our nerds at NerdsToGo - Katy, TX has experience with solving a wide variety of problems.
Contact us online or call us at (713) 322-7095 for more information about our services!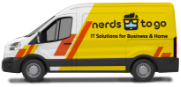 Talk Nerdy To Us
Fill out our form to get started!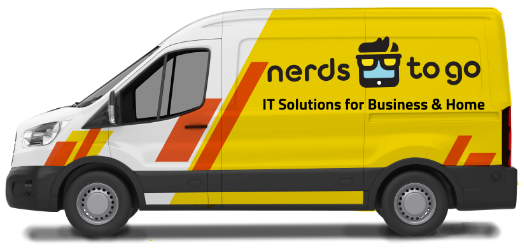 Store Location
21510 Kingsland Blvd
Suite 101
Katy, TX 77450
Get Directions
Store Hours
Monday:

9:00 AM - 5:00 PM

Tuesday:

9:00 AM - 5:00 PM

Wednesday:

9:00 AM - 5:00 PM

Thursday:

9:00 AM - 5:00 PM

Friday:

9:00 AM - 5:00 PM

Saturday:

Closed (Open By Appointment Only)

Sunday:

Closed
Cities We Serve
Barker
, Brookshire
, Fulshear
, Houston
, Katy
, Richmond Small Business IT Experts

IT Consulting and Troubleshooting

Locally Owned and Operated

On-Site and Remote Support
Computer Services At Your Door
When it comes to your IT support, you shouldn't settle for anything but the best.
Whether you come to our Katy computer repair store, or we come to you, you can trust that your PC, laptop, smartphone, or any other device will be taken care of by experts.
Our team will swiftly diagnose and repair your technology so you can get back to living your life as usual.
Are you searching for expert computer and support services? Dial (713) 322-7095 to request your service today.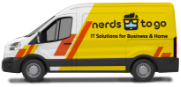 Data Recovery & Backup in Katy, TX
Data breaches and cybersecurity issues put you at risk of losing important personal information.
NerdsToGo - Katy, TX can help you prepare by backing up your personal electronic data. We offer data encryption and strategic data protection plans that can help current cyber threats and future attacks.
In addition to preventing cyber attacks, we can also help you recover lost data. If you have accidentally deleted, lost, or misplaced digital data, our IT and data recovery services can help!
Our Nerds are just a quick phone call away. Reach out to us now at (713) 322-7095 to fill out this form to get started.