Cybersecurity Services Set Your Small Business Up for Success. The Place To Go For Nerd Support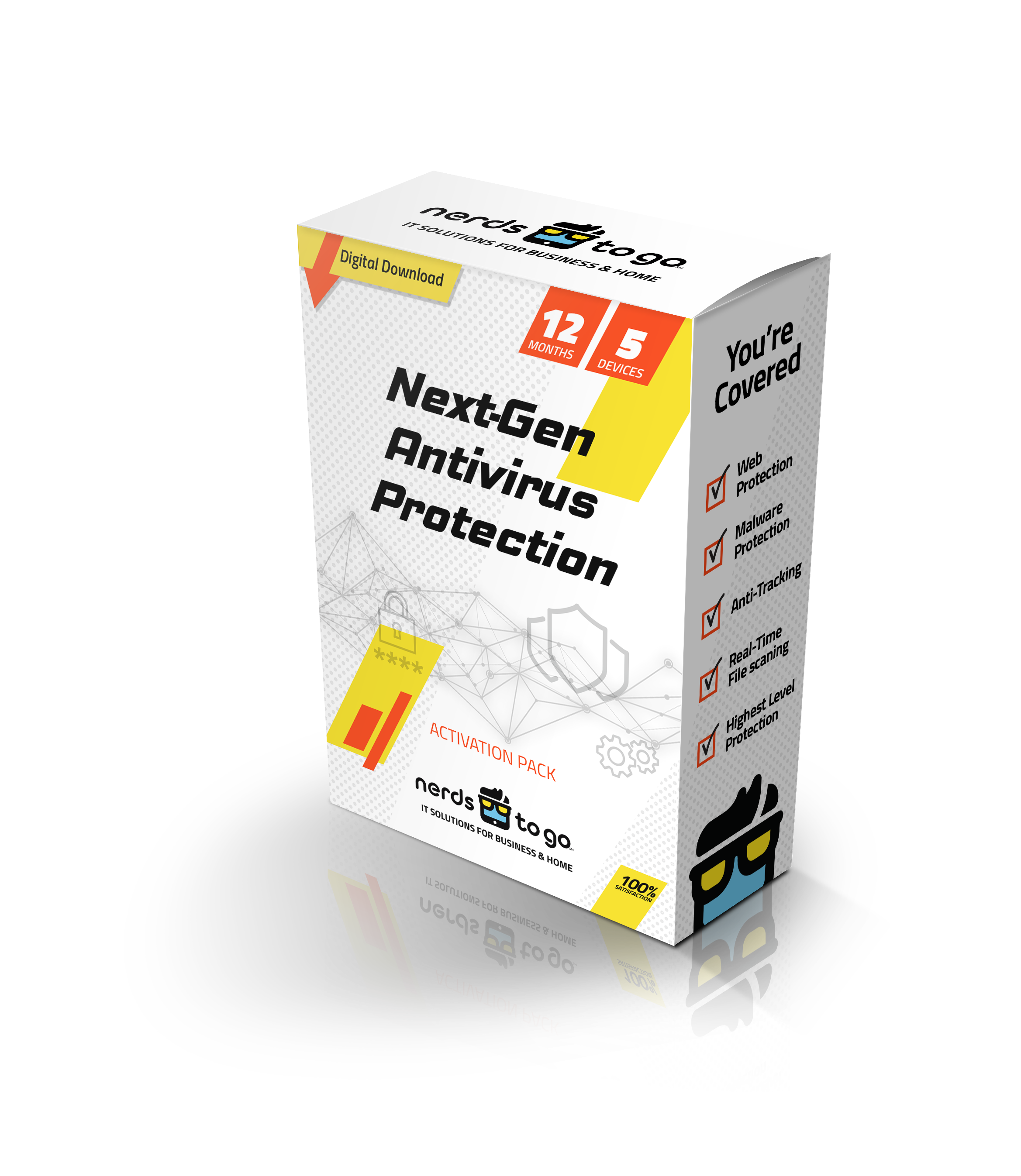 Cybersecurity Services in Katy, TX
Cybersecurity Solutions for your small business
Our expert cybersecurity services for businesses at NerdsToGo in Katy, Texas, are here to shield our clients from online criminals and other dangers. No matter how big or small your company is, malware, viruses, and hackers can affect your. business. These attacks can result in a loss of revenue in addition to disrupting operations and giving people headaches.
Our technicians have vast experience and knowledge in protecting sensitive data because we are a top provider of IT services. Allow our professionals to offer the specialized programs and hardware solutions you require to safeguard your network and data both today and in the future.
For certified cybersecurity services with sure-fire solutions, reach out to us online or call NerdsToGo Katy, TX at (713) 322-7095.

Why Choose Our Cybersecurity Firm in Katy, TX?
Customer satisfaction - Many satisfied customers have given NerdsToGo 4- and 5-star ratings.
Our Knowledge - Our Nerds provide years of industry experience and a variety of credentials, including the CompTIA A+, CompTIA Network Plus, CompTIA Security Plus, and several Microsoft certifications, as well as the NTG Technical Specialist Certification from NerdU.
Our Code of Values - All of our technicians abide by the NerdsToGo Code of Values. Find Out More Here.
We visit your house or place of work!
What our Katy, TX Cybersecurity Company provides businesses:
Preventing viruses, malware, and hackers from accessing your computers and networks
On-site IT assistance: We will come to your door upon your request, examine your computer, and assess the issue and the best course of action.
Children's safety: We'll put in place safeguards to protect your children from potentially hazardous websites and programs.
Cybersecurity: What Is It?
In a nutshell, cybersecurity is the discipline of defending systems, networks, and data from online threats. In order to detect threats and defend against them, it makes use of technology and procedures like authentication, encryption, firewalls, and antivirus software. Education on potential risks and how to react in the event of an attack is another aspect of cybersecurity.
The Importance of Cybersecurity
Because it hinders bad actors from accessing private information or compromising systems, cybersecurity is crucial. Organizations are exposed to cyberattacks that could lead to stolen data or ruined systems if sufficient cybersecurity measures aren't in place. Cyberattacks can also waste organizations' time and money by interfering with operations or requiring them to pay ransom demands to regain access to their data.
Due to these factors, organizations must have a strong cybersecurity system in place in order to safeguard their data from hackers. Investing in a strong security system will help you avoid expensive assaults and provide your clients the assurance that their personal information is secure when doing business with you.
For certified cybersecurity services with sure-fire solutions, reach out to us online or call NerdsToGo Katy, TX at (713) 322-7095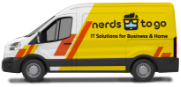 Why Choose
NerdsToGo - Katy, TX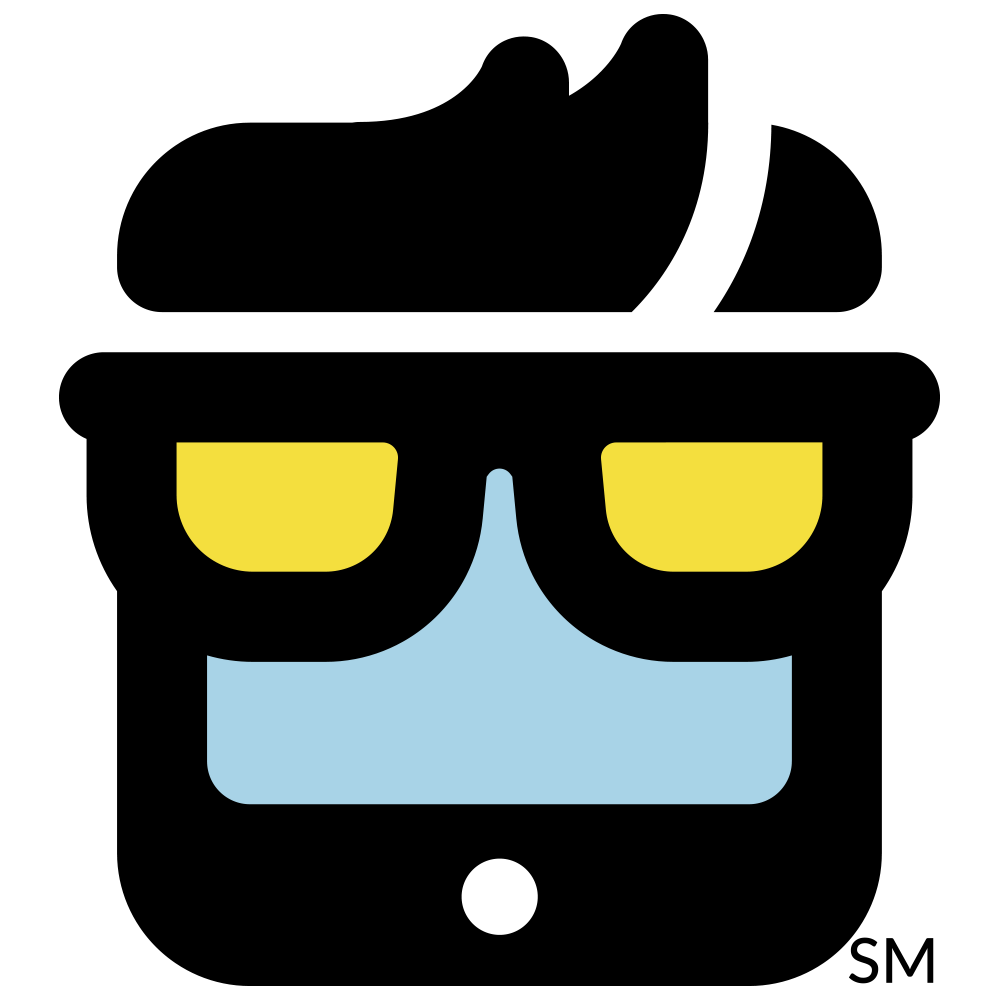 Expert Computer & Tech Support

IT Support for Business & Home

America's Small Business IT Experts with Nerd Know-How

We Come Right to You Get the Intel from Our Nerd Network
"They have been clear about what is possible, what the options are, what the costs will be, and have been reliable in terms of setting expectations."

Eric W.
Our Computer Repair Service Guarantee We guarantee all our work for 10 days, which is ample time for you to see if your system is working the way you need it to.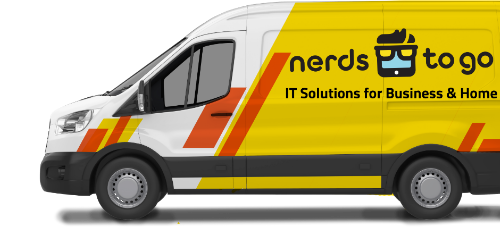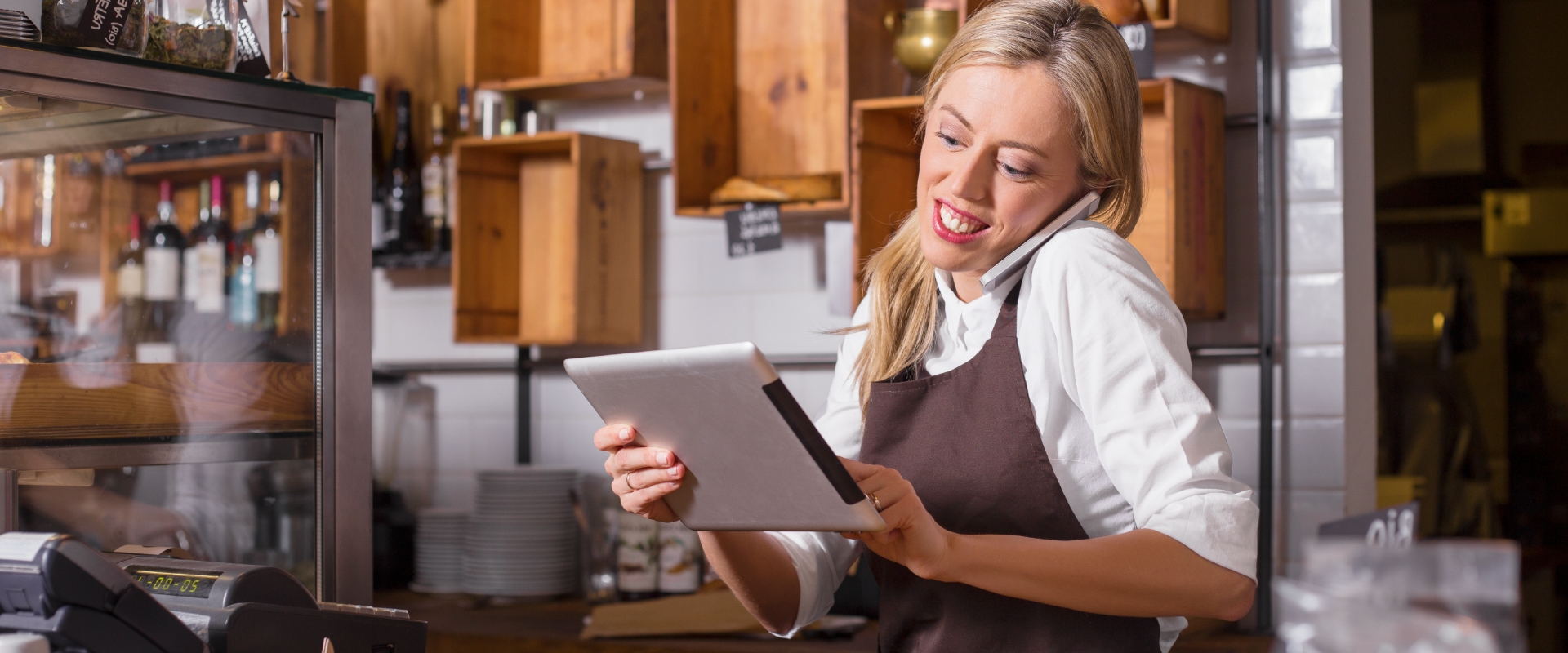 Solutions for Your Technology & IT Needs
Need Nerd Support?