About Us
The Best Nerds Around
Nerd Up! with Our Services
NerdsToGo is a one-stop technology solution for residents and businesses.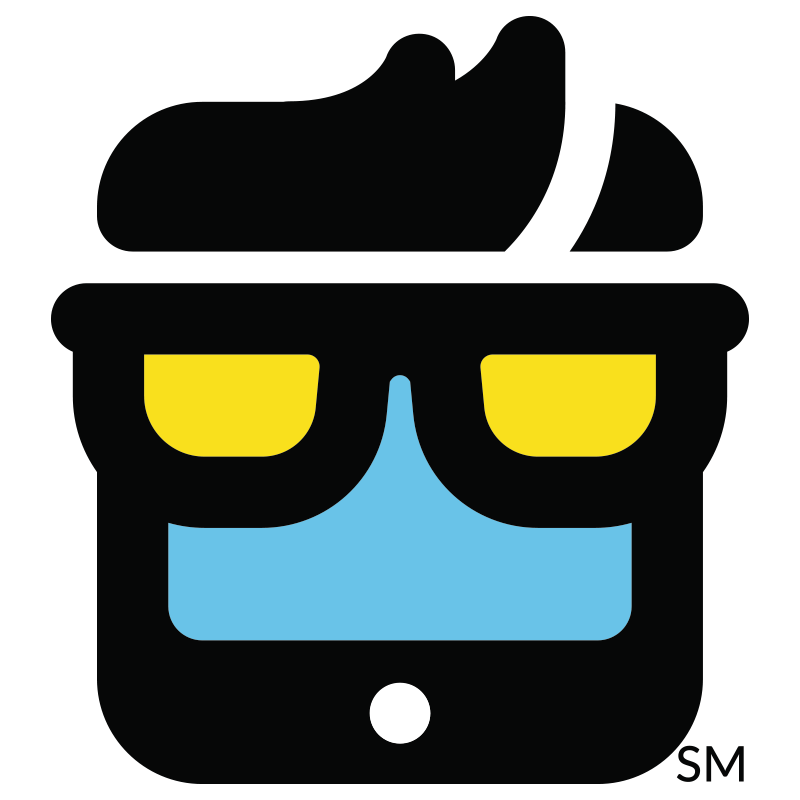 Charles Rourk
Local Owner
Charles Rourk comes to his role as NerdsToGo franchisee with a strong background in customer service and IT. After high school, he began is career in customer service while working in his family's retail clothing business. While there, he learned the skill of how to treat customers from his Grandfather and Father. After that business closed, Rourk worked for a packaging company as an in-house customer service rep and Quality Control Mgr.
His career shift into IT came in 1998 at a company selling and supporting Point of Sale systems where he performed installations and support. After that role, Rourk became a Help Desk agent for a few years and also worked at a tech solutions company where he started as a break-fix tech before later moving up to enterprise server, storage installations and installing and supporting virtual environments.
His role just prior to NerdsToGo involved working for the IT department at a local bank where he managed the virtual environment, including server backups of both physical and virtual servers, storage for the virtual environment and Disaster Recovery, and even server administration and break-fix.
For most of his life, Rourk has had an interest in technology as his younger days consisted of watching Sci-Fi programs on the television and playing video games. He was drawn to NerdsToGo because of their focus on supporting small and medium-sized businesses while still delivering exceptional service.
"There are numerous aspects that I find truly rewarding about assisting businesses and individuals through their use of technology from increasing efficiency and productivity to being a problem solver, and even enabling them to be more creative."
NerdsToGo-Lafayette is dedicated to serving the technology needs of the community by offering education, support, and solutions that empower individuals and businesses to thrive in the digital age. For residential users, they provide personalized support, Improvement of home networks, backup and recovery, cybersecurity solutions, remote and on-site support among other services. These services help make technology useful and enjoyable for all residential users.
"I want to help our local small businesses and individual users get the most of their technology and use it to their advantage, grow their business and improve daily life."
When Charles Rourk isn't helping with technology needs around his community, he enjoys time with his family, taking a relaxing drive or trying to learn to play the guitar.
Meet the Rest of the Team Small Business IT Experts

IT Consulting and Troubleshooting

Locally Owned and Operated

On-Site and Remote Support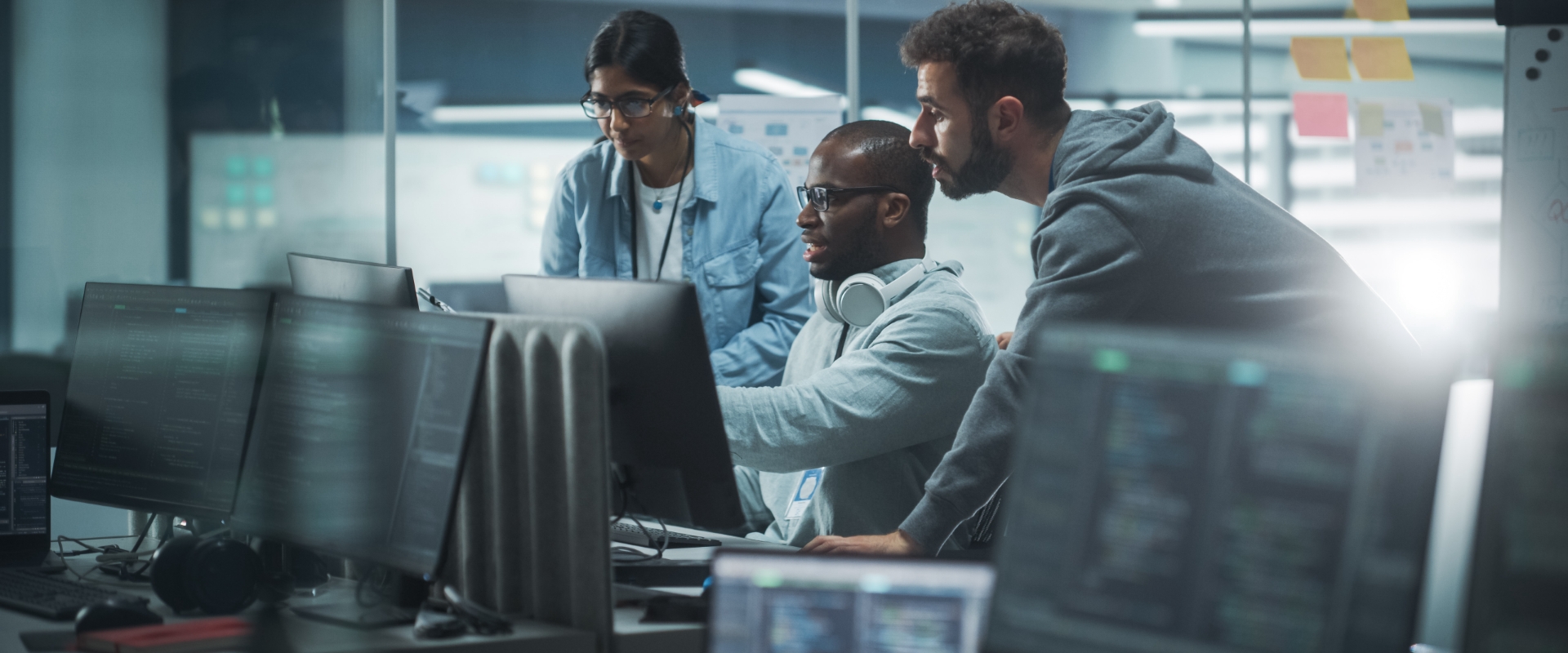 Solutions for Your Tech & It Needs
Need Nerd Support?