Cybersecurity Services The Place To Go For Nerd Support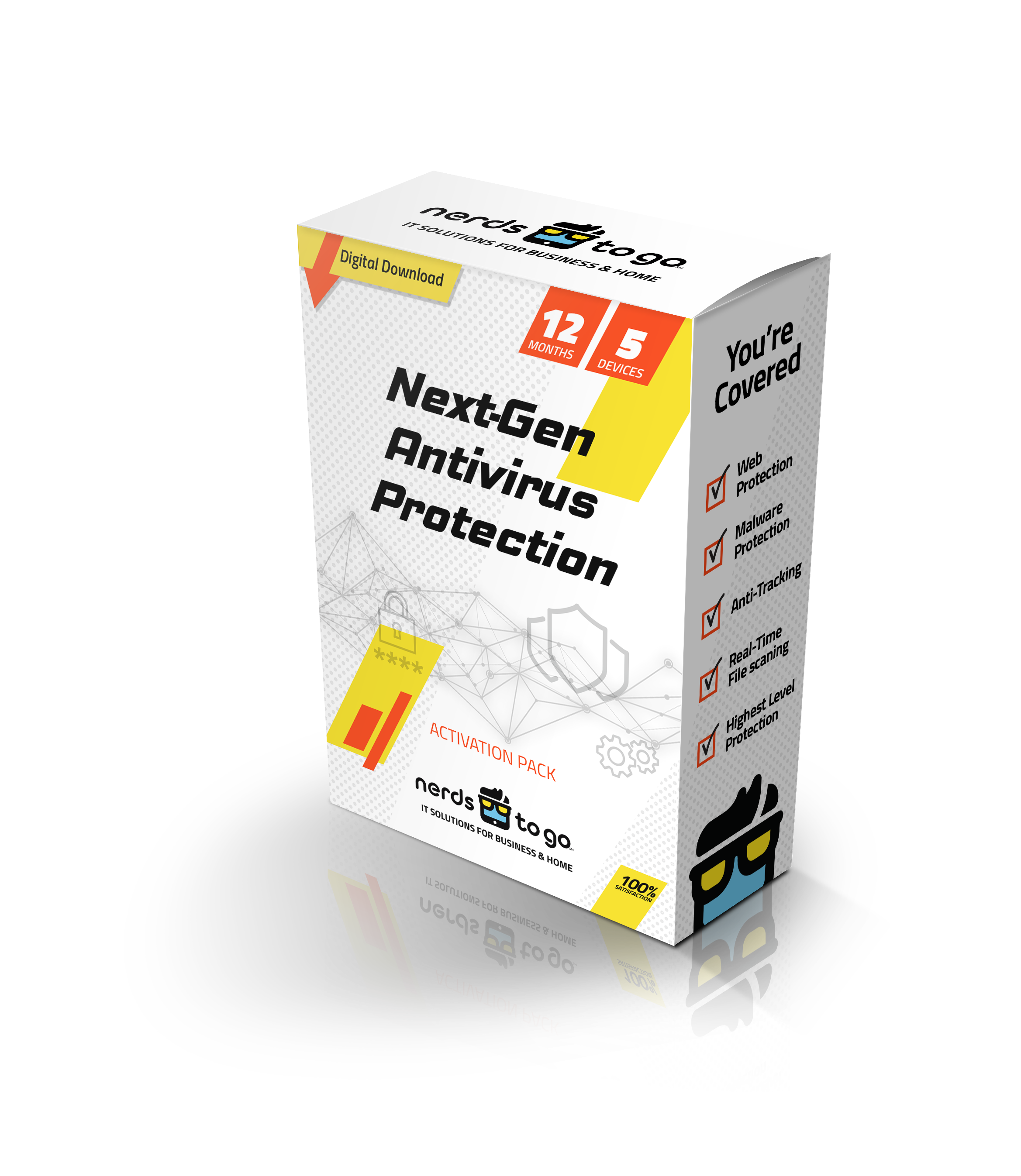 Cybersecurity Services Lafayette, LA
Safeguard Your Business with Effective Cybersecurity Services
In an increasingly digital world, the importance of cybersecurity for small businesses cannot be overstated. As NerdsToGo - Lafayette, LA, based in Lafayette, LA, we understand the unique challenges faced by businesses like yours.
Our mission is to provide comprehensive cybersecurity solutions tailored to your needs, ensuring your business remains protected from the ever-evolving threats of spyware, viruses, and hackers.
Why Your Lafayette Business Needs Strong Cybersecurity
Operating in Lafayette, LA, exposes your business to a dynamic digital landscape where cyber threats are a real concern. Hackers are constantly probing vulnerabilities, and small businesses are not immune to their attacks.
These malicious actions can lead to severe consequences, including compromised data, financial losses, and operational downtime. With the growth of your business, network security becomes increasingly crucial, and our experts are here to help you navigate this complex terrain.
Tailored Cybersecurity Services for Your Business
At NerdsToGo - Lafayette, LA, we recognize that every business is unique, and so are its cybersecurity needs. Our localized approach to Lafayette, LA, ensures that you receive solutions that align with your specific requirements.
Our range of services includes:
Comprehensive Virus Protection: Our cybersecurity experts employ cutting-edge tools and strategies to shield your systems from viruses, worms, and spyware.

Robust Network Security: As your Lafayette business expands, so do the challenges to your network's security. We employ advanced hardware and software technologies to prevent unauthorized intrusions and unauthorized access.

Small Business Cybersecurity Audits: Our experts conduct thorough cybersecurity audits that identify weak points in your current protocols. Based on these findings, we recommend effective solutions to fortify your devices, networks, and data against potential threats.
Essential Cybersecurity Practices for Lafayette Small Businesses
We believe that preparedness is key to combating cyber threats. As a small business owner in Lafayette, you can take these essential steps to enhance your cybersecurity posture:
Strengthen Password Protection
Regular Software Updates
Employee Security Training
Encrypt Sensitive Data
Fortify Network Security
Partner with Lafayette's Premier Cybersecurity Solutions
As a Lafayette-based small business, you need a cybersecurity partner that understands your local context and challenges. At NerdsToGo - Lafayette, LA, we're committed to providing personalized cybersecurity services that empower your business to thrive securely.
From Wi-Fi network protection to virus removal and more, we have you covered. Contact us today to fortify your digital defenses and ensure a safe business environment. Your cybersecurity journey starts here!
Your Lafayette business deserves the best protection! Call (337) 419-0290 or contact us online for cybersecurity services!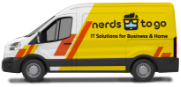 Small Business IT Experts

IT Consulting and Troubleshooting

Locally Owned and Operated

On-Site and Remote Support "six stars if I could!"

RRepp
Our Computer Repair Service Guarantee We guarantee all our work for 10 days, which is ample time for you to see if your system is working the way you need it to.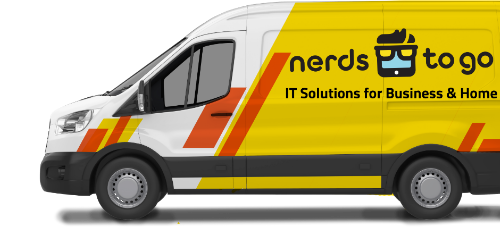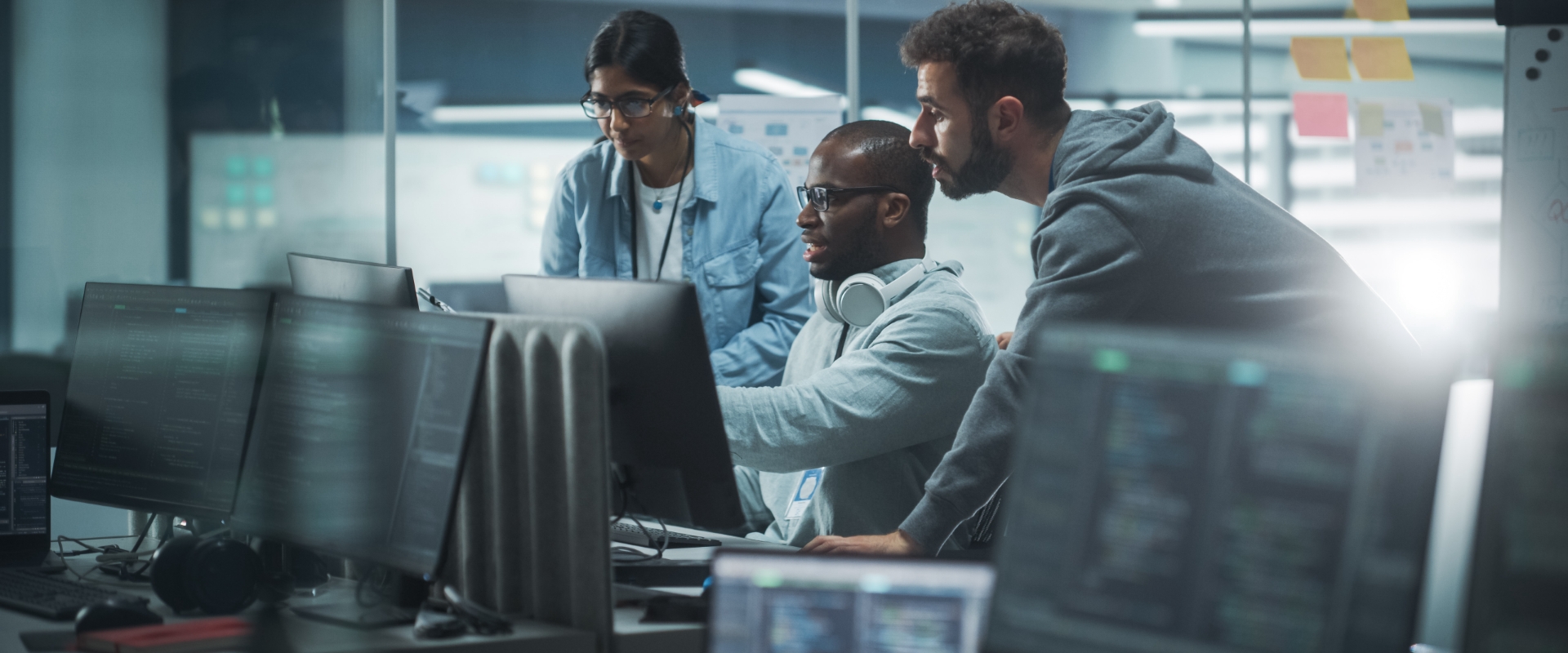 Solutions for Your Tech & It Needs
Need Nerd Support?