NerdsToGo - Swarthmore, PA
Expert Computer Services & IT Solutions You Can Count On
or

Need Support? Call Us Today!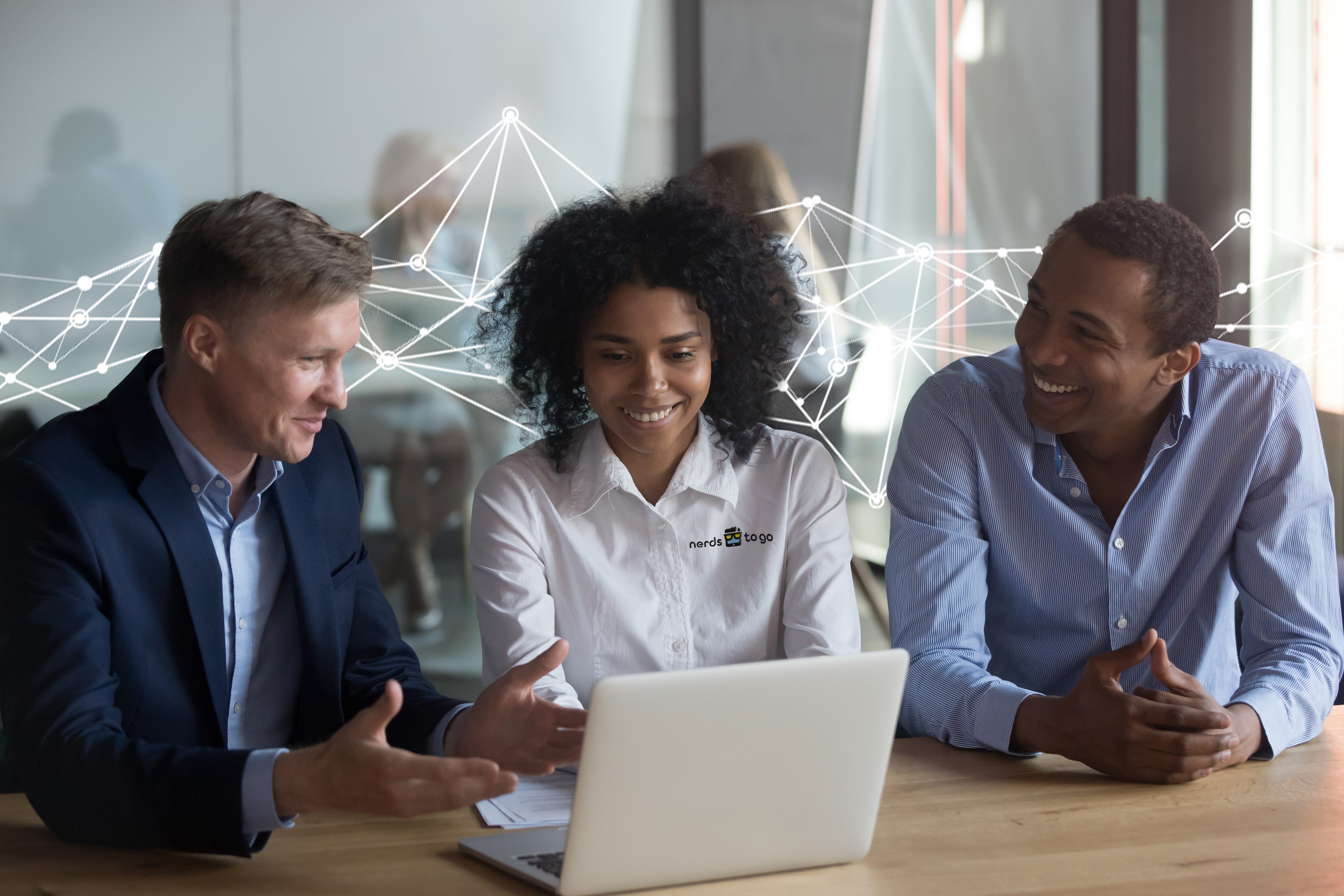 Nerd Up! With Our Services
NerdsToGo is a one-stop IT Solution for Business & Home
Computer Repair & IT Support Services in Swarthmore, PA
Our Nerds Are Ready to Help
Technology is an increasingly important part of daily life. Therefore, it's crucial to know where to turn for on-site computer repair and IT support in Swarthmore and the surrounding areas. From viruses and malware to slow speeds and connectivity issues, the NerdsToGo - Swarthmore, PA team is here to help you keep your computer and other devices running smoothly.
When it comes to your computer, cell phone, tablet, and other technology, it's essential to find an IT support team that you can trust. As a top computer repair company in Swarthmore, Springfield and Media, NerdsToGo has a proven track record of success in providing valuable computer services and repairs to local residents. We also provide IT support to local businesses to help them with any technology troubles they may encounter.
Custom Computer Services
Some users need a custom-built computer that can be tailored to their unique specifications. Our Swarthmore IT support Nerds have that covered, too! We have the skills and experience necessary to build a custom computer that meets all of your needs. Plus, we buy only the highest quality computer parts to make sure your custom-built system operates at optimal speed and performance.
For more information about how we can help you cure your tech headaches, contact NerdsToGo - Swarthmore, PA today at (484) 309-5645!

Talk Nerdy To Us
Fill out our form to get started!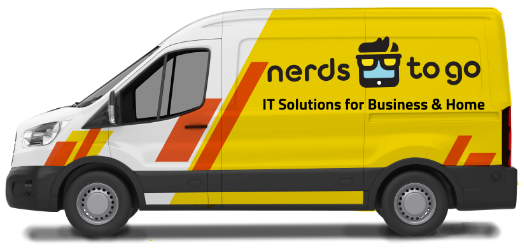 Store Location
609 S Chester Rd
Suite A
Swarthmore, PA 19081
Get Directions
Store Hours
Monday:

8:00 AM - 5:00 PM

Tuesday:

8:00 AM - 5:00 PM

Wednesday:

8:00 AM - 5:00 PM

Thursday:

8:00 AM - 5:00 PM

Friday:

8:00 AM - 5:00 PM

Saturday:

10:00 AM - 1:00 PM

Sunday:

Closed
Cities We Serve
Ardmore
, Aston
, Brookhaven
, Broomall
, Bryn Mawr
, Chester
, Chester Heights
, Cheyney
, Concordville
, Crum Lynne
, Edgemont
, Folsom
, Garnet Valley
, Glen Mills
, Glen Riddle Lima
, Gradyville
, Lenni
, Marcus Hook
, Media
, Morton
, Newtown Square
, Ridley Park
, Springfield
, Swarthmore
, Thornton
, Wallingford
, West Chester
, Woodlyn
, Wynnewood Why Choose
NerdsToGo - Swarthmore, PA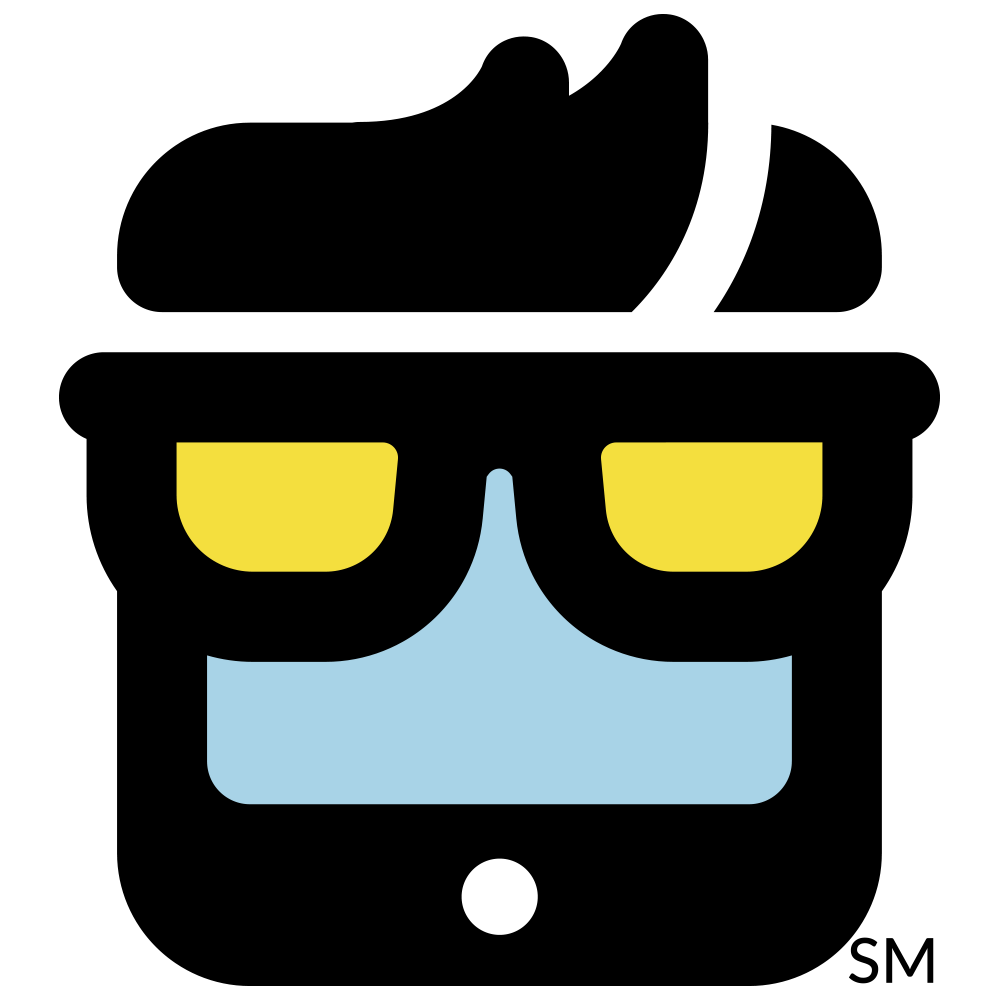 Expert Computer & Tech Support

IT Support for Business & Home

America's Small Business IT Experts with Nerd Know-How

We Come Right to You
Expert Computer Services At Your Door
Our expert computer services offer fast and effective solutions for all of your tech problems. Whether your PC is frustratingly slow or you need help upgrading your operating system, NerdsToGo - Swarthmore, PA can help. Our Nerds are professionally trained to provide services that not only address your problems but quickly and effectively fix them, too.
Contact NerdsToGo - Swarthmore, PA today at (484) 309-5645 to get started!