About Us
The Best Nerds Around
Nerd Up! with Our Services
NerdsToGo is a one-stop technology solution for residents and businesses.
Erik Nelson
Local Owner
Hello! I'm Erik Nelson, proud owner of the Swarthmore, PA NerdsToGo franchise. Swarthmore is known as "everybody's hometown" – which was all the more reason to make sure residents had access to trusted tech support. My location will be servicing several towns in the Swarthmore area, including Broomall, Aston, Brookhaven, Folsom, Garnet Valley, Media, Newtown Square, Ridley Park, Swarthmore, Wallingford, Glen Mills, and Woodlyn.
I've been around computers my whole life, ever since my dad bought me an original Commodore 64 in the early 80s. He predicted that computers would become an important part of technology, and, clearly, he was right. 
I have a very entrepreneurial spirit, so opening a franchise was a perfect opportunity to utilize my skills. I've always strived in projects where I can strategize, innovate, create, and execute to reach a goal.  
Throughout my career, I have gained valuable experience in managing people and leading teams. I spent ten years working for a large aerospace manufacturer, where I worked in a variety of roles including engineering, supply chain, operations, and program management. In aerospace, I had the opportunity to be a lead on numerous projects, which allowed me to grow my leadership skills. 
I have a Bachelor's of Science and Master's of Science in aerospace engineering. I also have a Master's of Business Administration as well as a Project Management Professionals (PMP) certification.  
When I'm not leading my team of Nerds, you can find me doing DIY projects around my house or spending time with my wife and three boys. I'm also an avid rock climber –I've climbed in Thailand and all over the U.S.  
Meet the Rest of the Team Small Business IT Experts

IT Consulting and Troubleshooting

Locally Owned and Operated

On-Site and Remote Support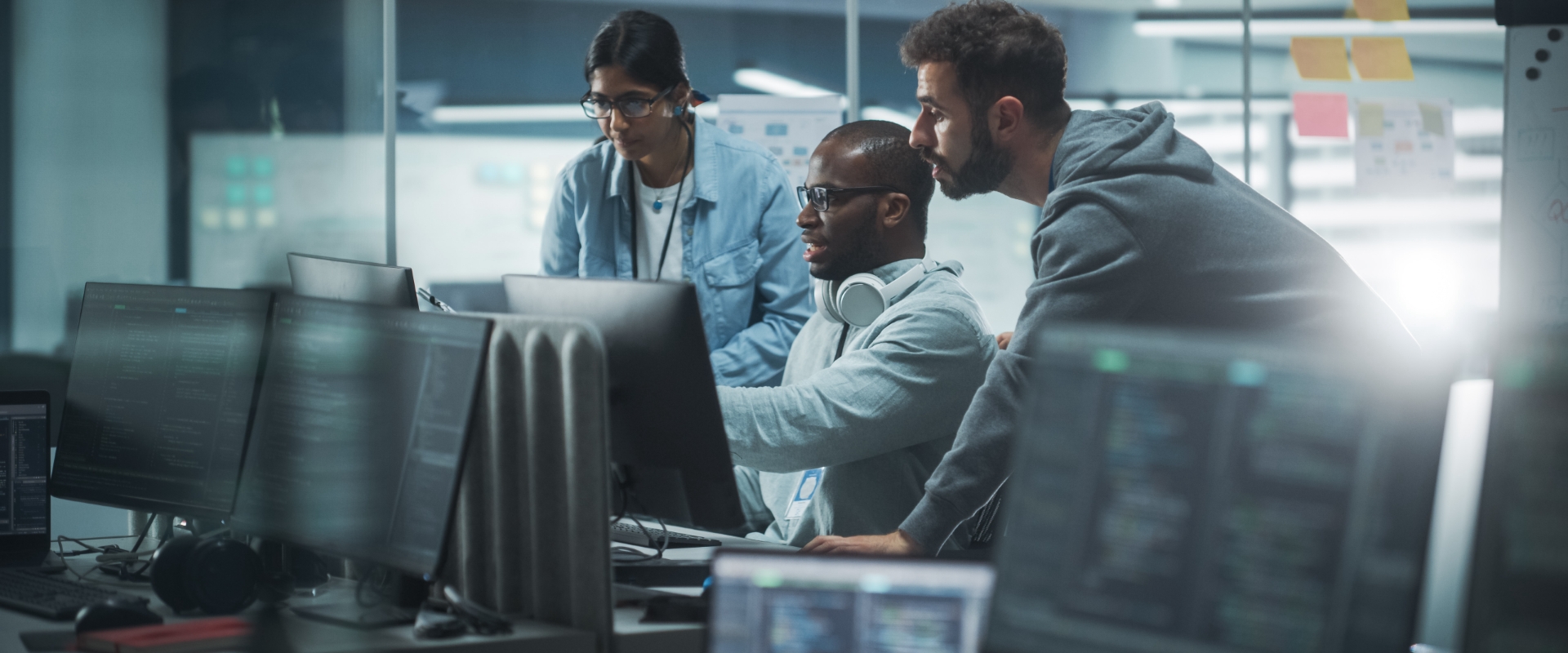 Solutions for Your Tech & It Needs
Need Nerd Support?