Cybersecurity Services The Place To Go For Nerd Support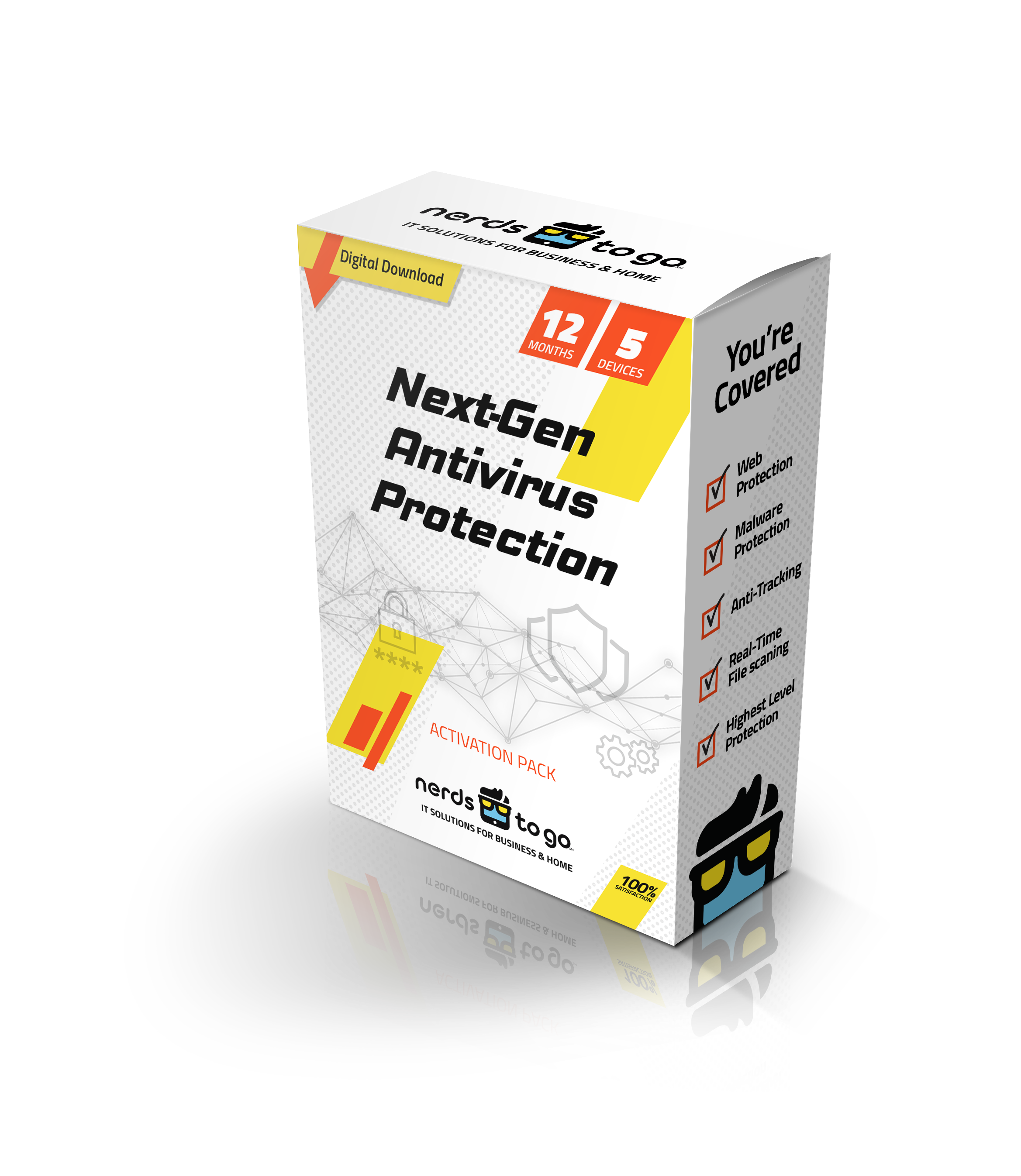 Swarthmore Cybersecurity Services
IT & Cybersecurity Solutions for Small Businesses
With recent cyberattacks on businesses, individuals, and organizations of all sizes, it is more important than ever to protect your digital assets, staff, and customer data. NerdsToGo - Swarthmore, PA provides a variety of cybersecurity solutions tailored specifically to meet the needs of your local business, whether you're a large corporation or a small business owner.
Our team of experienced Nerds knows just how to keep your network and data safe from cyber threats like ransomware and phishing. With top-of-the-line technologies and strategies, and a vast array of business IT services at our disposal, we'll ensure all your valuable information is protected, and you're following industry regulations.
Whether you want to connect remotely or meet us in person, we have plenty of communication options to suit your needs. Let us take some of the stress out of cybersecurity for you!
What Does a Cybersecurity Provider Do?
A cybersecurity provider protects a company or organization's digital assets from cyberattacks. They utilize various technologies and strategies to ensure that sensitive information is secure and out of the reach of hackers.
Here's what you expect from our cybersecurity services:
Ongoing risk assessments and identifying vulnerabilities
Monitoring network traffic for unusual activity
Implementing firewall, antivirus, and detection systems for protection
Encrypting sensitive data to prevent unauthorized access
Quickly responding to cyberattacks or breaches to minimize damage and prevent future incidents
We can help you with threat detection and response, vulnerability assessments, and disaster recovery planning. We also offer remote IT support so that we can help you no matter where you are. With our package, we will make sure your business is safe and secure around the clock!
Does My Business Need Cybersecurity Services?
In today's digital age, cybersecurity is essential for all businesses. Regardless of the size or industry, businesses are at risk of cyber threats that can compromise sensitive information and damage their reputation.
Cybercriminals are becoming increasingly sophisticated, making it imperative to implement effective cybersecurity measures. Businesses are vulnerable to hacking, attacks, and other cyber threats without proper protection. Investing in cybersecurity measures can help mitigate and prevent:
Security breaches
Protect company and customer data
Avoid costly downtime
A secure online presence
Data isn't the only thing at risk if your business is not protected adequately. You could also be subject to hefty fines or even legal action. NerdsToGo - Swarthmore, PA can help you keep your digital assets safe and ensure that your data remains secure!
Why Choose NerdsToGo for Cybersecurity in Swarthmore?
When it comes to protecting your business from cyber threats, you need a reliable and experienced cybersecurity provider. Our data security specialists provide top-notch cybersecurity services for small businesses in Swarthmore, PA.
Here's why businesses choose us:
Expertise: Our team of highly skilled and certified cybersecurity experts have years of experience in the field. We stay up-to-date with the latest cyber threats and industry best practices to ensure your business is always protected.
Customized Solutions: We offer customized solutions tailored to your specific requirements. Whether you need network security, data protection, or employee training against social engineering, we've got you covered.
Proactive Approach: We believe in staying one step ahead of cyber threats. Our proactive approach involves continuous monitoring, threat intelligence, and vulnerability assessments to identify and mitigate potential risks before they become a problem.
24/7 Support: Cyber threats don't adhere to a 9-to-5 schedule, and neither do we. Our team is available round-the-clock to provide immediate support and assistance whenever you need it. You can count on us to be there for you, day or night.
Premium Tools and Technology: We utilize cutting-edge cybersecurity tools and technology to ensure the highest level of protection for your business. From advanced firewalls to intrusion detection systems, we have the resources to safeguard your valuable data.
Turn to Our Nerds for Reliable Swarthmore Cybersecurity Services
NerdsToGo - Swarthmore, PA is a cybersecurity provider serving businesses in Swarthmore. We aim to safeguard our community and its critical businesses from online threats with comprehensive, easy-to-understand, and reliable cybersecurity and IT support services. When you're ready to see how we can help protect your business, contact us for a consultation!
Call us at (484) 309-5645 to discuss your cybersecurity needs with our certified Nerds! Small Business IT Experts

IT Consulting and Troubleshooting

Locally Owned and Operated

On-Site and Remote Support Our Computer Repair Service Guarantee We guarantee all our work for 10 days, which is ample time for you to see if your system is working the way you need it to.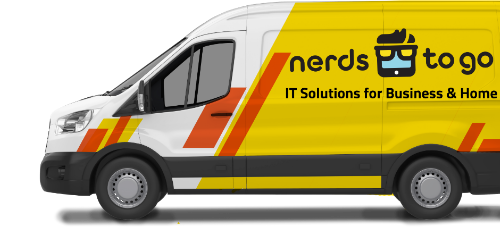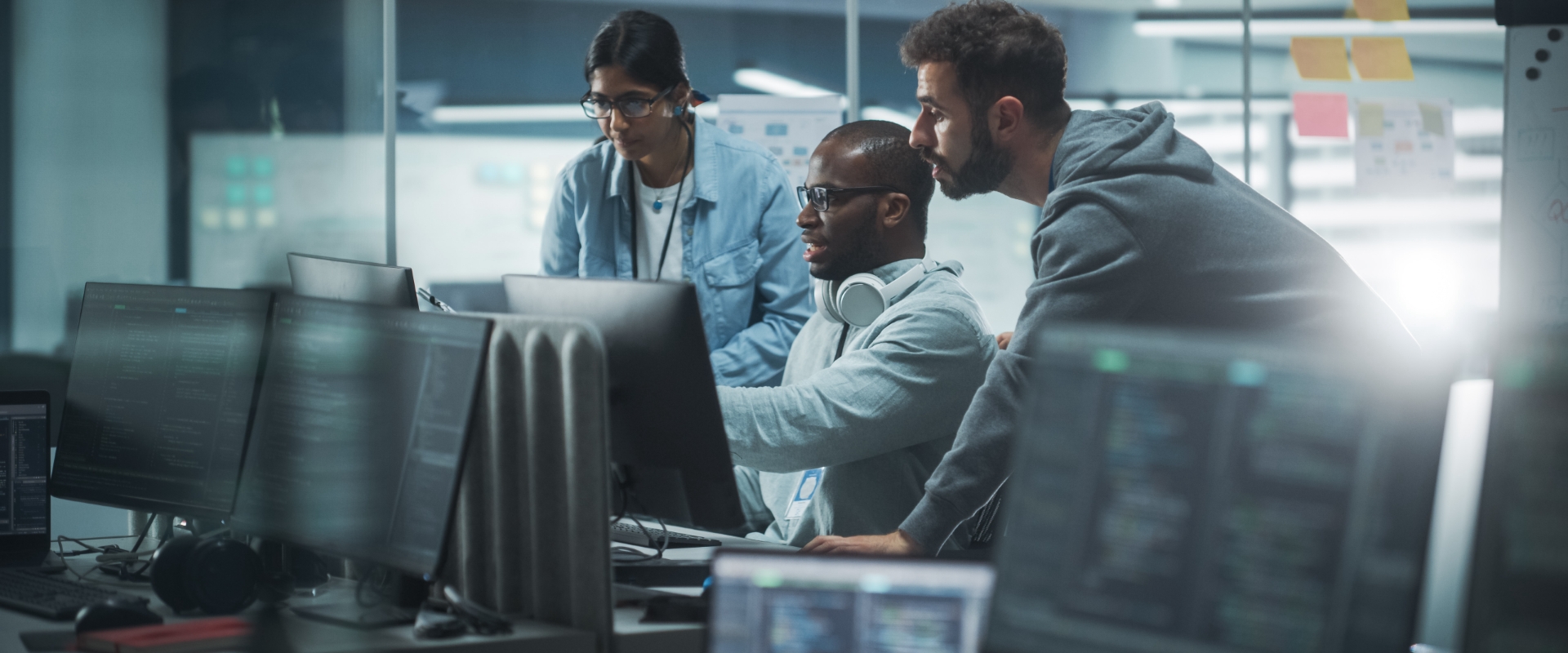 Solutions for Your Tech & It Needs
Need Nerd Support?