Remote Support The Place To Go For Nerd Support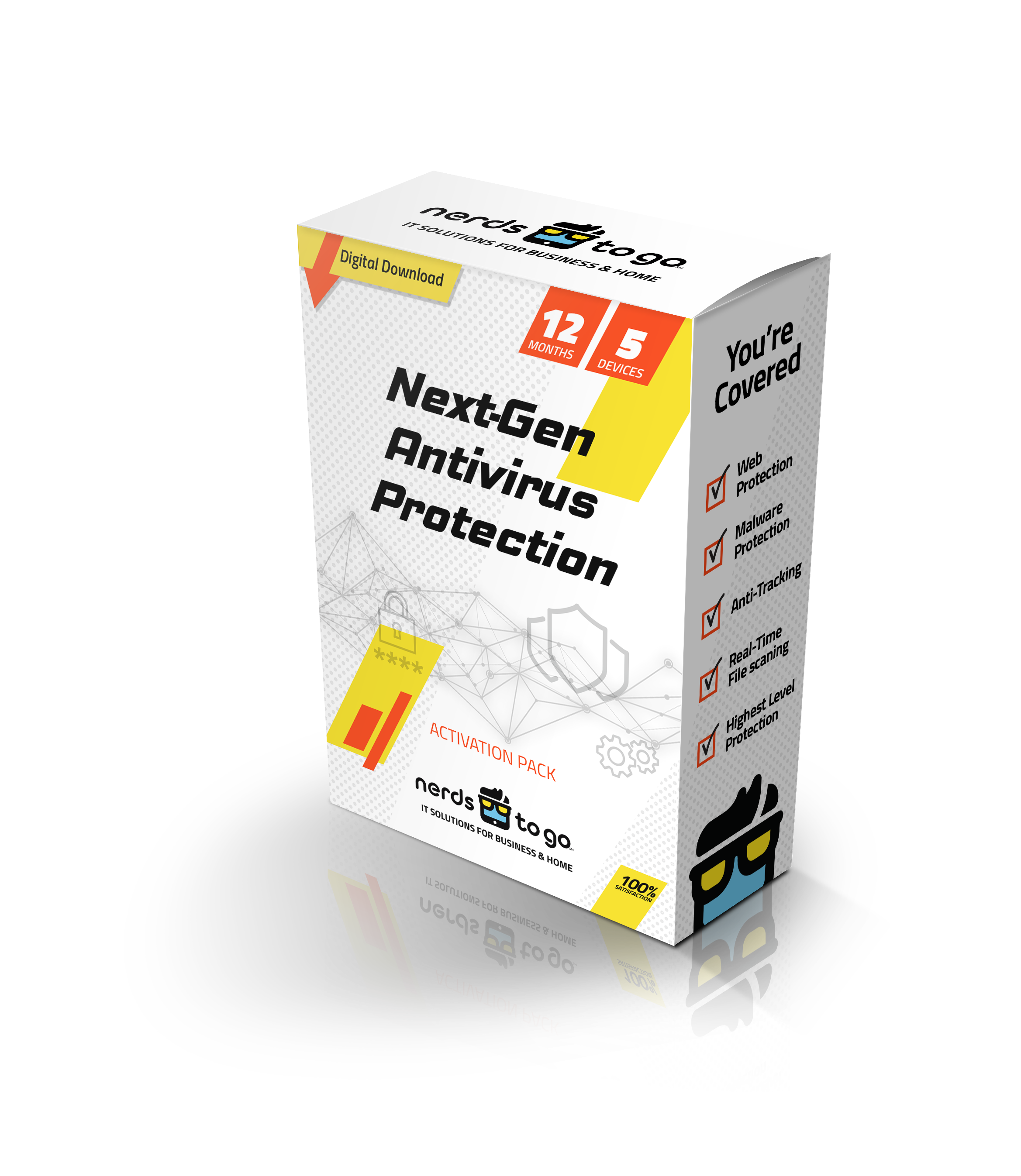 Swarthmore Remote IT Support Services
IT Solutions for Your Small Business
When it comes to fixing your IT issues, you don't want to wait until the next day to get the help you need. NerdsToGo - Swarthmore, PA's remote IT support services offer prompt responses and expert solutions for all your tech-related needs. Whether you need help setting up a new system, troubleshooting existing ones, or securing your business online, our certified Nerds are here to help you prevent major issues that can keep you from doing your best work.
What Are Remote IT Services?
As businesses grow and expand, they need reliable IT support to keep their operations running smoothly. Remote IT services have emerged as a solution for businesses of all sizes to receive expert support without ever having to come in to see us.
NerdsToGo - Swarthmore, PA's remote IT team can help with:
Network Infrastructure Assessments
Cloud Computing Management
Software Installation and Troubleshooting
Data Backup and Recovery
Device Setup and Configuration
Microsoft Windows and Apple Services
General IT Troubleshooting
And So Much More
We also offer IT consulting services to help you create a comprehensive technology solution for your business, regardless of whether you operate from a Swarthmore office or work from home!
Contactless IT Support for Your Business
Our team can access and manage your technology infrastructure securely and remotely, protecting your data and systems from prying eyes. With remote IT services, businesses can enjoy the same level of support and assistance as having an in-house IT team, but without the added costs and expenses.No software is needed – we only need your permission to access your device!
Trust NerdsToGo - Swarthmore, PA for Your Business's IT Support Needs
At NerdsToGo - Swarthmore, PA, we understand that your business and IT needs are unique. That's why we provide tailored solutions specific to your business and industry. We're trusted by local businesses because we:
Provide prompt and courteous service
Are knowledgeable in the latest devices and technologies
Securely manage your data and systems remotely
Offer personalized solutions to fit your business needs
No matter how complex or simple they may be, we'll help you find the right IT solution for your needs. Whether you want to come in and meet our team in person or prefer to keep things online, fill out a form online to request help!
Dial (484) 309-5645 to learn more about our Swarthmore IT support services! Small Business IT Experts

IT Consulting and Troubleshooting

Locally Owned and Operated

On-Site and Remote Support "Appointment re: dropped wi fi with new fiber installed by Centurylink"

Barbara
Our Computer Repair Service Guarantee We guarantee all our work for 10 days, which is ample time for you to see if your system is working the way you need it to.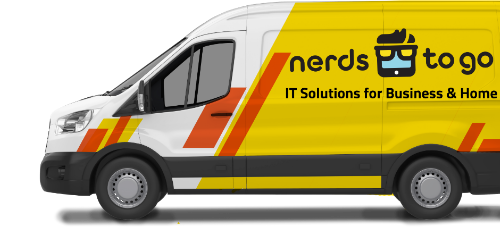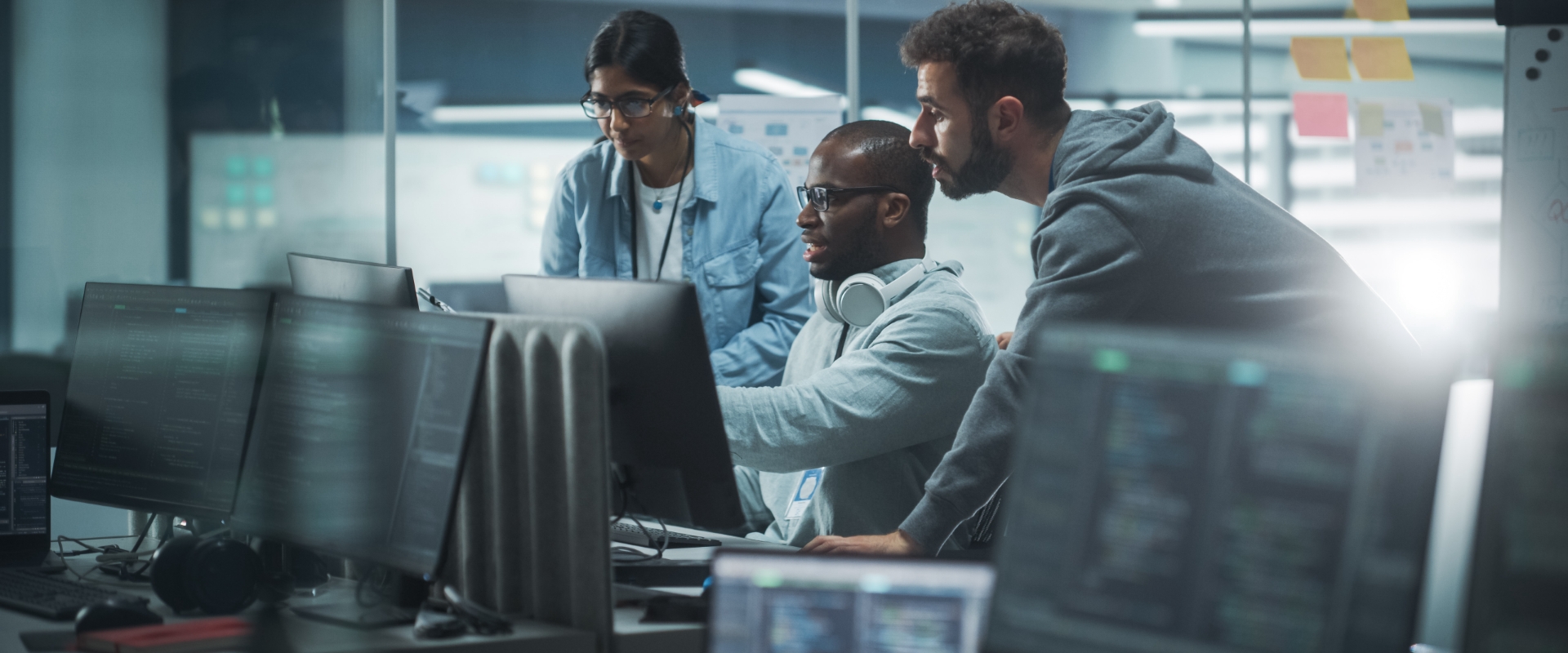 Solutions for Your Tech & It Needs
Need Nerd Support?