Network Services The Place To Go For Nerd Support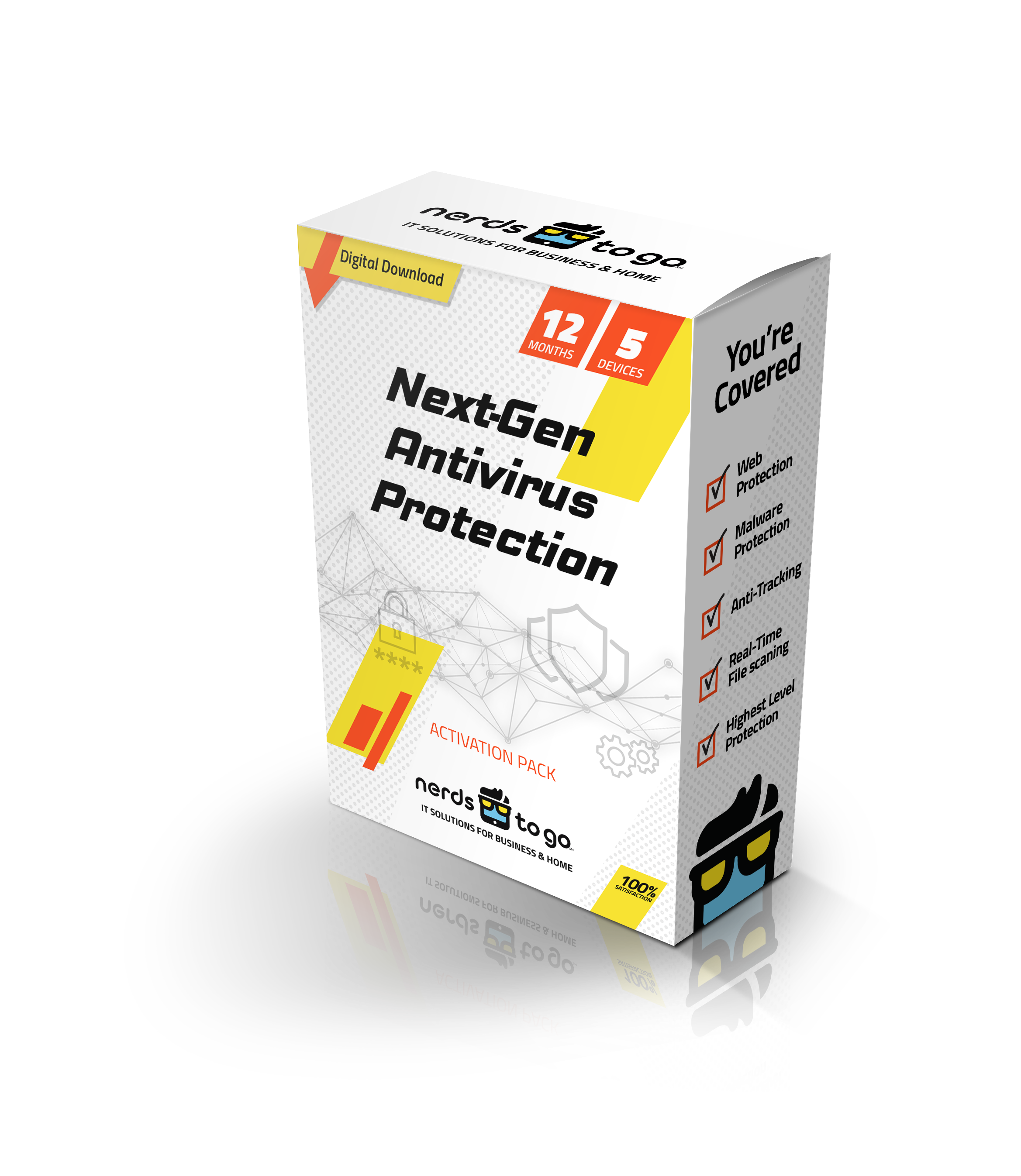 Networking Services in Swarthmore, PA
Welcome to NerdsToGo - Swarthmore, PA! We are your local source for all of your tech needs. Our team of experienced technicians are here to provide you with top-notch service and support.
At NerdsToGo - Swarthmore, PA, we offer a wide range of services to help you with all of your tech needs. Whether you need help with computer repair, network setup, virus removal, or anything else, we have you covered.
Computer Repair: Our experienced technicians are here to help you with all of your computer repair needs. We can diagnose and repair any hardware or software issue you may be having. We also offer data recovery services to help you recover lost or corrupted data.
Network Setup: Our team of technicians can help you set up your home or business network. We can help you configure your router, set up wireless networks, and troubleshoot any network issues you may be having.
Virus Removal: We can help you remove any viruses or malware from your computer. We will also help you install the latest security software to help protect your computer from future threats.
Data Backup: We can help you back up your important data to a secure server. This will ensure that your data is safe in the event of a system crash or other issue.
Our Network Services Cover the Following:
Evaluate your business requirements and identify the number of systems that need to be connected to the network. Factors such as the presence of mobile employees and the technologies you utilize will be taken into account.

Discuss your network preferences and desired capabilities in order to understand your specific needs.

Design, configure, install, cable, and provide ongoing support for your new network. This may involve the implementation of various components, including:
Routers
Hubs and switches
Firewalls
VPNs (Virtual Private Networks)
Wireless solutions
By offering comprehensive network services, we ensure that your business has a reliable and efficient network infrastructure tailored to your specific requirements.
At NerdsToGo - Swarthmore, PA, we are committed to providing you with the best service possible. If you have any questions or would like to schedule an appointment, please don't hesitate to contact us. We look forward to helping you with all of your tech needs!
For more information about how we can help you cure your tech headaches, contact NerdsToGo - Swarthmore, PA today at (484) 309-5645 or request a service from us today! Small Business IT Experts

IT Consulting and Troubleshooting

Locally Owned and Operated

On-Site and Remote Support "I've used the Nerds for a few computer upgrades and repairs - replacing dying drives and adding SSD drives to Mac and PC laptops."

Bill G.
Our Computer Repair Service Guarantee We guarantee all our work for 10 days, which is ample time for you to see if your system is working the way you need it to.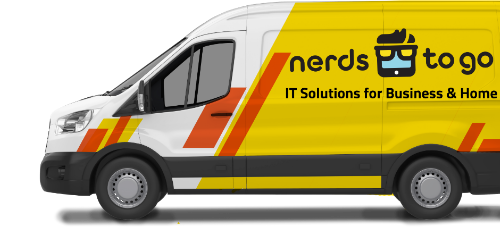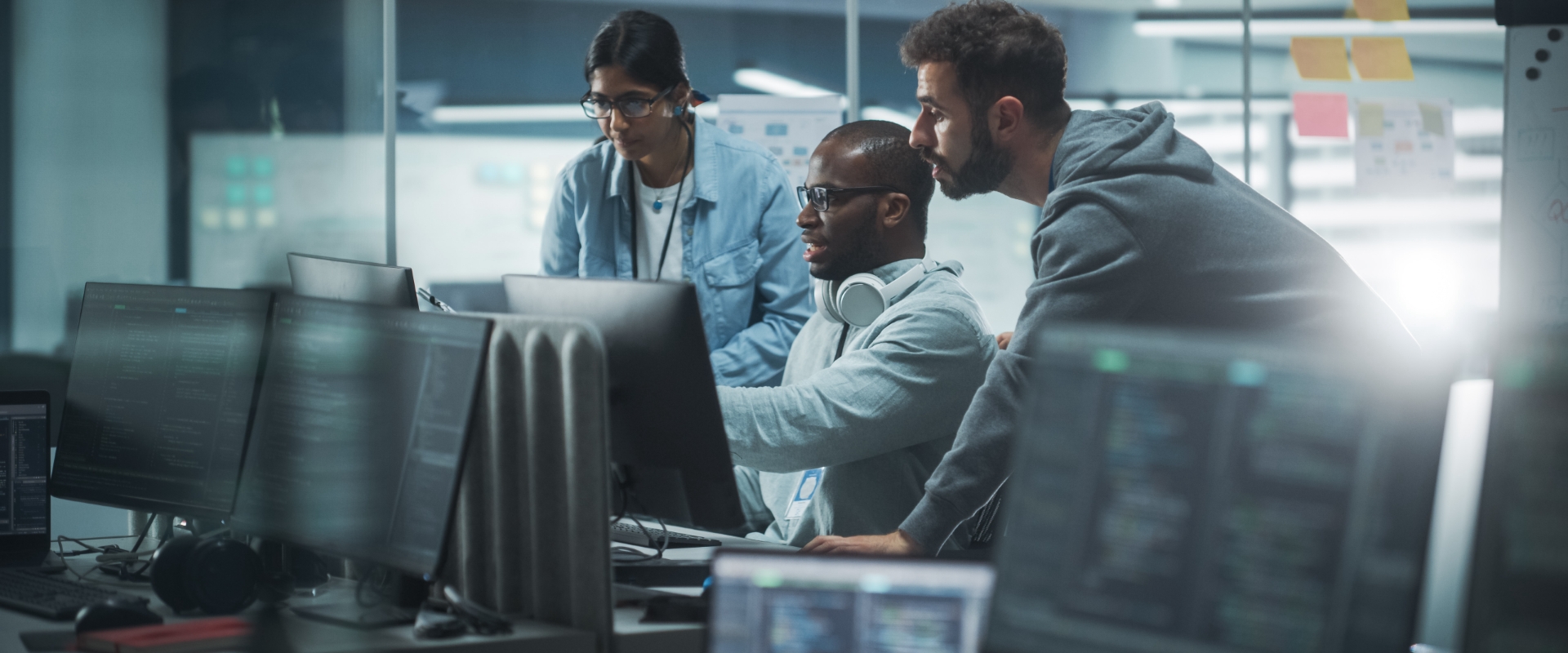 Solutions for Your Tech & It Needs
Need Nerd Support?