About Us
The Best Nerds Around
Nerd Up! with Our Services
NerdsToGo is a one-stop technology solution for residents and businesses.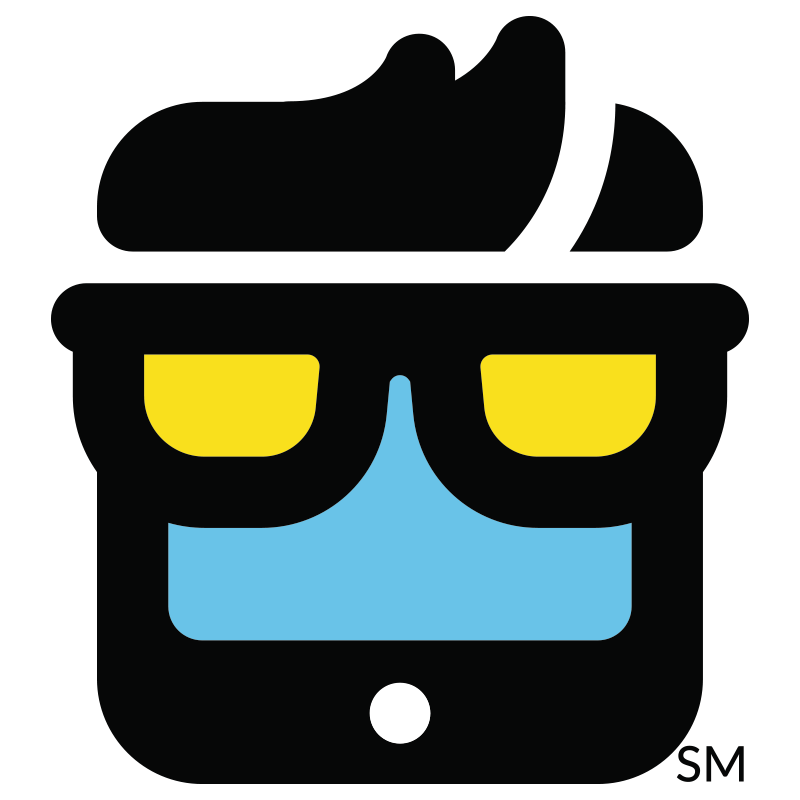 Alex Piseth
Local Owner
Alex Piseth, franchisee at NerdsToGo of Tyler, comes to his role with a bachelor's degree in Computer Science from Staffordshire University, UK, as well as a master's degree in Business Administration from the University of Texas at Tyler.
Alex has loved technology and fixing computers since he was in high school, and he purchased NerdsToGo because he truly wanted to help people solve their technology problems. Now he wants to grow from being the IT guy for his friends and family to becoming the IT guy for the city of Tyler.
Since a Managed Service Provider for small businesses or an on-site repair service for residential customers is not readily available in the area, Alex looks forward to creating more peace of mind through offering a variety of technology services.
Alex also enjoys spending time with family and friends, and even when he isn't on the clock, he makes time to help family members and friends with their technology needs.
Meet the Rest of the Team Small Business IT Experts

IT Consulting and Troubleshooting

Locally Owned and Operated

On-Site and Remote Support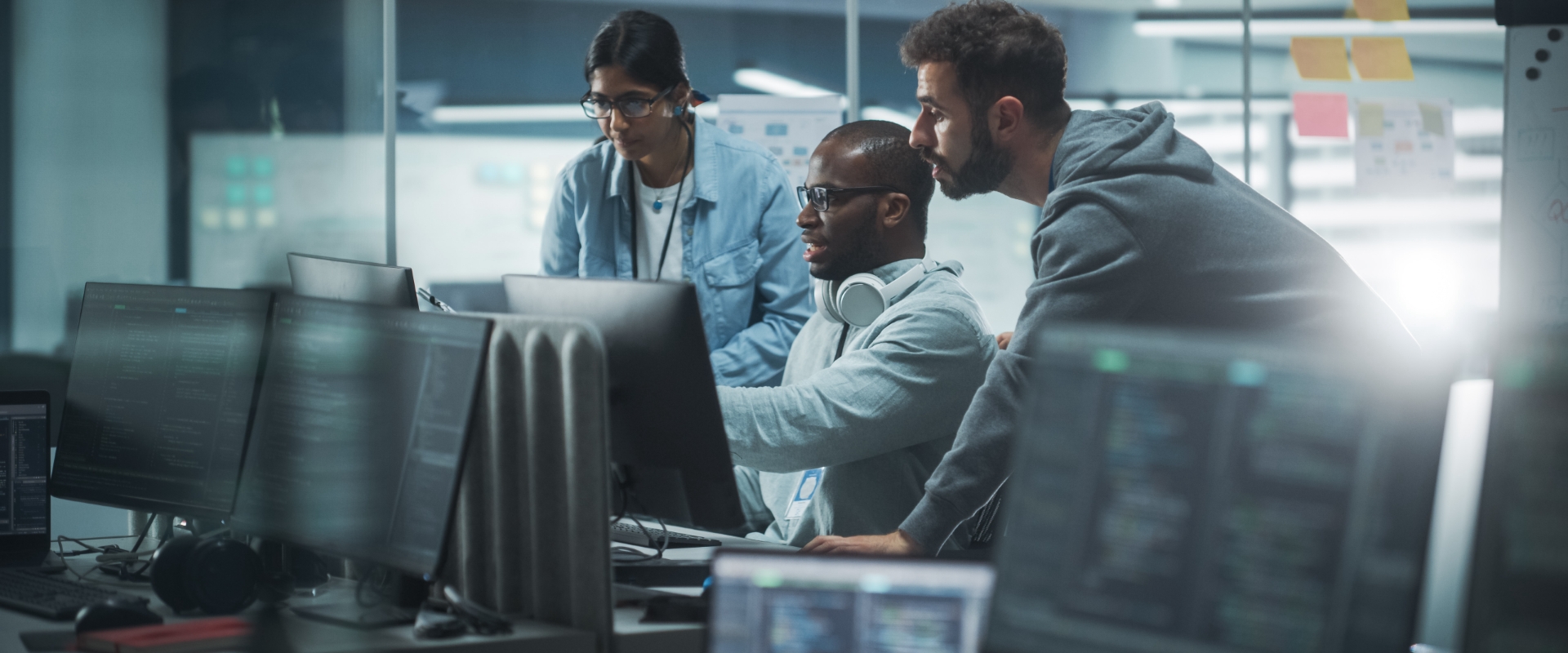 Solutions for Your Tech & It Needs
Need Nerd Support?