About Us
The Best Nerds Around
Nerd Up! with Our Services
NerdsToGo is a one-stop technology solution for residents and businesses.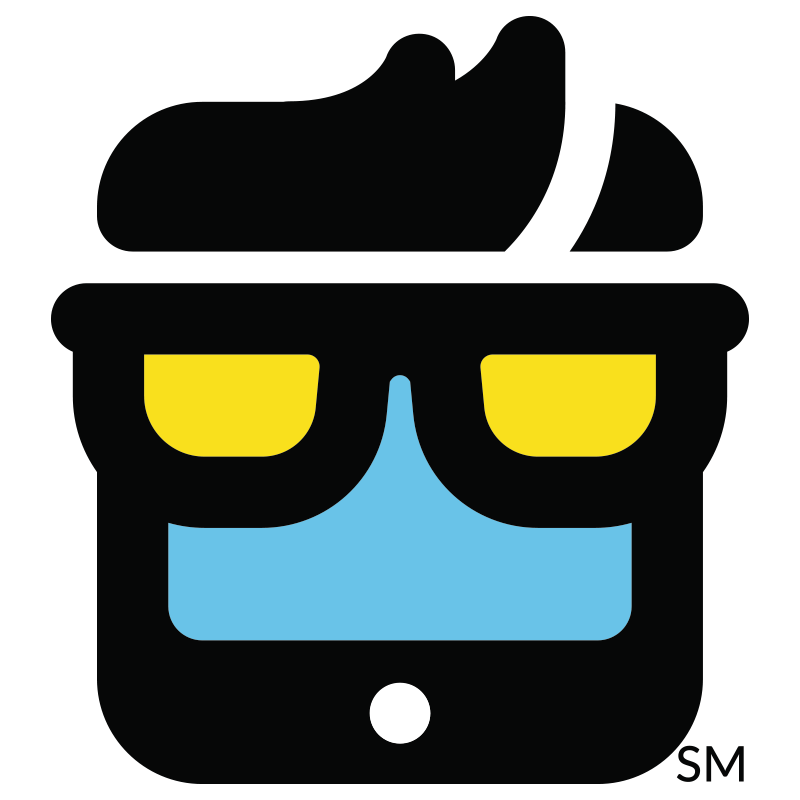 Michael Triolo
Local Owner
Hi there! I'm Michael Triolo, the proud owner of the Cary, NC NerdsToGo franchise. Cary is the seventh-largest municipality in North Carolina and is home to a variety of professionals and businesses in the information technology, software, smart grid technology, and biomedical industries. It's also an outdoor lover's dream, boasting 2,688 acres of parks, 80 miles of paved greenways, and nearly 143 miles of proposed greenways. At NerdsToGo, we're proud to call Cary home and look forward to helping local residents improve their tech experiences.
I began my career as a professional pilot and flew for Continental Express for 10 years. In 2008, I decided to make a career change and started a hosting and cloud computing company with two friends. I helped the business grow to 50 employees and over seven million dollars in yearly revenue. In 2016, I left the company and moved to Lynchburg, VA, where I got back into flying and helped design and implement a flight instructor program for a local university. Three years later, we moved to Raleigh - and the rest is history! My experiences as both a pilot and business owner have given me the skills I need to solve problems with creative solutions, and I can't wait to use my knowledge to help Cary residents cure their tech headaches.
When I'm not managing my team of certified Nerds, you can find me on the tennis court or in the sky teaching new pilots how to fly. I'm also a guitar enthusiast - I've been learning to play for 30 years!
Meet the Rest of the Team Small Business IT Experts

IT Consulting and Troubleshooting

Locally Owned and Operated

On-Site and Remote Support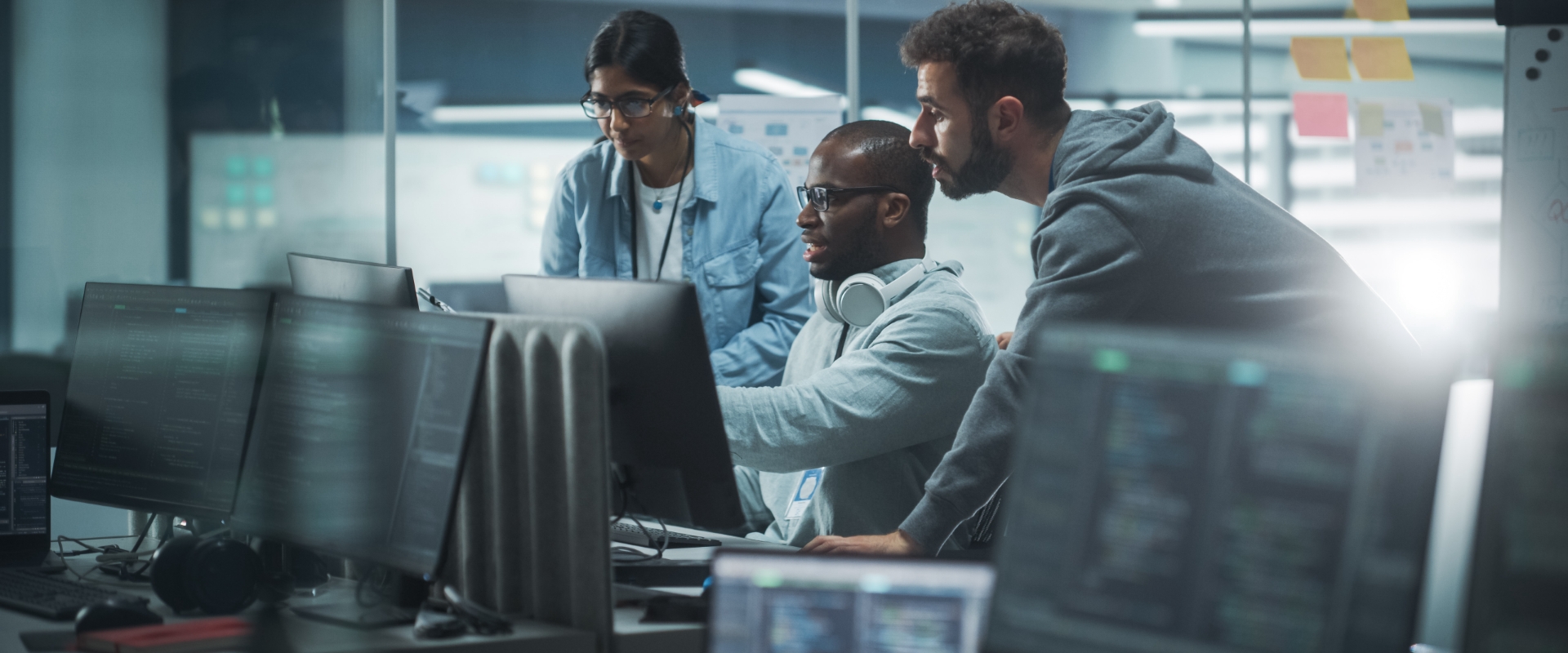 Solutions for Your Tech & It Needs
Need Nerd Support?