Cybersecurity Services The Place To Go For Nerd Support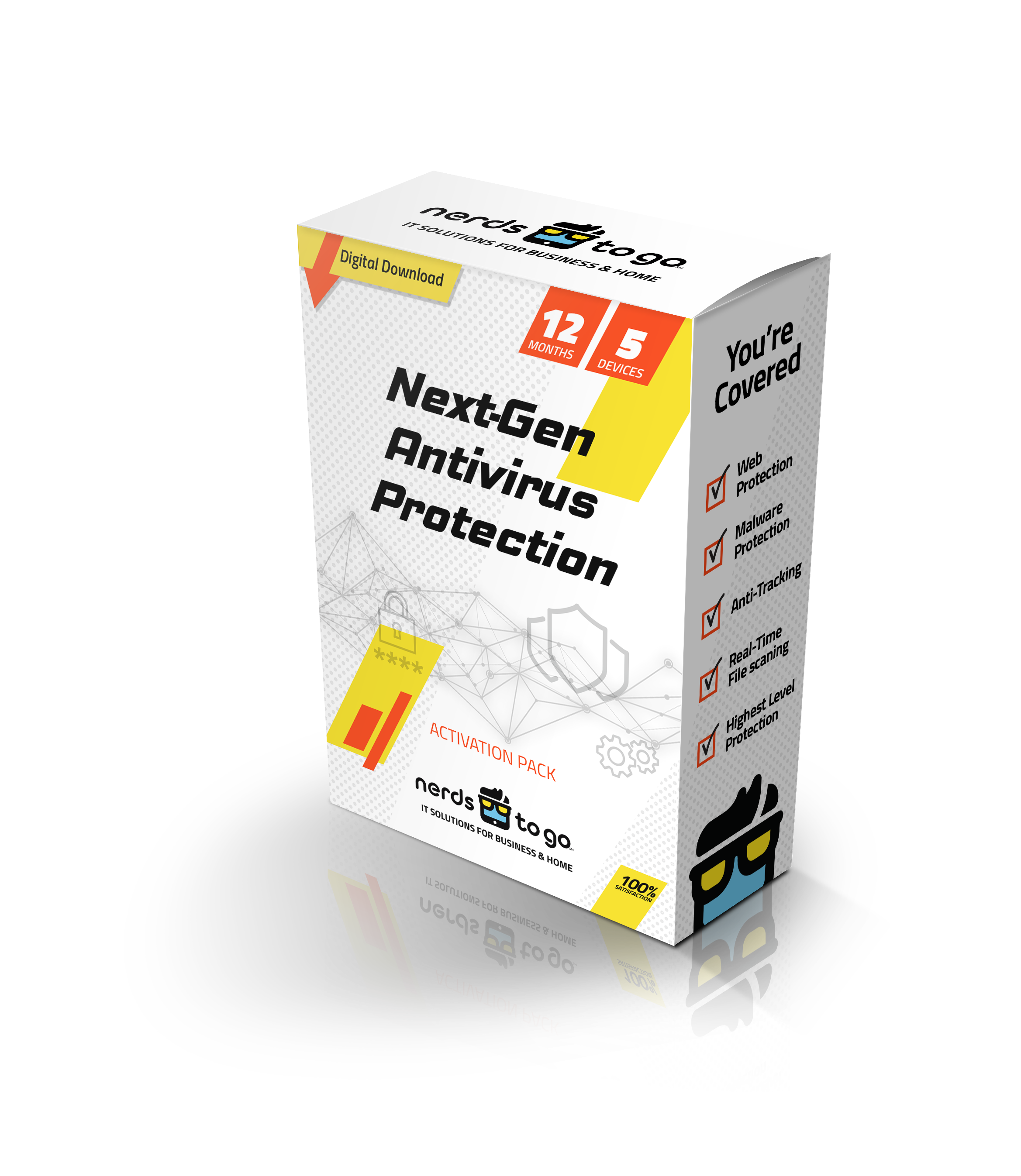 Cybersecurity Services
Protect Your Business from Cyber Threats
At NerdsToGo - Cary, NC, we understand the importance of keeping your business safe from cyber threats. With the increasing frequency and sophistication of cyber attacks, it is crucial to have robust cybersecurity measures in place. Our team of highly skilled and certified cybersecurity experts can help you safeguard your business and protect your sensitive data.
Comprehensive Cybersecurity Solutions
We offer a wide range of cybersecurity services tailored to meet the unique needs of businesses in Cary, NC. Whether you are a small startup or a large enterprise, our team has the expertise to develop and implement the right cybersecurity solutions for your organization.
Network Security
Our network security services help you secure your business's network infrastructure from unauthorized access, malware, and other cyber threats. We conduct thorough assessments to identify vulnerabilities and design customized security solutions to mitigate risks.
Data Protection
Protecting your sensitive data is essential in today's digital landscape. Our data protection services include data encryption, access controls, data backup and recovery, and employee training to ensure that your data remains secure at all times.
Vulnerability Assessments and Penetration Testing
Regular vulnerability assessments and penetration testing are essential to identify and address potential weaknesses in your systems before they are exploited by hackers. Our experts conduct in-depth assessments and tests to identify vulnerabilities and provide recommendations for improving your security posture.
Managed Security Services
Our managed security services provide ongoing monitoring, threat detection, and incident response to keep your systems protected 24/7. We proactively monitor your network for any suspicious activity and respond quickly to mitigate potential threats.
Why Choose NerdsToGo - Cary, NC?
When it comes to cybersecurity services, you need a trusted partner who has the experience and expertise to safeguard your business. Here's why you should choose NerdsToGo - Cary, NC:
Expert Team: Our team consists of highly skilled and certified cybersecurity professionals who stay up to date with the latest threats and technologies.
Customized Solutions: We understand that every business has unique cybersecurity needs. We work closely with you to develop customized solutions that align with your specific requirements.
Proactive Approach: We take a proactive approach to cybersecurity, regularly assessing your systems and implementing preventive measures to minimize the risk of cyber attacks.
24/7 Support: Our team is available round the clock to provide support and handle any security incidents that may arise, ensuring minimal disruption to your business operations.
Protect your business from cyber threats with NerdsToGo - Cary, NC. Contact us today to schedule a consultation and learn more about our cybersecurity services. Small Business IT Experts

IT Consulting and Troubleshooting

Locally Owned and Operated

On-Site and Remote Support "Our problems have always been resolved in a timely and professional manner."

Lisa
Our Computer Repair Service Guarantee We guarantee all our work for 10 days, which is ample time for you to see if your system is working the way you need it to.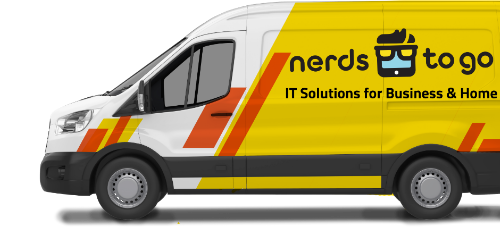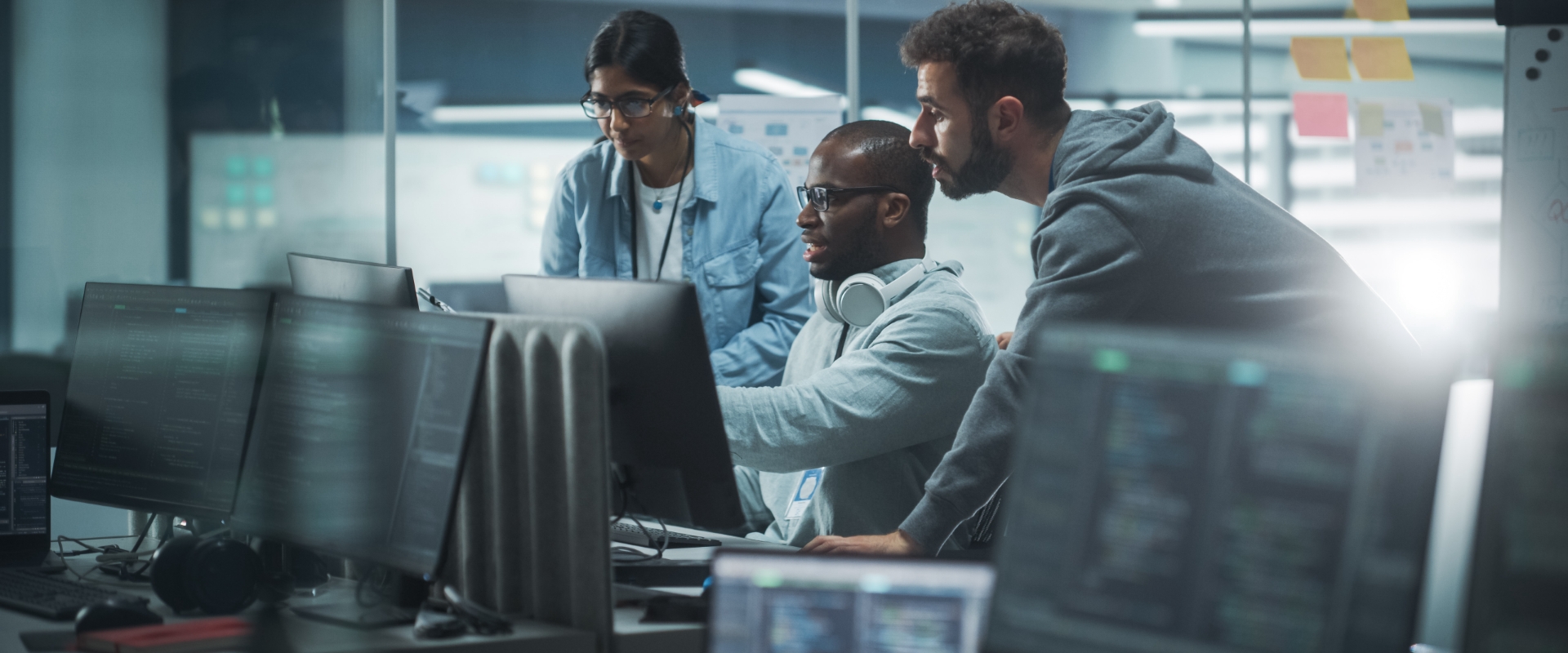 Solutions for Your Tech & It Needs
Need Nerd Support?