On-Site IT Services The Place To Go For Nerd Support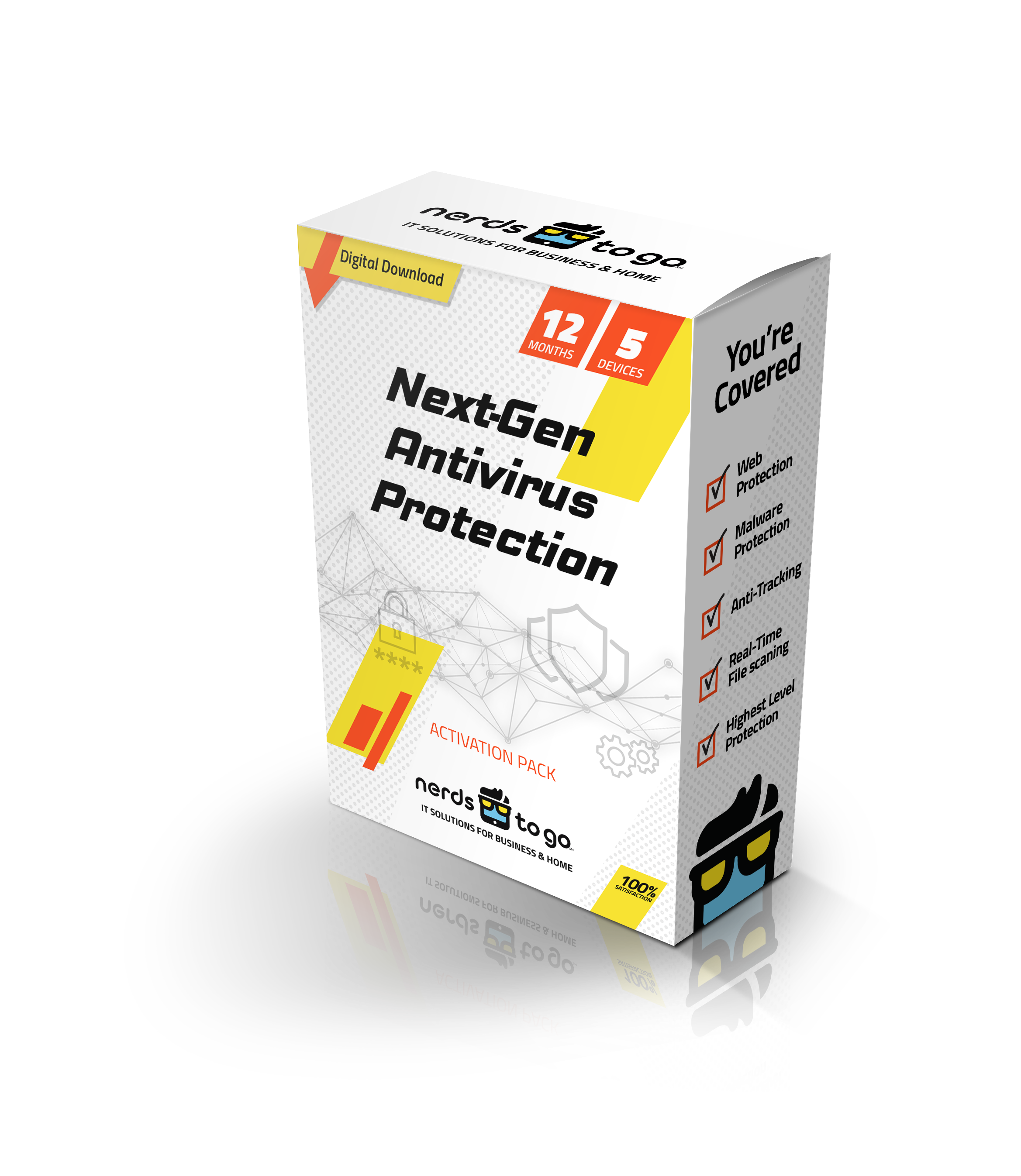 On-Site IT Services in Cary, NC
Cost-Effective IT Services from Experienced Specialists
As a business owner, the last thing you need is a technological glitch disrupting your day-to-day operations. Our Cary IT service provider offers top-tier on-site IT services, ensuring your business runs like a well-oiled machine. We deliver speedy, affordable, and reliable tech solutions tailored to your company's unique requirements.
Experience the NerdsToGo - Cary, NC Advantage
Tech troubles can often be challenging and time-consuming. That's where NerdsToGo - Cary, NC comes in, offering on-site IT support to tackle all tech issues head-on.
Here's what you can expect from our team:
Prompt & Efficient Solutions: Don't let tech troubles slow you down. Our expert team quickly addresses your concerns without sacrificing service quality.
Tailored IT Solutions: We understand your business is unique, and so are your tech needs. We offer personalized IT plans based on your specific priorities, budget, and security considerations.
Secure Network Protection: Our team will promptly detect and remedy potential security issues, ensuring the integrity and safety of your data.
Equipment & Workspace Optimization: We offer advice on server setup and hardware selection to best suit your business needs.
Secure Data & Enhanced Network Performance: We offer solutions to improve network speed, bolster your cybersecurity measures, and provide effective data storage and backup options.
Wide-Ranging On-Site IT Services in Cary, NC
NerdsToGo - Cary, NC offers an extensive array of on-site IT services, specifically designed for small businesses in Cary:
Printer Repair Services: Say goodbye to printer woes. Our team swiftly diagnoses and repairs printer issues to ensure smooth functioning.
Wi-Fi Solutions: Experience uninterrupted and faster internet connections with our efficient Wi-Fi solutions.
Network Management: We can help design and manage your network for enhanced productivity and future-proof operations.
On-Site IT Consultation: Not sure which tech services your business needs? Our on-site IT consultants can guide you to the most effective and suitable IT strategies.
Whether you need help setting up a network or troubleshooting an issue, NerdsToGo - Cary, NC is here to provide customized IT solutions.
IT Services Protect Your Business from Cyber Threats
In the digital age, cyber threats are a serious concern for businesses of all sizes. That's why NerdsToGo® offers comprehensive cybersecurity solutions to protect your business from data breaches, viruses, and other online threats. Our team of certified experts can assess your current security measures and recommend the best solutions to keep your business safe.
Our cybersecurity services include:
Network security
Endpoint protection
Email security
Cloud security
Security awareness training
Our cybersecurity countermeasures can be included in whatever on-site IT services you need from us. Speak with a business computing expert today to learn more: (919) 372-0542.
The Top Choice for On-Site IT Support in Cary
Here's why businesses prefer NerdsToGo - Cary, NC for on-site IT services:
Our team is certified in Cybersecurity, Networks, Data Management, and more.
We offer comprehensive IT solutions at a flat monthly rate through our NerdAssure® package.
We are a team of friendly, attentive, and dedicated professionals who understand your IT needs.
With NerdsToGo - Cary, NC, you won't let technical glitches impact your business's performance. Contact us today at (919) 372-0542 for unparalleled on-site IT support services in Cary, NC. We are committed to your business's success and growth. Small Business IT Experts

IT Consulting and Troubleshooting

Locally Owned and Operated

On-Site and Remote Support "We use NerdsToGo as our full service IT department and they have been fantastic!"

Amy D.
Our Computer Repair Service Guarantee We guarantee all our work for 10 days, which is ample time for you to see if your system is working the way you need it to.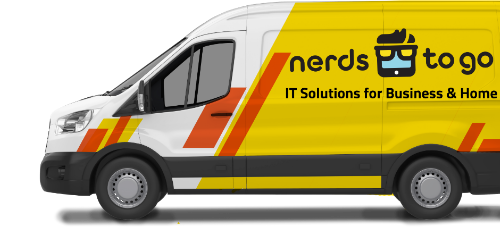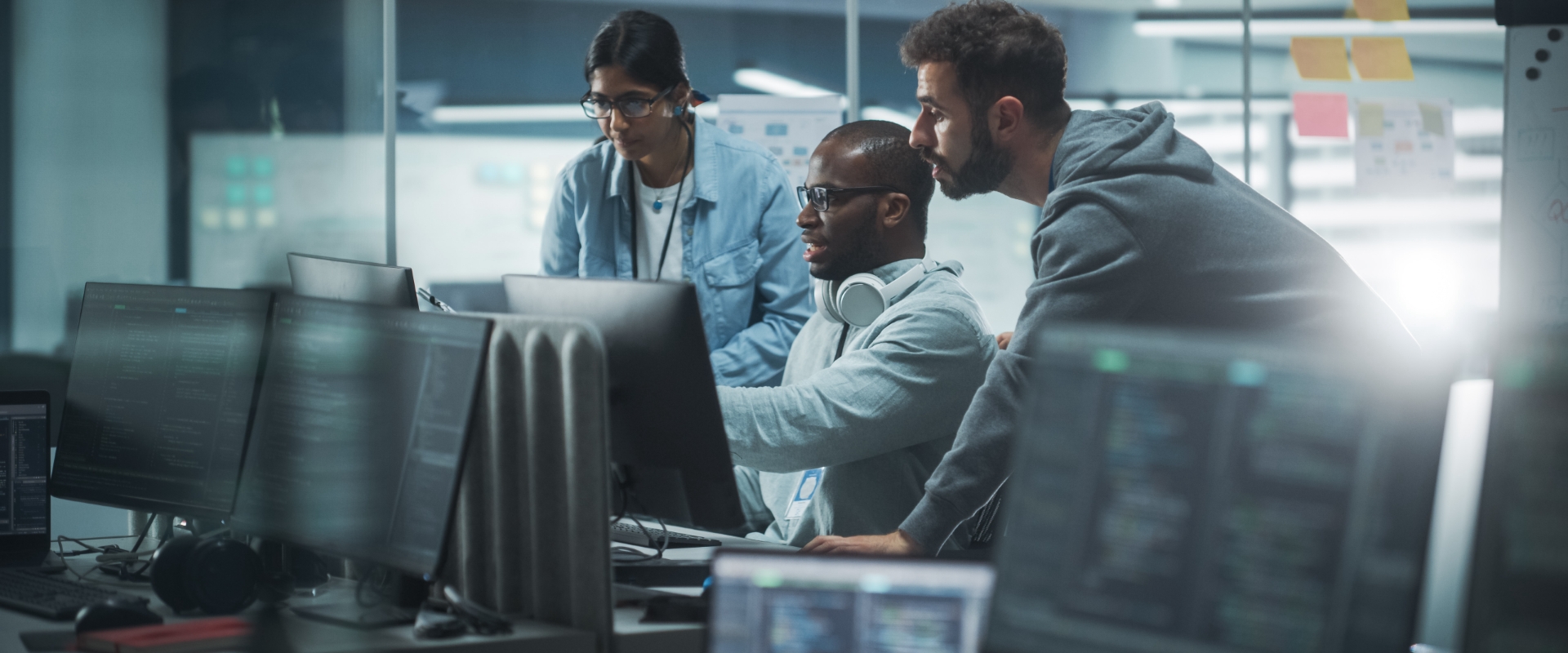 Solutions for Your Tech & It Needs
Need Nerd Support?