Apple Repair The Place To Go For Nerd Support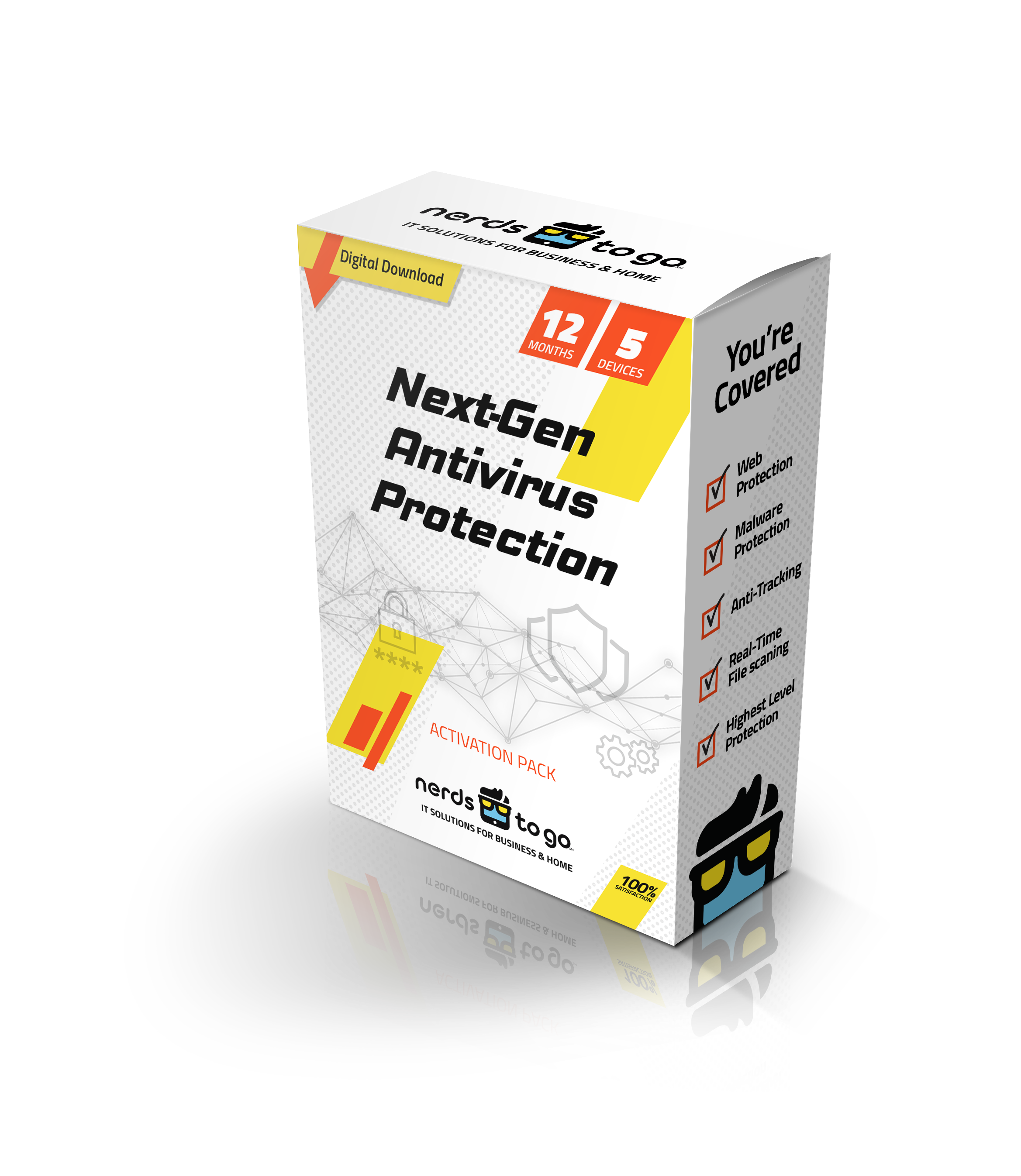 Apple Repair Services in Cary, NC
At NerdsToGo - Cary, NC, we understand how important your Apple devices are to you. Whether it's your iPhone, iPad, Macbook, or any other Apple product, we know that you rely on them for both work and play. That's why we offer comprehensive Apple repair services to keep your devices in top shape.
Our Apple Repair Services
Our team of expert technicians is trained to diagnose and fix a wide range of issues with Apple devices. From cracked screens to software glitches, we have the knowledge and tools to get your device back to working like new. Our Apple repair services include:
Screen Repair: If you've dropped your iPhone or iPad and ended up with a cracked or shattered screen, we can replace it quickly and efficiently.
Battery Replacement: Is your iPhone or MacBook not holding a charge like it used to? Our technicians can replace your battery and get your device running smoothly again.
Software Troubleshooting: If you're experiencing software issues on your Apple device, such as freezing, crashing, or slow performance, we can diagnose the problem and provide the necessary fixes.
Data Recovery: Accidentally deleted important files or photos from your iPhone or Macbook? Our experts can help recover your lost data and ensure that you don't lose precious memories or important documents.
Water Damage Repair: Accidents happen, and if your Apple device has been exposed to water or any other liquid, our technicians can assess the damage and perform the necessary repairs to salvage your device.
Why Choose NerdsToGo - Cary, NC for Apple Repairs?
When it comes to Apple repairs, you want a team you can trust. Here's why you should choose NerdsToGo - Cary, NC:
Experienced Technicians: Our technicians have extensive experience working with Apple devices and are well-versed in the latest repair techniques.
Quality Parts: We use only high-quality replacement parts for Apple repairs to ensure that your device functions optimally.
Quick Turnaround: We understand that you rely on your Apple devices every day, which is why we strive to provide fast and efficient repair services.
Excellent Customer Service: We pride ourselves on providing exceptional customer service. Our friendly technicians will answer all your questions and keep you informed throughout the repair process.
Convenient Location: Our NerdsToGo - Cary, NC store is conveniently located in Cary, NC, making it easy for you to drop off your device for repairs.
Don't let a broken Apple device slow you down.
Contact NerdsToGo - Cary, NC today for reliable and affordable Apple repair services in Cary, NC. Small Business IT Experts

IT Consulting and Troubleshooting

Locally Owned and Operated

On-Site and Remote Support "Worth every penny spent."

BJ
Our Computer Repair Service Guarantee We guarantee all our work for 10 days, which is ample time for you to see if your system is working the way you need it to.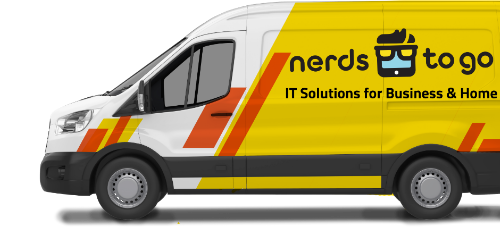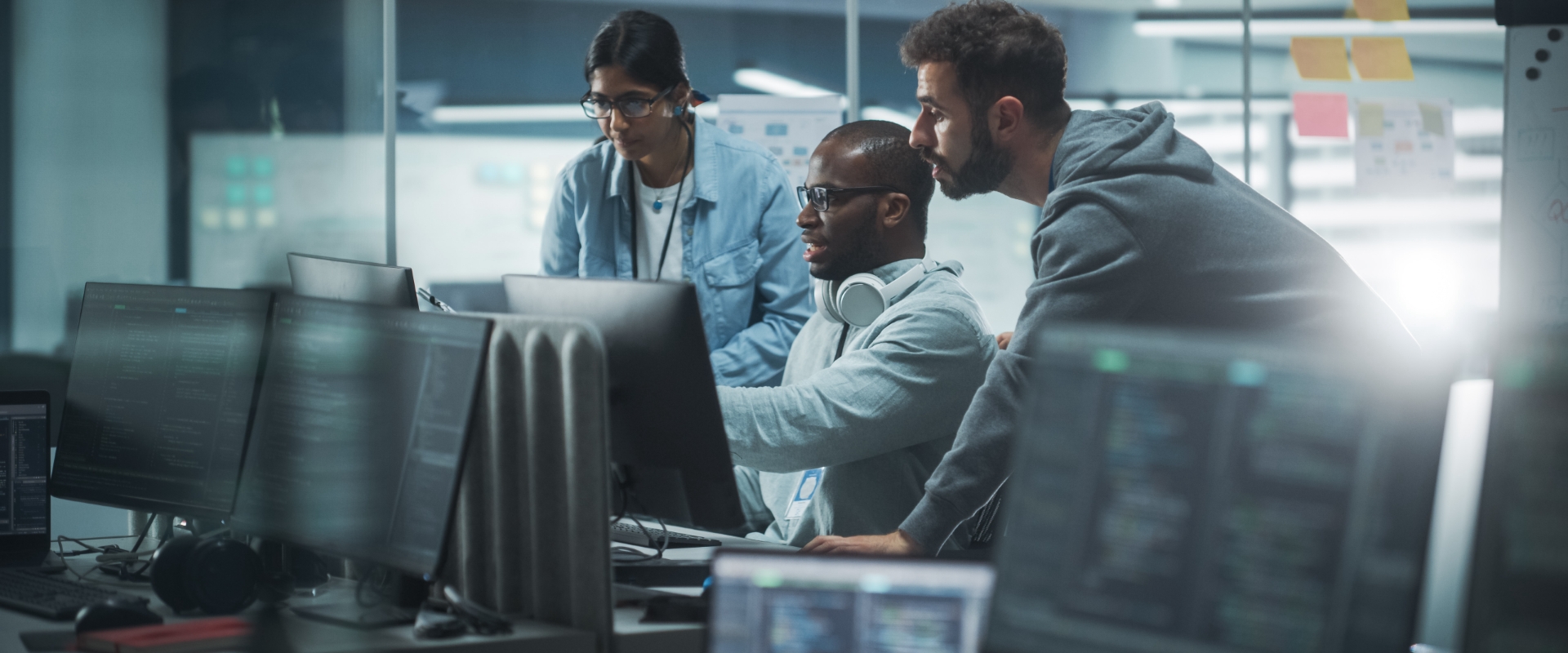 Solutions for Your Tech & It Needs
Need Nerd Support?