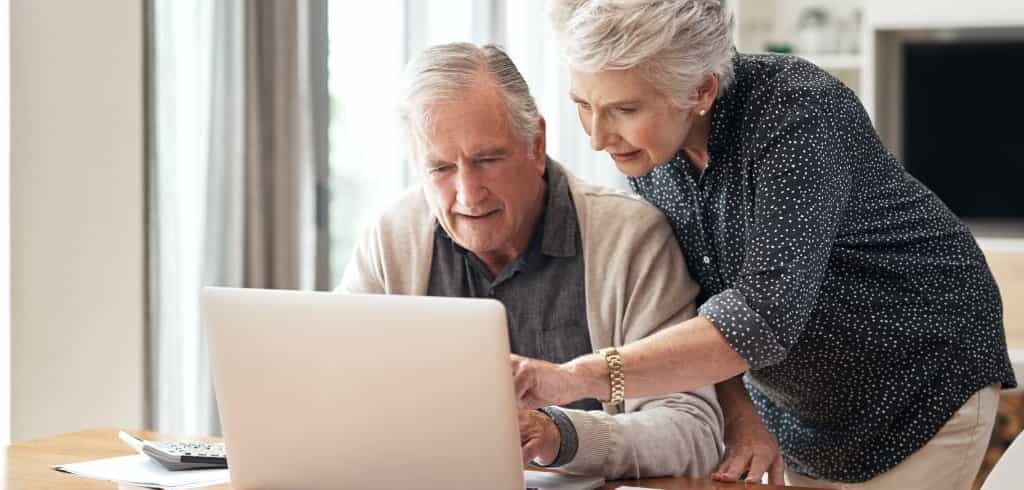 NerdsToGo - Lewes, DE
Expert Computer Services & IT Solutions You Can Count On
or

Need Support? Call Us Today!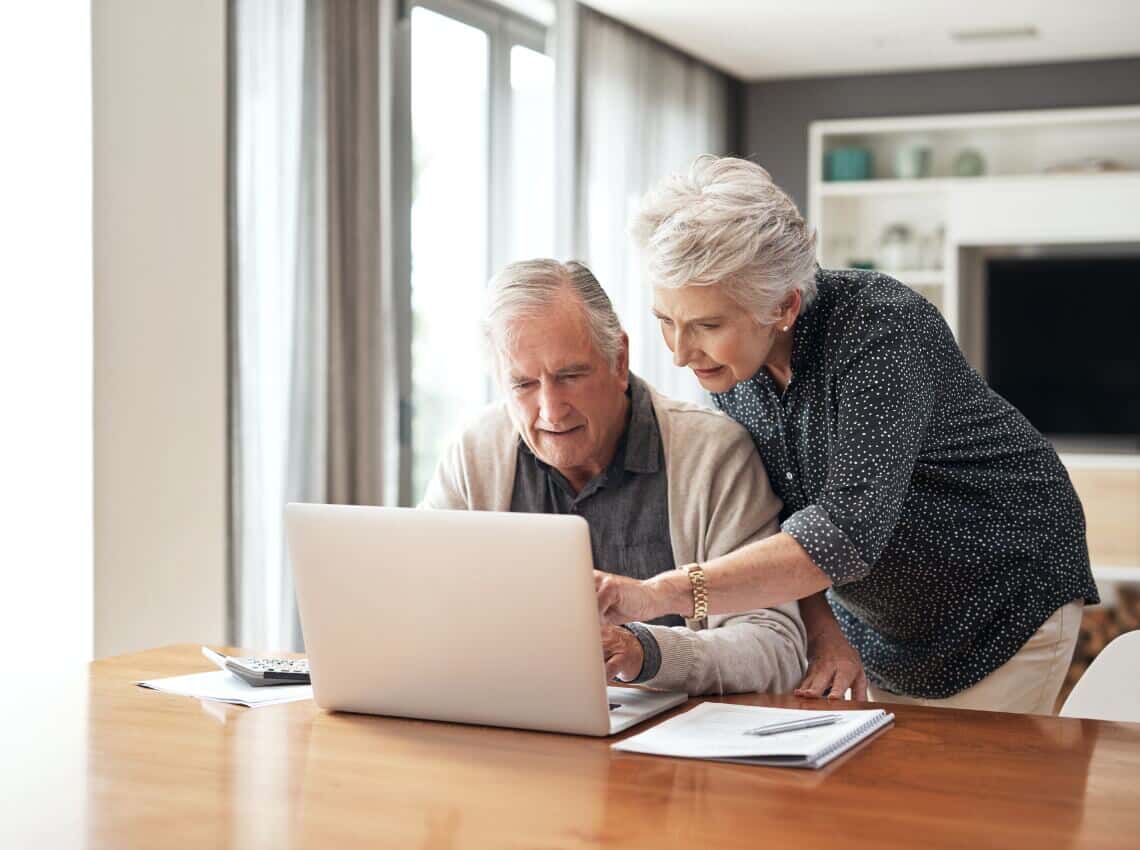 Nerd Up! With Our Services
NerdsToGo is a one-stop technology solution for residents and businesses.
Lewes IT Support and Computer Repair Services
Mobile Technical Support for Homes and Small Businesses
Are you tired of dealing with tech troubles? Does your day come to a halt when your computer crashes or your network goes down? Any tech glitch can feel like a major setback in a world where our homes and businesses are entwined with technology. But what if it didn't have to be that way? NerdsToGo - Lewes, DE is your ultimate solution to these technology woes.
Imagine a world where your tech problems are solved swiftly by friendly, knowledgeable experts. That's where we come in. We provide top-notch IT support and computer repair services to keep your digital life running smoothly. We understand the unique challenges you face, and we're here to help.
Our services include, but are not limited to:
PC or Laptop repairs
Network services
IT consulting for small businesses
Data backup and recovery
Electronics recycling
Whether an important meeting was halted because of internet problems or your computer has a virus, our team is ready to provide the expertise you need.
Talk Nerdy To Us
Fill out our form to get started!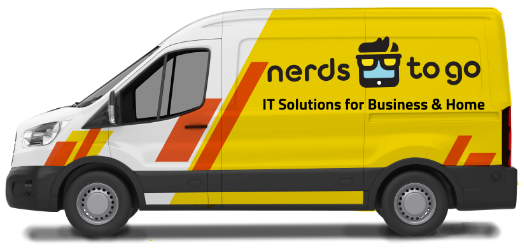 Store Hours
Monday:

9:00 AM - 5:00 PM

Tuesday:

9:00 AM - 5:00 PM

Wednesday:

9:00 AM - 5:00 PM

Thursday:

9:00 AM - 5:00 PM

Friday:

9:00 AM - 5:00 PM

Saturday:

9:00 AM - 5:00 PM

Sunday:

Closed Small Business IT Experts

IT Consulting and Troubleshooting

Locally Owned and Operated

On-Site and Remote Support
Cell Phone and Tablet Repair in Lewes
Can you imagine a day without your cell phone or tablet? These handy devices have become our lifelines in the modern world, haven't they? They connect us to friends, family, and colleagues, keep us updated on news and events, help us manage our schedules, and even run our smart homes. But what happens when your trusty device lets you down?
We understand how much you rely on your mobile devices, and that's why at NerdsToGo - Lewes, DE, we offer expert cell phone and tablet repair services. From cracked screens and faulty batteries to software glitches and everything in between, our team is equipped to handle all your mobile woes.
IT Support for Small Businesses
Are you a small business owner wrestling with IT headaches? We understand how disruptive tech issues can be to your daily operations. You need to focus on growing your business, not untangling IT knots. We offer comprehensive IT support services tailored to small businesses like yours.
Our certified team of Nerds is well-versed in all aspects of IT, from setting up secure networks and managing data backups to troubleshooting software issues and more. We are dedicated to providing solutions that resolve your current tech troubles and help prevent future ones.