About Us
The Best Nerds Around
Nerd Up! with Our Services
NerdsToGo is a one-stop technology solution for residents and businesses.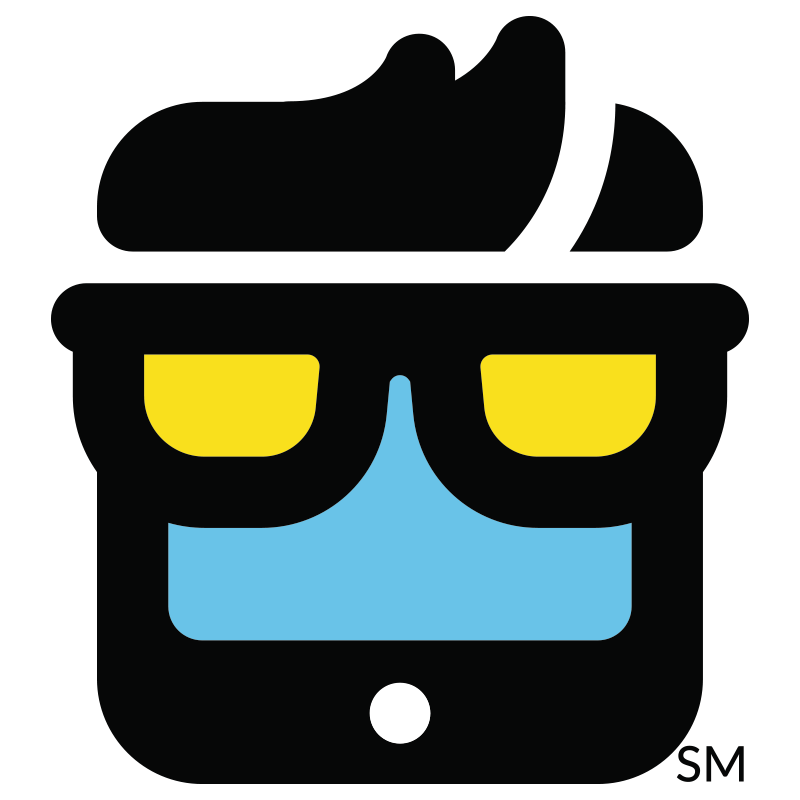 Paul Eason, Jr.
Local Owner
Paul Eason Jr owns and manages NerdsToGo of Monroe, LA. Prior to NerdsToGo, he worked for a subsidiary of CenturyLink for 19 years in various roles including Database Analyst, Technical Support, System Administrator, Network Administrator and Director of IT. A graduate of Louisiana Tech in Information Systems, he has also earned the following certifications: MCP - Microsoft Certified Professional, MCSE - Microsoft Certified Systems Engineer.
As technology continues to be more integrated into people's lives, the need for support in integrating all those technologies increases rapidly. To even be in business these days, technology must be integrated into what you do. Paul understands that most businesses can't afford in-house IT and need an option who caters to small business like NerdsToGo does.
"Technology should make people's lives in business and at home easier but it doesn't always do that," shared Paul. "It's rewarding to be able to help people improve their lives by making technology work for them and not against them."
Eason has truly enjoyed working with technology his entire life. When not working directly with technology, Paul is actively involved with the Salvation Army in his local community. He has also formerly volunteered with the Quachita Parish Animal Shelter. He loves college and NFL football, and even supports his local and regional teams. In addition, he enjoys going to local concerts and playing the guitar.
Meet the Rest of the Team Small Business IT Experts

IT Consulting and Troubleshooting

Locally Owned and Operated

On-Site and Remote Support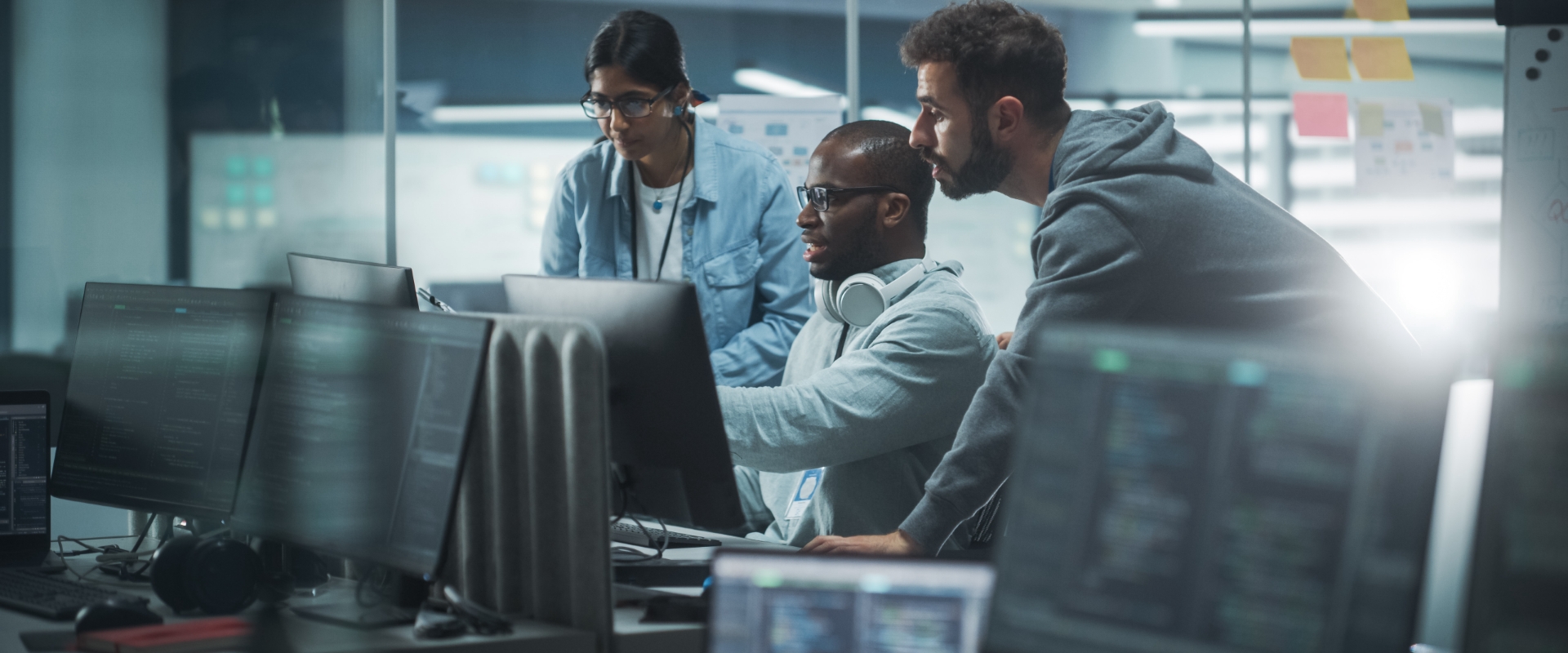 Solutions for Your Tech & It Needs
Need Nerd Support?