Cell Phone Repair IT SOLUTIONS FOR YOUR HOME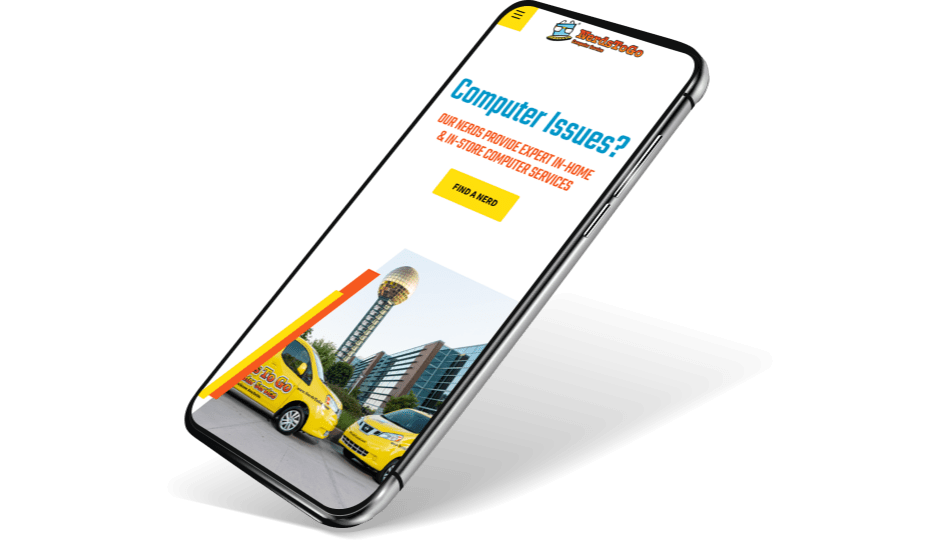 Cell Phone Repair Services
Solutions for Smart Phones of All Kinds
When was the last time you used your smartphone? Chances are it wasn't too long ago. Chances are pretty good that you're using it to read this text – unless, of course, your phone is currently broken. Either way, the point is clear: you rely on your phone for so much and probably have it on or near you throughout every day.
From email to social media to news, it's a part of your daily life and probably the primary means of communicating with friends, family, and co-workers. When it breaks, your entire life can be turned upside down. NerdsToGo® is ready to help. We offer quality cell phone repair services in a flash. Best of all, we bring our services to you to avoid adding any additional hassles to your day.
Need your cell phone fixed quickly? Contact our reliable Nerds for immediate assistance!

Types of Cell Phone Repairs We Provide
Regardless of the type or model of phone you have or the problems you are experiencing, our Nerds have seen just about everything and we are confident we can assist you. Our Nerds have experience with both Android and iOS devices and we work quickly so that we can get your phone fixed and your day back in order.
We offer the following services:
Apple Phone Repair – Did you drop your iPhone and crack the screen? Have a software issue? The NerdsToGo team has an in-depth understanding of Apple phones and is ready to provide a fast, reliable repair. Since these phones are so popular, we keep Apple parts in stock and do all our own repairs in-house.
Android Phone Repair – Our Nerds have fixed so many Android phones, we consider ourselves experts and will provide you with a repair in record time.
Screen Repair – Stop swiping across a cracked screen and bring your phone to NerdsToGo so that we can replace it with precision.
Syncing & Backup – When was the last time you backed up your phone? For many of our customers, we find that it's been a while, which isn't a good thing if you were to lose it. We can help you backup your data and other important information just in case something happens.
Smartphone Software Updates – If your phone is running slower than usual, if apps are closing without warning, or if certain tasks aren't going smoothly, your software may need to be updated. Our Nerds can make sure you have the most updated software – and if not, we can help you download it.
There's no reason to stress when our Nerds are just a click away. We'll provide fast, quality repairs so that you can get back to your day.
Cracked Phone Screen Repair
We all know that feeling. One minute your phone is in your hand. The next it's lying facedown on the pavement. Sometimes, we get lucky. Other times, we're holding a screen with a big crack or the dreaded spiderweb. Luckily, our cellphone screen repair experts are skilled at returning phones of all types to near mint condition with a new glass screen. When you bring in your phone, we will provide a quick diagnostic so you know the cost and timeline for repair.
Trust Our Experienced Team for Smartphone Repairs
You may have quite a few options for your cell phone repair, but it's important you choose a team that is dedicated to fixing your device quickly and in a professional manner. Our team will ensure you get the most quality repair possible.
We are always upfront and honest with our pricing. Reach out to NerdsToGo today for your cell phone repair!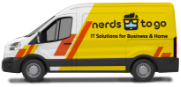 Small Business IT Experts

IT Consulting and Troubleshooting

Locally Owned and Operated

On-Site and Remote Support "He was very knowledgeable, let me know step by step what he was doing, explained to me what was going on, and the fact that they were able to get to me with in an hour of me calling just spoke volumes about their customer service."

Sarah T.
Our Computer Repair Service Guarantee We guarantee all our work for 10 days, which is ample time for you to see if your system is working the way you need it to.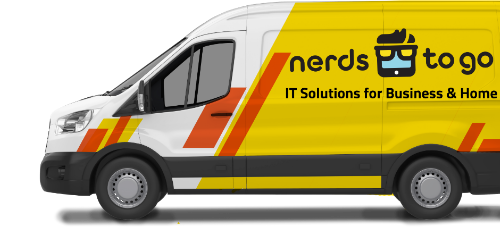 Our Computer Repair Service Guarantee We guarantee all our work for 10 days, which is ample time for you to see if your system is working the way you need it to.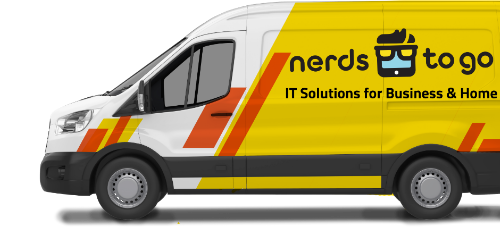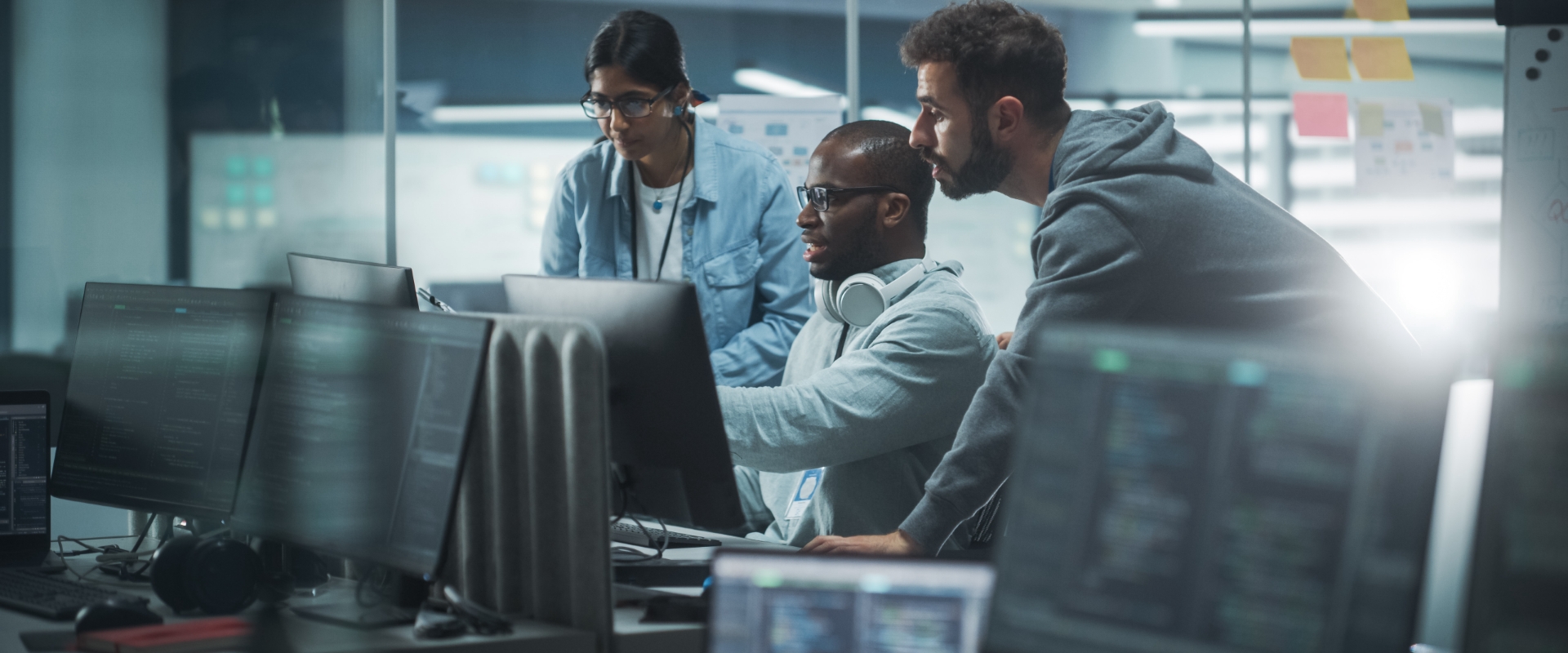 Solutions for Your Tech & IT Needs
Need Nerd Support?