NerdsToGo - San Antonio Northwest, TX
Expert Computer Services & IT Solutions You Can Count On
or

Need Support? Call Us Today!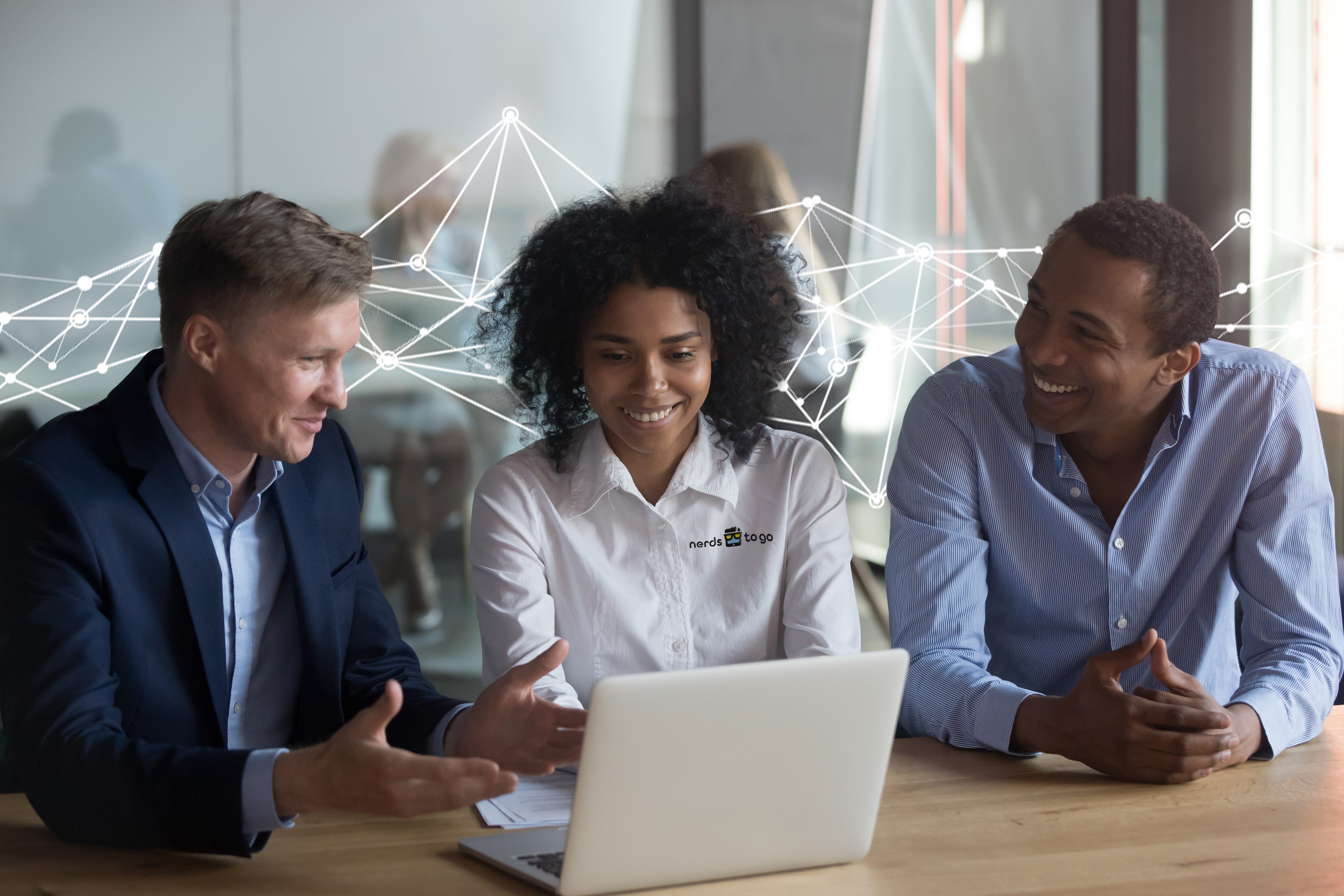 Nerd Up! With Our Services
NerdsToGo is a one-stop technology solution for residents and businesses.
Expert Computer Repair in San Antonio, TX
Reliable IT Support for Residences & Businesses
As a computer user, you may struggle with a sluggish laptop or downright unreliable internet connection. You likely also have limited time to find a San Antonio computer repair company, pack up your gear, and visit their storefront. Luckily, NerdsToGo - San Antonio Northwest, TX solves these issues and more! We are here and happy to offer computer help that comes to your home to keep your devices up and running.
Our San Antonio IT support and computer repair company offers a wide range of services for both residential and commercial properties. From computer and device repair to virus removal to data storage and recovery, we are the ones to turn to for all your technology-related problems.
Looking for computer repair in San Antonio? Give us call at (210) 903-9370 to get stared!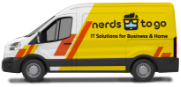 Our Nerds Are Ready to Assist You
At NerdsToGo - San Antonio Northwest, TX, we're proud to offer an extensive menu of services that address a wide range of tech needs. From implementing cybersecurity strategies to installing brand-new Wi-Fi routers, our expert team is here to help you enhance your home computing system. We can also help small and medium-sized businesses with managed IT services in San Antonio - from IT consultation to data storage and network services.
Whether you need laptop repair in San Antonio, a monthly service plan, a new computer from our store, or you would like to custom build your own device, we can help! Our San Antonio computer repair Nerds have got you covered.
Each is fully certified and background checked and backed by years of experience. So the next time you encounter a problem with your computer or device, turn to NerdsToGo - San Antonio Northwest, TX for a fast, reliable, and effective solution. Request a service online today to get started!
Schedule laptop repair near you today! Dial (210) 903-9370 or request service online!


San Antonio Managed IT Services
Managed IT services in San Antonio provide your business with the tools, expertise and support you need to keep your systems up-to-date with the latest technology. Our managed services also help ensure that data is secure from malicious attacks, and we provide advice on how to best use existing hardware and software for maximum efficiency. Additionally, by having a managed service provider like NerdsToGo - San Antonio Northwest, TX on your side, this will allow your business more time to focus on core business activities rather than dealing with technical issues or system maintenance on your own. We'll be your one-stop resource for any technical issues!
Looking for a reliable managed IT service provider in San Antonio? We have you covered! Get started by calling (210) 903-9370!

Talk Nerdy To Us
Fill out our form to get started!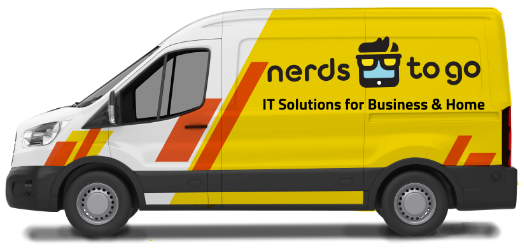 Store Hours
Monday:

9:00 AM - 6:00 PM

Tuesday:

9:00 AM - 6:00 PM

Wednesday:

9:00 AM - 6:00 PM

Thursday:

9:00 AM - 6:00 PM

Friday:

9:00 AM - 6:00 PM

Saturday:

Closed

Sunday:

Closed
Cities We Serve
Boerne
, Bulverde
, San Antonio
, Spring Branch Small Business IT Experts

IT Consulting and Troubleshooting

Locally Owned and Operated

On-Site and Remote Support
IT Solutions for Your Business or Home
At NerdsToGo - San Antonio Northwest, TX, we understand how important your technology is to your daily life, and we are dedicated to performing any type of computer or commercial IT services as swiftly as humanly possible. We offer both in-store services, or we will come out to your home or office to get the job done on-site.
We also offer custom PC & computer building services! Have you always wanted a custom-built computer for gaming or other purposes? Look no further than the PC building experts at NerdsToGo to help you build a computer of your dreams.
Looking for IT services in San Antonio? Call us at (210) 903-9370 or schedule service online now!