Laptop Repair The Place To Go For Nerd Support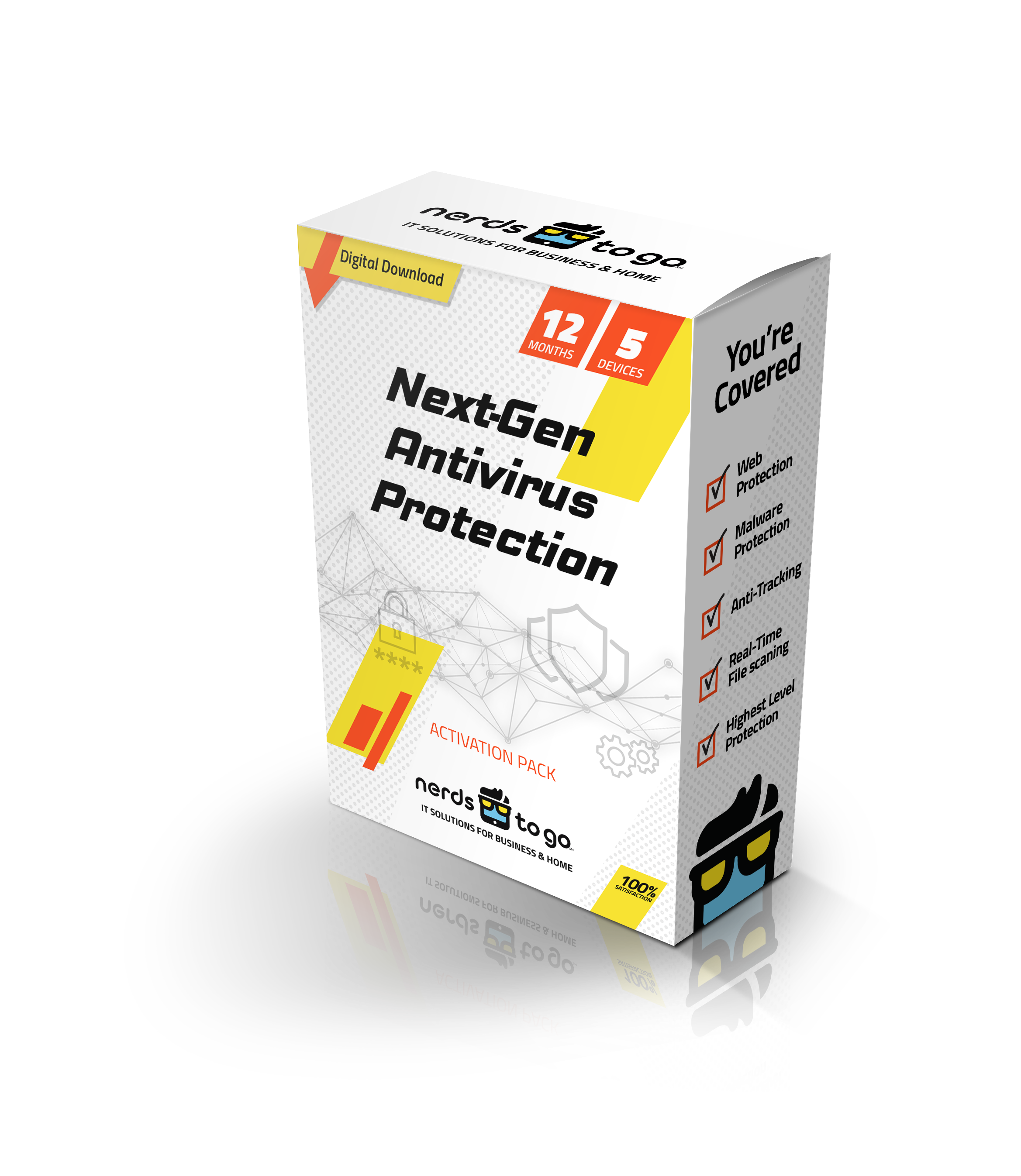 Laptop Repair Services in San Antonio Northwest
Laptop Screen Repair Near Me
Most people worry that when their laptop breaks, they will have to buy a new one. Since the average cost of laptops is heading towards a thousand dollars, this could mean shelling out a lot of cash.
What many people don't realize is that many laptop issues can be repaired relatively quickly and inexpensively. Bring your laptop into NerdsToGo - San Antonio Northwest, TX and we may be able to fix it in just an hour or two.
Repair for Laptop Screens - Broken screens are a common source of frustration for laptop owners. Many people don't feel sure about whether they should repair their screen or replace it. If you bring your laptop to our shop in San Antonio Northwest, TX, we can give you a full diagnostic with a quote of how much the repair will cost.

Slow Laptop Diagnosis & Repair in San Antonio Northwest, TX - If your laptop is underperforming and lagging continually, there are a number of possible causes to consider. Our team can run a diagnostic on your system to find out if it's a virus, a software issue, a memory problem, or something else.

Repair for Laptop Keyboards - If you recently spilled a bowl of cereal on your keyboard, you may be noticing that some of the keys have stopped working. Over time, your whole keyboard may stop working altogether. If you are having issues with individual keys or the whole thing, our team can replace it with a new, fully functioning keyboard.

Repair for a Broken Charging Port - If your power jack doesn't seem to be working anymore, our team can take a look to find out what's going on. Oftentimes, the real issue is with the charging cable. But if it turns out that a new cable still doesn't charge the battery, then your charging jack may need to be replaced. Our team can easily remove your old port and put a new one in if needed.

Replacing a Laptop Battery - On some laptops, replacing the battery is a cinch. But certain brands have made it very difficult to access and remove an old battery. Our team at NerdsToGo is able to put a new battery in your laptop no matter what kind of brand it is.
We service all laptop brands and models:
Apple Macbooks
PC Laptops
Chromebooks
Get Quick and Reliable Laptop Repair
At NerdsToGo - San Antonio Northwest, TX, we understand how important it is to get your laptop back up and running as soon as possible, which is why we offer our fast-paced service that can help you get the job done.
Our certified technicians are proficient in all kinds of repair work, including viruses, hardware issues, software updates, and more. We will troubleshoot any issue with your laptop quickly and effectively to make sure everything is running smoothly again in no time. With our expertise and experience, you'll be able to trust that your laptop will be fixed correctly the first time around.
We also provide professional advice on how best to handle any issue that might arise, ensuring that you get the most out of your laptop repair experience. So if you're looking for quick and reliable laptop repairs, don't hesitate to reach out to us today!
Quality Laptop Repair Solutions In San Antonio
At NerdsToGo - San Antonio Northwest, TX, we understand that when it comes to laptop repair, quality matters. That's why we use only the best tools and techniques to ensure your laptop is fixed to the highest standard. We have a team of highly trained technicians who can quickly diagnose and fix any issue.
When you bring your device in for repair, our technicians will take the time to understand the problem and come up with a customized solution that fits your needs and budget. We'll keep you updated throughout the repair process so you know exactly what's happening, and our fast turnaround times mean you're back up and running quickly.
At NerdsToGo - San Antonio Northwest, TX, we strive for excellence in laptop repair, ensuring that all our customers are completely satisfied with their experience!
Benefits of our laptop repairs include:
Fast and efficient repairs
High-quality services at competitive prices
Comprehensive solutions for all types of laptops
Getting your laptop running at its best performance
Experienced and knowledgeable technicians for professional repairs
Friendly and knowledgeable staff to help you out with your needs
Call our team at (210) 903-9370 for laptop repairs in San Antonio Northwest, TX. Small Business IT Experts

IT Consulting and Troubleshooting

Locally Owned and Operated

On-Site and Remote Support ""Helped us out of a MAJOR IT Disaster""

Belle Transformations MedSpa
Our Computer Repair Service Guarantee We guarantee all our work for 10 days, which is ample time for you to see if your system is working the way you need it to.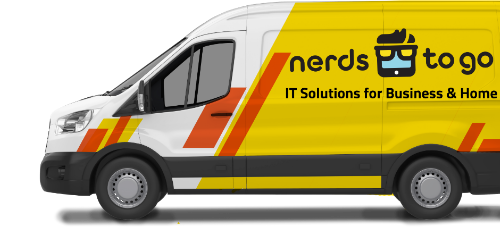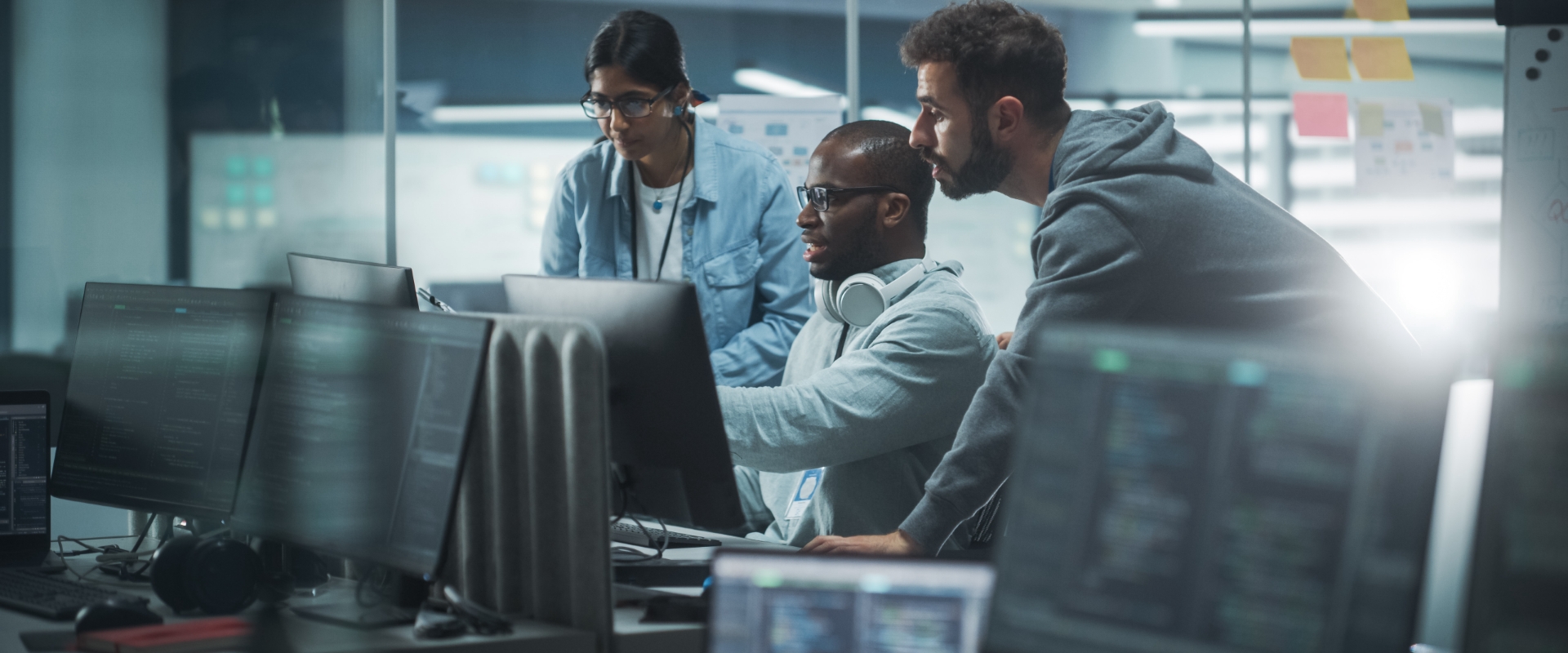 Solutions for Your Tech & It Needs
Need Nerd Support?