Managed IT The Place To Go For Nerd Support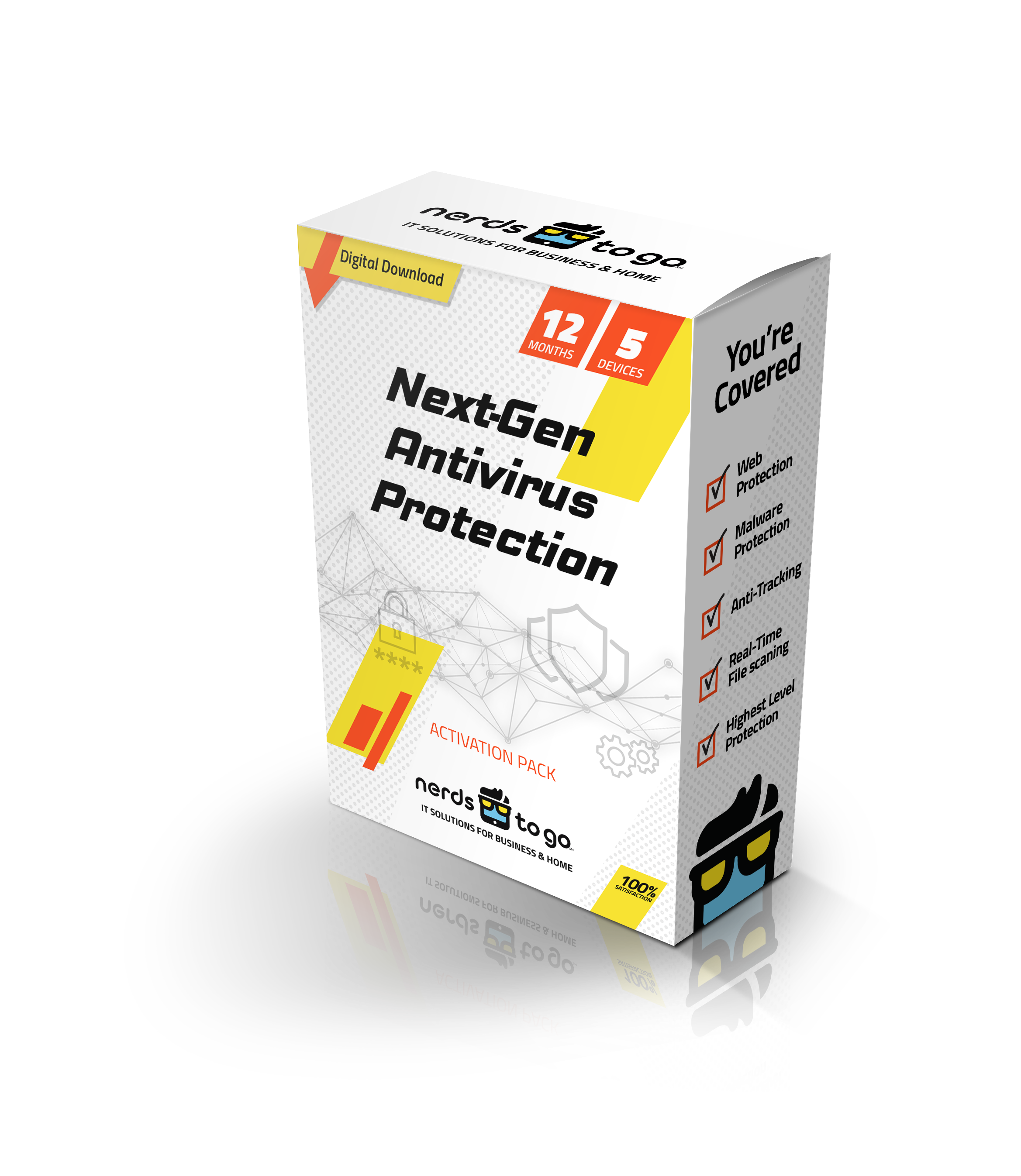 Managed IT Service Providers in San Antonio Northwest, TX
Professional Small Business IT Network Management in San Antonio Northwest, TX
Small businesses rely on digital technology and tools to help them run their operations more efficiently, even if it's just using email for communication. But it can be difficult for a business owner to manage the IT aspects of their small business alone. That's why you need the help of our small business IT professionals at NerdsToGo - San Antonio Northwest, TX.
Your small business network infrastructure is the foundation of the online aspects of your business and our team will ensure that it is running smoothly, securely and reliably. We provide 24/7 support so that any issues are taken care of quickly and your business isn't disrupted. Our team will make your small business IT a priority like you do - giving you peace of mind to focus on what matters most - keeping your business successful.
For small business IT management services in San Antonio Northwest, TX, contact us today at (210) 903-9370!

Streamline Your Business' IT Infrastructure
Running a business is already complicated, and the IT network component of your business adds a whole other layer of complexity you can do without. Our managed IT professionals will help set up your small business for success in the digital age. Some of the managed IT services we offer include:
Cloud Computing: Put the power of cloud technology at your disposal and make all your important business data and files accessible on any device, at any time

Cybersecurity: Protecting your passwords and devices from hackers, scammers, and cyber criminals

Remote Monitoring and Management: Ongoing monitoring of cybersecurity attacks and data breaches so they can be dealt with in real-time, as they happen

Network Infrastructure: Help with the initial hardware and software setup, installing any routers, LAN cables, and adapters, down to your anti-virus software and email clients
Our small business IT experts will manage your IT network, so you can manage your business the way you intended.
Why Choose NerdsToGo® for Your Managed IT Needs?
At NerdsToGo - San Antonio Northwest, TX, we understand that your business's IT infrastructure is critical to your success. That's why we offer customized IT solutions tailored to your specific needs. Here are a few reasons why you should choose us for your managed IT needs:
Expertise: Our team of certified IT professionals has years of experience in managing IT networks for businesses of all sizes.
Proactive Maintenance: We take a proactive approach to IT maintenance, which means we address and resolve potential issues before they become bigger problems.
24/7 Support: We offer round-the-clock support, so you can rest assured that your IT systems are always up and running.
Cybersecurity: Our cybersecurity solutions help protect your business from the latest cyber threats, including malware, phishing attacks, and ransomware.
Cost-Effective: Our customized IT solutions are designed to fit your budget, so you can get the most out of your IT investment.
Don't let IT issues slow down your business. Count on NerdsToGo - San Antonio Northwest, TX to learn how we can help streamline your IT infrastructure and protect your business.
Need expert IT management services for your business? Call NerdsToGo San Antonio Northwest, TX for our professional services!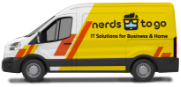 Small Business IT Experts

IT Consulting and Troubleshooting

Locally Owned and Operated

On-Site and Remote Support "Fast Friendly and Efficient with quick turnover ti"

Stone M.
Our Computer Repair Service Guarantee We guarantee all our work for 10 days, which is ample time for you to see if your system is working the way you need it to.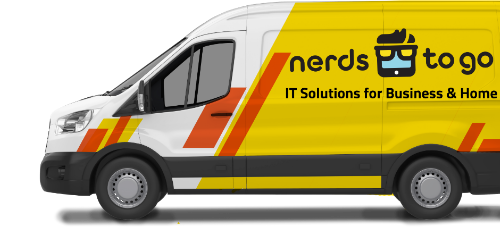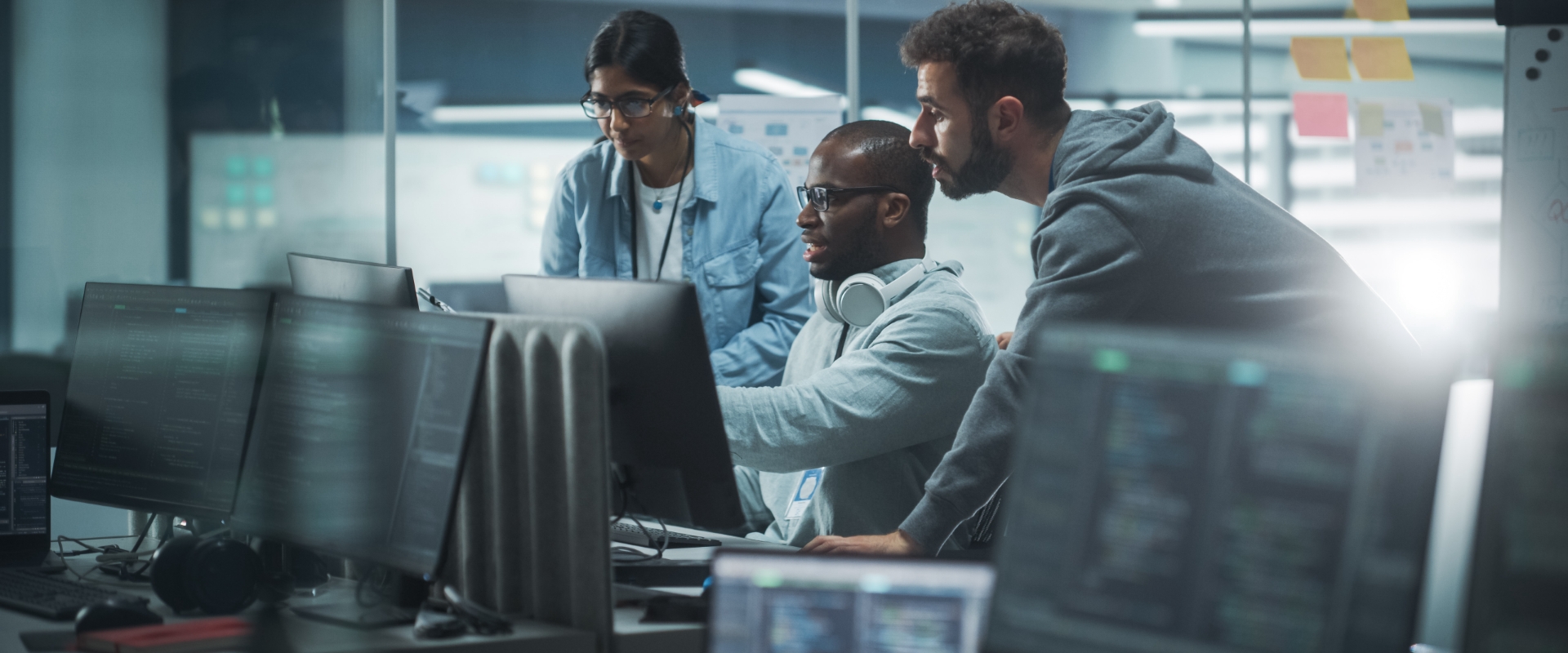 Solutions for Your Tech & It Needs
Need Nerd Support?