Cybersecurity Services The Place To Go For Nerd Support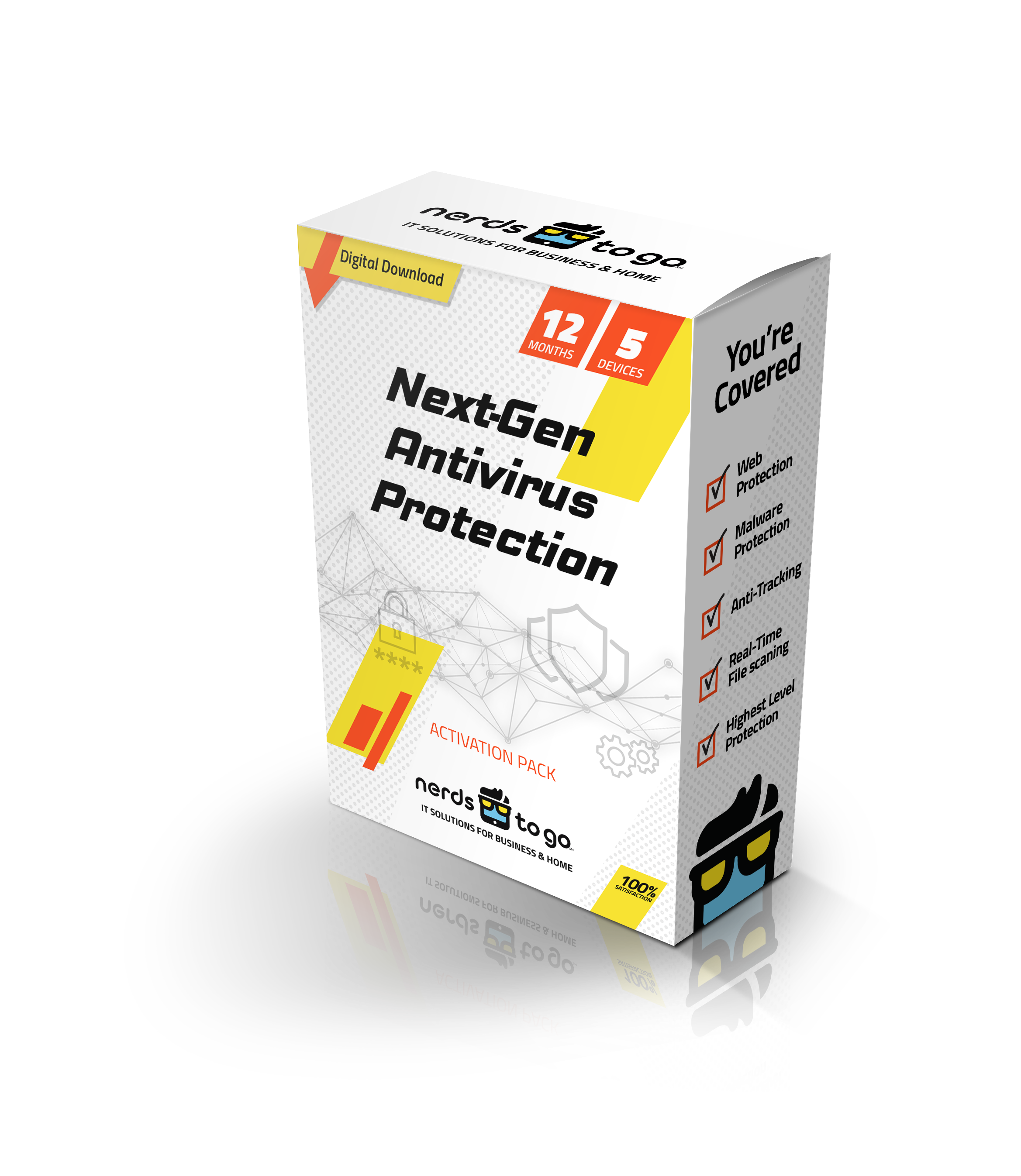 Cybersecurity Services In San Antonio Northwest
Reliable Cybersecurity Services Near You
NerdsToGo® offers software and hardware solutions to protect your business from online threats and address any current security concerns. As a leading IT security services company, we have experience in securing sensitive data, including:
Personally Identifiable Information (PII)
Protected Health Information (PHI)
Intellectual Property Data
Keep Your Small Business Protected
Small businesses are often targeted by cybercriminals who exploit their lack of security readiness. To protect against cyberattacks, small businesses should implement strong password protection, update software, provide security training to employees, encrypt sensitive data, and enhance network security.
Need professional tech support now? Call (210) 903-9370 right away to schedule an appointment with NerdsToGo San Antonio Northwest!

Customizable Cybersecurity Solutions In San Antonio Northwest
At NerdsToGo of San Antonio Northwest, we offer customizable cybersecurity solutions for your business. We provide a range of services, including Wi-Fi security, virus and malware removal, and managed IT services that include remote monitoring and management to identify potential attacks before they occur. With our team on your side, you can be confident that your business and sensitive data are always protected.
Stay Ahead of Cyber Threats with Proactive Monitoring
Our cybersecurity professionals understand the importance of keeping your small business protected from cyber threats. That's why we offer proactive monitoring services to identify and address potential vulnerabilities before they can be exploited.
Benefits of our proactive monitoring services include:
Early detection of potential threats
Rapid response to security incidents
Reduced risk of data breaches
Protection against malware and ransomware
Peace of mind knowing that your business is secure
Our team of cybersecurity experts will continuously monitor your network, servers, and devices, using advanced tools and technologies to detect any suspicious activity. By staying one step ahead of cybercriminals, we can help ensure that your business remains secure and your sensitive data is protected.
Here To Help You
Each of our San Antonio Northwest IT support technicians is certified and background checked and backed with extensive Nerd know-how. Integrity is important to us, which is why we are always honest and upfront with our pricing and never charge hidden fees. We simply want to be a reliable resource you can always turn to when technology problems arise.
Call us today to at (210) 903-9370 to get started!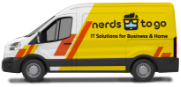 Small Business IT Experts

IT Consulting and Troubleshooting

Locally Owned and Operated

On-Site and Remote Support "They diagnosis was done in one day and by the next day I was up and running."

Candace B.
Our Computer Repair Service Guarantee We guarantee all our work for 10 days, which is ample time for you to see if your system is working the way you need it to.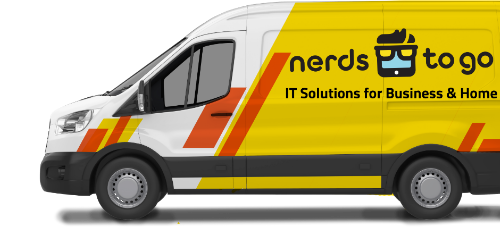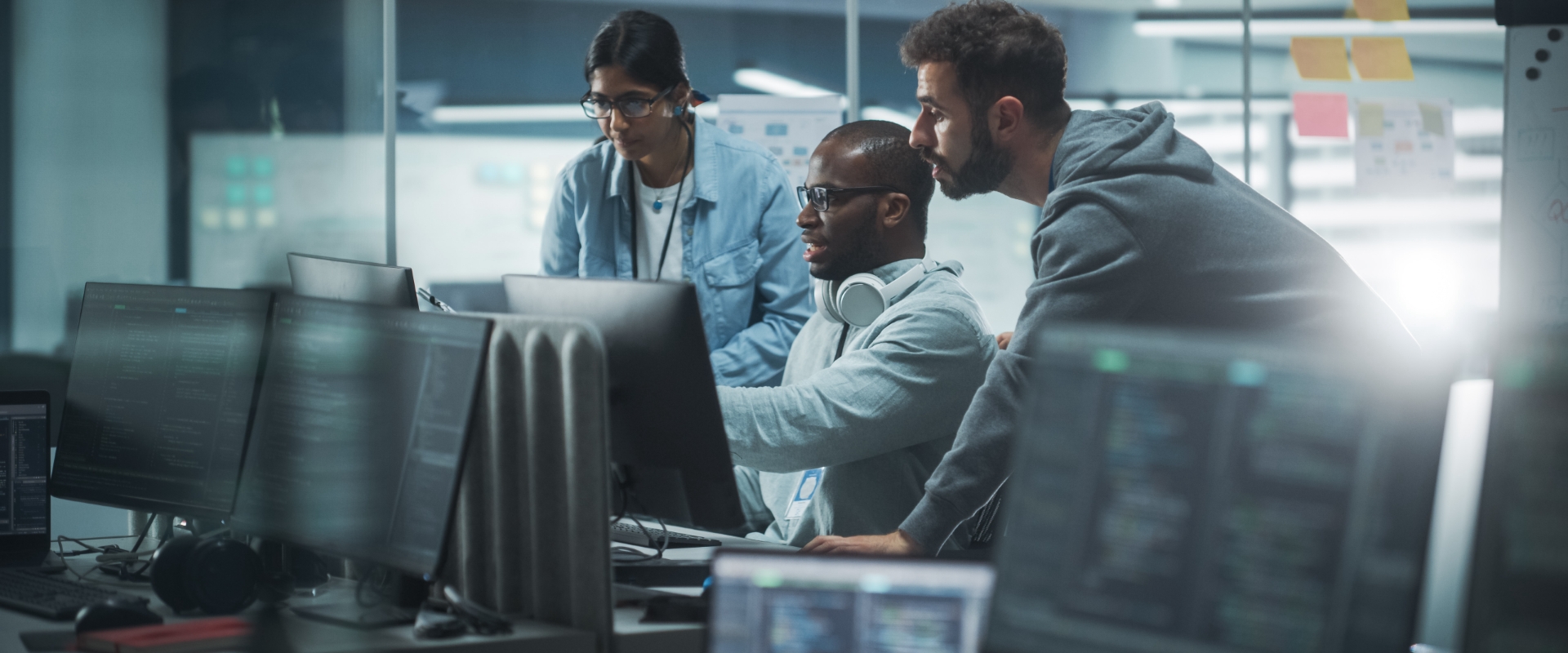 Solutions for Your Tech & It Needs
Need Nerd Support?