Network Services The Place To Go For Nerd Support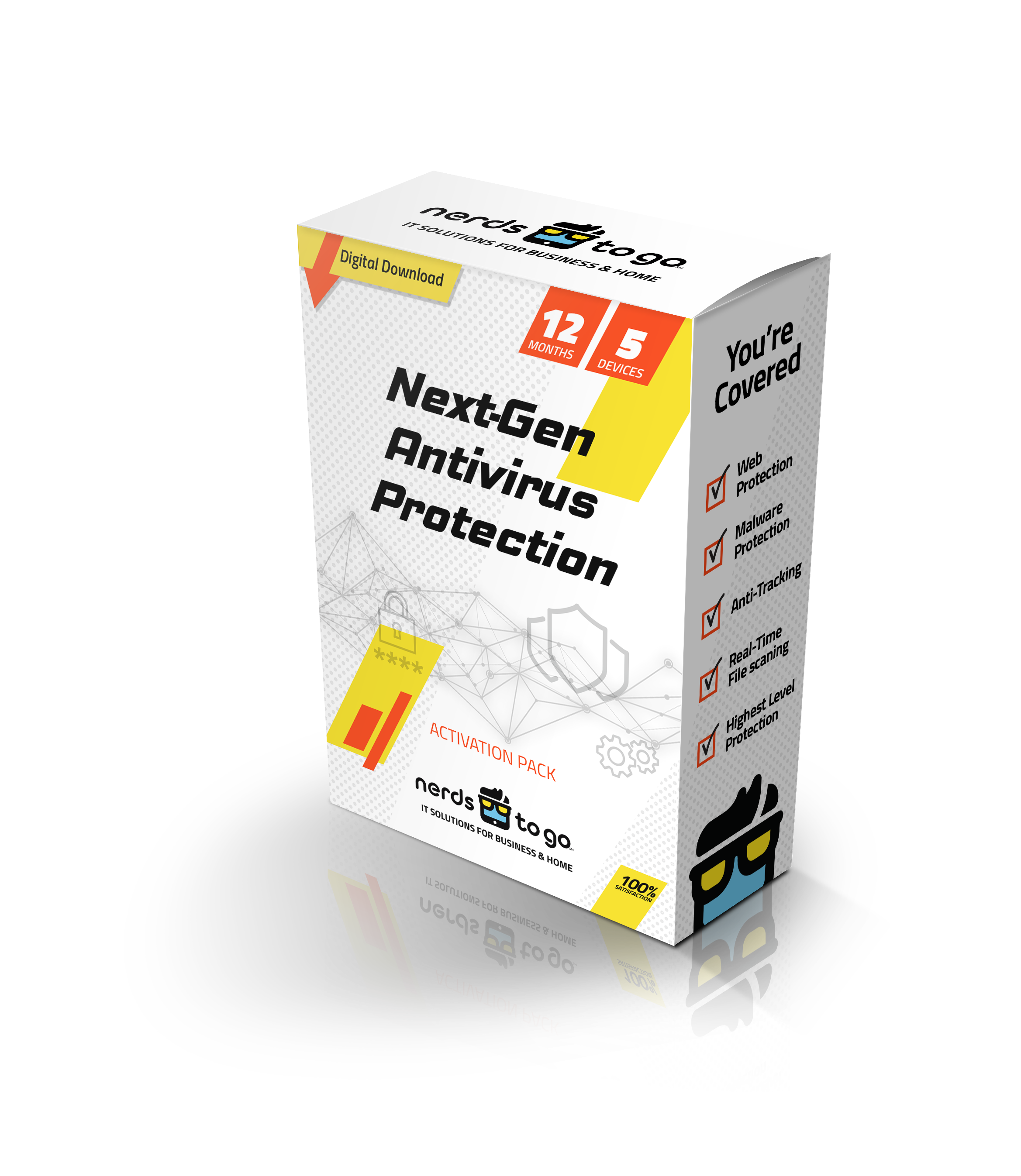 San Antonio Business Network Services
Network Services
At NerdsToGo - San Antonio Northwest, TX, we understand the importance of a reliable and secure network for your business. Our team of highly skilled and certified technicians is here to provide you with top-notch network services tailored to meet your specific needs.
Our Network Services Include:
Network Setup and Installation
Our experts will assess your business requirements and design a network infrastructure that ensures seamless connectivity and optimal performance. We will install and configure routers, switches, firewalls, and access points to create a robust network environment.
Network Troubleshooting and Maintenance
If you are experiencing network issues, our technicians will identify the root cause and effectively troubleshoot the problem. We offer regular network maintenance services to proactively identify and resolve potential issues before they impact your business operations.
Network Security
At NerdsToGo - San Antonio Northwest, TX, we take network security seriously. Our team will implement industry-leading security measures to protect your network from unauthorized access, viruses, malware, and other cyber threats. We offer firewall setup, intrusion detection systems, data encryption, and employee training to ensure the highest level of network security.
Wireless Network Setup and Optimization
If you need a reliable and high-speed wireless network, our experts will design, install, and optimize your wireless infrastructure. We will ensure maximum coverage, minimal interference, and seamless connectivity for all your devices.
Network Upgrades and Scalability
As your business grows, your network needs may change. Our technicians will assess your current network infrastructure and recommend upgrades or modifications to accommodate your evolving requirements. We will ensure scalability and future-proofing for your network.
Network Monitoring and Support
Our team provides proactive network monitoring services to detect and resolve any potential issues before they impact your business. We offer 24/7 network support, ensuring that you receive prompt assistance whenever you need it.
At NerdsToGo - San Antonio Northwest, TX, we are committed to delivering superior network services to businesses in San Antonio, TX, and the surrounding areas. Contact us today to discuss your network needs and let our nerds take care of your network, so you can focus on your core business.
Contact us today to schedule an appointment or learn more about our network services. Small Business IT Experts

IT Consulting and Troubleshooting

Locally Owned and Operated

On-Site and Remote Support "I would recommend them in a heartbeat."

Joe C.
Our Computer Repair Service Guarantee We guarantee all our work for 10 days, which is ample time for you to see if your system is working the way you need it to.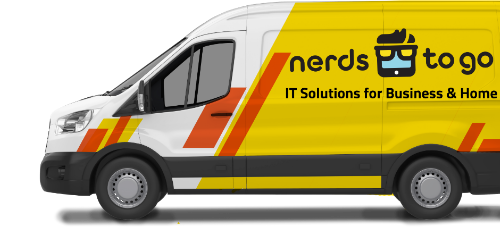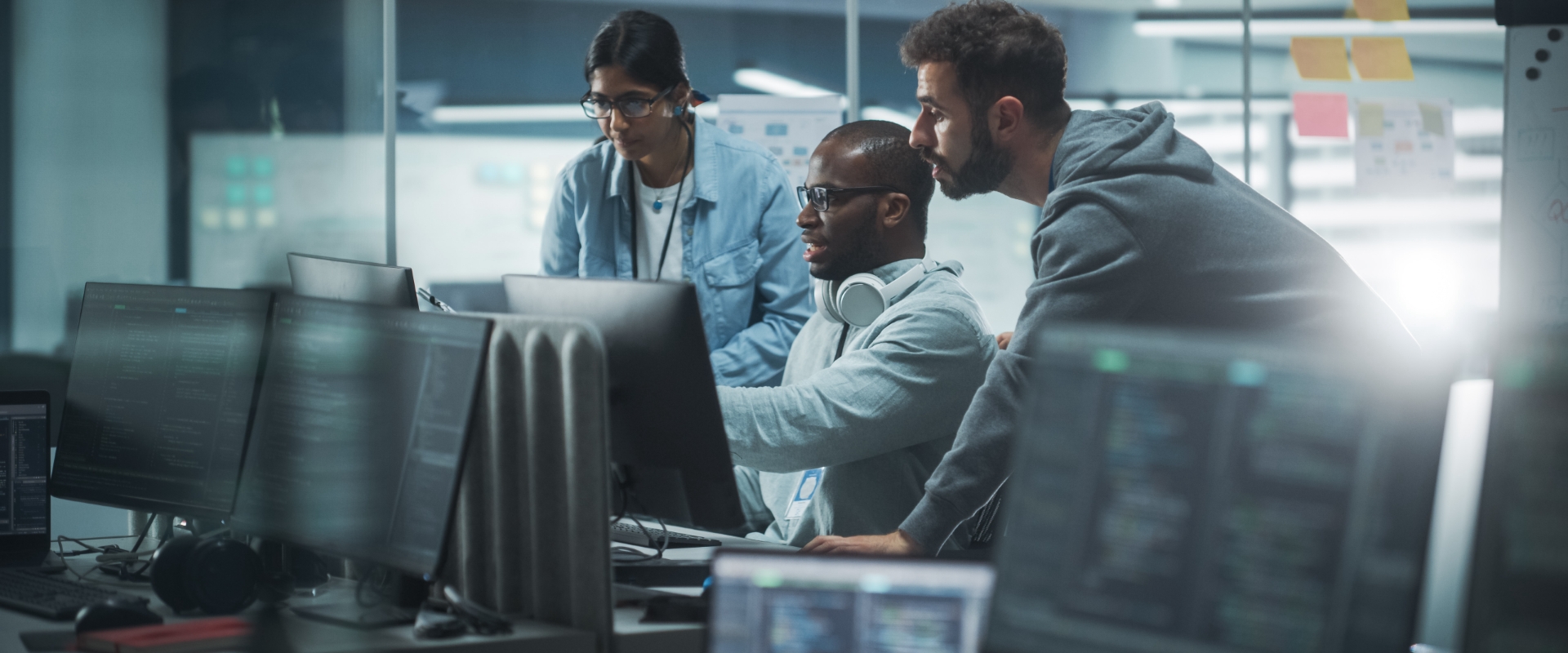 Solutions for Your Tech & It Needs
Need Nerd Support?