Remote IT Support The Place To Go For Nerd Support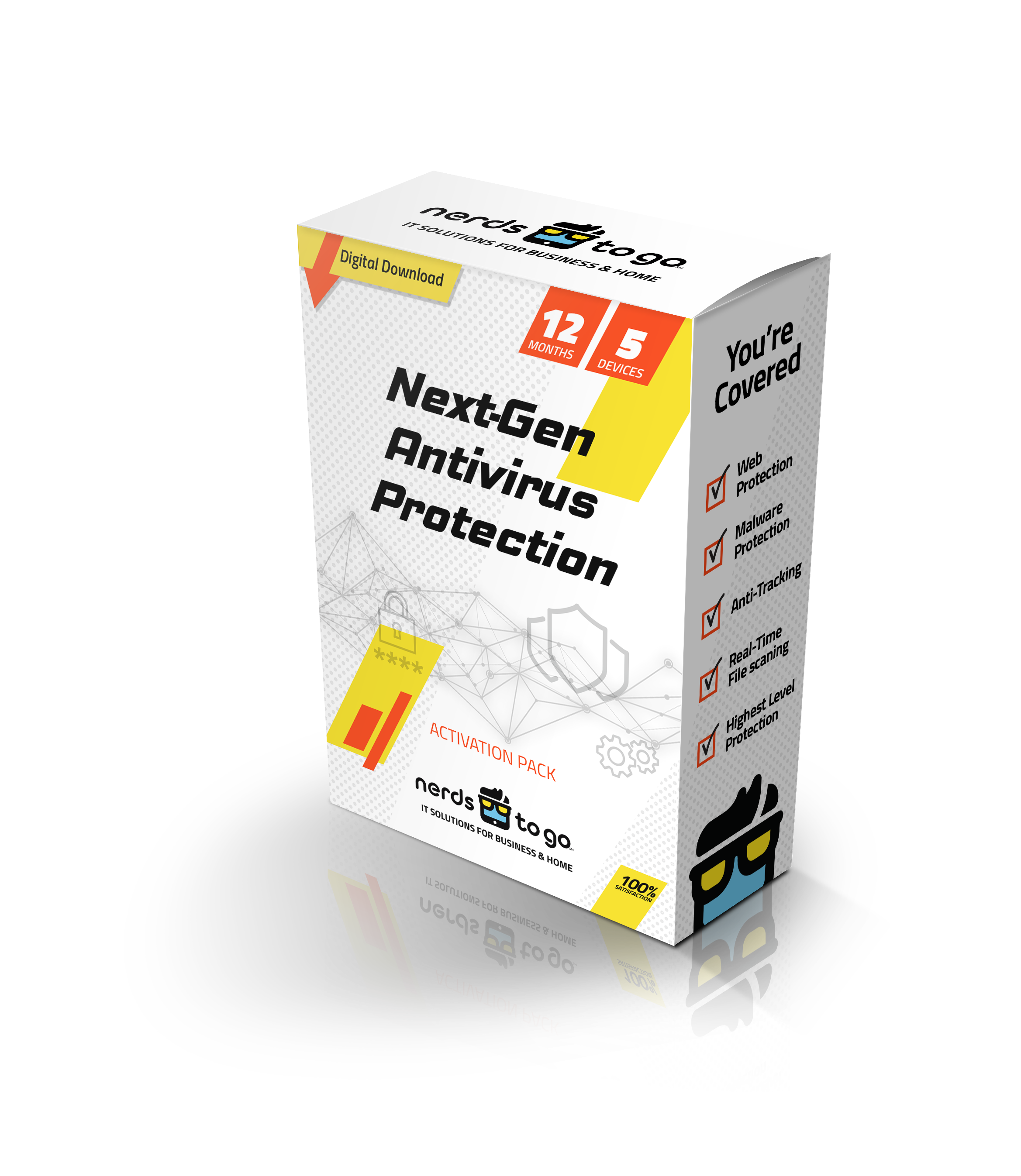 IT Support in San Antonio
Need IT Support and Maintenance in San Antonio? We're the Nerds to Call!
It is such a core part of our everyday lives that we barely notice that it's working until it's not. We're used to having laptops boot-up as they should, devices connecting to WiFi without issues, and streaming video not experiencing lag. It's when these things are disrupted that we start to realize how dependent we are on technology. Problems like these are common everyday occurrences with technology use. but when they do, they can derail your productivity and send you down rabbit holes that throw our day off for hours as you try to troubleshoot it yourself.
When you need a tech-savvy friend who's with you until the end, NerdsToGo are the Nerds to call! We're not just your everyday one-and-done IT support service. Our team of IT support experts will help you find tech solutions that have your devices and gadgets working better than ever. When your WiFi is slowing to a crawl and you're getting the blue screen of death, we'll be there to find out what's going on and put an end to it.
If you need IT support solutions in San Antonio, (210) 903-9370 or contact us online.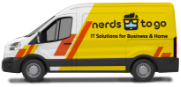 Tech Nerds Who Know What They're Doing
We're honored to provide a range of IT support solutions for San Antonio. Whether you need a new router put in, a printer installed, or you need to set up your email account, we can do it all. Each computer IT support technician in our team is background-checked and drug tested before they're sent out into the field. That way, when you call on one of our computer IT support technicians in San Antonio, you know you'll get people who know what they're doing, and who care deeply about helping people like you solve their computer problems. We stand by the work we do and believe in going the extra mile for you, which is why our work comes with a 10 day warranty.
For fast, reliable, and efficient IT support Solutions in San Antonio, contact us online or call (210) 903-9370. Small Business IT Experts

IT Consulting and Troubleshooting

Locally Owned and Operated

On-Site and Remote Support "NerdsToGo is my tech support... since I am not in a corporate office..."

Joan H.
Our Computer Repair Service Guarantee We guarantee all our work for 10 days, which is ample time for you to see if your system is working the way you need it to.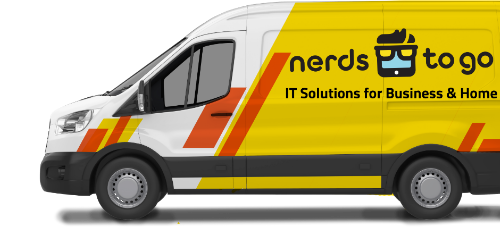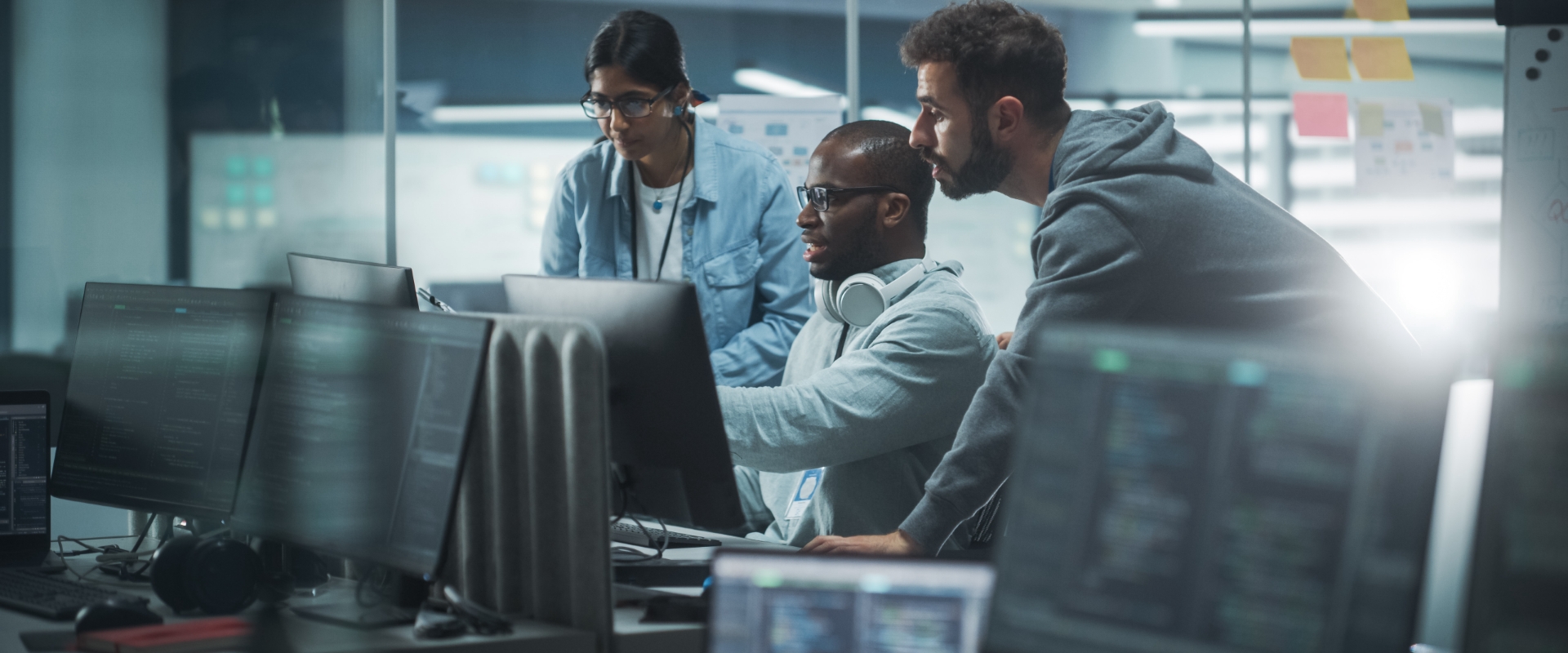 Solutions for Your Tech & It Needs
Need Nerd Support?