About Us
The Best Nerds Around
Nerd Up! with Our Team
Our Nerds offer years of experience and technology solutions for your home or business.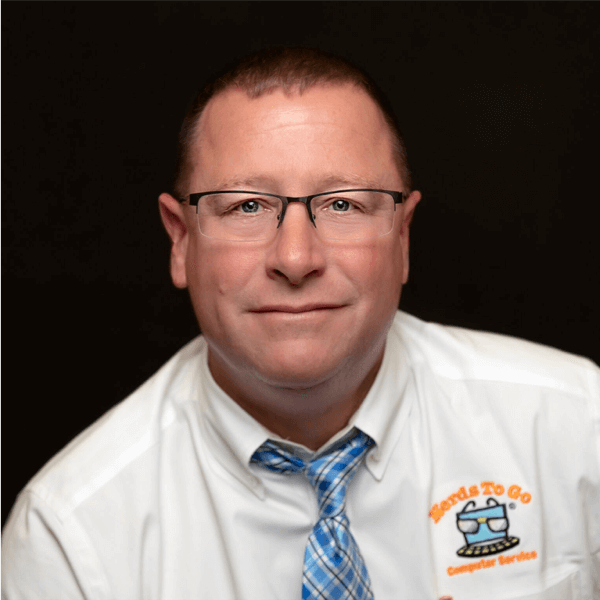 John Danahey
Local Owner
John hails from Taunton, born here, lives here, and has school age children attending schools here.  John's passion is to protect small businesses from simple mistakes to cyber attacks.  He understands the complexities of managing computers, networks, and security through decades of experience from small tech start-ups to the Fortune 1000.  Opening the NerdsToGo location in 2018, John is following his calling to serve others as a member of the Massachusetts Freemasons, the Veterans of Foreign Wars, the Norton Gold Star Committee, and the Taunton Rotary Club.  John retired from the Massachusetts Army National Guard in 2009 at the rank of First Sergeant.  He was awarded the Bronze Star, the Meritorious Service Medal, the Order of Saint Barbara, among others during his 23 years of service.  John holds a Bachelor of Science, and Master of Business Administration, and is a candidate for the Mast of Science in Systems Engineering from Worcester Polytechnic Institute.
Meet the Rest of the Team Why Choose
NerdsToGo - Taunton, MA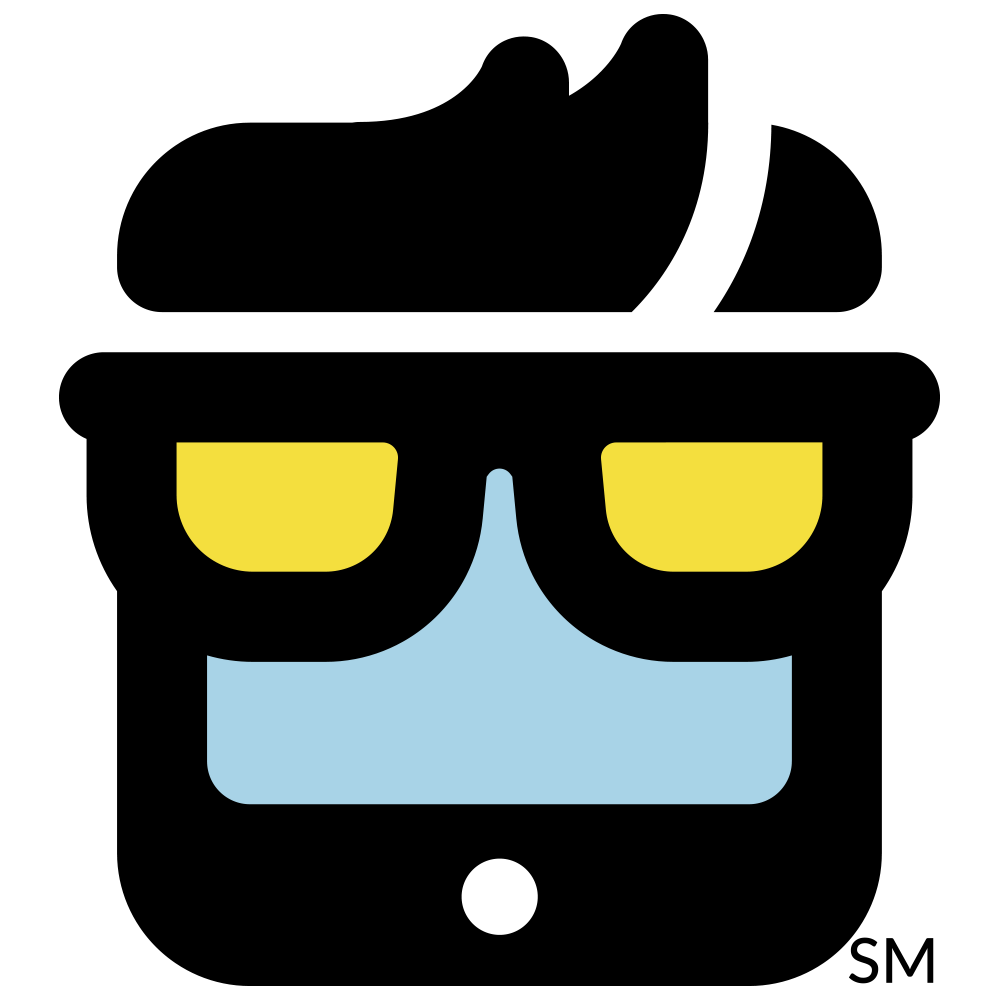 Expert Computer & Tech Support

IT Support for Business & Home

America's Small Business IT Experts with Nerd Know-How

We Come Right to You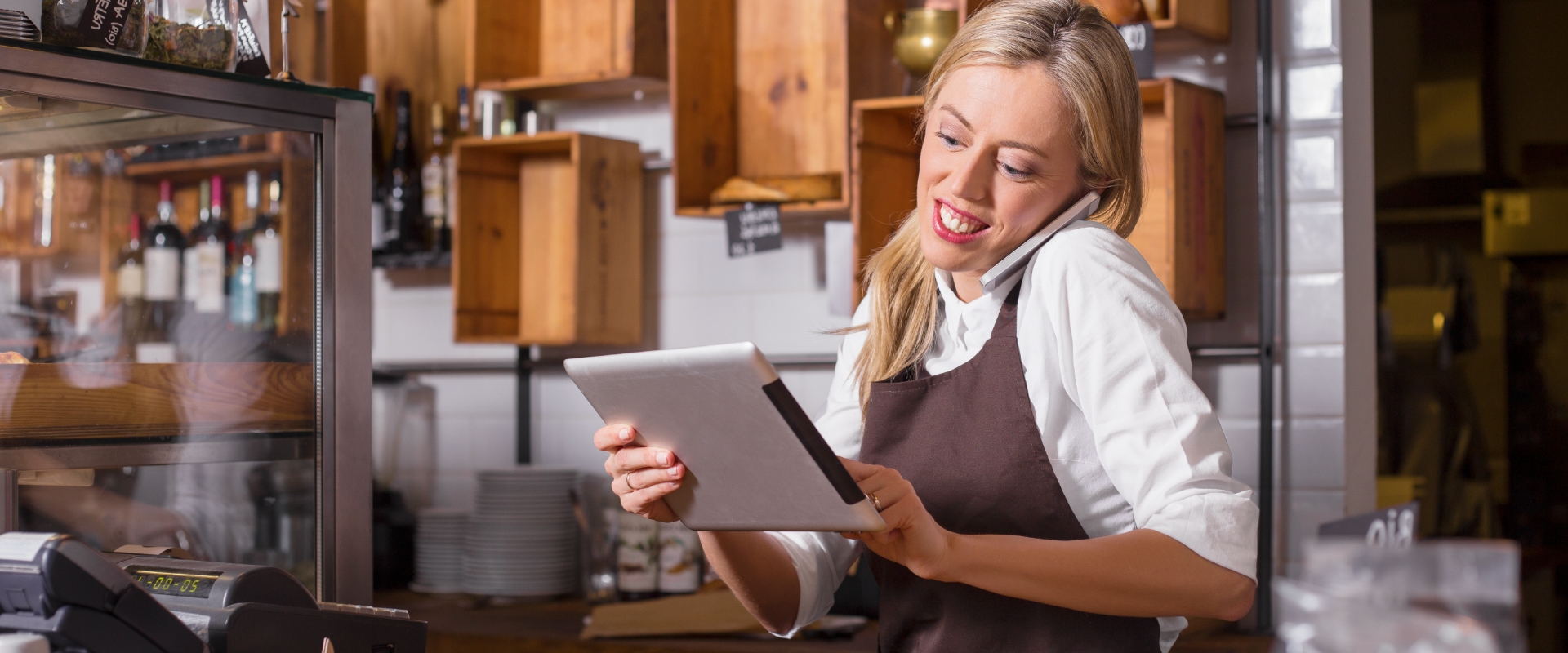 Solutions for Your Technology & IT Needs
Need Nerd Support?