About Us
The Best Nerds Around
Nerd Up! with Our Team
Our Nerds offer years of experience and technology solutions for your home or business.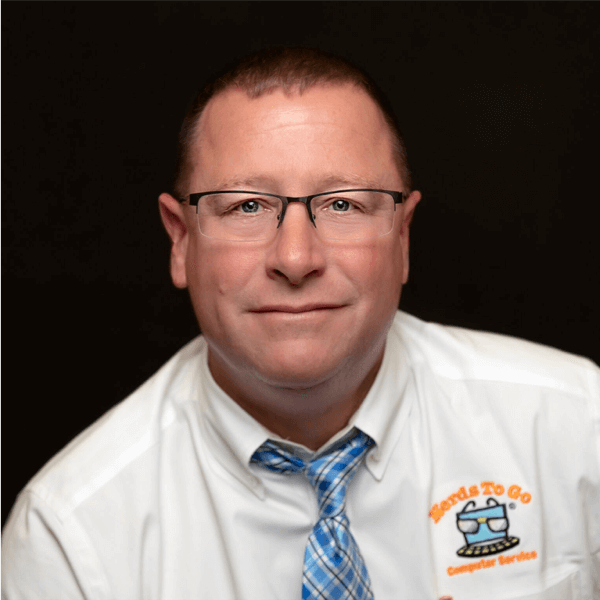 John Danahey
Local Owner
John is proud to be the owner of the Taunton, Massachusetts NerdsToGo franchise. As a Service-Connected Disabled Veteran and an owner of a Massachusetts Certified Veteran Enterprise John differentiates himself from the competition. His experience includes over 20 years of managing IT for businesses from start-up to Fortune 1000. Most recently John served as the IT Systems Engineering Department Head with a firm that is on the forefront of National Security cyber security research and development. Retiring from the Massachusetts Army National Guard, with over 20 years of service John earned the Bronze Star and the Order of Saint Barbara during his deployment to Iraq. John decided to locate his franchise in Taunton, MA as this is his birthplace, his residence, and he and Taunton share a significant patriotic history. As technology and the cyber threat continues to advance the demand for expert technology support in Taunton, MA is only going to continue to increase. He is excited to bring his IT expertise, leadership skills, and commitment to the Taunton NerdsToGo location.
Meet the Rest of the Team Why Choose
NerdsToGo - Taunton, MA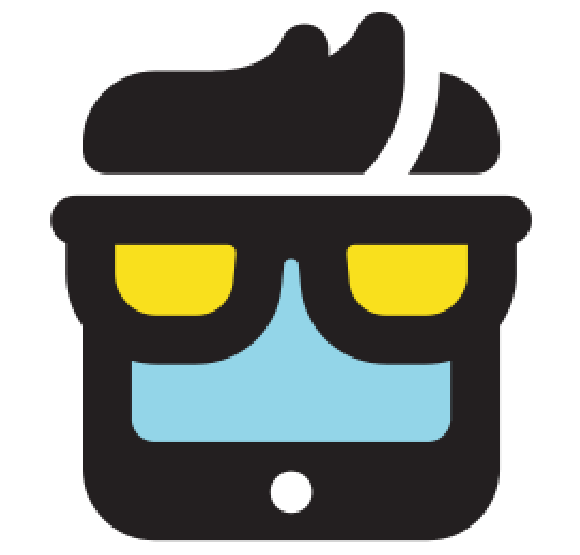 Expert Computer & Tech Support

Tech Services for Home & Small Business

America's Small Business IT Experts with Nerd Know-How

We Come Right to You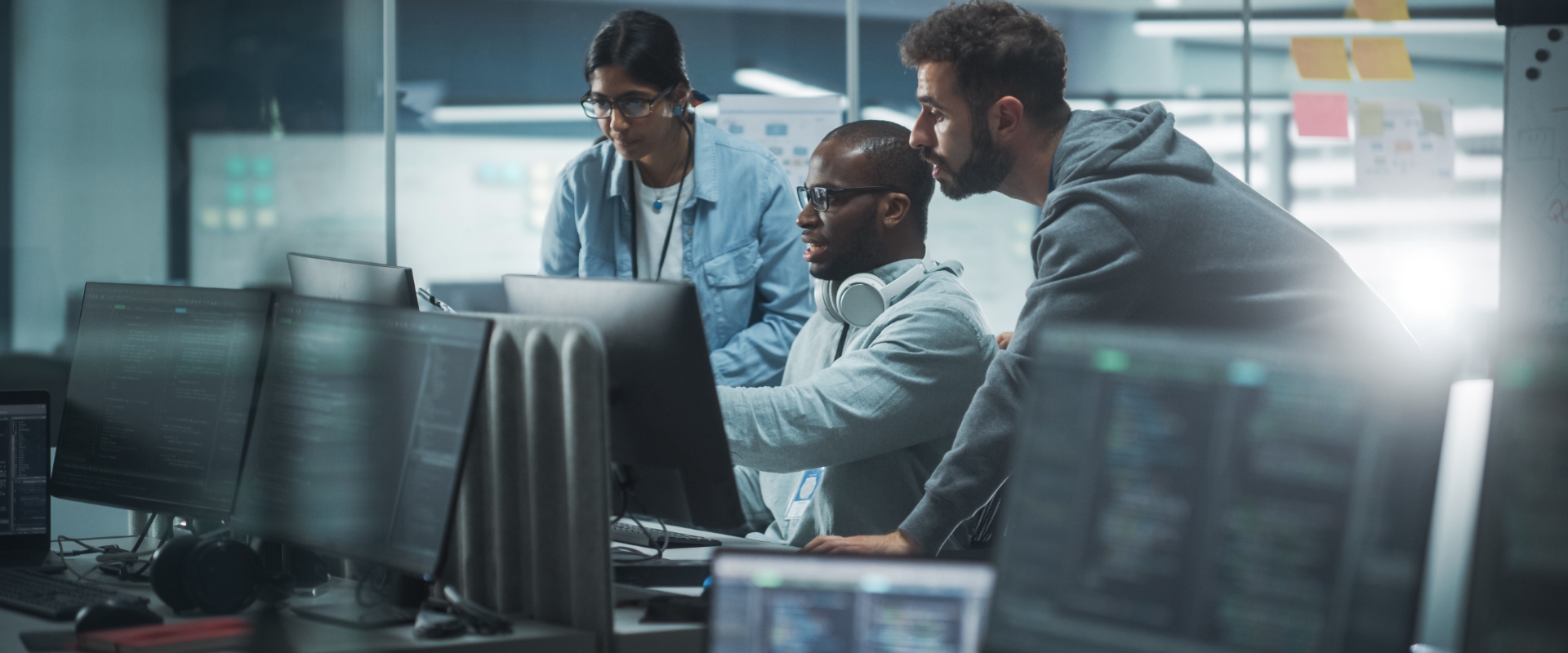 Solutions for Your Technology & IT Needs
Need Nerd Support?