NerdsToGo - Charlotte, NC
Expert Computer Services & IT Solutions You Can Count On
or

Need Support? Call Us Today!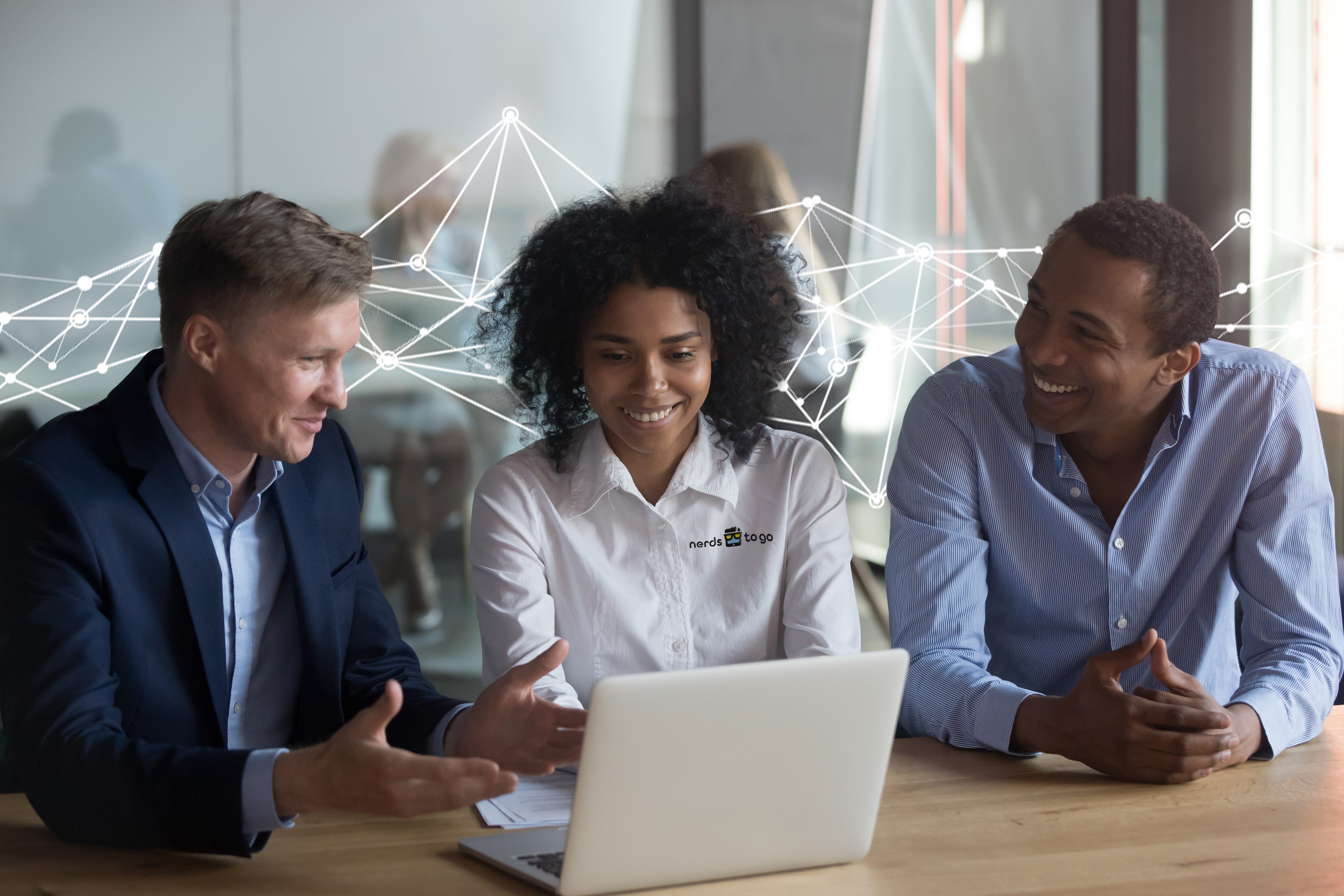 Nerd Up! With Our Services
NerdsToGo is a one-stop technology solution for residents and businesses.
Expert Computer Repair Services in Charlotte, NC
We Should Be Your First Choice for IT Support Solutions
Home computing is vital for both business and personal reasons. Much of today's interactions rely heavily on reliable devices, wireless networks, and software. When problems arise, NerdsToGo - Charlotte, NC can help you determine and resolve your tech headaches with a variety of valuable services. We are a computer repair and IT support company in Charlotte that offers services for both residences and businesses. From computer troubleshooting to virus protection to data backup and recovery, we've got all of your tech-related needs covered.
Your computer and other tech devices play a vital role in your daily life. So, when you're searching for technology help, it's crucial to find a team that understands your needs and can provide a permanent fix. NerdsToGo - Charlotte, NC is proud to offer computer services that not only solve your problems but help you maximize their abilities, too. We offer both on-site and remote support to make our services as convenient as possible. Prefer to bring your broken device into our store while you're on the run? Our Charlotte IT support Nerds would be happy to help you.
To learn more about our in-home residential services in Charlotte, contact us at (704) 761-7154 today!

Talk Nerdy To Us
Fill out our form to get started!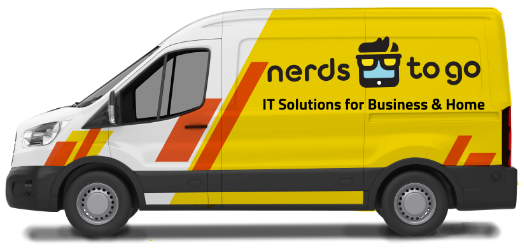 Store Location
3521 Matthews – Mint Hill Rd.
Matthews, NC 28105
Get Directions
Store Hours
Monday:

9:00 AM - 6:00 PM

Tuesday:

9:00 AM - 6:00 PM

Wednesday:

9:00 AM - 6:00 PM

Thursday:

9:00 AM - 6:00 PM

Friday:

9:00 AM - 6:00 PM

Saturday:

Closed

Sunday:

Closed
Cities We Serve
Charlotte
, Indian Trail
, Matthews
, Monroe Small Business IT Experts

IT Consulting and Troubleshooting

Locally Owned and Operated

On-Site and Remote Support
Locally Owned, Nationally Recognized
NerdsToGo - Charlotte, NC is proud to be a locally owned and operated company backed by a national brand with nearly 20 years of experience. Each of our Charlotte computer repair experts is certified, background checked, and thoroughly experienced, and we are always upfront and honest with our pricing.
At NerdsToGo - Charlotte, NC, computer repairs aren't just something we do – they are what we are passionate about. We rely on technology just as much as you do and can relate to the feelings of frustration when your computer freezes or your device operates slowly. Our Nerds are dedicated to providing fast, effective solutions to help get your day back on track.
Call us at (704) 761-7154 to get started today!