About Us
The Best Nerds Around
Nerd Up! with Our Services
NerdsToGo is a one-stop technology solution for residents and businesses.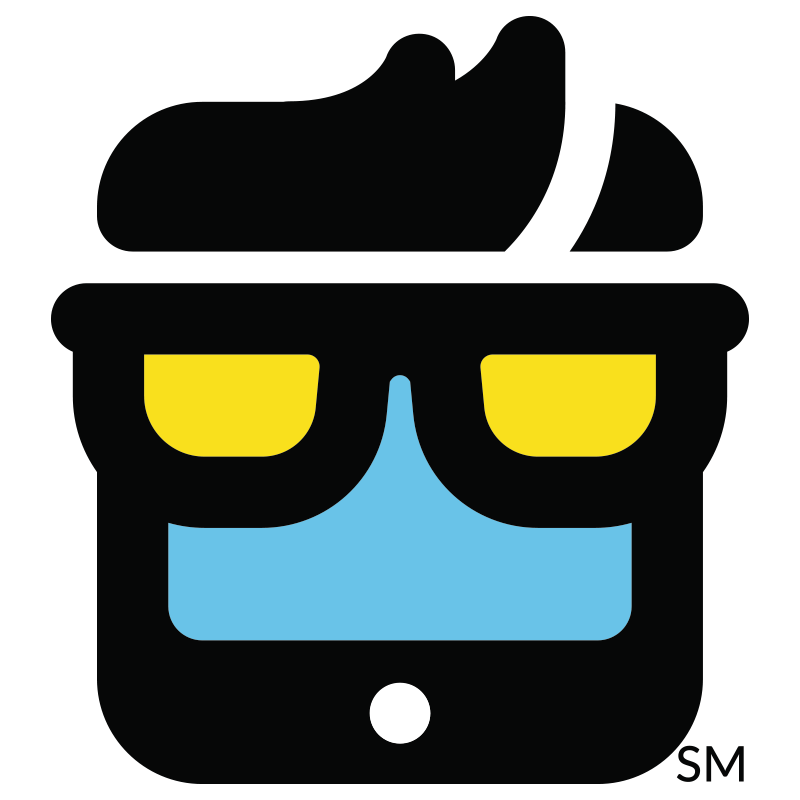 Paul & Kate Blanchette
Local Owners
Hi there!  We're Paul and Kate Blanchette and we are normal, non-geeky folks who just like you, were at the mercy of the "computer guy."  You know THAT guy...unreliable, unprofessional, inconvenient, and hard to communicate with. And his invoice...WHEW...always rivaled the national debt.
Yep, we've been there.
So, when Paul was looking for a career change—desiring less travel—we found the NerdsToGo franchise opportunity.  From our own stressful tech experiences, we knew that a reliable business and residential support source was definitely a needed service.
We loved the business model and company values so much, we became the proud owners of the FIRST NerdsToGo franchise in North Carolina as well as the FIRST in the Charlotte market.
Our ambition is to be Charlotte's go-to partner for proactive IT Services without the "geek-speak"...you know, the overused acronyms and industry jargon utilized to intimidate customers. Yeah, that's no fun.
We feel that IT Service providers can be nerdy, knowledgeable AND communicate in an approachable and respectful way. That's WAY more fun!
Have a tech situation, issue or question?
We've got a Nerd for that!
Meet the Rest of the Team Small Business IT Experts

IT Consulting and Troubleshooting

Locally Owned and Operated

On-Site and Remote Support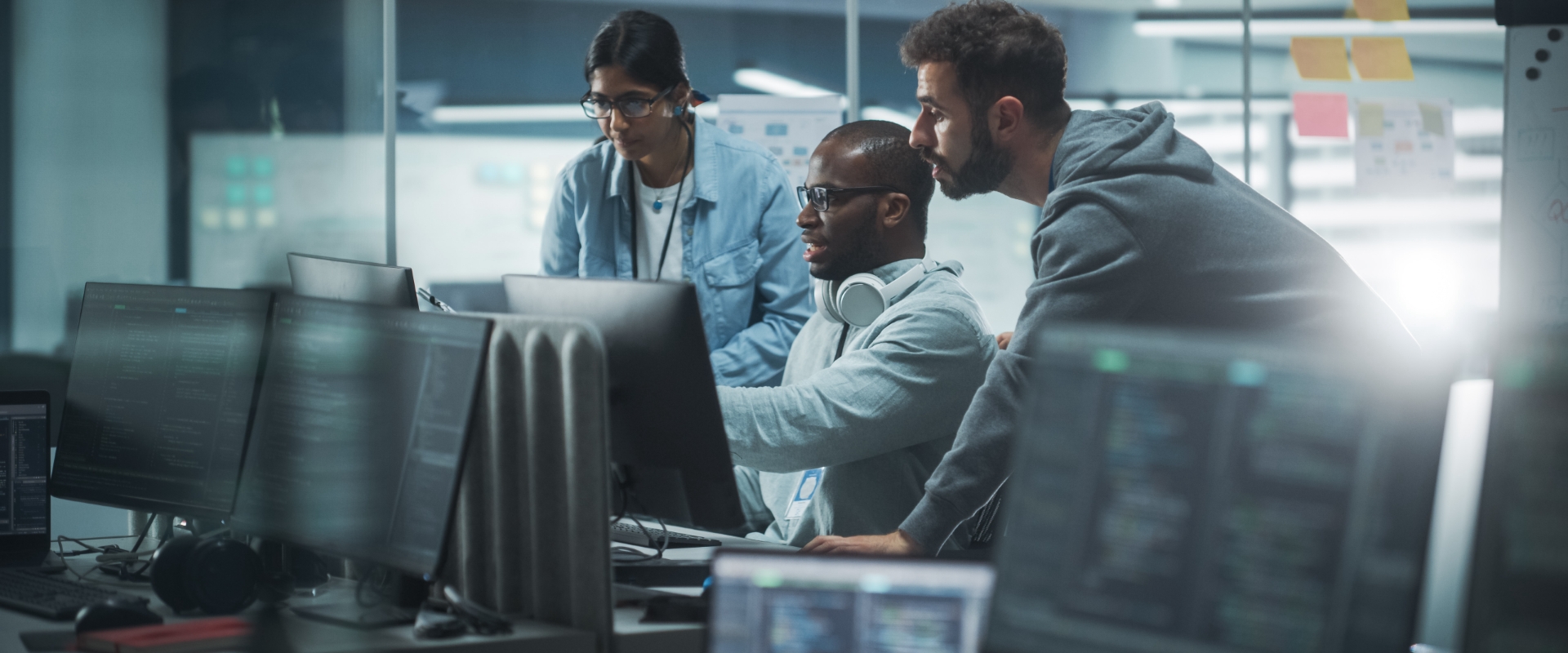 Solutions for Your Tech & It Needs
Need Nerd Support?