About Us
The Best Nerds Around
Nerd Up! with Our Team
Our Nerds offer years of experience and technology solutions for your home or business.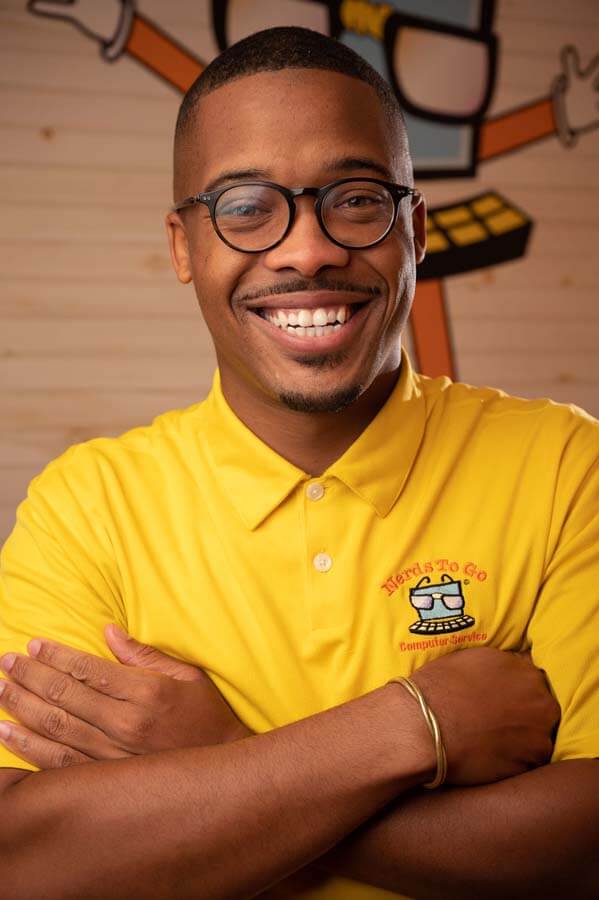 Regis DeVeaux
Local Owner
Hi there! I'm Regis DeVeaux, the proud owner of the Alexandria, VA NerdsToGo franchise. Located just south of Washington, D.C., Alexandria is full of historic charm. In fact, its Old and Historic District is the third designated historic district in the U.S., and it's where George Washington was first publicly addressed as president! At NerdsToGo, we're proud to call Alexandria home and are eager to assist local residents with all of their tech needs.
With over nine years of leadership, sales, and customer service experience in the telecommunications and food and beverage industries (including AT&T Mobility and PepsiCo), I know what it takes to lead a successful team that goes above and beyond for clients. I also earned an MBA in 2019 from Duke University with a focus on entrepreneurship and finance and am currently the Board Chair for a D.C.-based non-profit called Project Inspire. Throughout my career, I've worked hard to be a proven sales leader who consistently delivers growth and process improvement across industries. I've achieved multiple top 10 percent finishes when stack ranked against peers and finished number one amongst eleven colleagues based on customer-evaluated performance and sales while completing AT&T Mobility's Retail Leadership Development Program. I also led a $14.5 million distribution center in Manassas, VA, where I delivered 107.2 percent sales growth in 2018. These experiences have reinforced my passion for serving others, and I'm excited to bring my knowledge and skills to help the Alexandria community solve their technology problems.
When I'm not managing our team of Nerds or curing tech headaches, you can find me on the bike trails anywhere between D.C. and Pennsylvania, swimming in the waters of a tropical ocean, or, enjoying the latest NBA2K game release. I am also a travel enthusiast as I've visited five out of seven continents and even conquered my fears while paragliding in Santiago, Chile! Last, but certainly not least, I enjoy spending time soaking in the simple pleasures of life with my fiancé, Brianna, whom I will be marrying in 2021.
Meet the Rest of the Team Why Choose
NerdsToGo - Alexandria, VA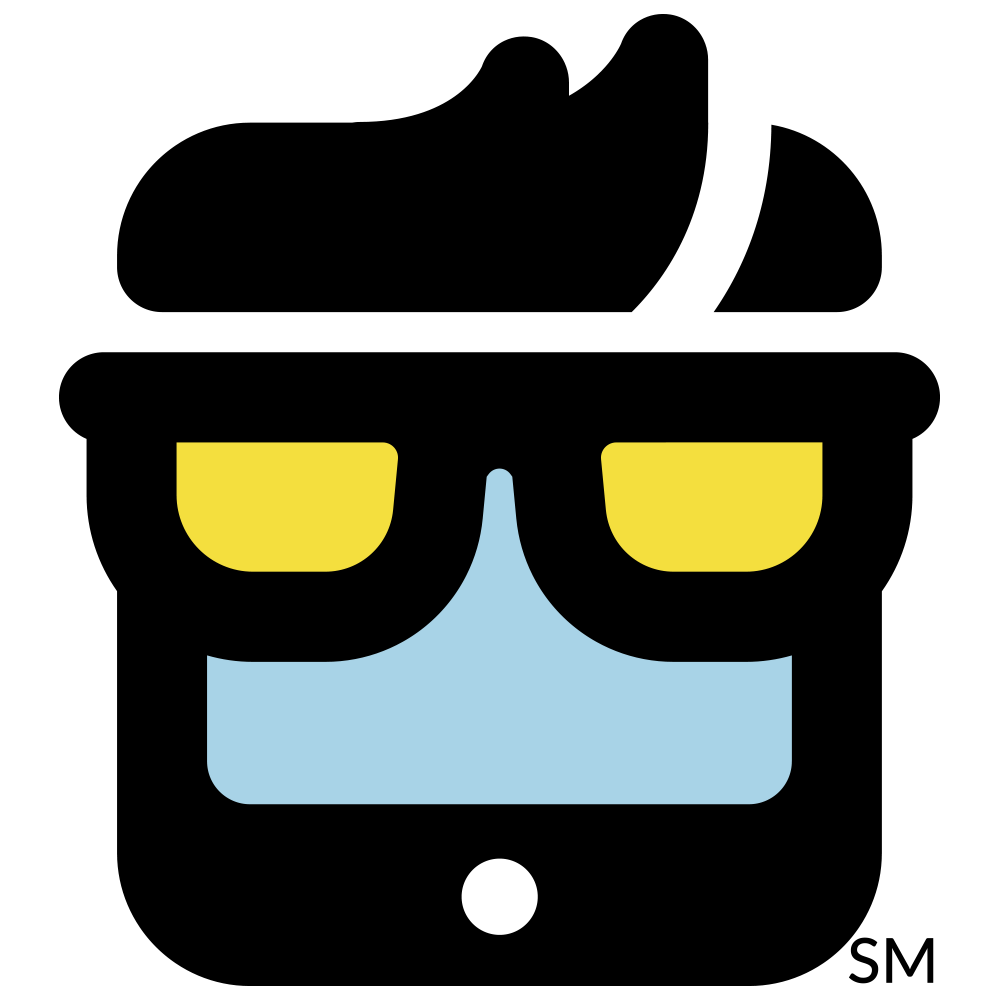 Expert Computer & Tech Support

IT Support for Business & Home

America's Small Business IT Experts with Nerd Know-How

We Come Right to You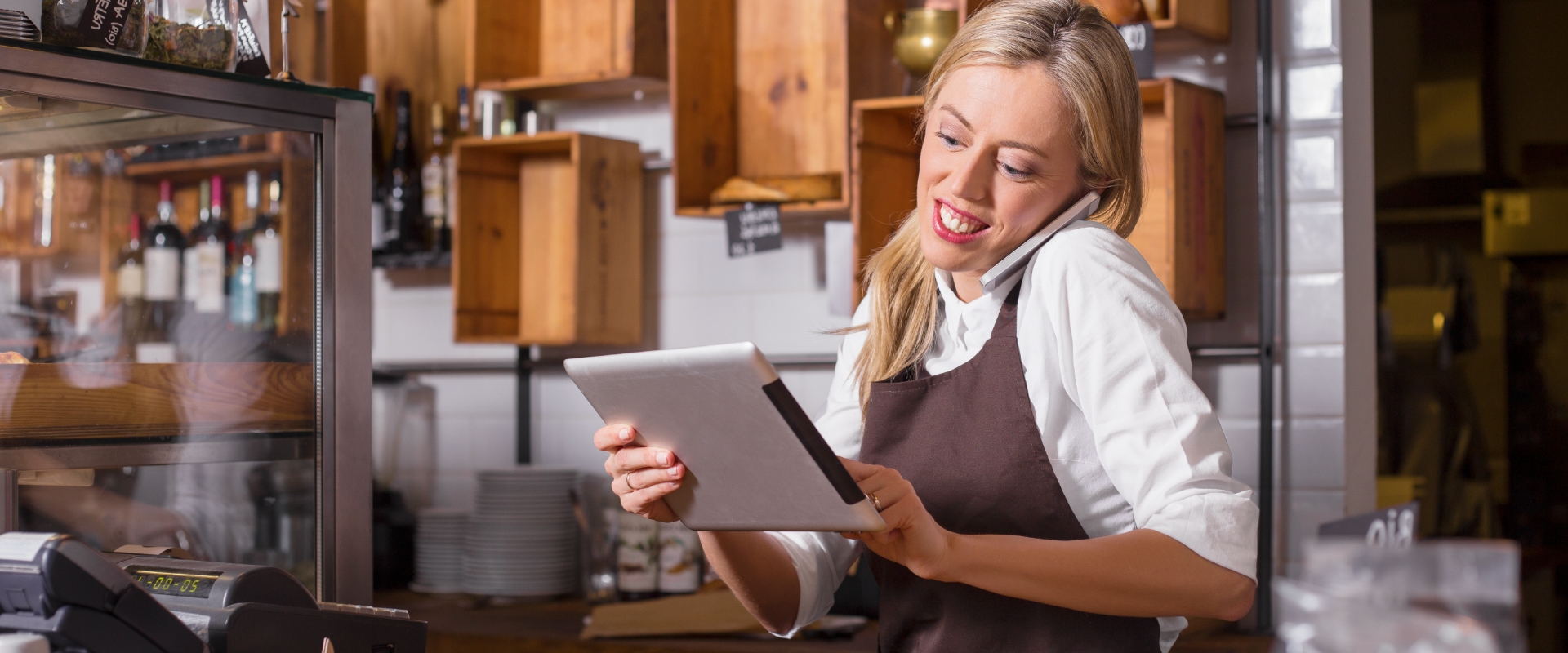 Solutions for Your Technology & IT Needs
Need Nerd Support?