Network Services The Place To Go For Nerd Support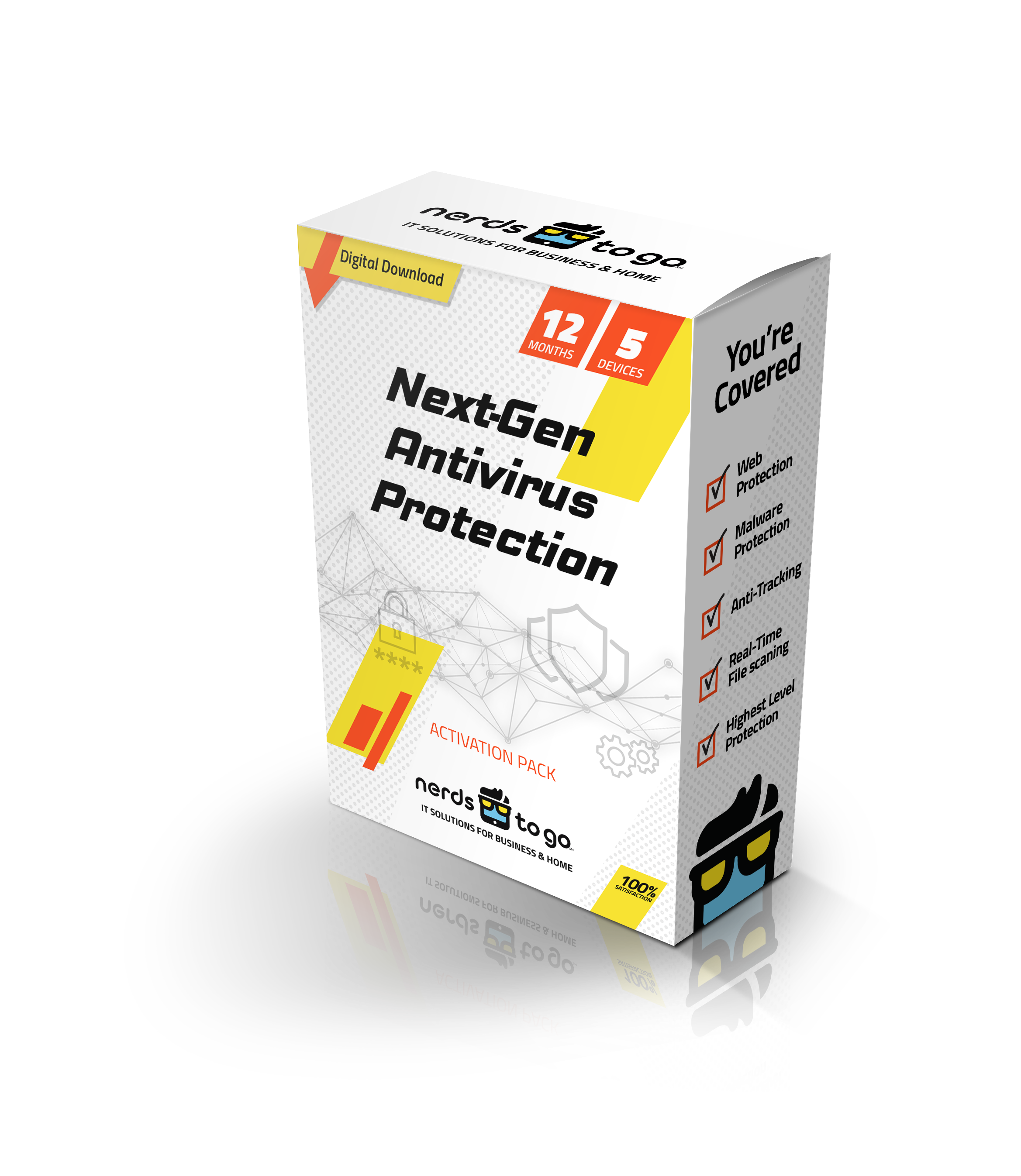 Small Business Network Services in Alexandria
Fast, Reliable, and Convenient Network Services For Your Business
Whether you're an online business or a brick-and-mortar store, you need to have an online presence. You need a way to connect with your customers online and talk to your employees, and be responsive and available to both of them. To give them that, you need a strong, fast, and dependable network. NerdsToGo offers network services for small businesses in Alexandria, VA.
Whether you need a network installed, want to set up a VPN, or need a more complex and customized setup, we'll have your network running like a well-oiled machine. Our team of IT network professionals will design, customize, and support your network from the ground up. You will have everything you need for your small business network to be safe, secure, and speedy.
To get your small business network optimized and running at peak performance, reach out to us at (571) 378-3951 or contact us online.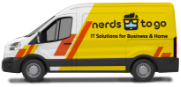 What's Included With Our Custom Network Services
At NerdsToGo - Alexandria, VA, we pride ourselves on offering customized network design services to our clients. We understand that each business has its unique needs, preferences, and challenges. Therefore, we work closely with our clients to ensure that we design and set up a network system that meets their specific requirements.
Our process for implementing your network solution includes:
Customized Design. Our experienced team of experts will work with you throughout the process to ensure that we understand your needs and preferences.
Installation. We will design and implement your network solution using the latest technology, including routers, VPNs, Firewalls, and more.
With NerdsToGo - Alexandria, VA, you can be assured that our professional team will deliver the network solution that will work for you, making your business more efficient and productive.
Small Business Network Solutions
As a small business owner, you need a way to communicate with your customers and employees and connect both to them and each other. You can't do that if your internet is spotty or keeps going down for no apparent reason. This becomes tricky to do as your network infrastructure becomes more complicated the larger your business grows. The more devices, connection points and networks you use to keep your business connected, the harder it is to maintain.
Our IT services team in Alexandria, VA will analyze your situation, discover any problems, and tell you exactly what needs to be done and why. You'll get transparency, professionalism, and a small business network that runs flawlessly.
NerdsToGo Alexandria is here to make your network infrastructure fast, secure, and streamlined. Call us at (571) 378-3951 or contact us online to learn more!

Frequently Asked Questions
What is needed for a small business network?
A reliable small business network is essential for businesses that want to be competitive in today's digital age. Setting up a network means having access to all the critical components, such as routers, switches, firewalls, and servers.
Depending on the size of the business and their in-house IT knowledge, this setup could include everything from shared printers or hand-held mobile devices to cloud storage. When the infrastructure is up and running correctly, it allows businesses to securely store sensitive information and quickly respond to customer needs.
With a well-designed small business network in place, an organization can effectively communicate within its own walls or with customers around the world.
Which type of network is best for small businesses?
Having reliable network connections is incredibly important for businesses of any size, especially small businesses.
Two of the most important kinds to focus on and understand are local area networks (LAN) and wireless local area networks (WLAN). LANs are wired networks that create digital connections between computers and devices with Ethernet cables or fiber-optic cables. WLANs, easily recognized by Wi-Fi technology, connect devices wirelessly instead, using radio signals emitted from an access point.
Knowing the differences between these two network types can help a business save on costs while also providing the necessary coverage needed for it's operations.
For more information on our network services in Alexandria, call us at (571) 378-3951 or reach out online!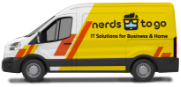 Small Business IT Experts

IT Consulting and Troubleshooting

Locally Owned and Operated

On-Site and Remote Support "Friendly, Knowledgeable, and FAST"

Melissa R.
Our Computer Repair Service Guarantee We guarantee all our work for 10 days, which is ample time for you to see if your system is working the way you need it to.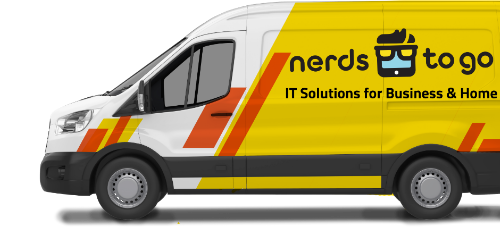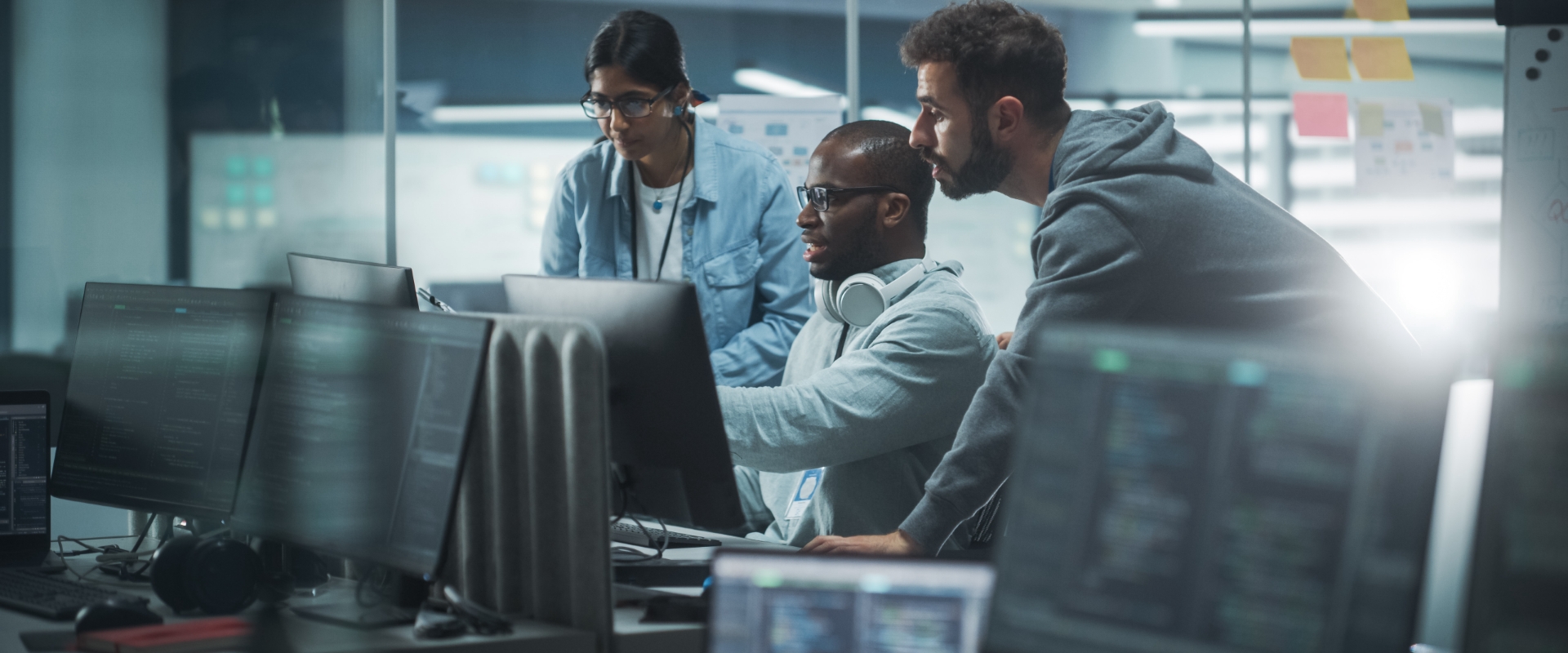 Solutions for Your Tech & It Needs
Need Nerd Support?