Apple Repair The Place To Go For Nerd Support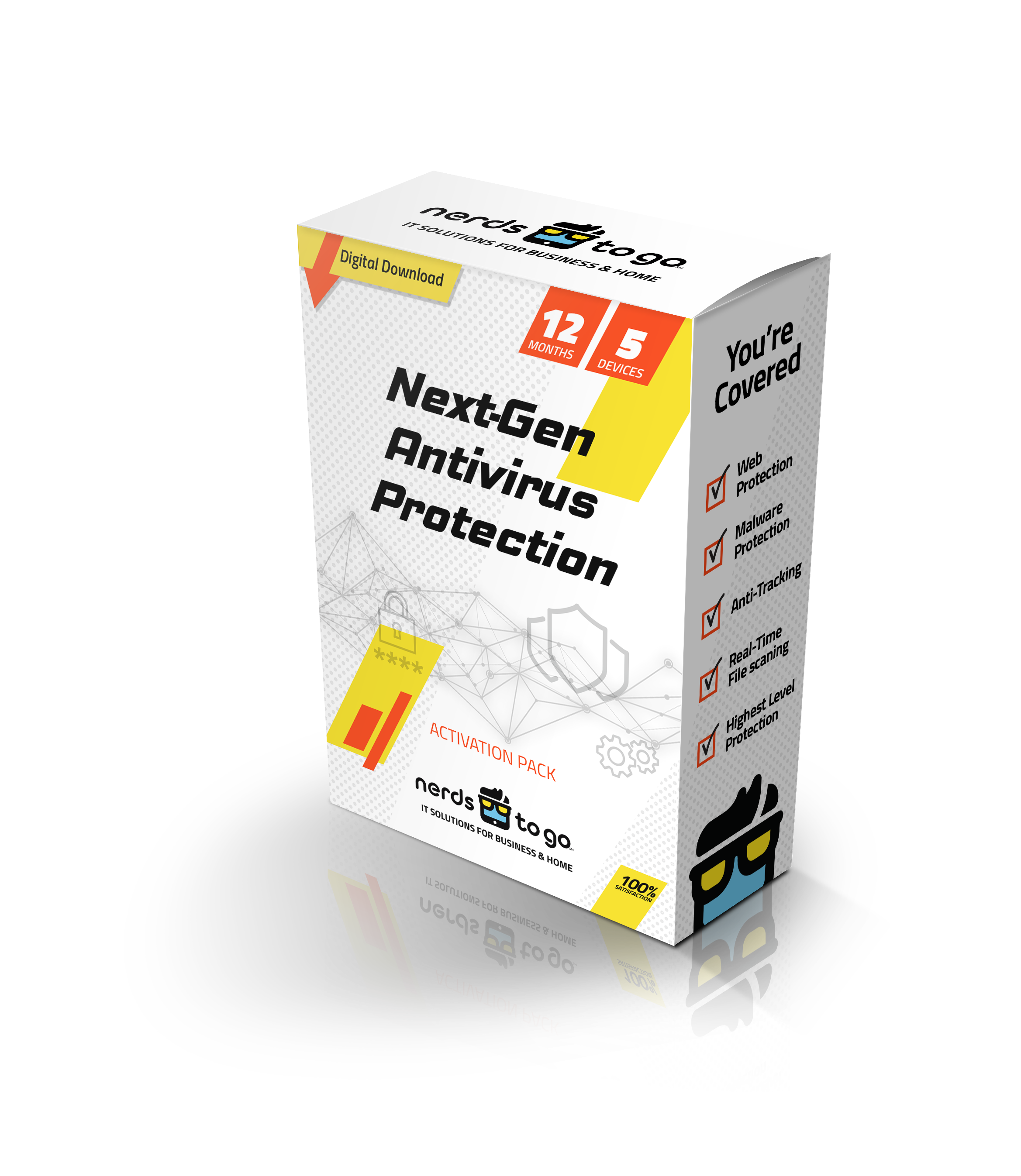 Apple Device Repair in Alexandria, VA
At NerdsToGo - Alexandria, VA, we understand the frustration of dealing with Apple device issues. Whether your iPhone won't turn on, your MacBook is running slow, or your iPad has a cracked screen, our team of certified Nerds is here to help.
Apple Repairs
Our experienced Nerds are skilled in diagnosing and repairing a wide range of Apple devices. From iPhones and iPads to MacBooks and iMacs, we've got you covered. Our Apple repairs include:
Screen Replacement: Cracked or shattered screens can be a common issue with iPhones, iPads, and even MacBooks. Our Nerds can replace your damaged screen and have your device looking and functioning like new.
Battery Replacement: If your Apple device is not holding a charge like it used to, it may be time for a new battery. Our Nerds can quickly replace your battery and extend the lifespan of your device.
Software Updates: Keeping your Apple device up to date with the latest software is important for security and performance. Our Nerds can ensure that your device is running the latest iOS or macOS version.
Data Recovery: Accidentally deleted photos or lost files? Our Nerds have the tools and expertise to recover lost data from your Apple device.
Device Optimization: Is your MacBook running slow or freezing frequently? Our Nerds can optimize your device, remove unnecessary files, and improve its overall performance.
Hardware Repair: If your Apple device is experiencing hardware issues, such as a faulty charging port or malfunctioning keyboard, our Nerds can diagnose and repair the problem.
Whether your Apple device needs a simple repair or a complex fix, our Nerds are committed to providing fast and reliable solutions. We use high-quality parts and follow industry-standard repair practices to ensure your device is in good hands.
Don't let Apple device problems slow you down. Contact NerdsToGo - Alexandria, VA today and let our team of certified Nerds get your Apple device back in top shape.
Contact us now to schedule an appointment or visit our store in Alexandria, VA. Small Business IT Experts

IT Consulting and Troubleshooting

Locally Owned and Operated

On-Site and Remote Support "Amazing Service"

Cilla O
Our Computer Repair Service Guarantee We guarantee all our work for 10 days, which is ample time for you to see if your system is working the way you need it to.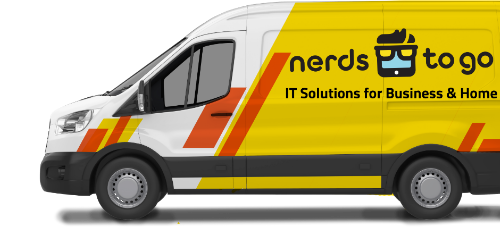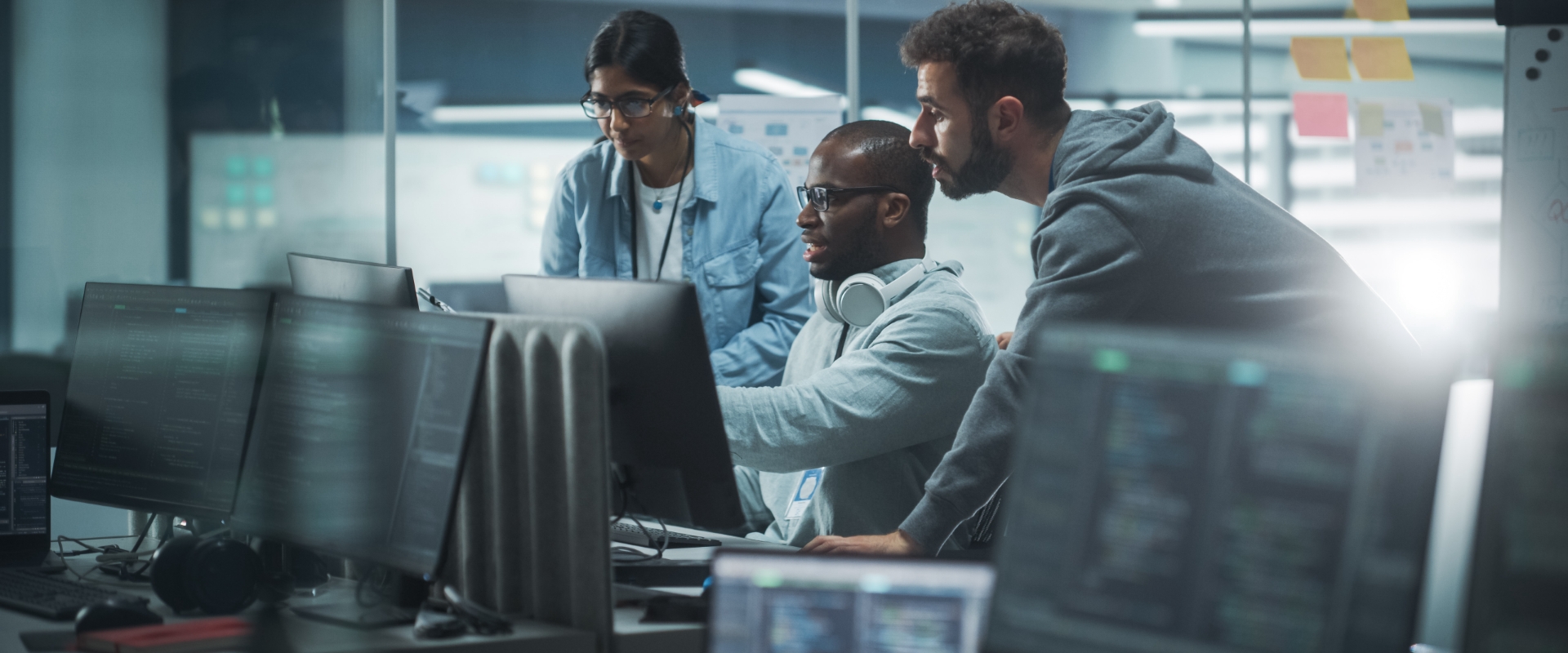 Solutions for Your Tech & It Needs
Need Nerd Support?