IT Consulting The Place To Go For Nerd Support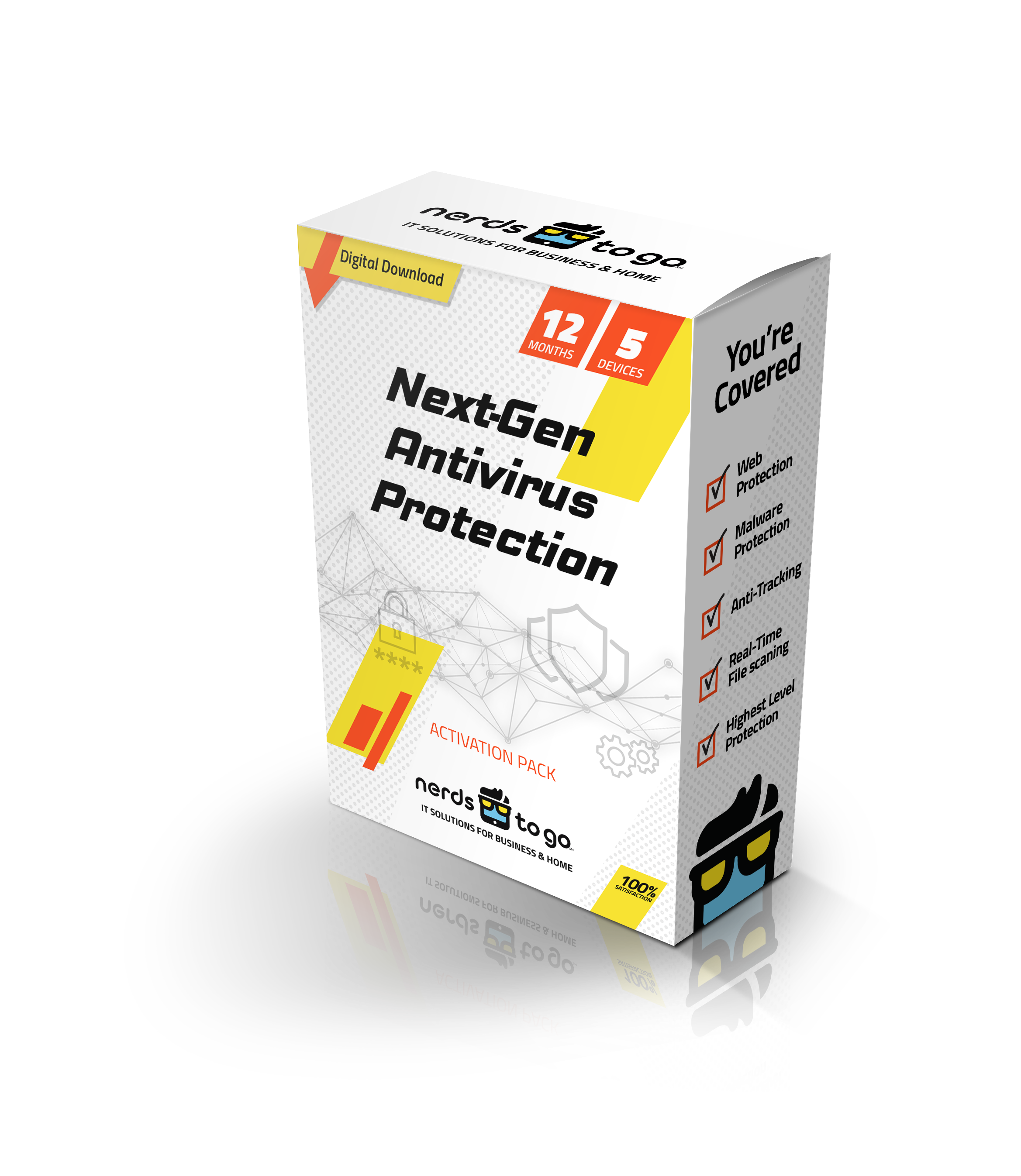 IT Consulting in Alexandria, VA
NerdsToGo - Alexandria, VA offers IT consulting services to help you navigate the ever-changing technological landscape. Our consultants have extensive experience with technology in various industries and they specialize in various business technology fields, from cloud computing to cybersecurity and beyond. Each of our team members can work with you to find strategic solutions for a full spectrum of IT-related situations that protect your company and help it grow.
Why Pick Our IT Consulting Firm?
Customers who are happy NerdsToGo has a lot of positive client feedback with ratings of 4 and 5. Find out more here.
Our Expertise - Our Nerds bring years of industry expertise and a range of credentials, including NTG Technical Specialist Certification from NerdU, CompTIA A+, CompTIA Network Plus, CompTIA Security Plus, and various Microsoft certifications.
Our Code of Values - The NerdsToGo Code of Values is followed by all of our technicians. Explore more here.
Quick Response, High-Quality Work, and Upfront Pricing
We arrive to your home or business!
In order to stay competitive with the competition and better serve their customers, modern businesses have to have a focus on information technology (IT). Staying up to date on the latest technologies is the best way to stay ahead of the game. Our IT consultant service can help you determine which devices and software you need to adopt and those that may be a waste of money and time.
If you could use some assistance with navigating the latest technology, reach out to our Nerds at (571) 378-3951.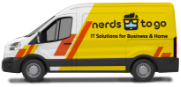 A Leading IT Strategy Consulting Company in Alexandria & Beyond
After an initial business launch, many leaders soon discover the massive value of technology and the importance of learning how to manage it effectively and efficiently. However, few business owners have the time or knowledge to handle it all themselves.
At NerdsToGo, we combine our extensive IT consulting experience with our commitment to high-quality customer service to ensure you have the support you need to navigate today's digital environment. We can help you answer the following common technology questions:
How is technology supporting my business?
How safe is my data?
If my server goes down, how can I keep getting my email?
How do I know my IT department is doing the right things?
How do I achieve a specific business goal with a technical solution?
Should I be worried about hackers, worms, or viruses?
How do I make sure I'm not putting my business at risk?
I'm overwhelmed by all of the choices. How can I know what is best for my business?
Our team of IT business consultants has the expertise to implement, maintain, and support each new technology you adopt. We will also advise you about detected vulnerabilities and any improvements we feel your network requires. Our Nerds focus on aligning your business's core needs and long-term goals with relevant technologies to foster growth.
Below are just a few of the IT consulting services we provide in Alexandria, VA:
Small Business IT Consulting - It's very common for small business owners and their employees to take on various roles to get the job done. However, when it comes to IT tasks, it's best that these be left to the professionals. With small business IT consulting services, you can hand over crucial IT tasks to experienced professionals to save time, money, and resources while expanding your company with relevant technologies.
IT Security Consulting - An IT security consultant can review and evaluate your software, computer system, and network to see where you are vulnerable, and from there they can create a customized security solution for your facility. Our IT security consultants have extensive knowledge about networks, hardware, firewalls, databases, and encryption and will lean on this experience to help protect your company against cyber-attacks.
Healthcare IT Consulting - It's crucial for healthcare organizations to stay updated on the latest digital tools available to them as technology quickly becomes integrated into many areas of the medical industry. At NerdsToGo, we can help you implement and optimize systems, successfully manage infrastructure, and maximize privacy and security.
IT Infrastructure Services - Your IT infrastructure – made up of your computing hardware, software, and network services – is crucial to your business operations. Our Nerds can help you with every aspect of this infrastructure, from administering to managing to monitoring and beyond. We'll keep your enterprise IT environment healthy, strong, and secure.
NerdsToGo is the team you need on your side to help you achieve your business goals. We'll provide clarity, support, and strategic solutions. We understand how complicated business IT is for new and growing companies. That's why the NerdsToGo consulting team is here to help you save time and resources by eliminating any guesswork.
Our comprehensive capabilities and expert services help you tie your business strategies to your technology plan, so you can make better decisions and gain value from your investment.
Frequently asked questions about IT Consultants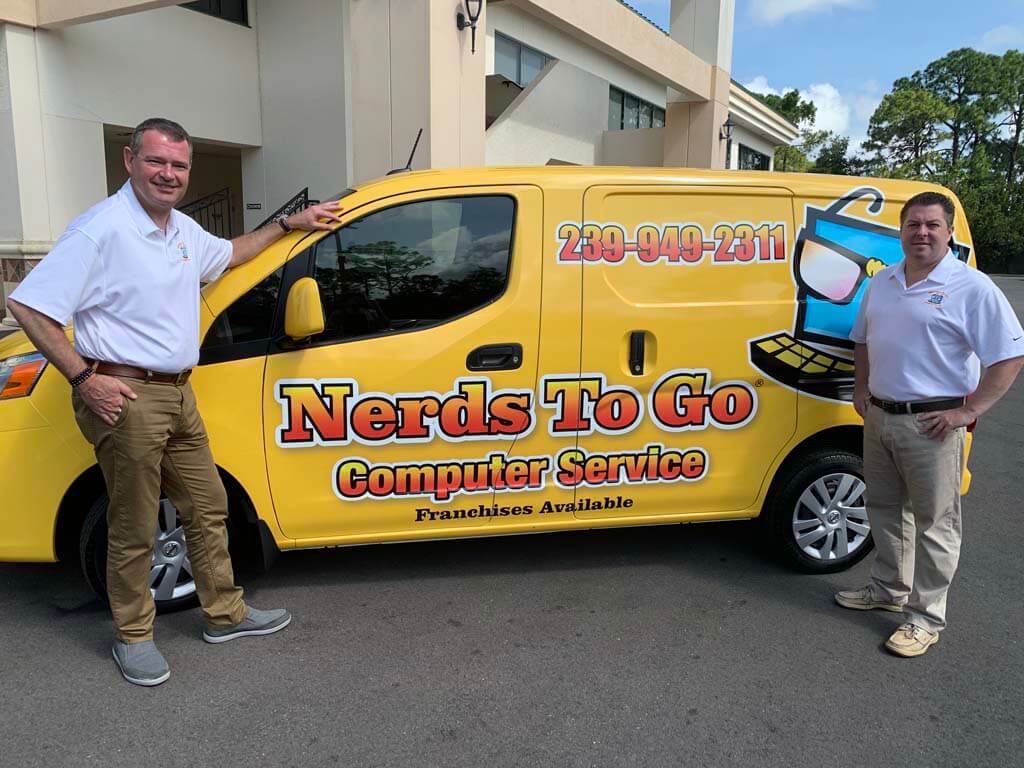 What certifications do our IT Consultants have?
Our Nerds bring years of industry expertise, a number of credentials, including NTG Technical Specialist Certification from NerdU, CompTIA A+, CompTIA Network Plus, CompTIA Security Plus, and various Microsoft certifications. All in all, hiring us implies investing in an expert who is knowledgeable about cutting-edge technologies.
At NerdsToGo, we recognize the critical importance of IT and computers and offer proactive solutions that keep your computers operating smoothly and safely while always protecting your data.
What is an IT Consultant?
An IT consultant is someone who works with a business or organization to identify their technology needs, develop strategies for improving their technology infrastructure, and then implement those strategies. They also provide advice on how to use existing technologies more effectively or recommend new technologies that can help a business achieve its goals. In addition, they may provide training and support for employees on how to use new or existing technologies.
What is the Difference Between IT Services and Consulting?
IT services refer to any work related to the maintenance, implementation, and management of computer systems. This includes tasks such as installing software, maintaining networks, setting up servers, troubleshooting issues, and providing security measures. On the other hand, an IT consultant provides advice and guidance on how best to use existing or new technologies in order to improve a company's operations or create new opportunities for growth. An IT consultant will often have expertise in a specific area such as cloud computing or data analytics which they can bring to bear when working with clients.
For more information about our IT business consulting services, contact NerdsToGo - Alexandria, VA today at (571) 378-3951!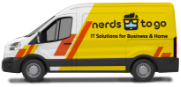 Small Business IT Experts

IT Consulting and Troubleshooting

Locally Owned and Operated

On-Site and Remote Support "NerdsToGo was recommended to us by another happy customer, and we were certainly glad to have their expertise."

Patrick C.
Our Computer Repair Service Guarantee We guarantee all our work for 10 days, which is ample time for you to see if your system is working the way you need it to.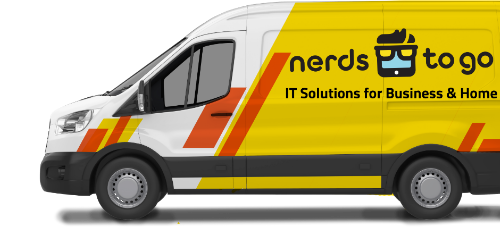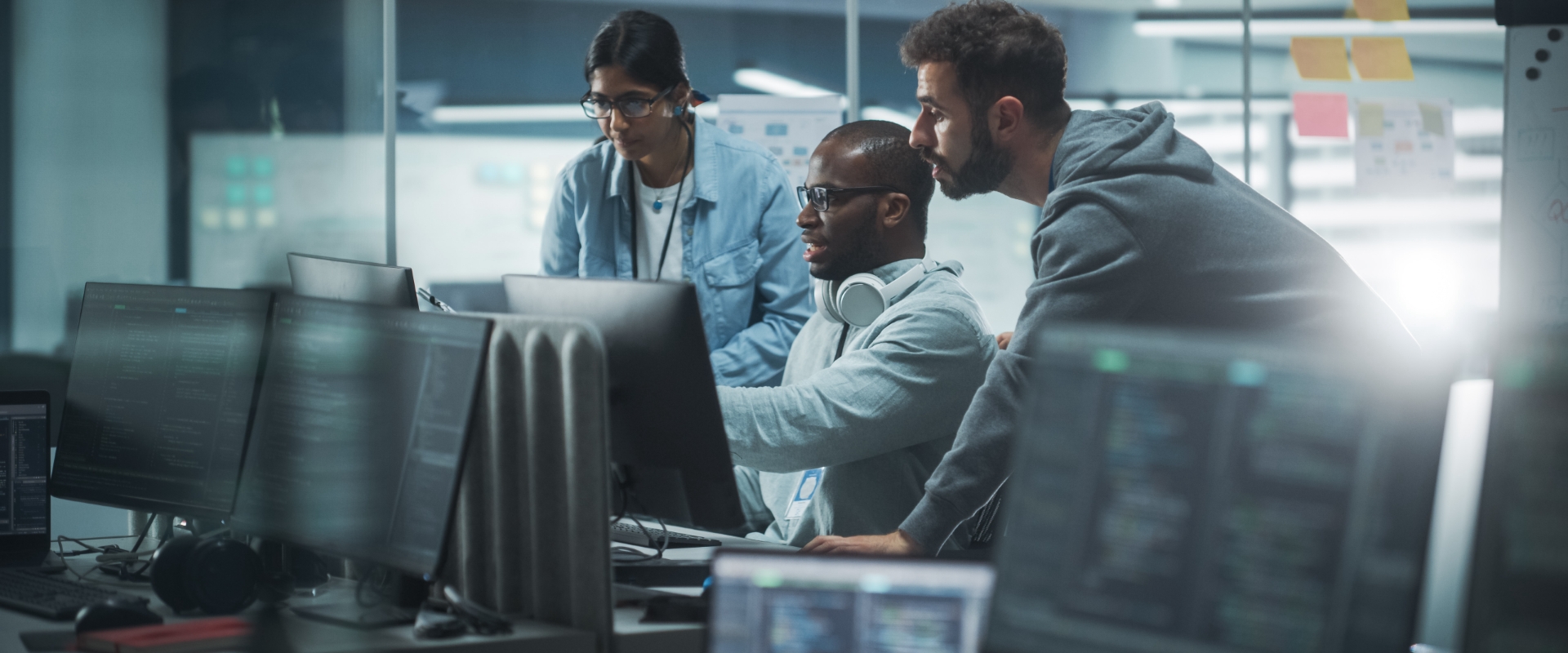 Solutions for Your Tech & It Needs
Need Nerd Support?