On-Site IT Services The Place To Go For Nerd Support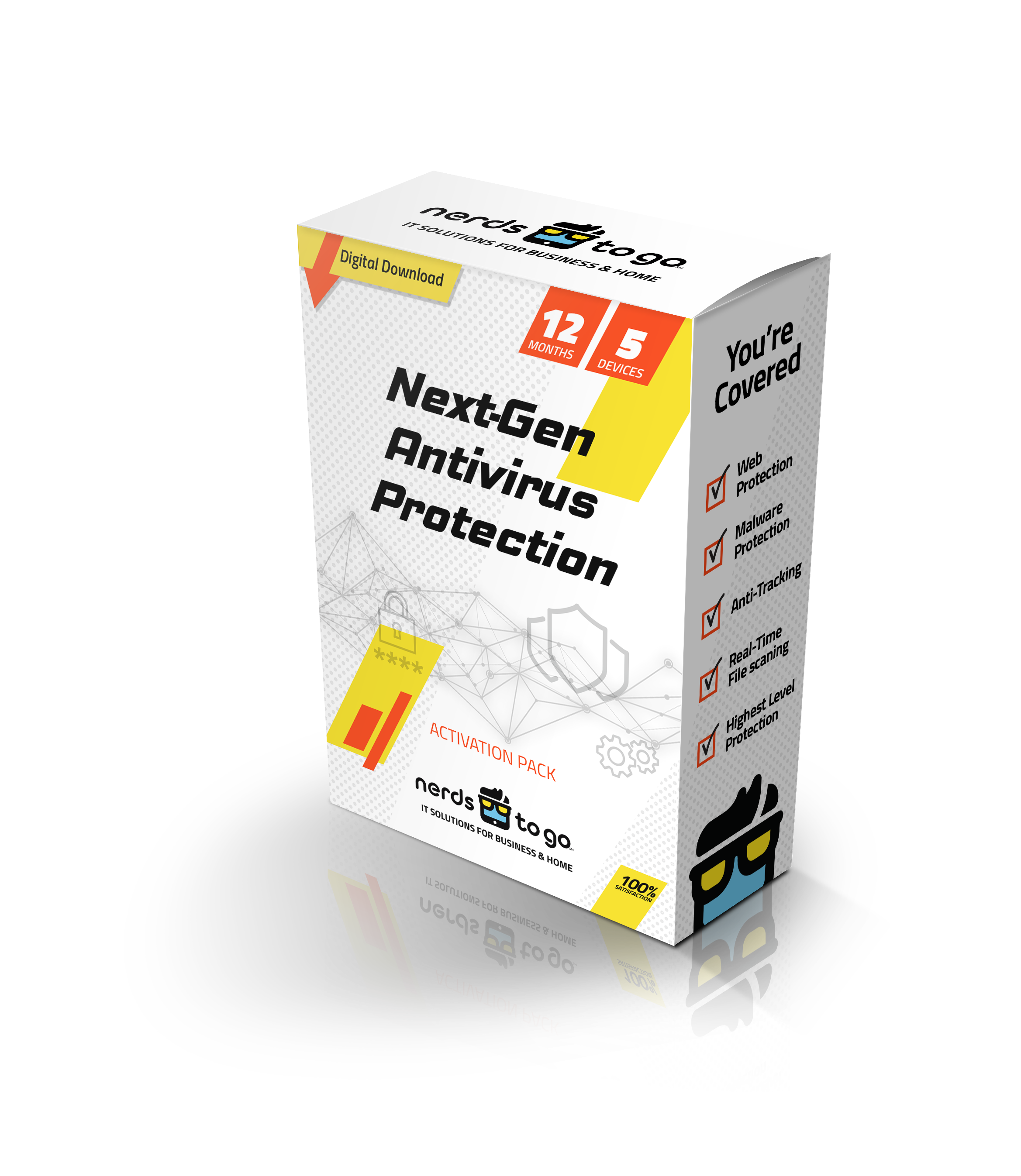 Professional Business IT Support in Alexandria, VA
Setting Up Your Small Business to Succeed
As a small business owner in Alexandria, you have to do a million different things at once and do them all well. Your business' network and IT security is only one of those. Computer issues and internet hiccups can set you back by hours or even days. You can't afford that when anytime you're not online is time you're losing potential customers.
NerdsToGo Alexandria has a team of business IT support experts who can find your issue and resolve it in no time at all. Whether you want us to come to your doorstep or walk you through your problem through a video call, we'll offer you personalized and professional IT tech support that'll get you back to baseline. We offer:
Printer repair: When your printer isn't jamming or your printer drivers aren't up-to-date, our IT experts will find out what's wrong with it whether it's a hardware or software issue. We can even help you install and setup your wireless printer

Wifi Installation: Is your internet getting bogged down? We'll find out why and get your internet speed zooming again

Managed IT: Our IT experts can help setup your network so that it's secure, organized, and streamlined to run at maximum efficiency
When your printer is on the fritz, don't frustrated. Give our Alexandria small business IT techs a call at (571) 378-3951.
Reliable and Customized Business IT Support
On-Site and Managed IT Services When You Need It, Where You Need It
NerdsToGo Alexandria offers customized IT solutions to fit your schedule and the needs of your business. We provide efficient, effective solutions that work, and they will get you up-and-running again as soon as possible. Our computer nerds have dealt with every IT problem you can think of, so they can get the job done well and do it fast.
We'll customize your business IT support solutions that fit your needs. You will get a tailored IT plan based on your business' size, budget, and any unique security issues it may have. We'll find and fill any holes in your network security before they can be exploited by hackers.
Does your small business need IT support? Get in touch with our computer Nerds in Alexandria, VA at (571) 378-3951 or reach us online. Small Business IT Experts

IT Consulting and Troubleshooting

Locally Owned and Operated

On-Site and Remote Support "Knowledgeable, Professional and highly recommended."

Scott/AppraiseTech
Our Computer Repair Service Guarantee We guarantee all our work for 10 days, which is ample time for you to see if your system is working the way you need it to.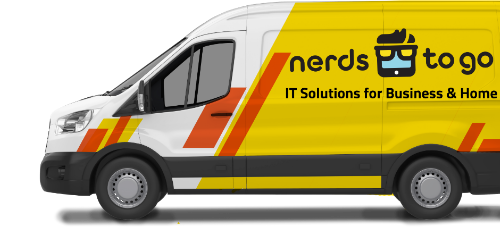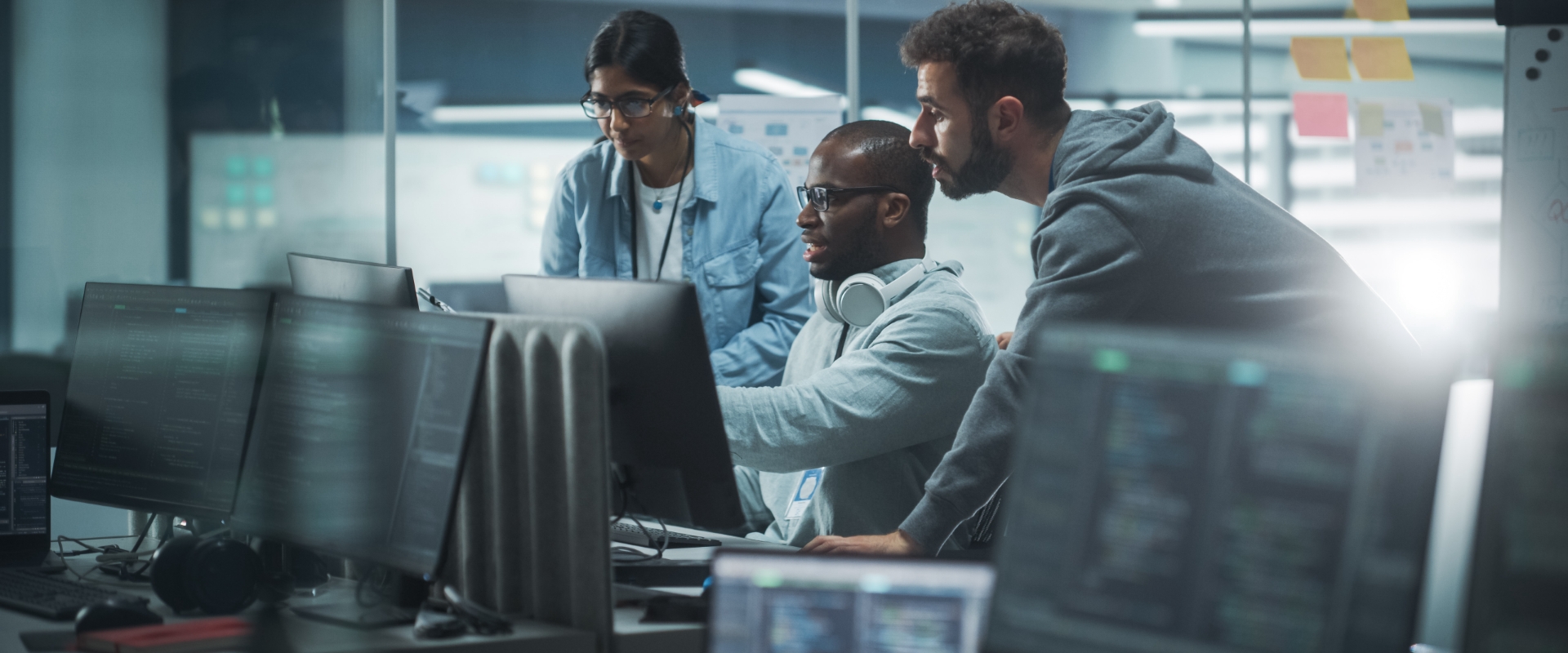 Solutions for Your Tech & It Needs
Need Nerd Support?