Work-from-Home Technology The Place To Go For Nerd Support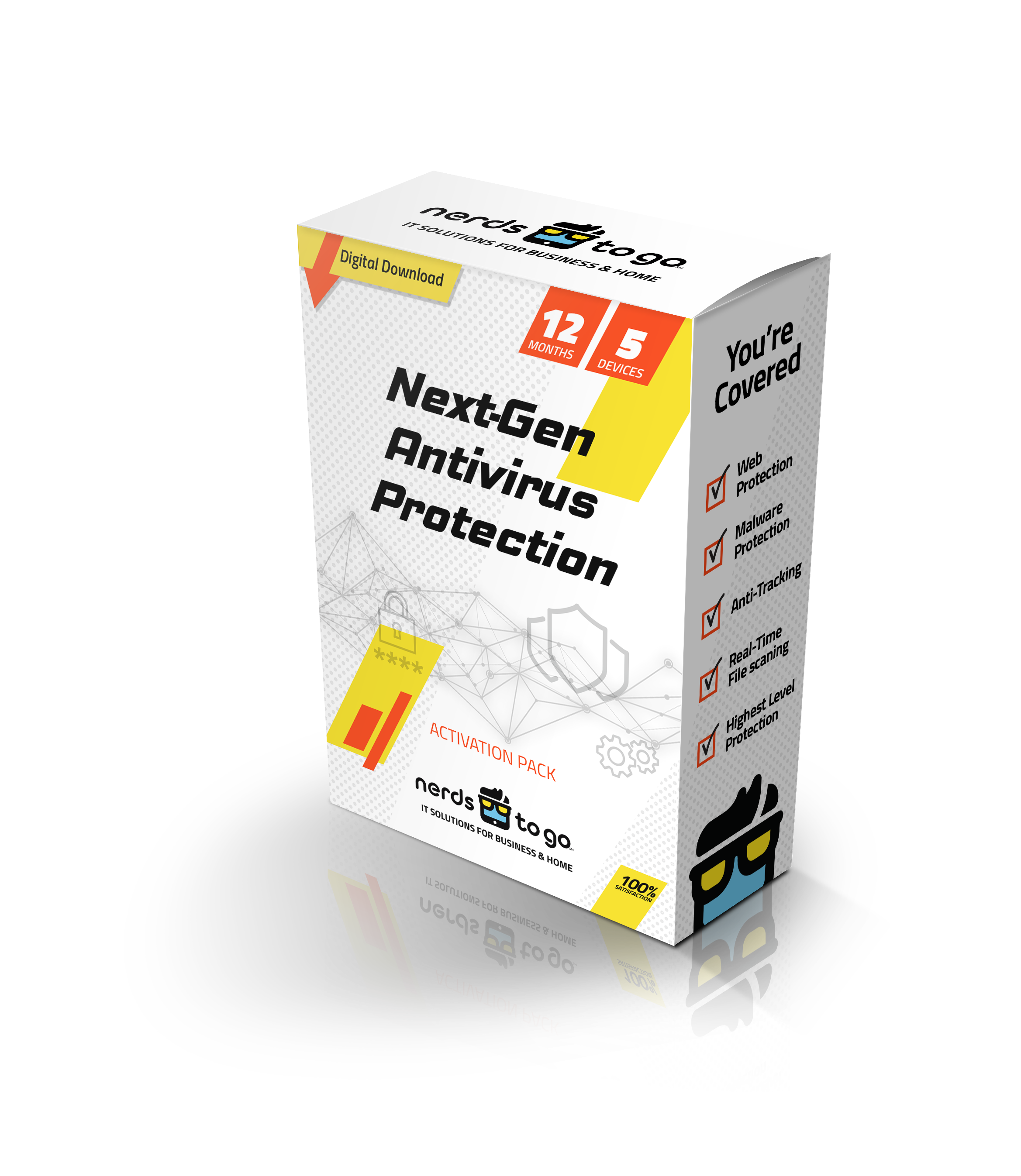 Work From Home Technology In Alexandria, VA
In Alexandria, many of us are balancing the demands of work, education, and communication from the coziness of our homes. These times have given rise to the term "homebody economy." At NerdsToGo - Alexandria, VA, we excel in ensuring your home technology operates at its peak with minimal disruptions.
We're here to help set up remote teams, reinforce networks, and maintain optimal performance for your computers. Additionally, we're well-prepared to demystify technologies that simplify remote collaboration and swiftly address any IT challenges that may arise.
Are you dealing with a clunky work-from-home experience? Our Nerds will set you up for a high-performing WFH experience with the right technology setup - get started by calling (571) 378-3951 or reach out online!
Access the Support You Need, Right from Your Home
Our Nerds can visit you, armed with the necessary technology and expertise to keep you productive, regardless of life's curveballs. Alternatively, if you prefer a contact-free approach, we're fully prepared to provide remote support. Our Nerds strictly adhere to CDC guidelines, whether working on-site or remotely. We offer convenient pick-up and delivery from your doorstep upon request, ensuring a smooth, contactless experience. Contact us today for all your work-from-home needs!
We Handle All Tech Needs for Your Work-from-Home Setup
Our services are tailored to set you up for continuity and success while you work from home. Our WFH tech services include:
Setting up your laptop

Installing antivirus software

Establishing wireless access to your company's network

Configuring work email settings

Setting up and configuring video conferencing

Providing remote support, ensuring a Nerd is always just a click away
It's more important than ever to ensure you have the fastest, most reliable computers, tablets, and technologies at your disposal. Easily transition to a home office setup or equip your child(ren) with the engaging learning tools they need to excel.
Feel free to inquire about any additional options tailored to your specific work or educational requirements. We assist with computer monitors, printers, routers, wireless keyboards and mice, Bluetooth headsets, or antivirus software.
Reach Out for Help with Your Study-from-Home Needs!
NerdsToGo - Alexandria, VA is now at your service to assist students of all ages. We're committed to providing a seamless experience for students learning from home. With the rise of at-home learning, we're now focused on meeting the rising demand from parents and school administrators for fundamental at-home technology.
All of our Nerds are available for on-site visits or remote support. We offer pick-up and delivery right at your doorstep, with the option for remote setup if you prefer a no-contact service. Small Business IT Experts

IT Consulting and Troubleshooting

Locally Owned and Operated

On-Site and Remote Support "Knowledgeable, Professional and highly recommended."

Scott/AppraiseTech
Our Computer Repair Service Guarantee We guarantee all our work for 10 days, which is ample time for you to see if your system is working the way you need it to.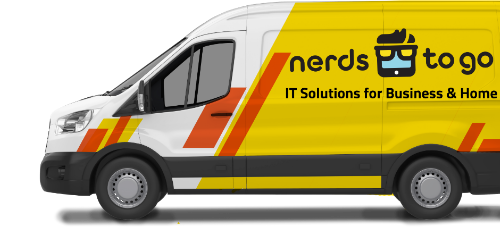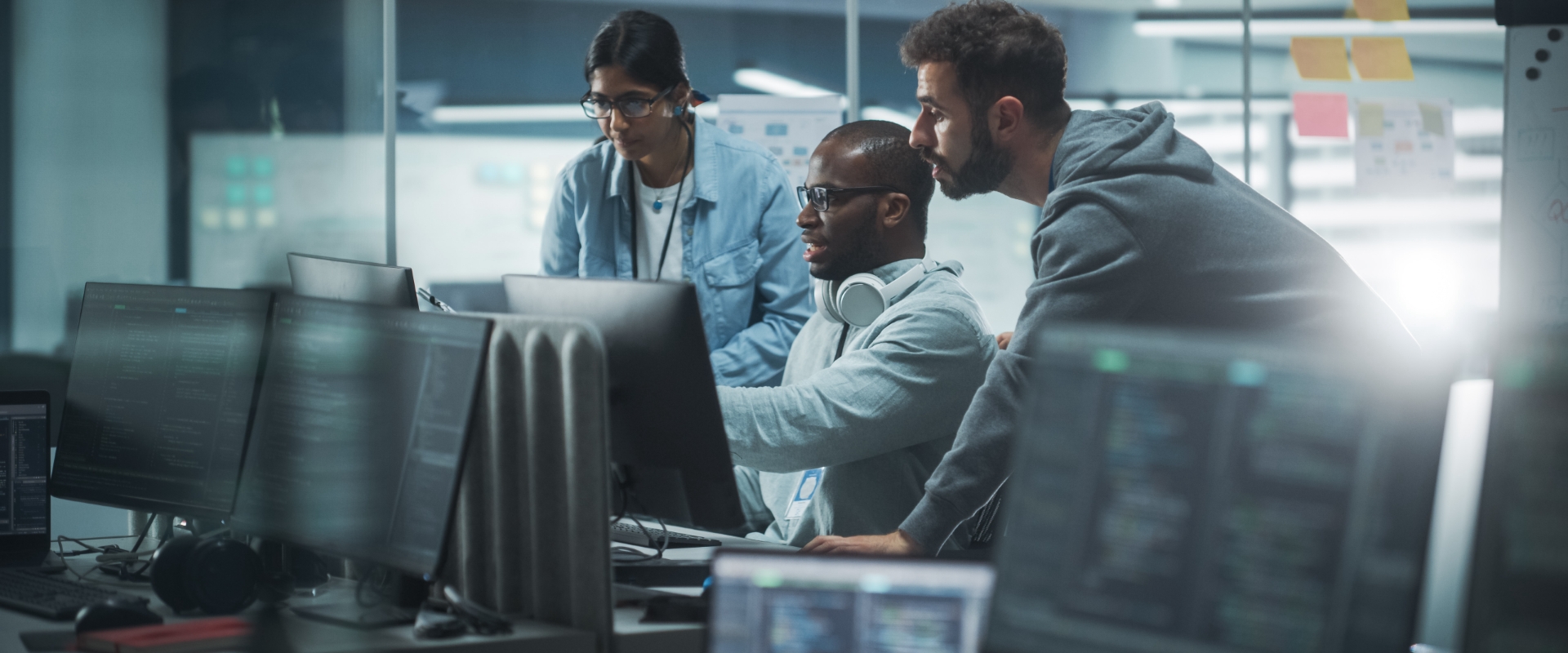 Solutions for Your Tech & It Needs
Need Nerd Support?