Cybersecurity Services The Place To Go For Nerd Support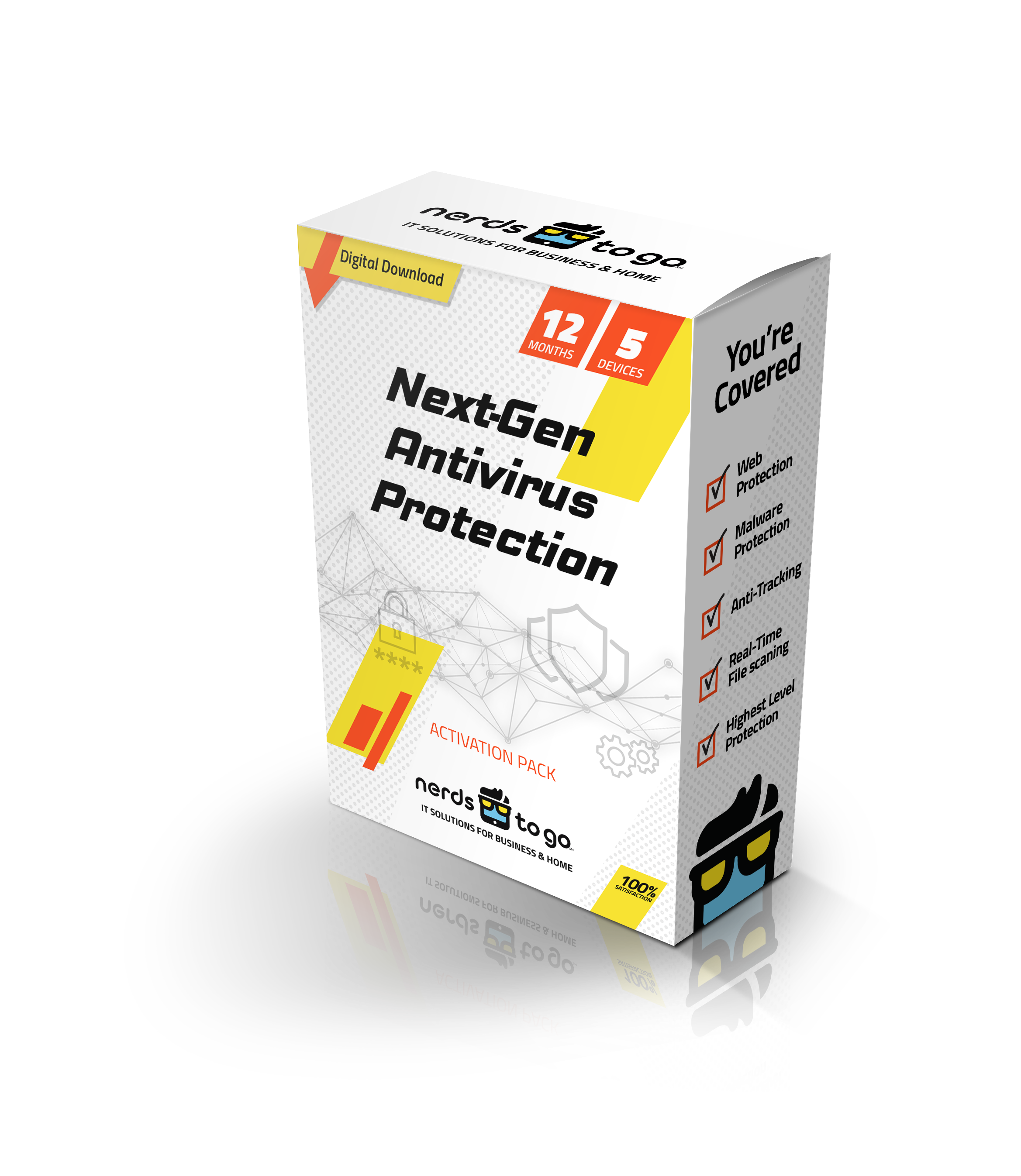 Cybersecurity Solutions in Alexandria, VA
Cybersecurity solutions for your small business
Cybersecurity services is an incredibly important field in this increasingly digital world and it is even more essential than in years past. Our cybersecurity company is all about using the latest technology to protect data, networks, and systems from attacks.
Why Choose Our Cybersecurity Company?
Satisfied Customers - NerdsToGo has received many 4-and-5-star reviews from satisfied customers. See More Here .
Our Expertise - Our Nerds bring years of industry experience and a variety of certifications, such as CompTIA A+, CompTIA Network Plus, CompTIA Security Plus, and various Microsoft certifications, manufacturer certifications, along with NTG Technical Specialist Certification from NerdU.
Our Code of Values - All of our technicians stick to the NerdsToGo Code of Values. See More Here.
Prompt Service - Quality Work - Upfront Prices
We come right to you!
Locally-owned small businesses in Alexandria and people on the street are just as vulnerable to cyberattacks as anyone else. The outcomes are also potentially more devastating as its much harder for them to bounce back when it gets bad. Whether you own a local diner or a hardware store, run an ecommerce business, or just use your personal laptop at home, any time you're connected to the internet is time you could be targeted by hackers and viruses.
When a cybersecurity threat does happen, it can take you a whole day just to find out what's wrong. What seems like a small problem can easily spiral out of control or lead you down a rabbit hole looking for cybersecurity solutions, much less troubleshooting it yourself.
When that happens, call NerdsToGo. Our team in Alexandria offers cybersecurity services to both homes and small businesses. Not sure what's wrong? Not a problem. Just call our cybersecurity company in Alexandria and we'll find out for you. We're the place to go if your computer is buggy and slow.
We offer cybersecurity and business IT solutions such as:
Virus protection: Protecting your computers and networks from hackers, viruses, and spyware

On-Site IT Support: If you want us to, we'll come right to your doorstep, have a peak at your computer, find out what's wrong with it and how to fix it

Child protection: We'll install tools to monitor and protect your children from websites or programs that are dangerous or harmful
For certified cybersecurity services with sure-fire solutions, reach out to us online or call NerdsToGo Alexandria at (571) 378-3951.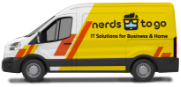 Affordable, Reliable, and Convenient Cybersecurity Services
Is your computer shutting you out with a ransomware virus? Do you need to secure your small business' Wi-Fi network? Are you just taking precautions against viruses and spyware before they happen? Whatever you need and whatever your situation, we'll sort out a cybersecurity solution plan that works best for you. Whether you need in-home repairs or small business security, you can sleep well at night knowing your network is safe.
If you need cybersecurity services in Alexandria, we're the Nerds to call. Get in touch at (571) 378-3951 or through our online form.


Frequently Asked Cybersecurity Questions
What is cybersecurity?
Cybersecurity is the practice of safeguarding digital assets from malicious attacks and threats. It includes a variety of measures taken to protect online data, including the implementation of encryption protocols and cybersecurity software, the adoption of secure authentication protocols, and offensive strategies such as penetration testing to identify potential weak spots.
Security professionals use cybersecurity techniques to ensure that their networks are impenetrable by unauthorized users who might use them for malicious purposes such as stealing data or spreading viruses.
What does cybersecurity do?
Cybersecurity helps protect critical infrastructure systems such as power grids, finance systems, or water treatment plants from attack and keep information safe. Because the internet is constantly being used more widely and breaches occur daily, cybersecurity is crucial in protecting individuals, organizations and countries alike.

In cybersecurity, professionals are tasked with building solutions designed to secure data and systems from malicious actors such as hackers, viruses, malware, and other forms of cybersecurity threats. In addition, cybersecurity specialists also need to be constantly on alert for new threats as they emerge on the internet.
With cybersecurity comes immense responsibility in monitoring networks for outages and ensuring the systems continue to run securely. Therefore cybersecurity can be seen as a ever-changing puzzle that requires quick thinking and problem solving skills which makes it a very rewarding career choice.
Have anymore cyber security questions? Get in touch at (571) 378-3951 or through our online form.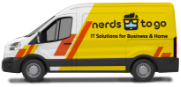 Small Business IT Experts

IT Consulting and Troubleshooting

Locally Owned and Operated

On-Site and Remote Support "Highly Recommend"

C Stanley
Our Computer Repair Service Guarantee We guarantee all our work for 10 days, which is ample time for you to see if your system is working the way you need it to.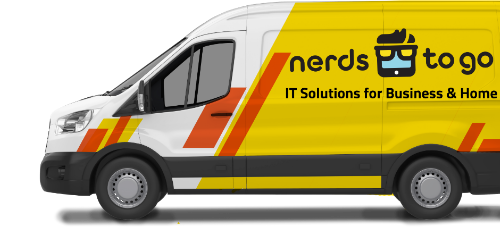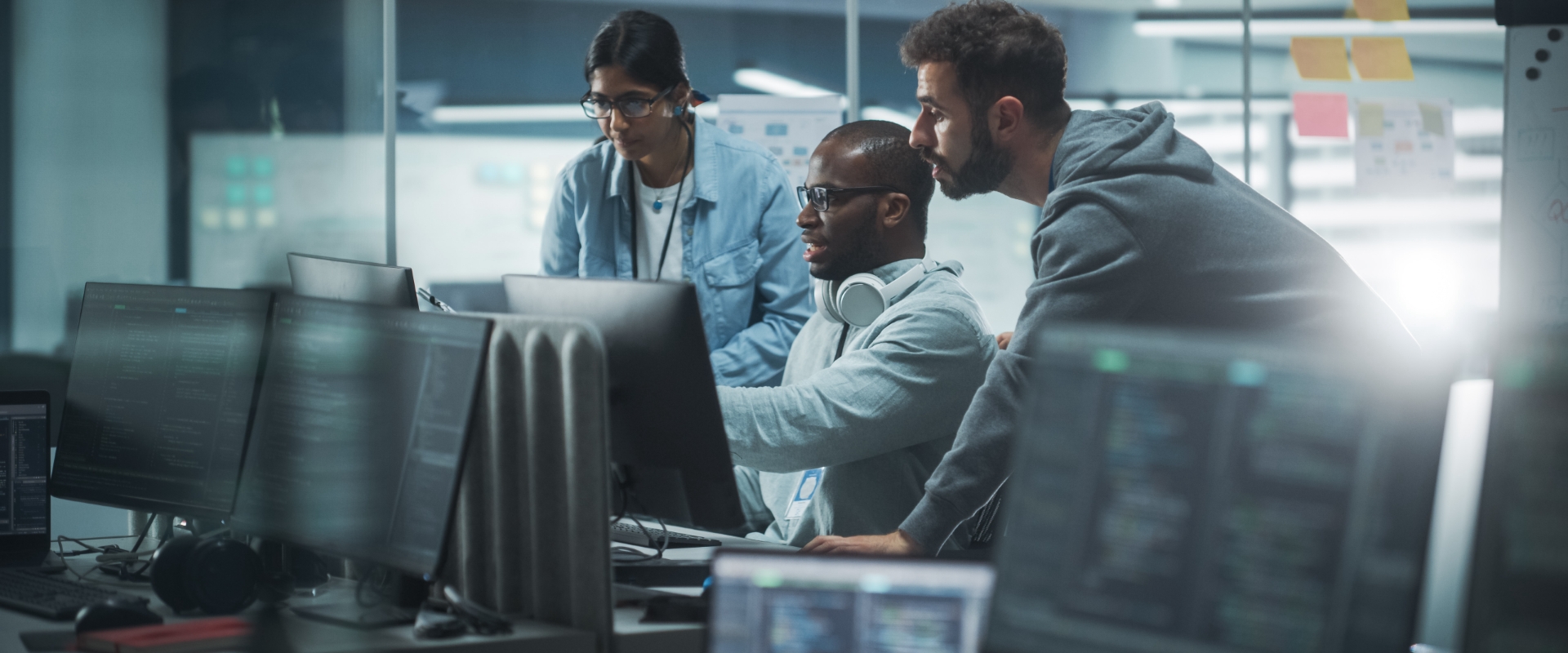 Solutions for Your Tech & It Needs
Need Nerd Support?